Main Content
Be who you are, not who the world wants you to be - Coco Chanel
Beautified Designs wants to ignite the beauty inside, so you can go on and spark more joy!
My Story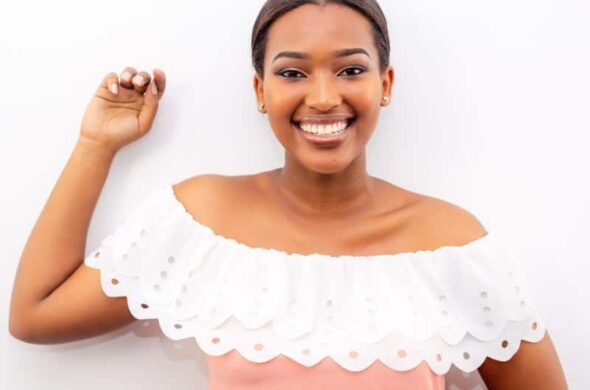 At Beautified Designs, we aim to inspire people to love their hair, nails, makeup, and their overall selves because we strongly believe that with the right needed information and a sprinkle of beauty inspiration, we can lead you to a beautiful beauty transformation you never thought possible. Every person you meet makes a first impression of you within the first 30 seconds of the encounter. Unfortunately, you will never have a second chance to make the …
No one is you and that is your super power!