Thank you for your continued support for this site. The motivation and inspiration to do more work and offer new styles, trends, and inspiration for free is because of you, our readers and followers. We inspire you and you inspire us, a beautiful circle of happiness.
My name is Raissa and I'm here to guide you on your beauty transformation, all the way through.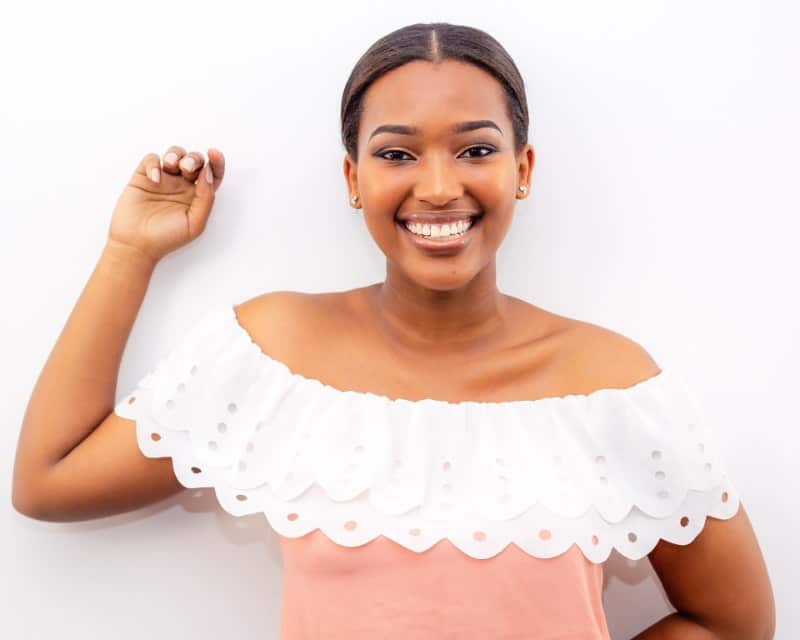 As our valued guests, our stylists value anything that you may want to share with me or our team. For all your queries, please don't hesitate to contact me personally by clicking here, I'm always one email away.
Just send us an email or message us on social media and we will make sure that we will respond within 48 hours to your questions. Feel free to leave a comment on our posts if you have any topic-specific questions, so that the rest of our community can also learn from them!
Your comments and suggestions are important to us. All suggestions you will give are highly appreciated.
To reach any of our team members personally, you can find their emails on our team page, and for general inquiries or feedback can you email us by clicking here.
Ignite your beauty Inside,
Raissa