At Beautified Designs, we aim to inspire people to love their hair, nails, makeup, and their overall selves because we strongly believe that with the right needed information and a sprinkle of beauty inspiration, we can lead you to a beautiful beauty transformation you never thought possible.
Every person you meet makes a first impression of you within the first 30 seconds of the encounter. Unfortunately, you will never have a second chance to make the first impression. This is why we take self-care and beauty care with the best tips, hacks, and tricks.
Certainly, your successes and achievements in life are not just about your looks. However, wearing your best face on and showing off the best version of you all the time not only gives you confidence but also lets the people around you react positively towards you.
Understanding the principles of beauty and personal care, our team of a professional hairstylist, make-up artists, and fashion assistants have been actively collecting new inspiring beauty trend and ideas to share with you for free.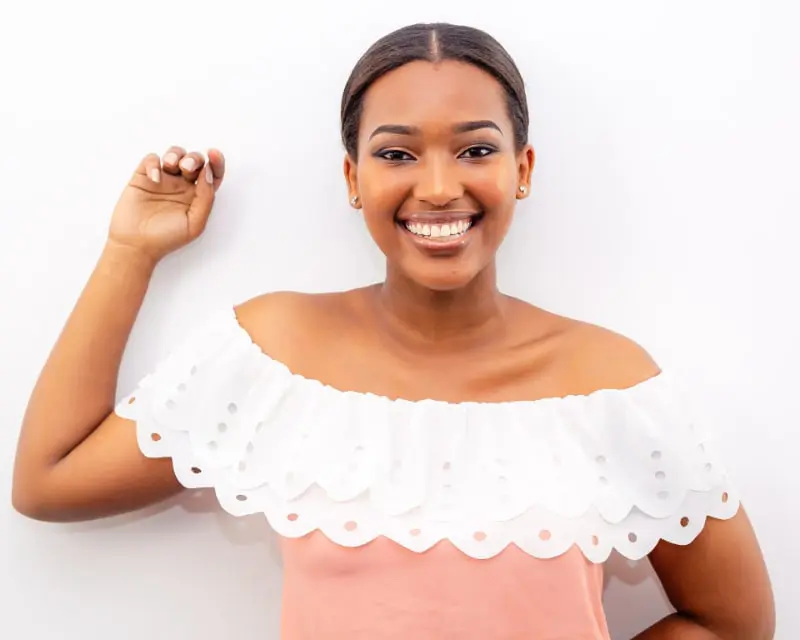 In 2015, the idea behind Beautified Designs blog all started with Raissa's vision to create an accessible platform for her makeup tips, trends, and tricks to be shared for everyone. Later on, she built a team as the community becomes bigger and even more fashionably exciting. Readers would ask advice on hair, nails, and eventually skincare and wellness too.
Since the industry of fashion is just small, she later built a team of writers who are experts in the field of hairstyling, skincare, and beauty product reviews such asf Jess (hairstylist in a makeup gig), Mimi, (make-up artist and nail design lover), Sasha (a friend who is a beauty editor for skincare and wellness), and Brooke (a fashion assistant who is very good at doing product reviews and tutorials).
As our Beauty team got more and more active and messages flooded, they had to hire a chic office assistant, Bello, to help with responding to each thoughtful message.
With this stellar beauty and style experts, we aim to bring you only the best tips and guides in taking care of yourself well. Also partnering with other salons, stylists, and beauty experts around the world, we showcase today's latest hair looks, as well as provide expert advice on hair care, products, body, health, fashion with extensive tutorials, reviews, and tips.
Here, you will find the best vivid examples of vintage, classic and ultra-chic hairstyles for all hair types of varying lengths, as well as recommendations on haircut choice according to your face shape (oval, round, square, oblong, heart, diamond), tips on how to do certain hairstyles yourself, make up tutorials, hairstyle samples, nail care blogs, and skincare guides. If you would like to get in touch with one of our team experts, feel free to send one of us a message via our contact page!
Forever beautiful,
Raissa Diaz (Founder of Beautified Designs)