Micro braids are the type of braids which are tiny and delicate.  It is braided tightly into the hair and it can last for many months.  This type of hairstyles can usually be seen on African American women. However, it can also be done on any type of style. This trend is embraced by most celebrities including Beyonce, Zoe Kravitz, and others.
What to Consider Before Getting Micro Braids?
Micro braids may not be suitable for all women.  A lot of people choose this type of braids since it only needs less maintenance.  It is very important that you are well prepared in rocking this hairstyle for a long time. The process of creating micro braids can take long hours.  At the same time, removing the braids can also take several hours.  Since is it very small braids then there is a tendency that it can cause hair breakage and hair damage. Sometimes it can lead to hair loss if your hair is dry and brittle especially in the process of removing the braids.
If you are interested in rocking micro braids then you must look for a professional hairstylist who is an expert in this hairstyle. African American women should find a stylist who specializes in black hair. Consult a stylist who will evaluate your hair.  Be sure that you have a properly conditioned hair.  The stylist will advise you on how long the process will take.
Do you have a frizzy hair?  Do you want to have a cool, stylish and sleek look? If so, then why don't you try rocking micro braids.  This modern and fascinating hairstyle can bring out the unique features of your face. It can completely change your hairstyle. There are several styles that you can opt for.  Here are 72 fabulous hairstyle ideas that you can try out. Enjoy!
Best Micro Braids Hair and Styles
1. 

Best Micro Braids Styles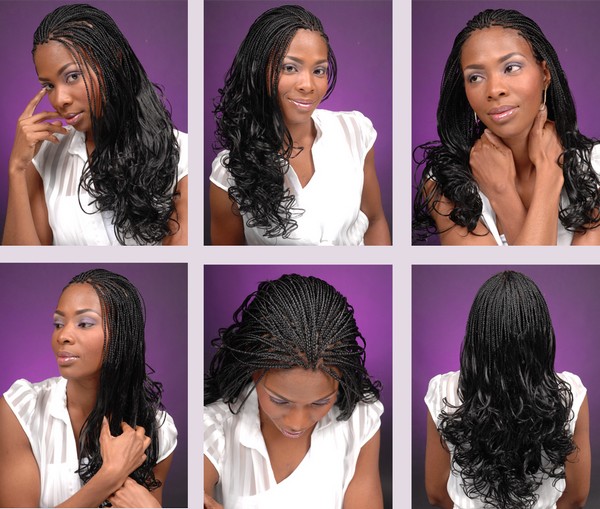 To emphasize your eyes and lips, you can go for middle parting.
2. Micro Braids for Kids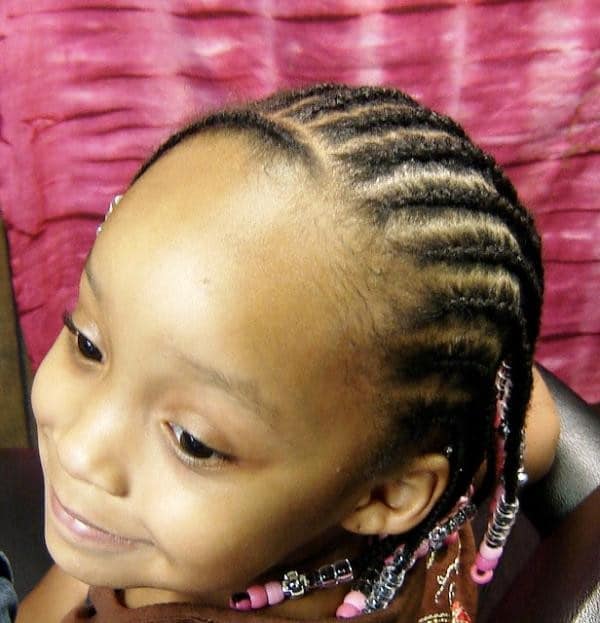 Embrace your kid's curly hair and transform it to make it more fashionable.
3. 

African Micro Braids Styles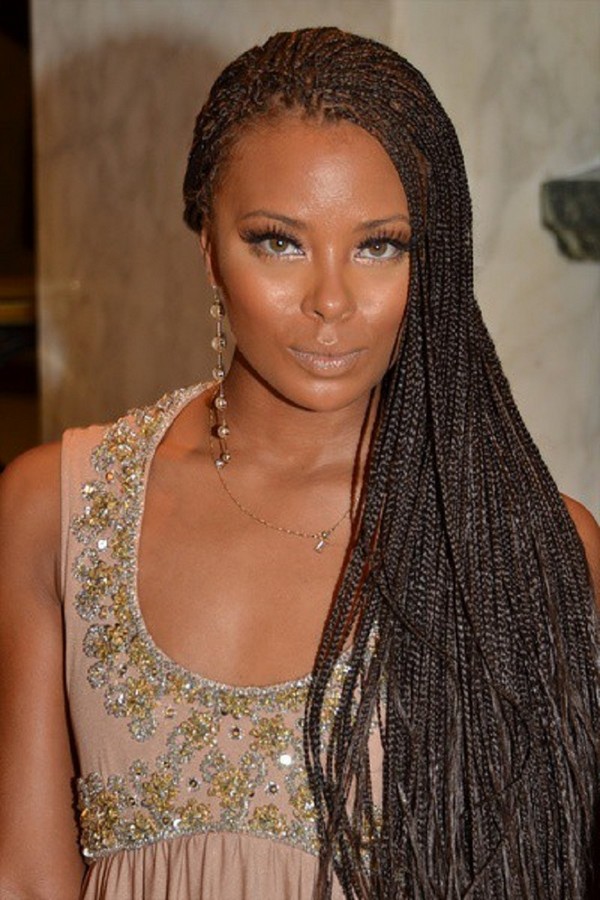 Micro braids can look amazing, especially for women with long hair.
4. Colored 

Micro Braids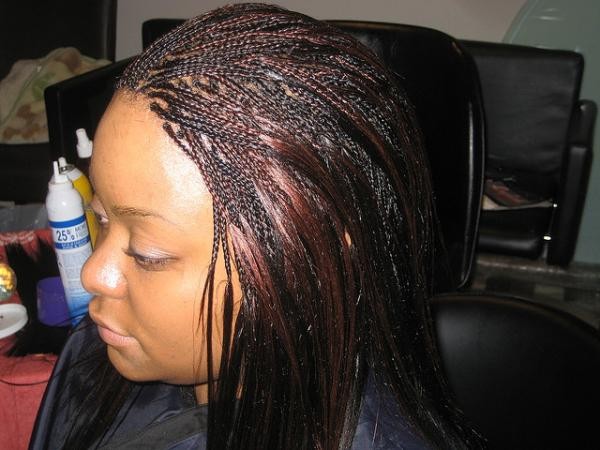 Add highlights to your braids to make you stand out in a crowd.
5. 

Best Black Hair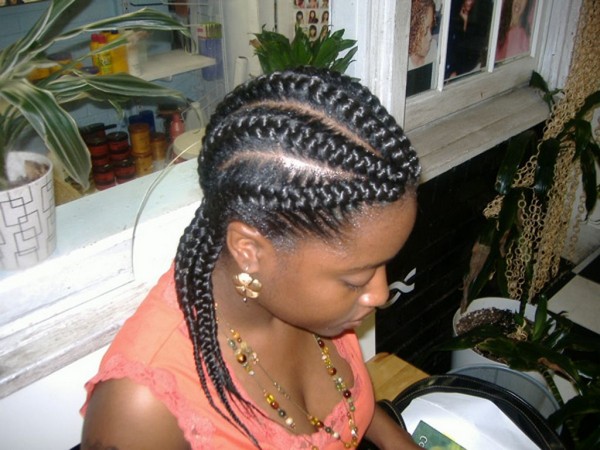 This is an impressive braid hairstyles ideas for black women.
6. Wavy Micro Braids for Natural Hair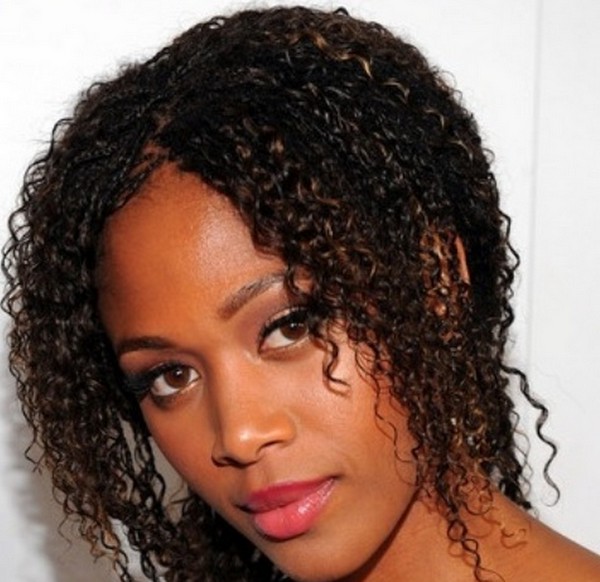 This is absolutely a fabulous way of wearing micro braids!
7. 

Best Hair For Micro Braids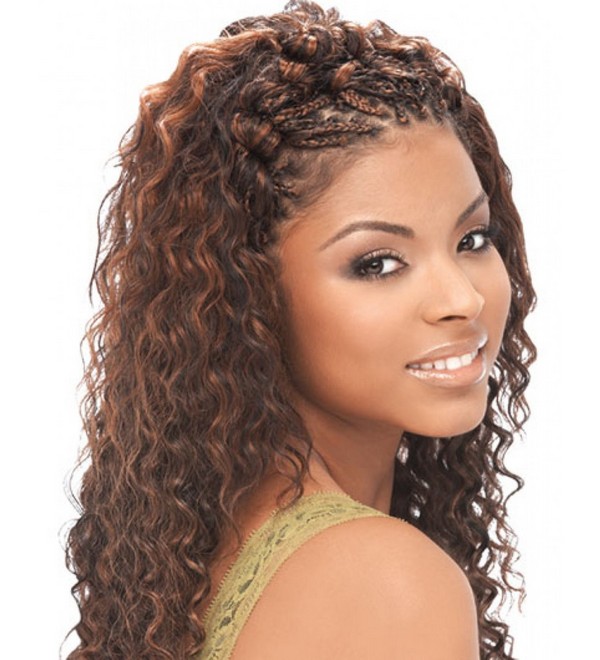 To preserve the beauty and health of your natural hair, you can use hair extensions.
8. Beautiful 

Micro Braids Hairstyles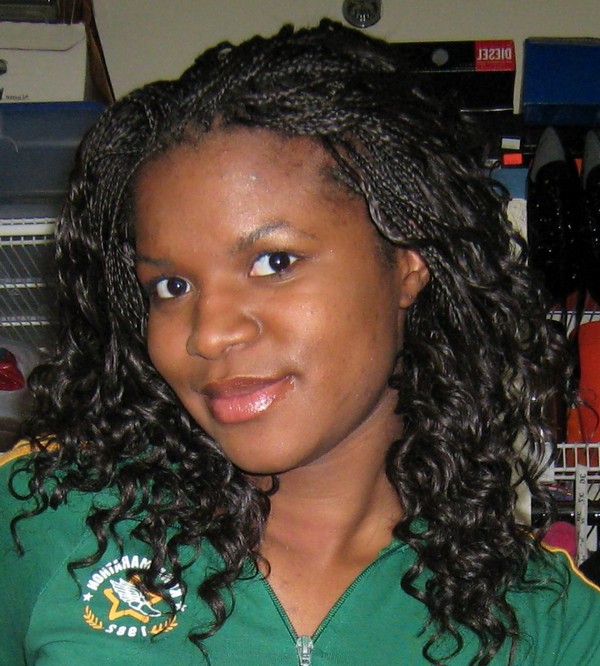 Hair extensions can make your hair look longer and fuller when creating micro braids.  Never hesitate to use it!
9. Braids and Curls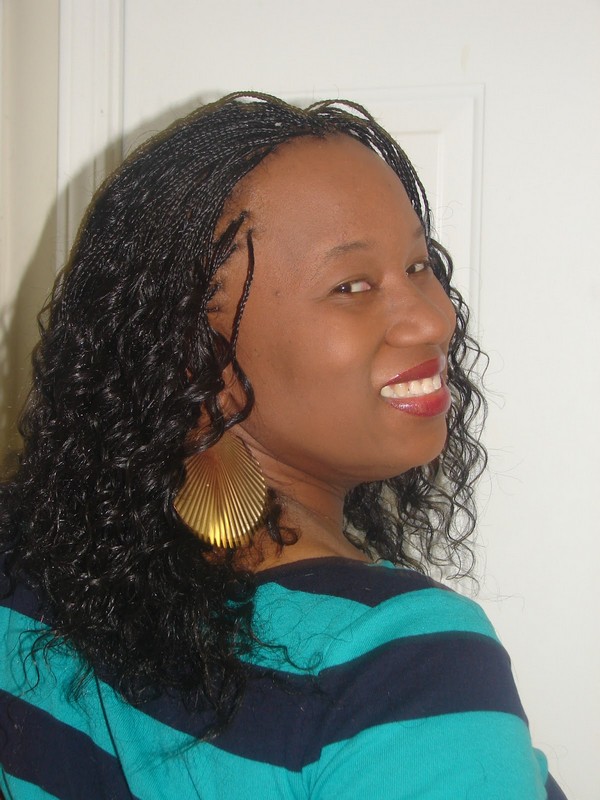 Micro braids are tinier compared to box braids.
10. 

Undercut with Braids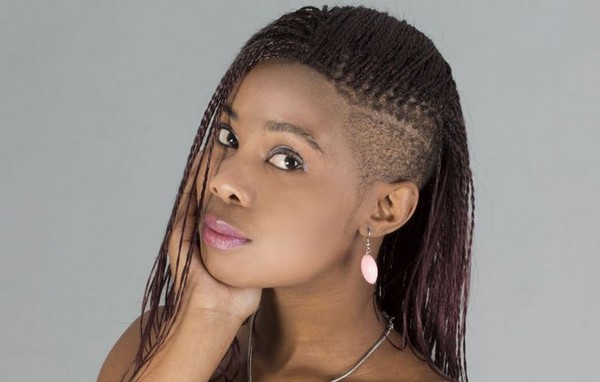 Micro braids can make your hair compact and easier to style.
11. 

Best Human Hair For Micro Braids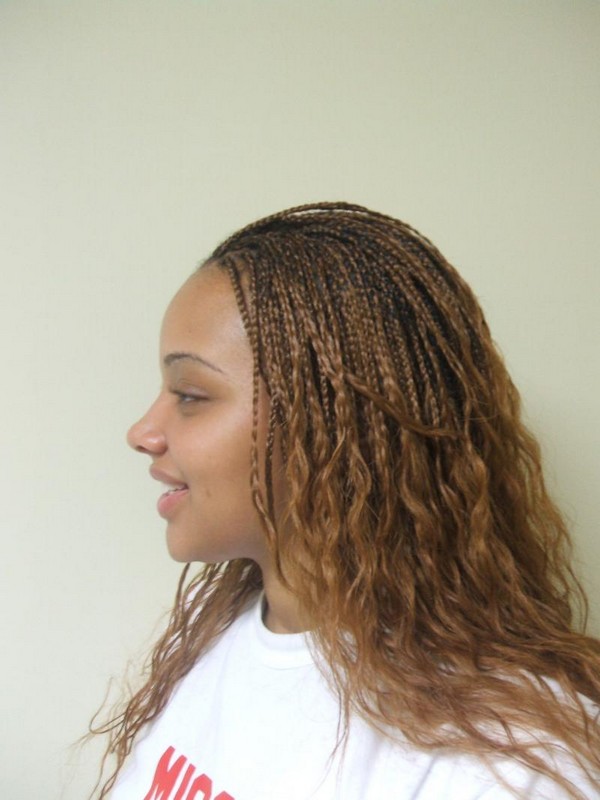 There are a variety of hairstyles that you can do with micro braids.
12. Micro Braids for Short Hair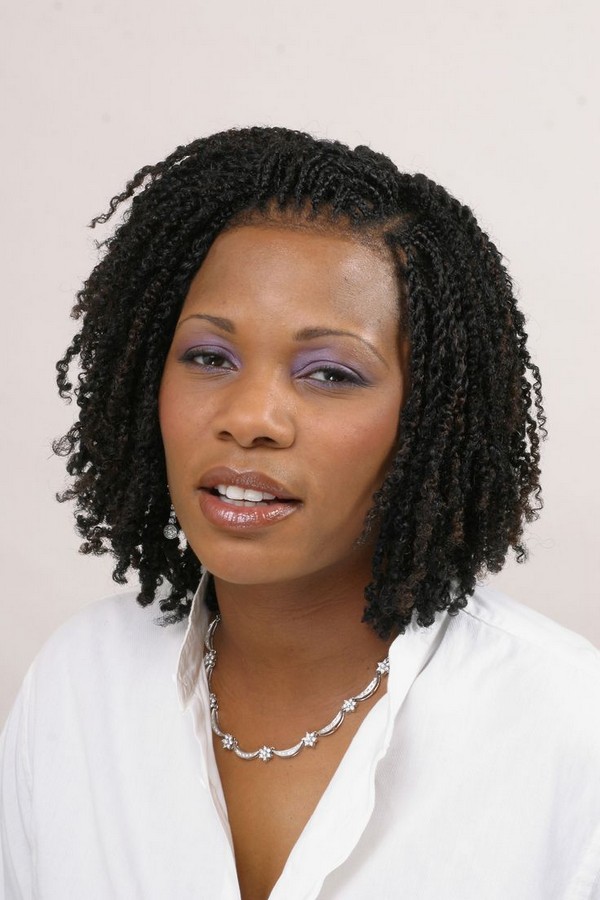 Choose the coolest style for your micro braids.
13. Long Hairstyle Ideas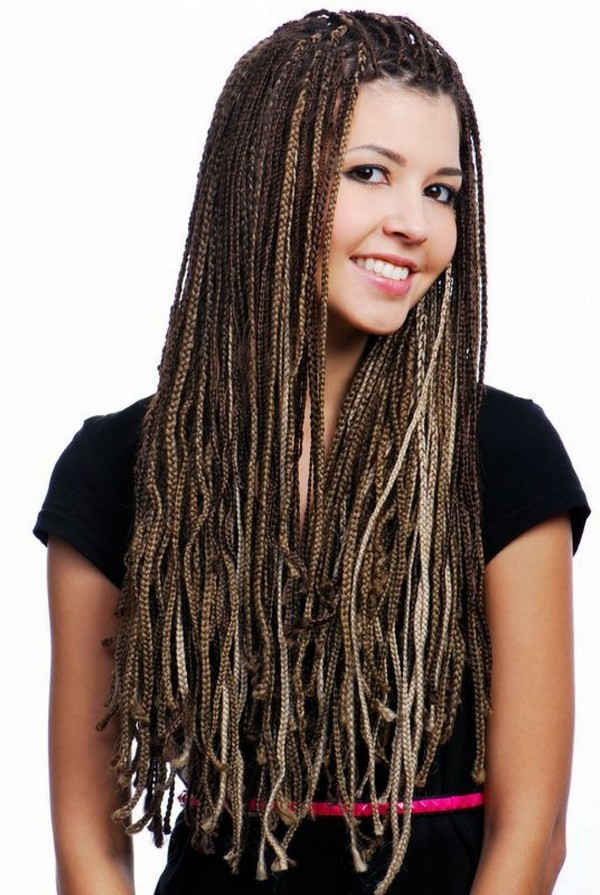 Long hair strands are perfect for women who have prominent faces.
14. 

Kids Micro Braids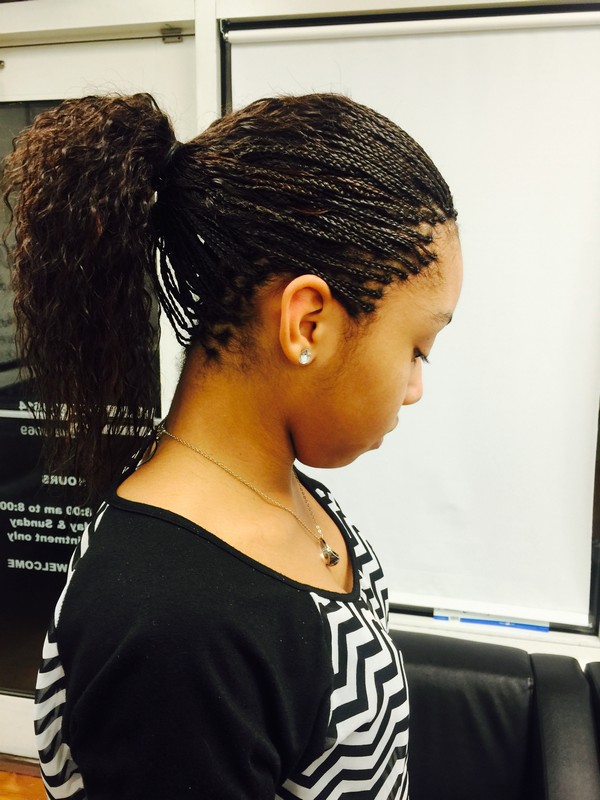 You can also opt for an effortless style such as this one.
15. Squirming 

Snakes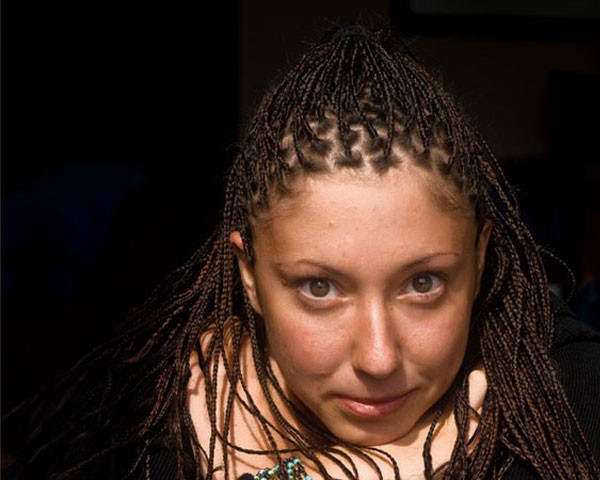 For women with oval faces, let your braids flow down.
16. Sleek Micro Braids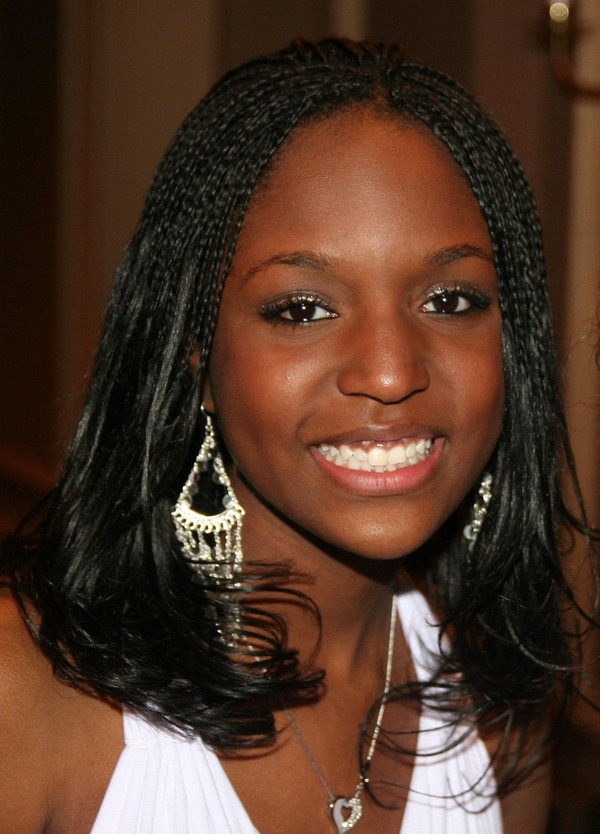 These sleek micro braids are neatly done.
17. High Bun and Long Strands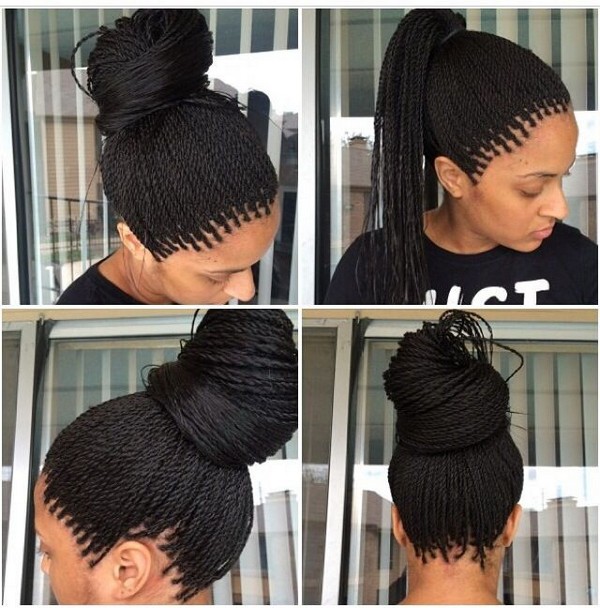 Are you in the mood for a voluminous bun?
18. 

Covered Up with Braids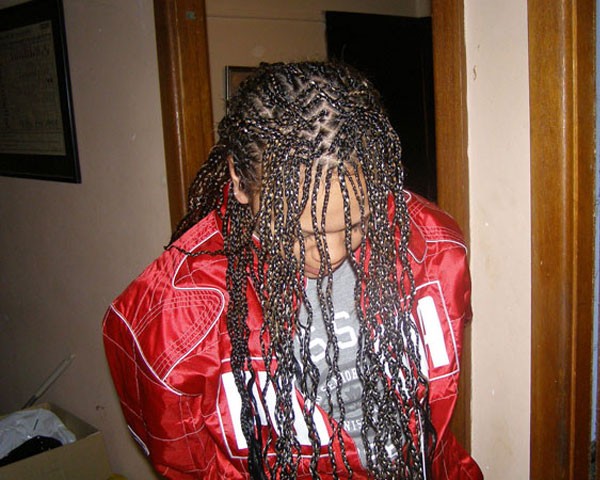 This hairstyle does not require any planning.
19. 

Crown of Braids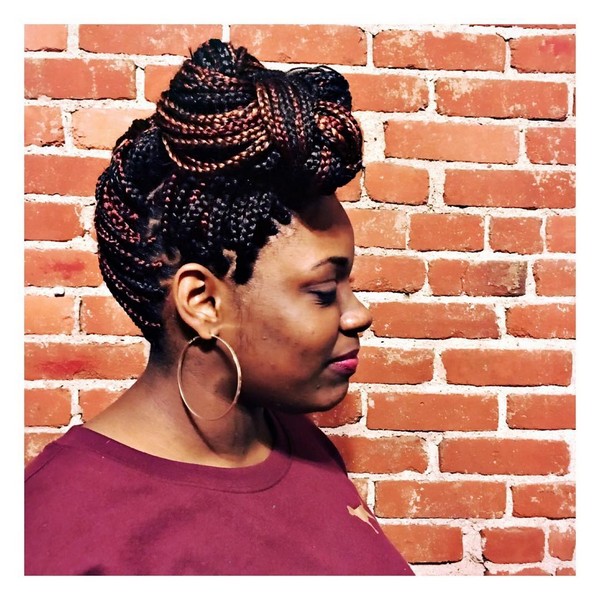 Rather than using classic buns, why don't you try this bow bun made of micro braids?
20. 

Curly Micro Braids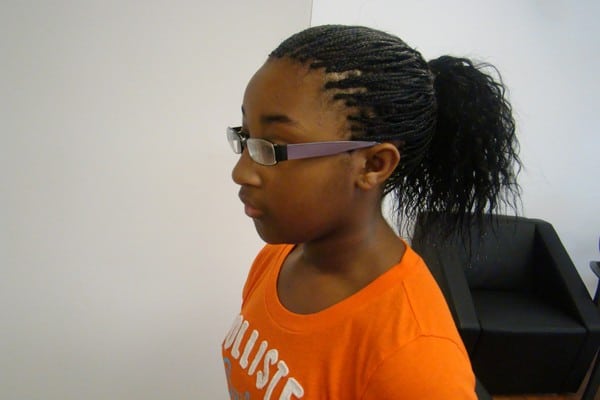 Micro braids can also look great on kids.
21. Glamorous Braids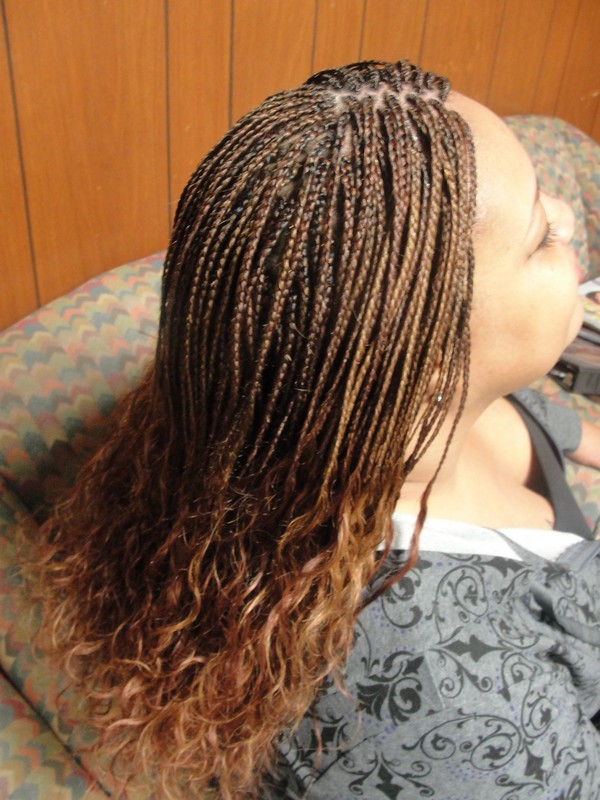 This look is ideal for a night out with your friends.
22. Silver and Gold Braids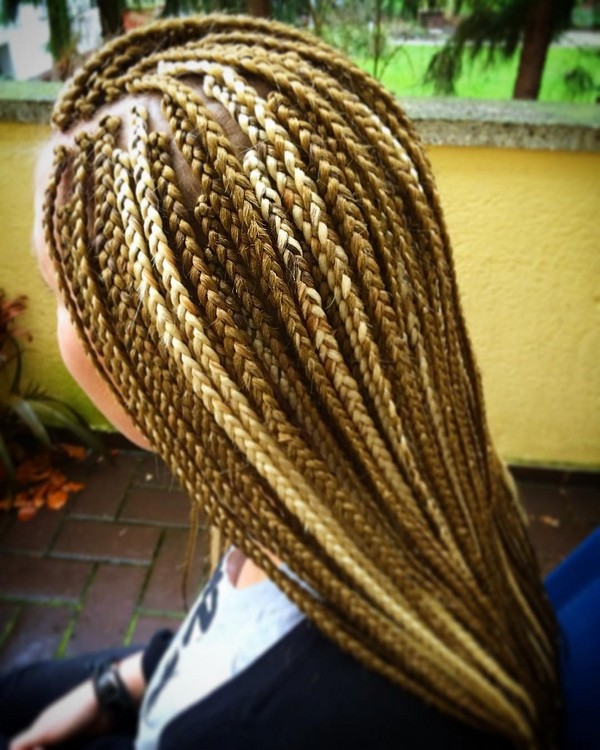 When colored braids are done flawlessly, you can wear it anytime of the year.
23. Cool Braids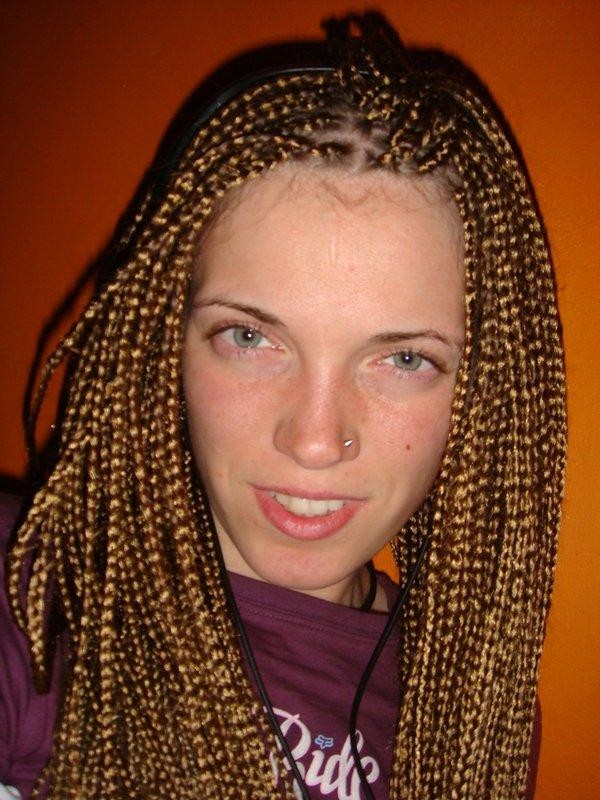 These sparkling micro braids look nice on blonde hair.
24. Cornrows and Micro Braids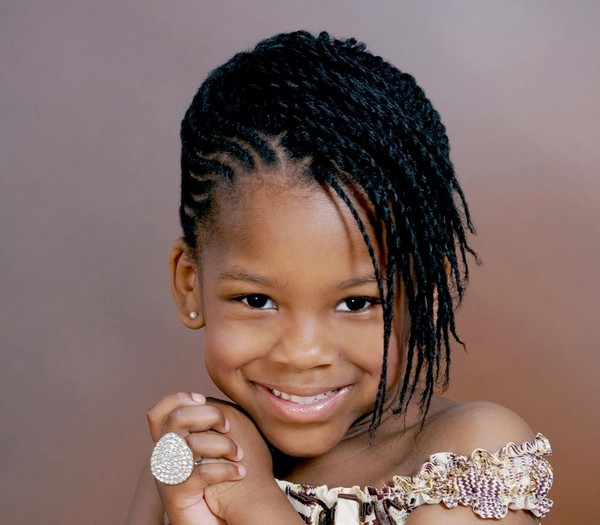 This is chic and sophisticated.
25. 

Express Braids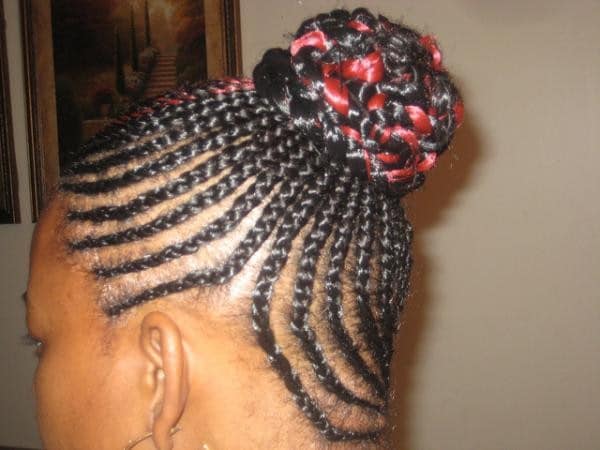 These cornrow micro braids with highlights are tied into a bun.
26. Straight Micro Braids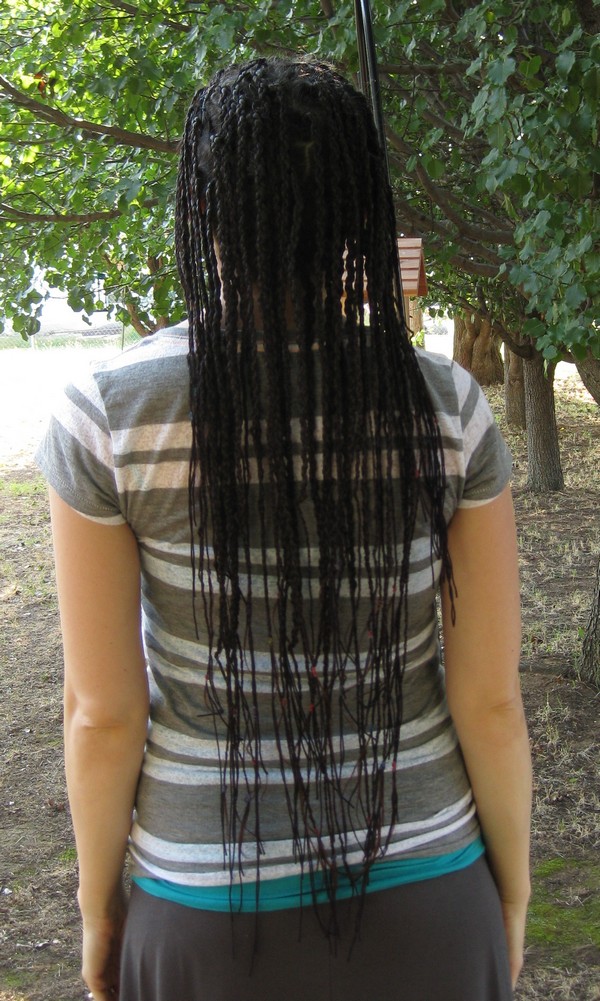 Micro braids are typically meant for women with really long hair.
27. Charming Braids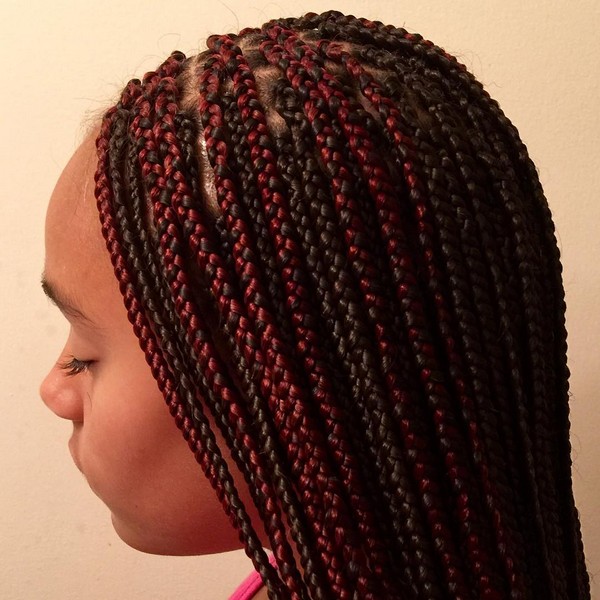 Natural black hair with highlights looks majestic, particularly in micro braids.
28. The 

Crossover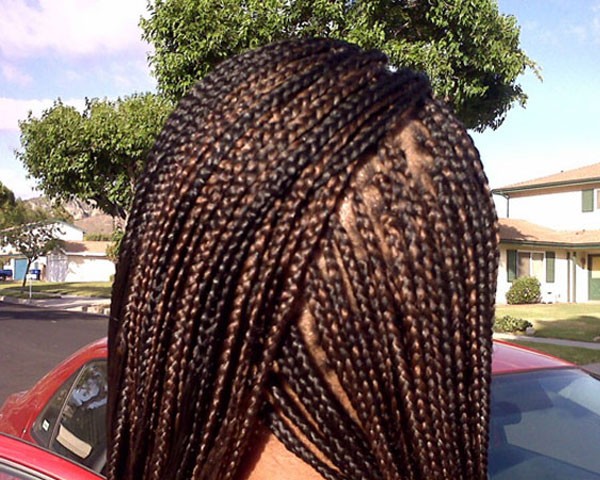 Micro braids look best when done on long hair.
29. Awesome Braids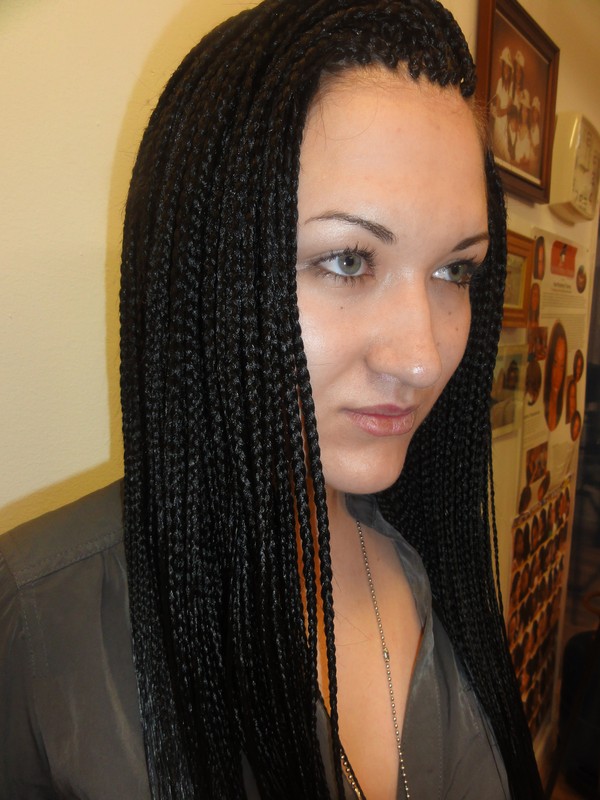 This polished and silky look is perfect for women who are ready for an adventure.
30. Chic Braids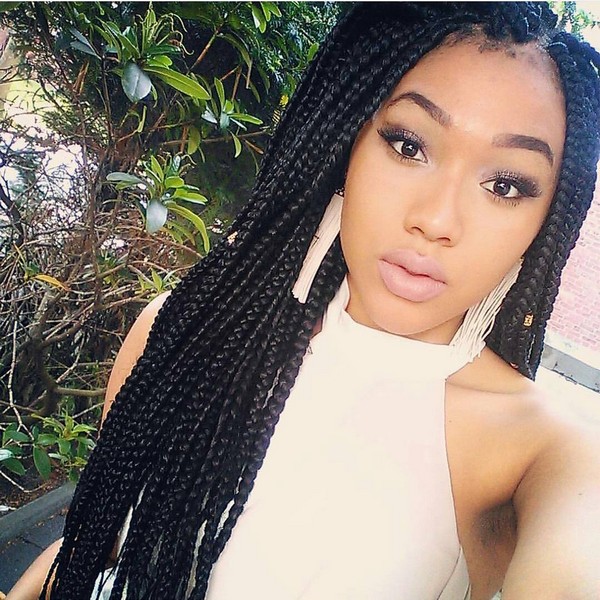 Side parting your braids can give it an extraordinary wow effect.
31. Weaves of Braids and Curls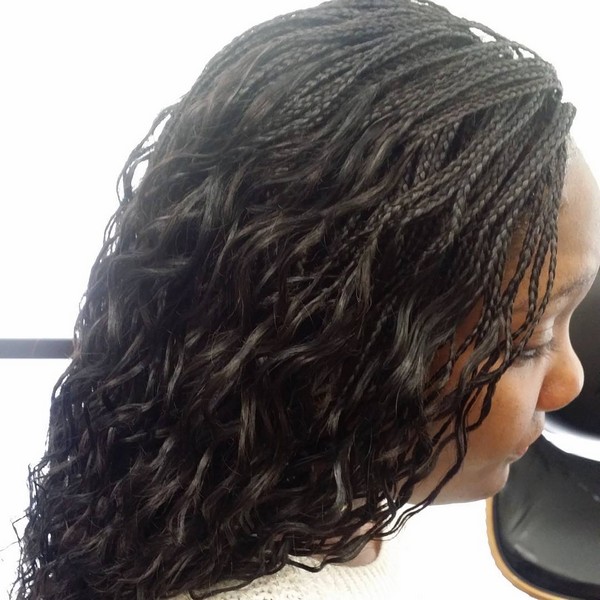 These micro braids with curls can definitely make a statement.
32. Pull It High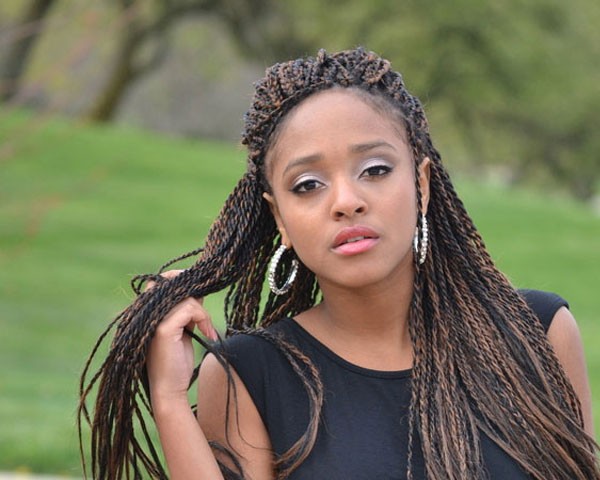 Want to look stunning for the evening? Then let's lift those braids on your crown.
33. Half Up, Half Down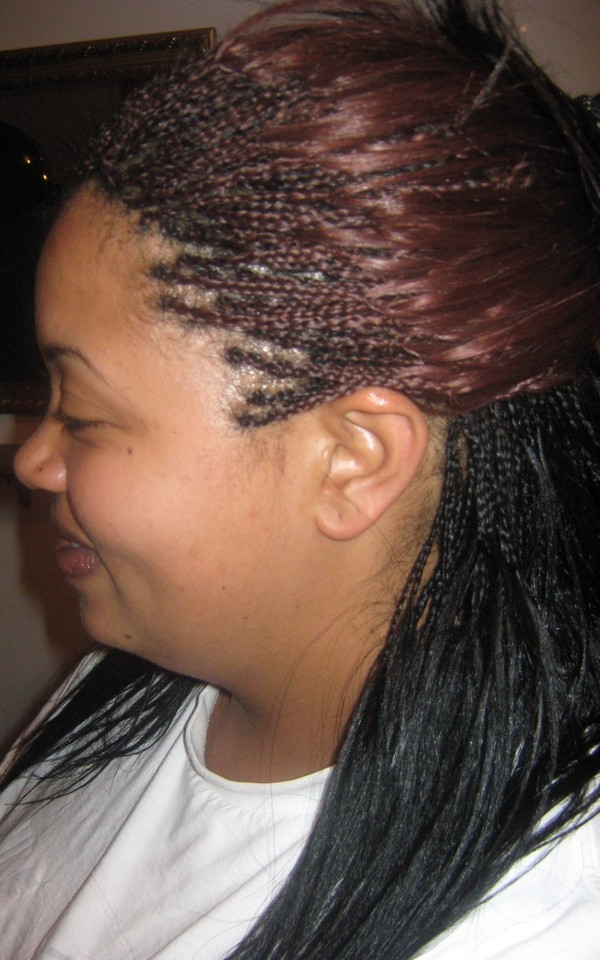 Are you having another ordinary boring day? Then let's make it playful with this extraordinary hairstyle.
34. Long Natural Hair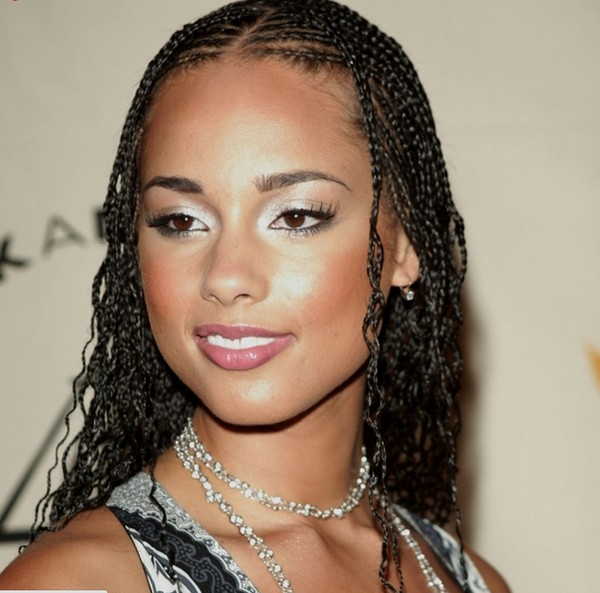 Micro braids hairstyles are also great for weddings.
35. 

Nothing Too Fancy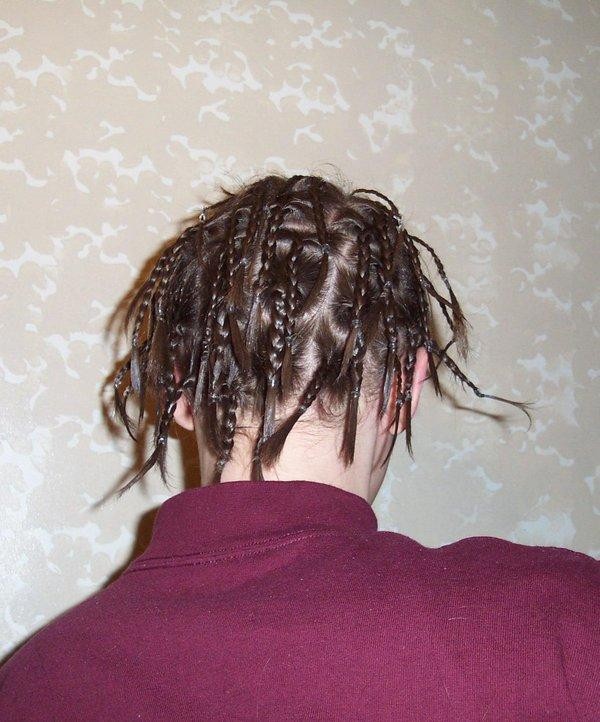 These cool and short micro braids are arranged randomly.
36. 

Micro Braids For Black Hair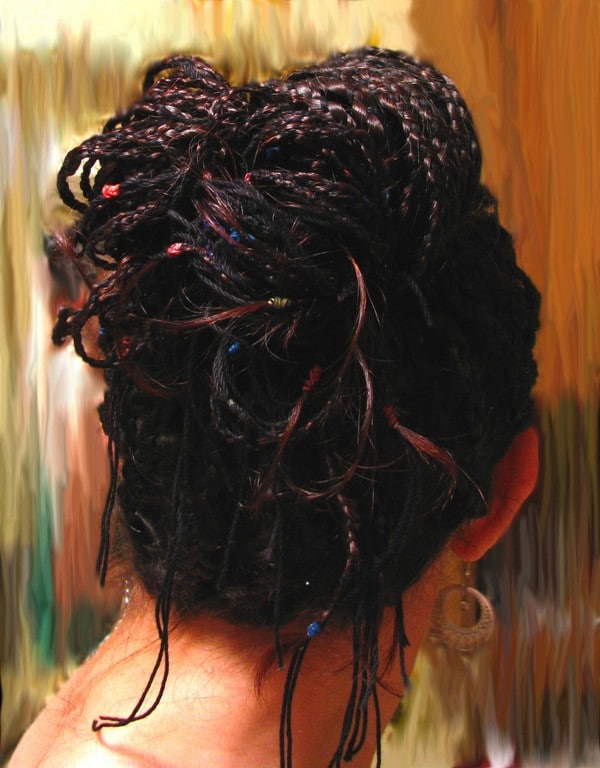 These classic braids look so lively and cheeky.
37. Elegant Braids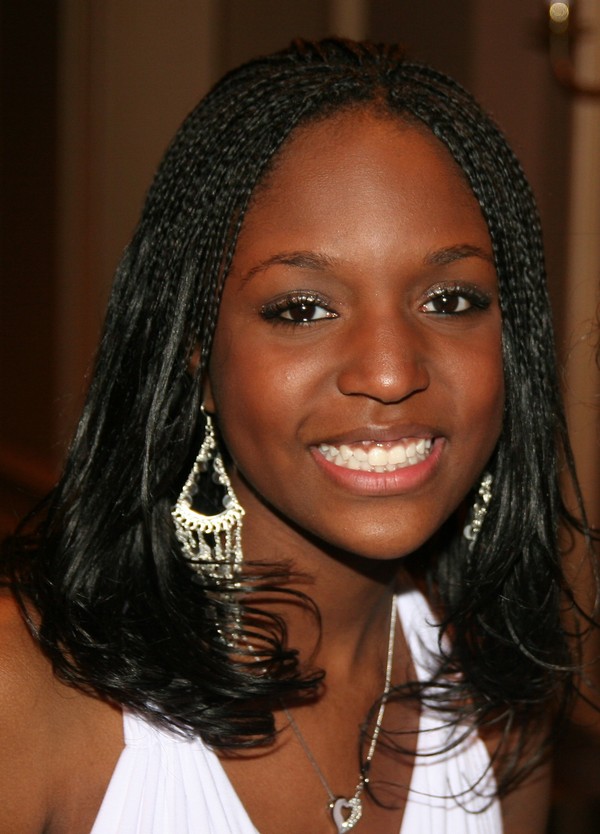 Let your braids transform you into an elegant woman.
38. Braids with Highlights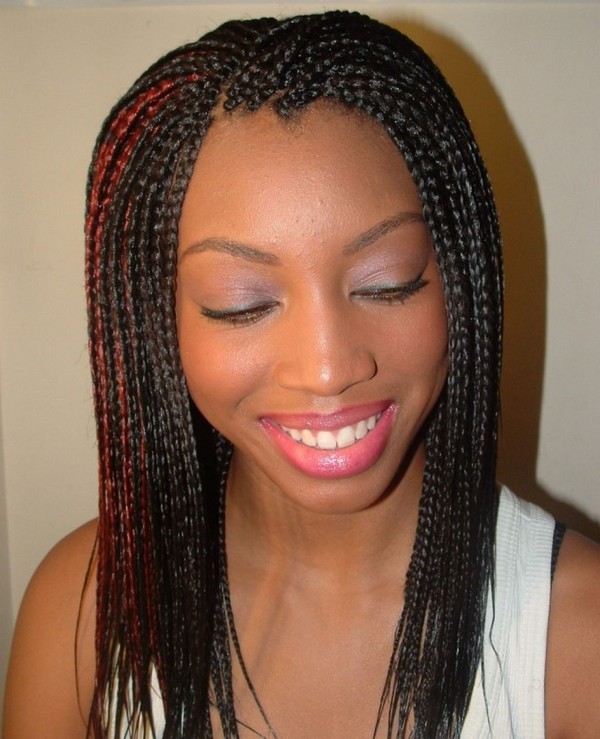 These braids can certainly draw some attention.
39. Corn Braids and Micro Braids Combo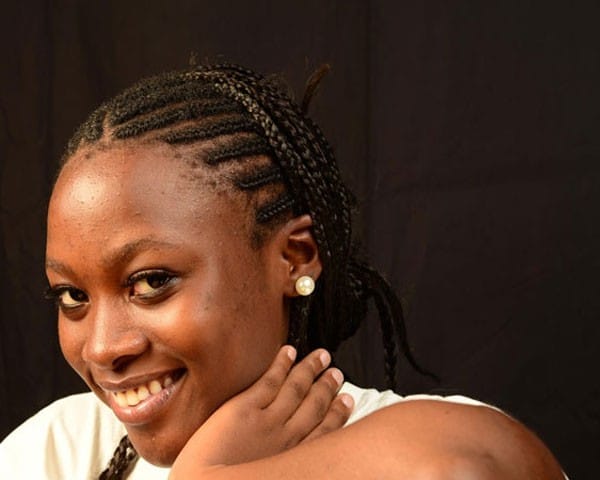 The result of this combination is so flattering.
40. Side Swept Braids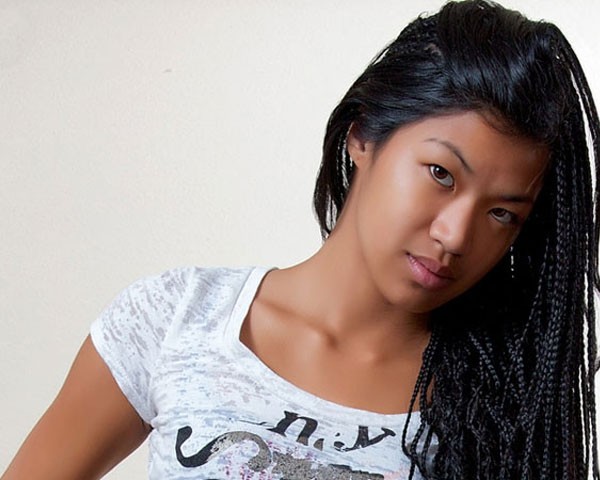 Piling up all those braids on one side is a great complement to your refreshing look.
41. Lay Them Straight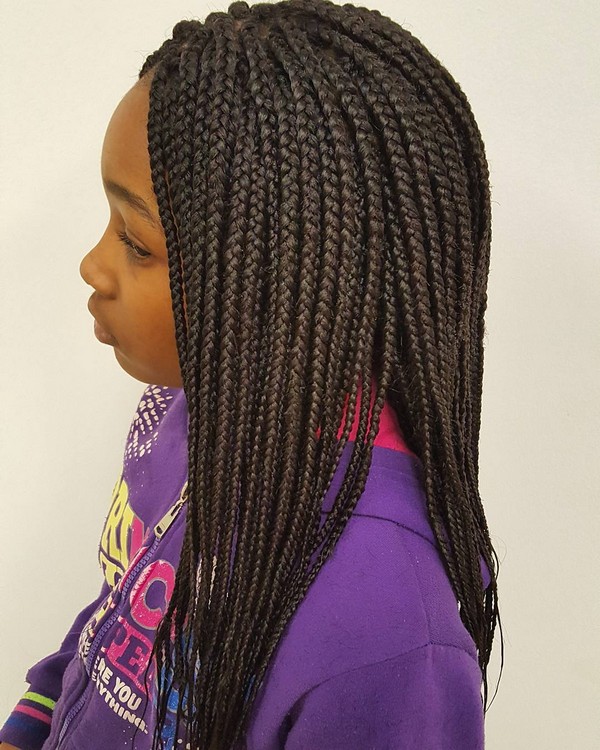 Classic micro braids are perfect for teens.
42. Braids with Weave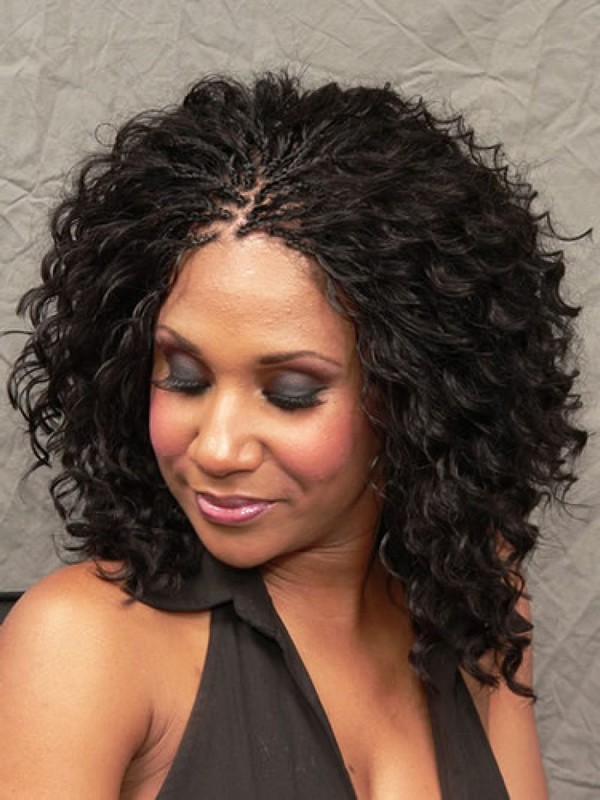 This amazing hairstyle is suitable for any occasion.
43. Nice Curls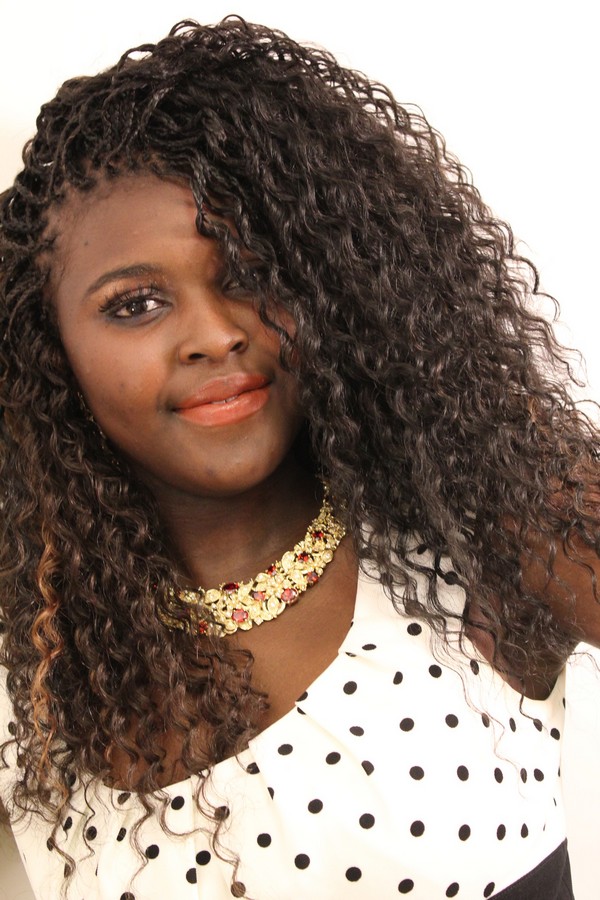 Most African American women have nice curls.
44. Shiny Locks with Braids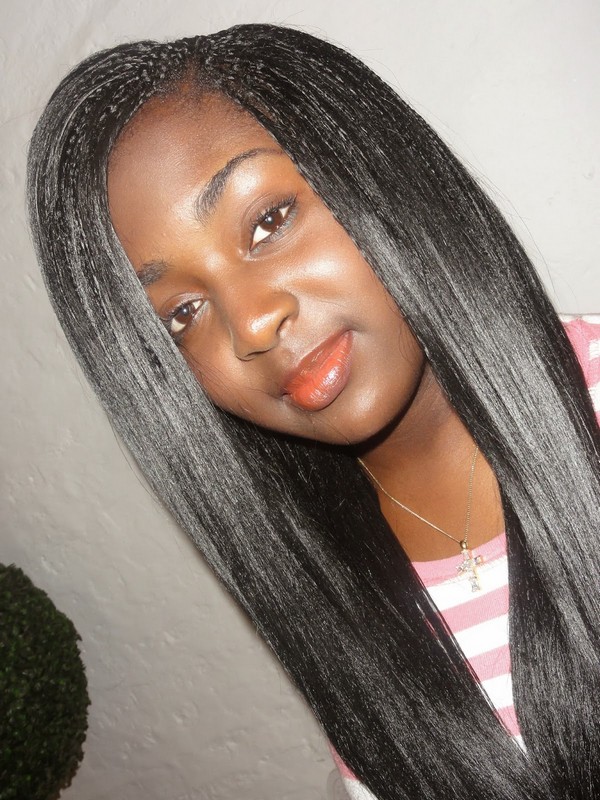 Side parting can make you look awesome.
45. Casual Style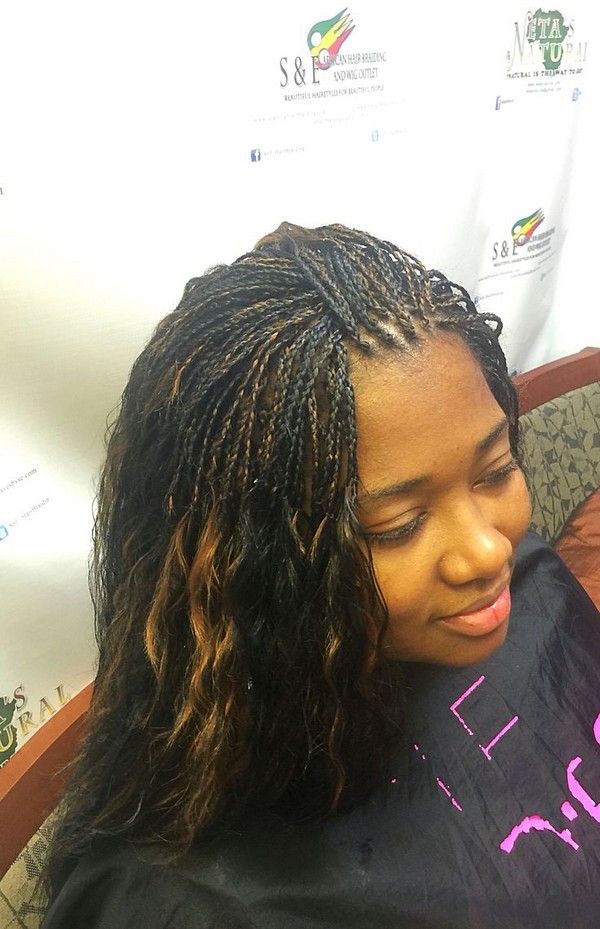 This hairstyle is perfect for everyday looks.
46. 

Evening Style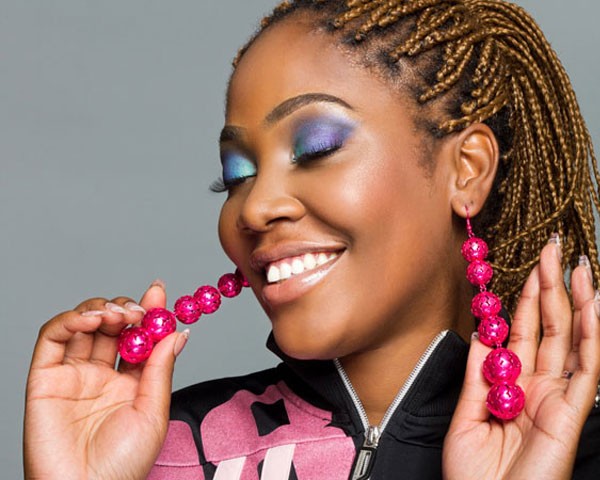 Silvery blue eyes and pink trinkets are the best for your golden braids.
47. Brown Colored Hair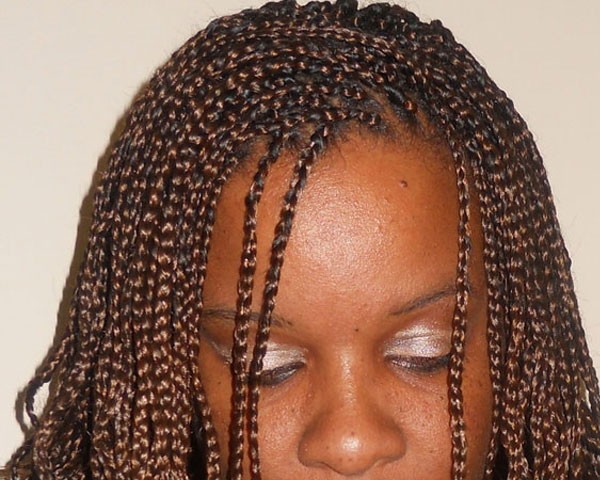 Thinner braids look more sophisticated.
48. Stunning Micro Braid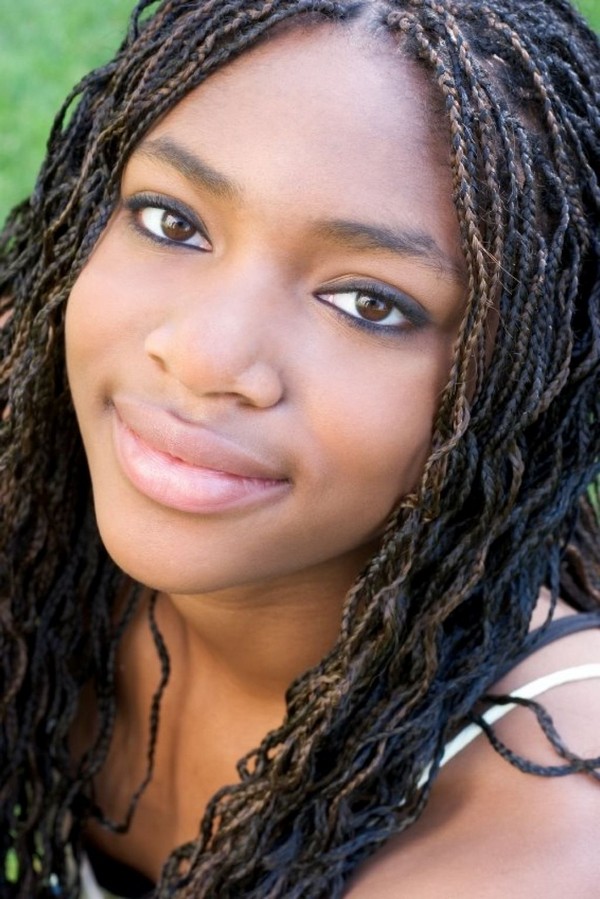 Let your braids run loose and it can surely turn some heads around.
49. Micro Braid Mix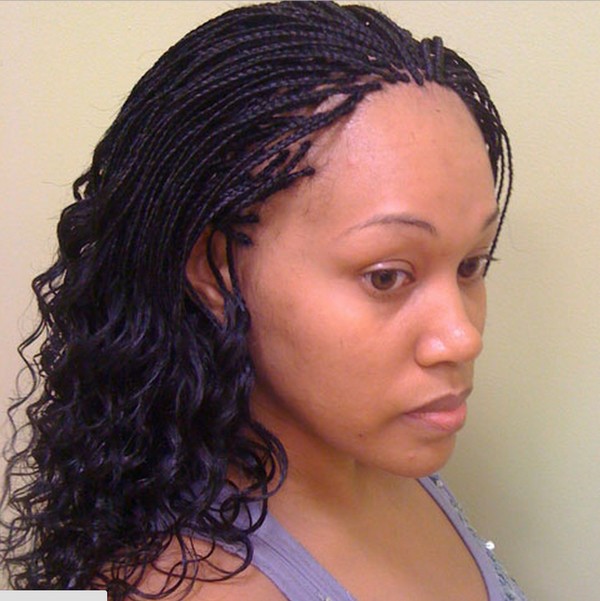 This stunning combination can make your hairstyle look unique and sleek.
50. Black Micro Braid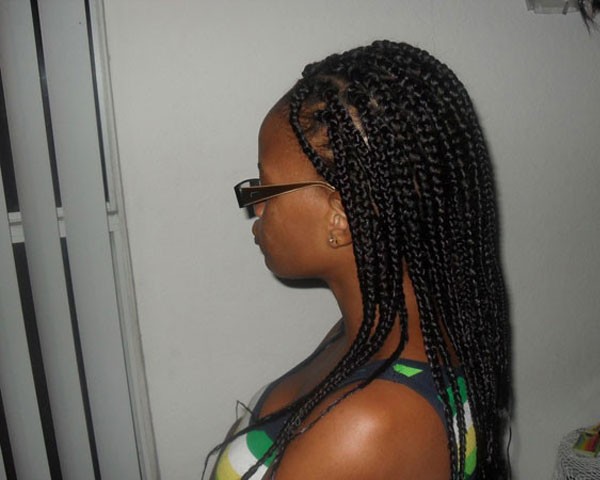 Is it time to change your hairstyle?
51. Micro Braid in a Bun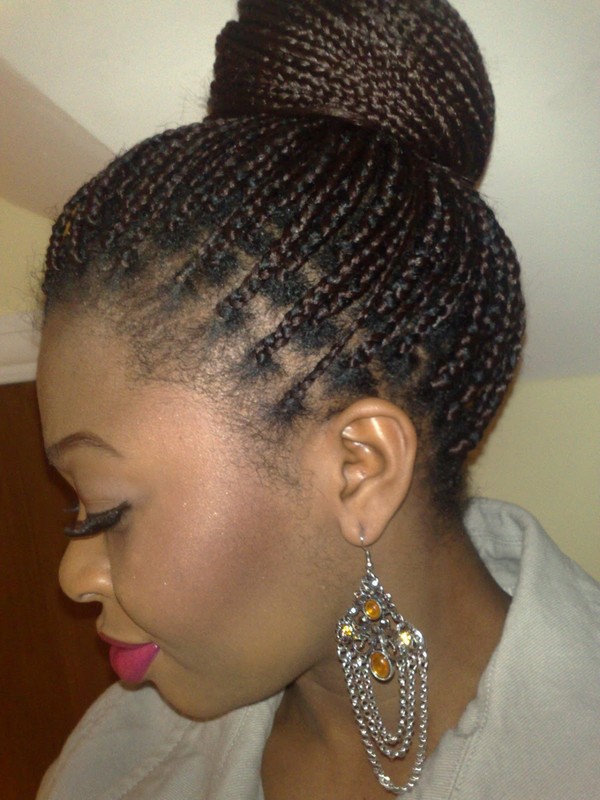 This ballerina bun will not be going anywhere. Redefining your style can give you an extra edge.
52. Wavy Hairstyle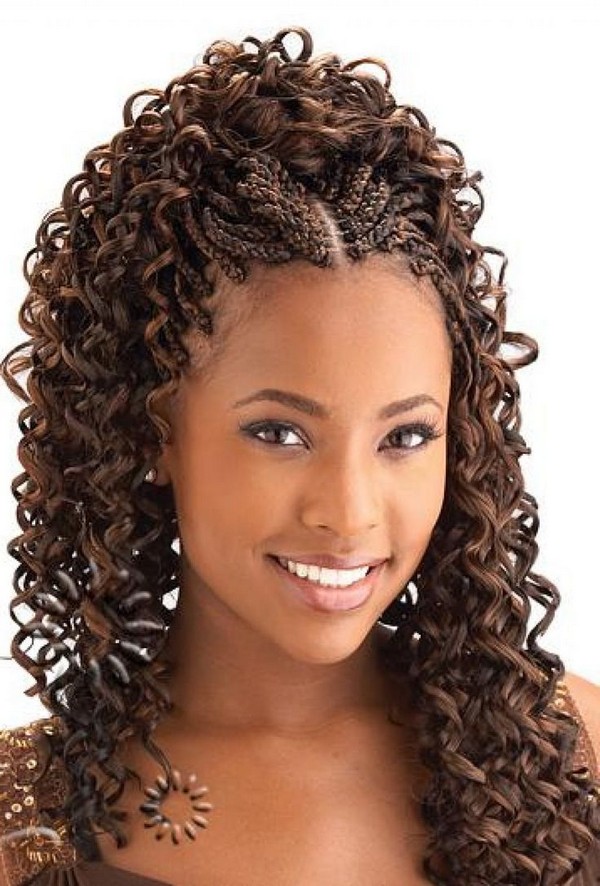 This style is also perfect for parties.
53. Short Hair with Braids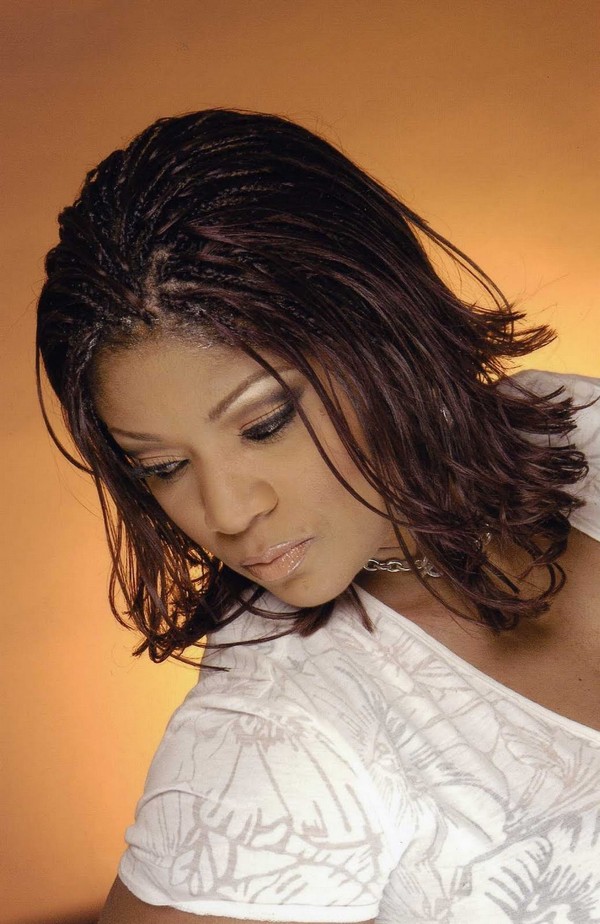 You can use extensions in maximizing the length of your hair.
54. Longer Braids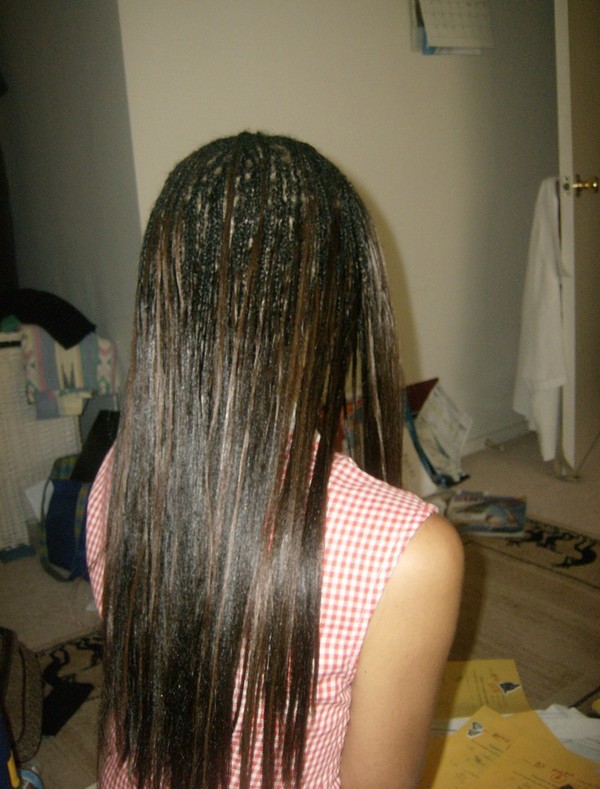 You don't need to do anything else.  That extra length will be sufficient enough to draw people's attention.
55. Cornrows with Micro Braid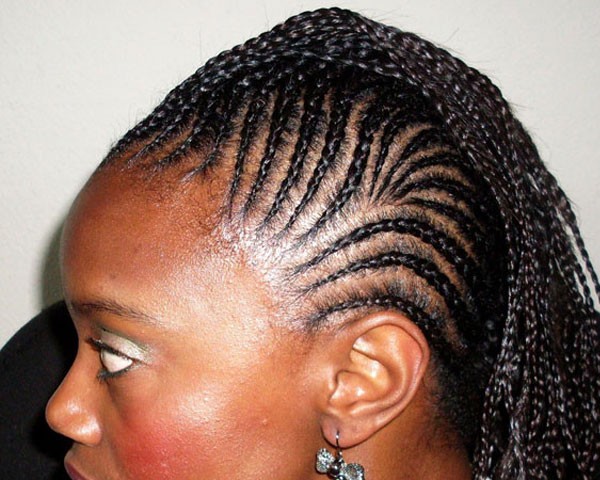 Let those braids fall down freely on your neck.
56. Cute Micro Braid Hairstyles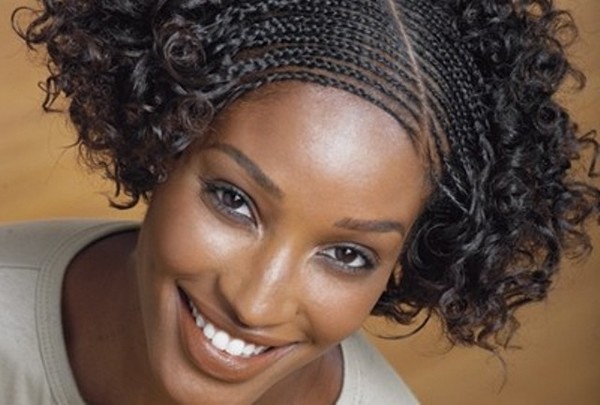 Braid your hair in an elegant way to make you stand out.
57. Gorgeous Lengthy Black Hair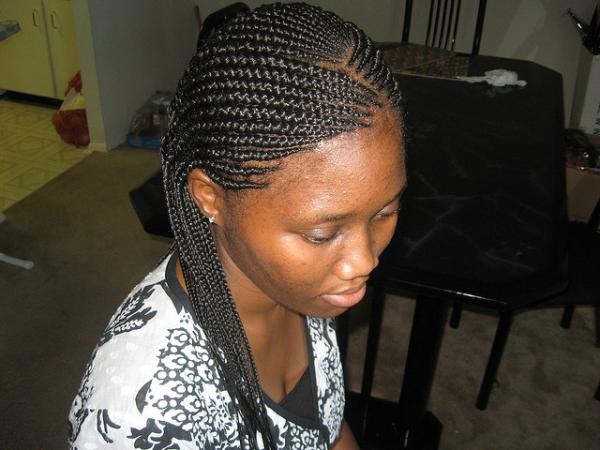 Be sure to keep that micro braid tight.
58. Inspiring Braids
Buns can always look delightful in any season.
59. Two Cute Buns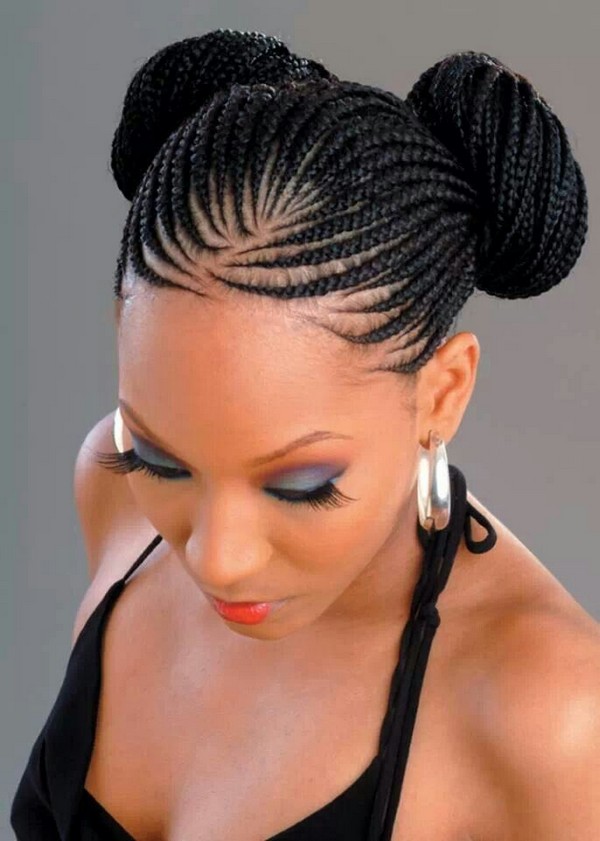 Buns can make you look taller and absolutely gorgeous.
60. Glamorous Micro Braid Hairstyles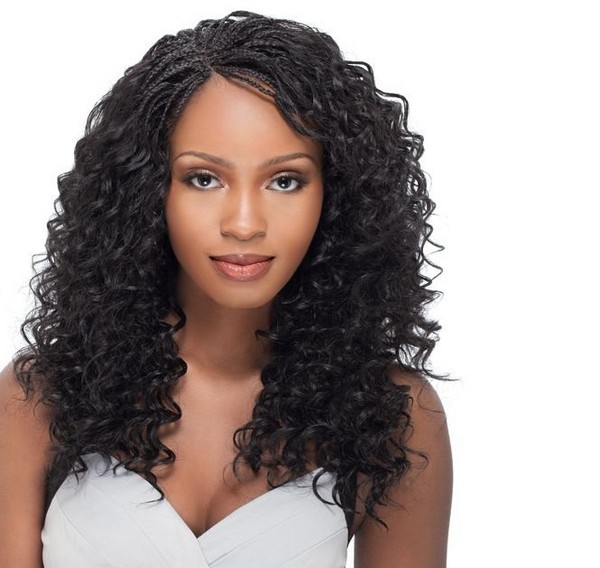 Want to look glamorous?
61. 

Side Slide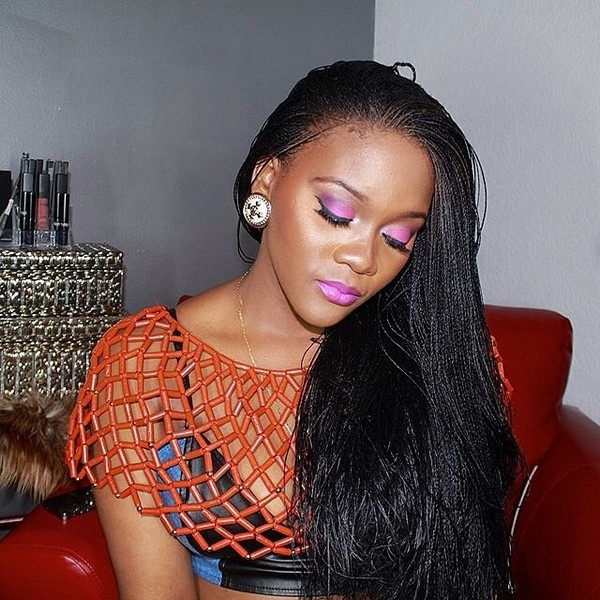 This is much too easy to style.
62. Hair Braiding for Any Occasion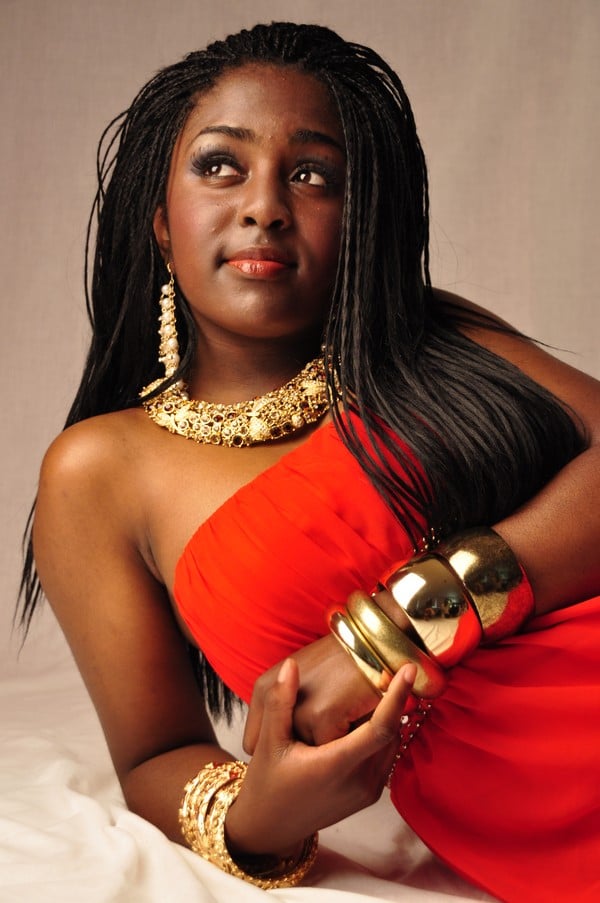 These braids are totally amazing!
63. Individual Braids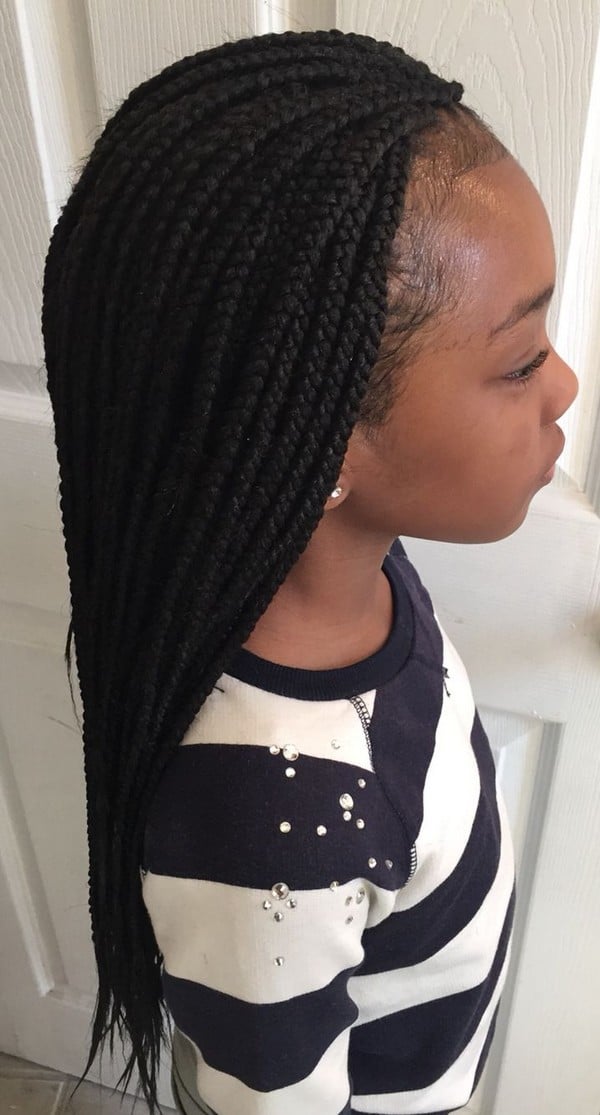 Kids can wear their micro braid anytime.
64. Simple Hairstyle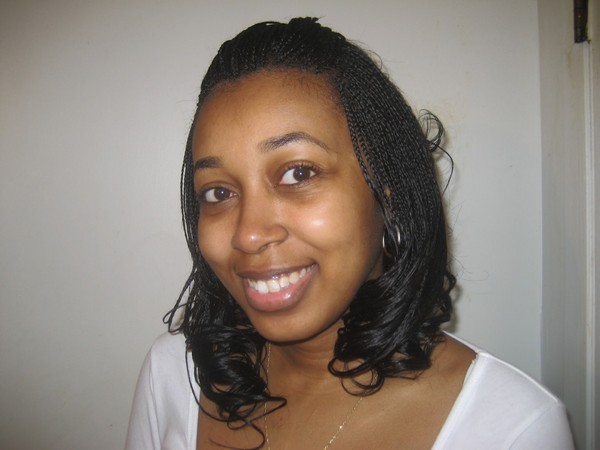 Even if you have short hair, you can still wear a micro braid.
65. Glimmering Princess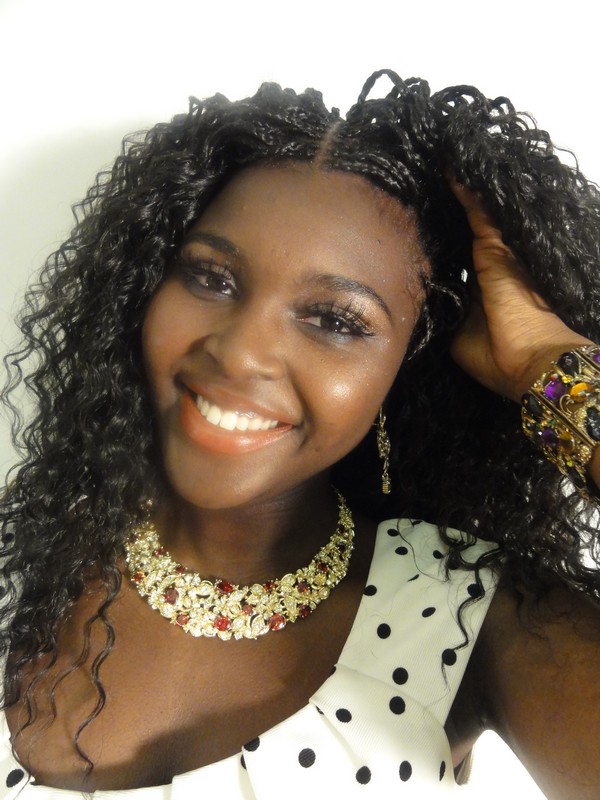 Curls and braids are a perfect combination for your new look.
66. 

Micro Braid Wet And Wavy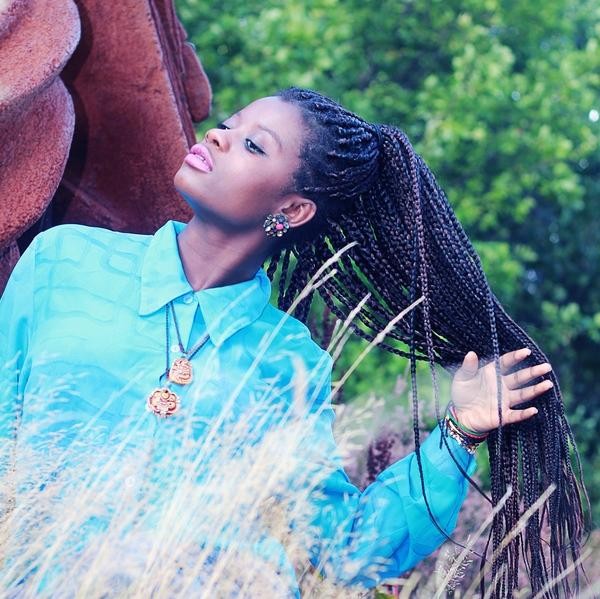 This meticulous micro braid looks stunning.
67. Simple 

Braids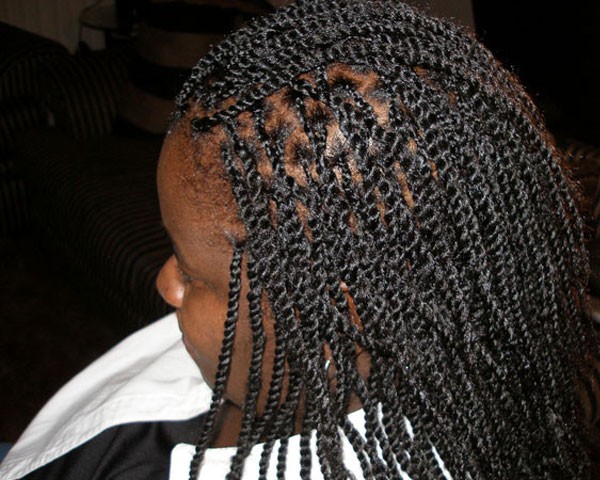 Create braids starting from your scalp to obtain a great style.
68. Braids with Beads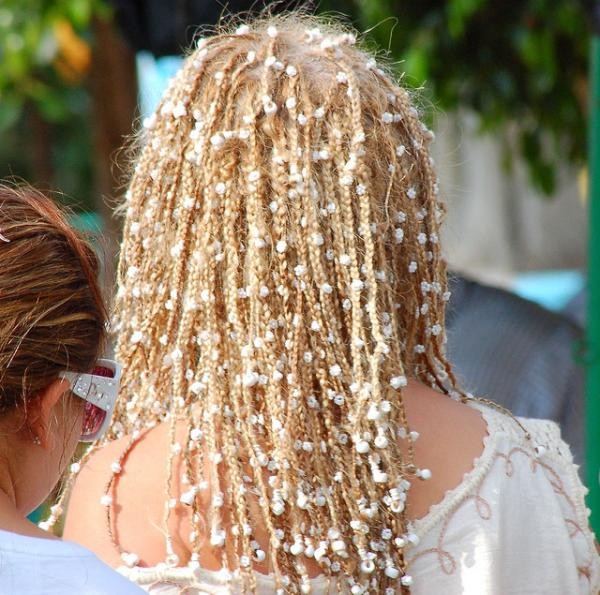 Hair accessories can make you look unique.
69. Smokey Silver Braids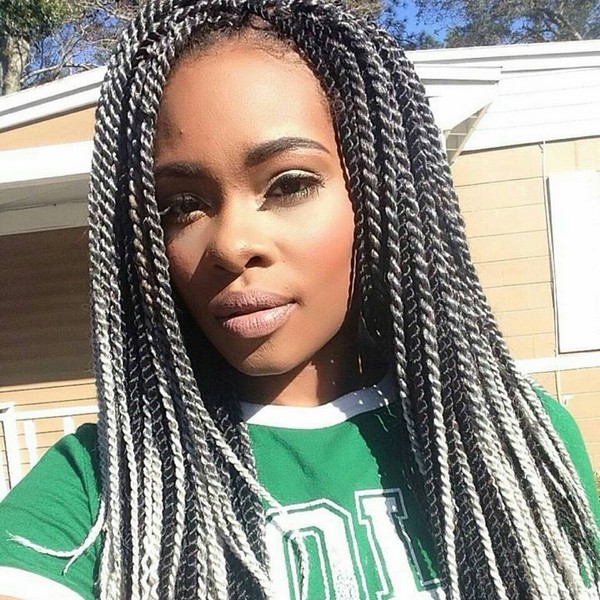 Adding color to your natural hair can be fun. It's also a way of expressing your creativity.
70. Beaded Braids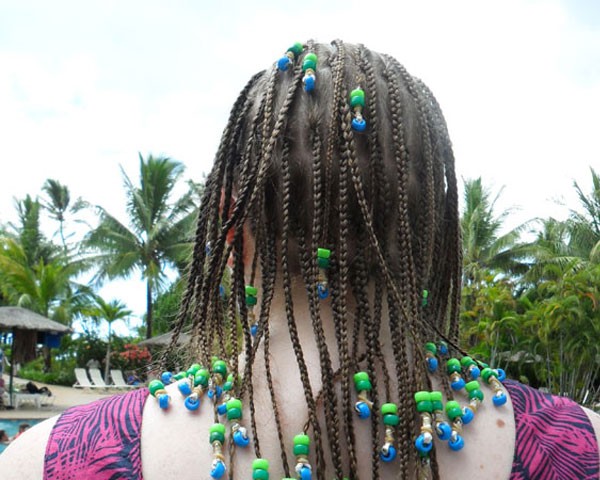 Use blue and green beads on the ends of the braids. You can also choose other colors depending on your taste.
71. Braids With Accessories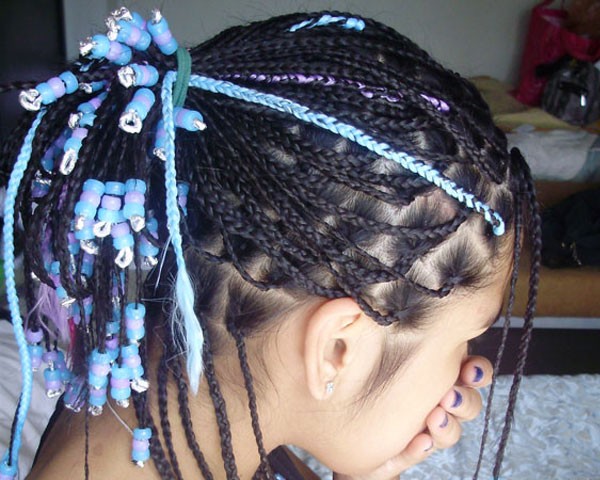 Aside from beads, you can also create your own adornments.
72. Two Ponytails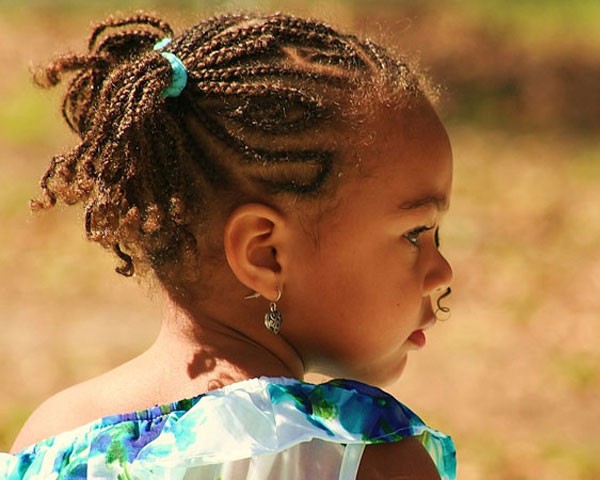 Braided ponytails can keep your little girl's hair in place.
How to Do Micro Braids
Despite the fact that micro braiding may take a long time to finish, but the whole process is just so easy. The only difficulty might be in creating those tiny braids and braiding the whole head can take several hours. Here is a step-by-step instruction in micro braiding:
Step 1. Use a comb in sectioning your hair. Get 1/4 of the hair and use a clip to secure the remaining hair.
Step 2. Get a tiny portion of the hair and start braiding. Divide the hair into three. Cross the hair from the left to the center. Cross the hair from the right to the center. Make it tight but not too tight since it can hurt the scalp.
Step 3. Continue braiding until you reach the end. Take a small strand of hair and use it to tie the ends.
Step 4. Repeat this process until all the hair is braided.
For more information, you can watch this video:
Micro Braiding with Extensions
One way of making your braided hairstyle look fuller and longer is to use extensions. It is quite the same with the general process, however, it requires some additional steps. If you want some additional length then opt for a professional who specializes in braiding extensions. To know more about it, watch this video:
Best Hairstyles for Micro Braids
Micro braids are composed of tiny braids.  There are a lot of ways of styling your micro-braided hair. When properly done, it can last for a long time.  This hairstyle is very versatile since it can work on different lengths and types of hair. Here are some popular styles that you can choose from:
Cornrow Braids – This is the best micro braid hairstyle. It can suit everyone and you can style it easily.  It has low maintenance and your hair won't be exposed to too much damage.
Braided Updo – This is one of the sophisticated braided hairstyles. It works with long hair and short hair. It can work on any face shapes and can be worn on any occasion.
Wavy Braids – It can work on curly or straight hair. With curly hair, the result will be wet and wavy. The braids will look charming.
Micro Braids with Ponytail – It would look better when braided hair is pulled up to create a ponytail. You can either make a high ponytail or a low ponytail.
Micro Braids for African American Women – This hairstyle can look elegant on black women. It has less maintenance and it does not require too much pressure in styling.
Braided hairstyles include micro braids, tree braids, box braids, french braids and a lot more. These braids hairstyles can be worn anytime, especially in the morning when you are running late for your workout.