Dookie braids are large braids that hang freely.  They can also be multiple individual braids.  It was made popular during the 90's.  Some Caucasians even think that these are dreadlocks. There are different styles that you can do with Dookie braids such as a ponytail, updo, top bun, and others. The most convenient and comfortable look would be to gather them together into one huge ponytail. Before creating this style, you must clean your hair first. This is the best protective hairstyle for healthy hair. There are different styles that can change your look.
Want to have the trendiest hairstyle this summer? Some girls are embracing the 90's chunky braids. Dookie braid is a low-maintenance protective hairstyle that can keep your hair healthy as it grows. But before opting for this trend, try to check the condition of your hair first. If your hair is weak then adding chunky braids to it can be a disaster. If you're experiencing hair breakage then this is not the right time for you to get those braids. After determining that you have healthy hair then it's time to get those dookie braids. Check out these various dookie braided styles that are available for you and enjoy your braids!
Dookie Braids Hairstyles
1. 
Big Dookie Braids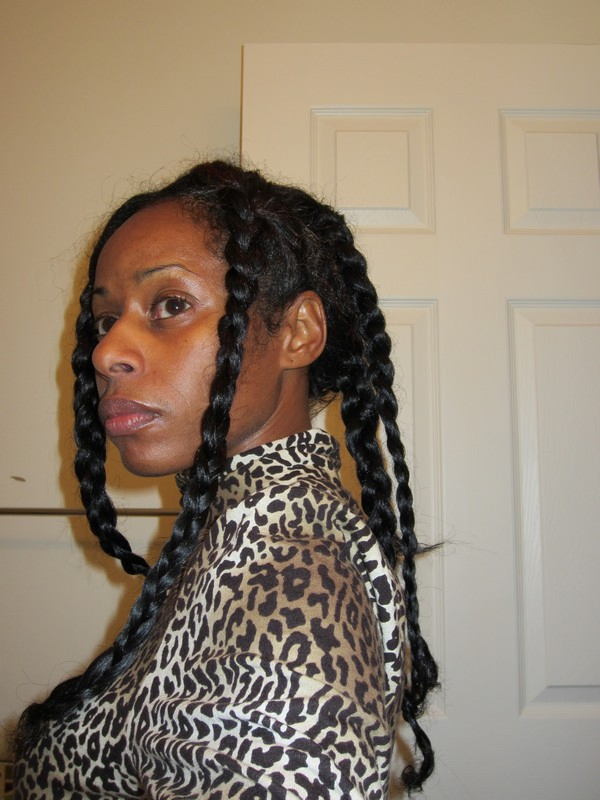 For some women, the bigger the better. But it's actually up to you.
2. 
Dookie Braids Crochet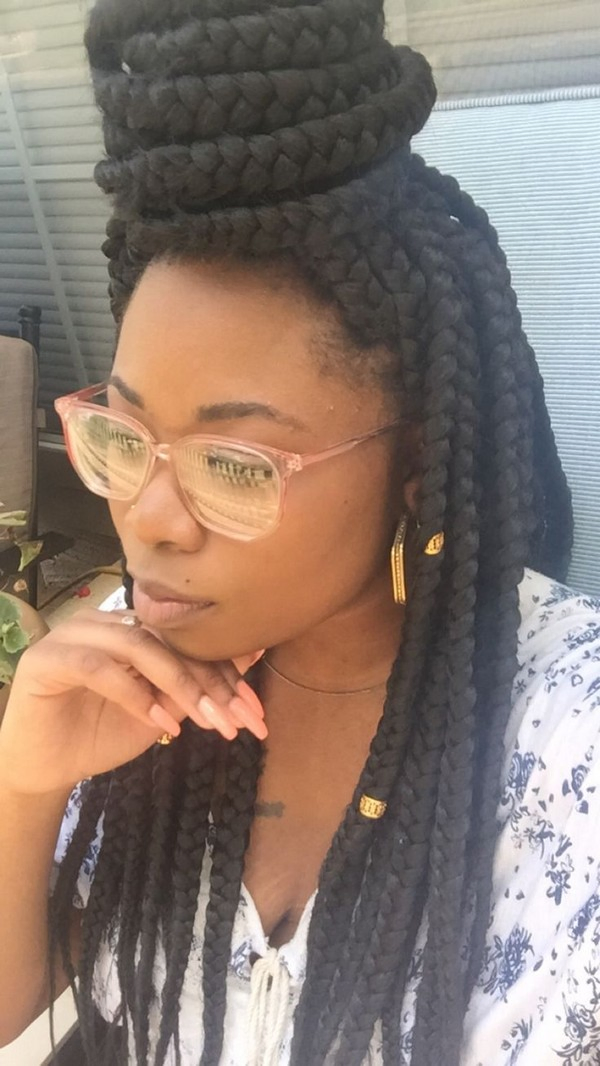 Originally posted by pinterest
African American women will always feel comfortable in this style.
3. 
Dookie Braids Hairstyles
You can get creative by trying different styles.
4. Jumbo Braids
Originally posted by pinterest
Are you looking for a sleek, sexy and exotic hairstyle?
5. Jumbo Box Braids
Originally posted by pinterest
There's nothing more gorgeous than an elegant and classy side swept braids.
6. Cute Braids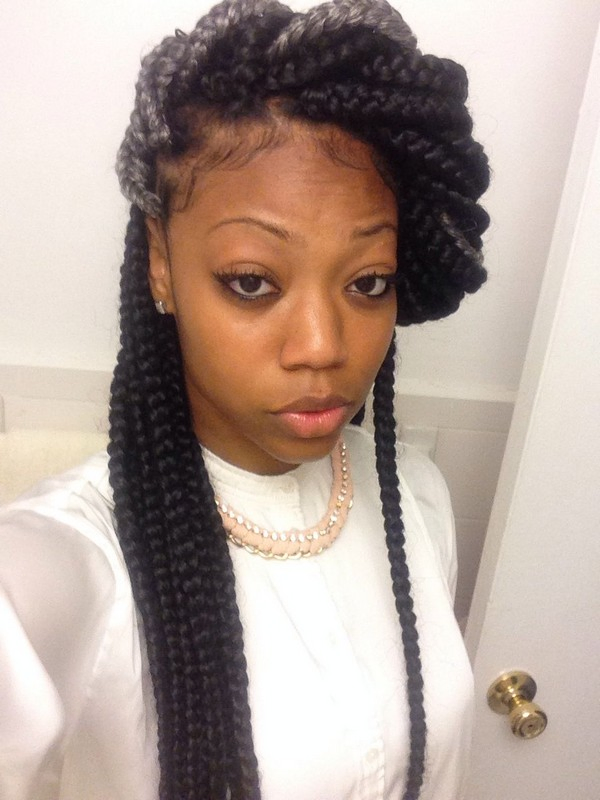 Originally posted by wesharepics
Have fun in various colors!
7. African Braids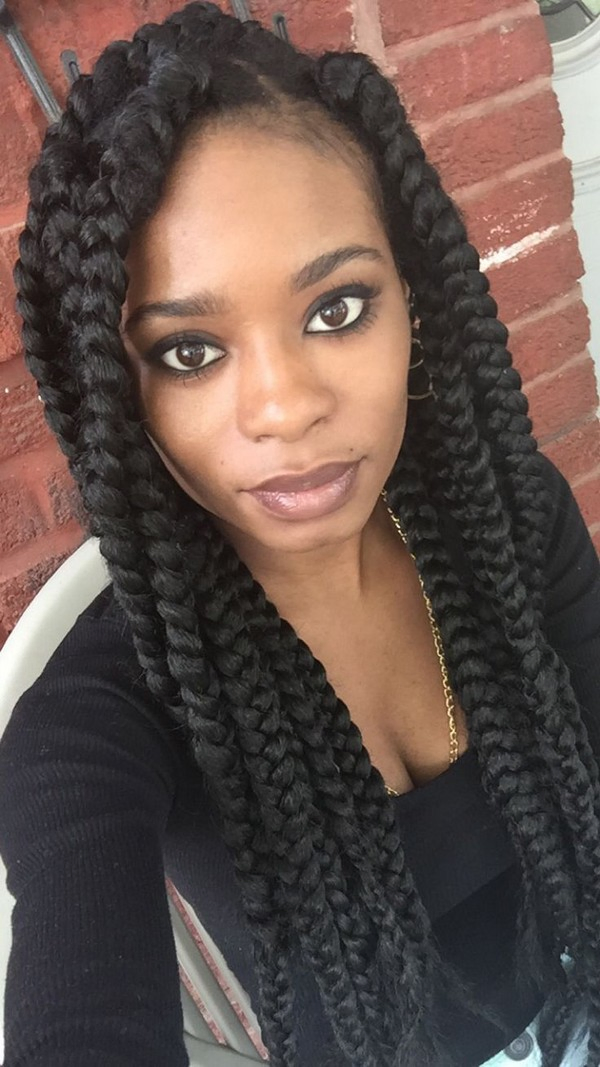 Why do you think African braids can turn heads? Well, it's because it's sexy and stylish too!
8. Dookie Hair Braiding Style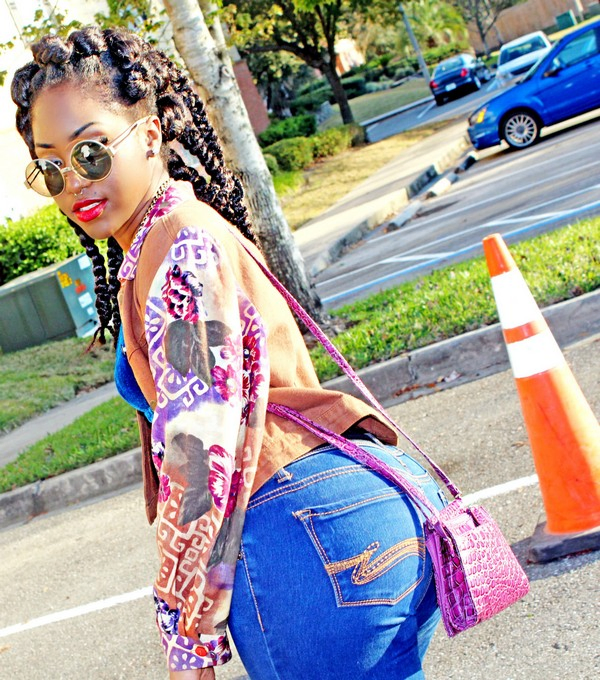 This is an ideal hairstyle if your hair just doesn't listen to you.
9. Exotic Hairstyle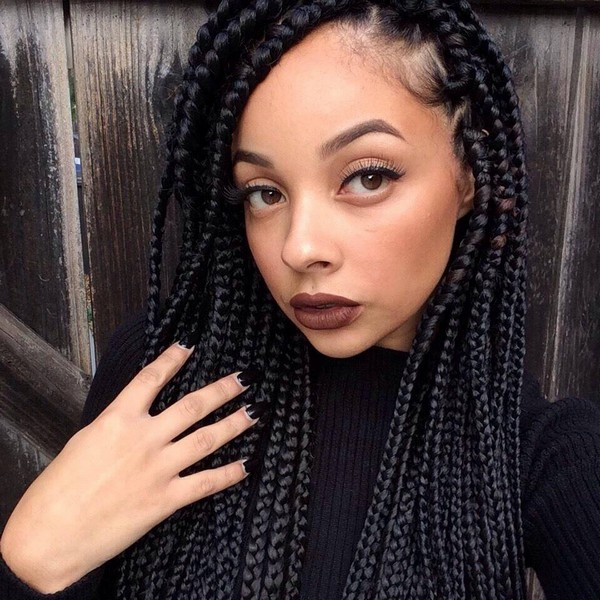 In this braiding style, you can use multiple braids.
10. Side Swept Dookie Braids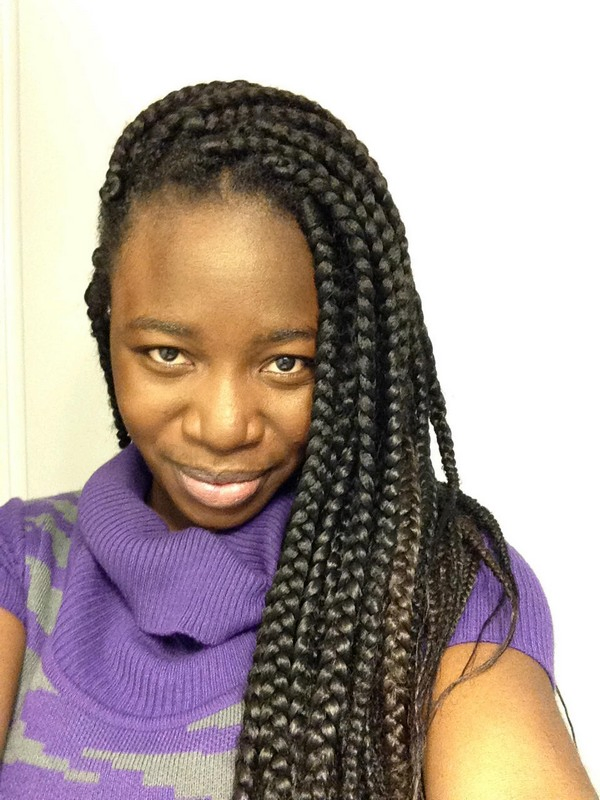 There are various ways of styling your braids, you can either tie them all into one big pony or just let them hang freely.
11. Dookie Braids Updo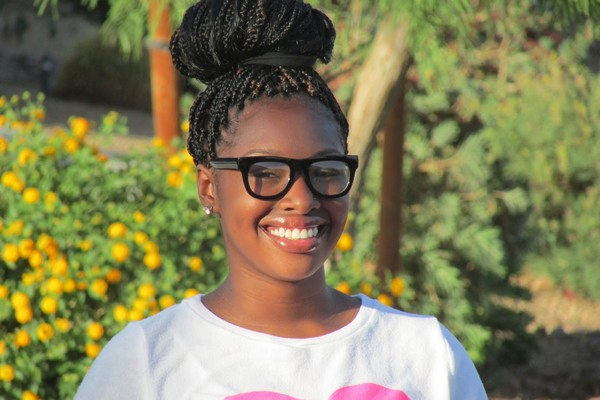 Want to make it look sassier? Then just add some hair accessories such as clips, ribbons, rubber bands, and others.
12. Black Braiding Hairstyle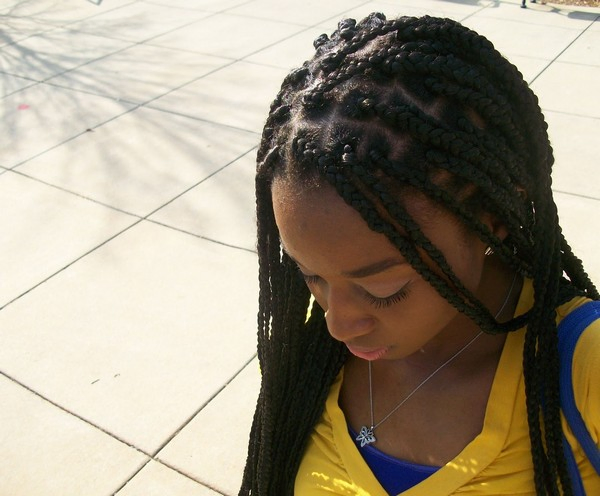 This style requires a little more time, however, when it's done, you'll surely get amazed by its awesomeness.
13. Dookie Braids for Kids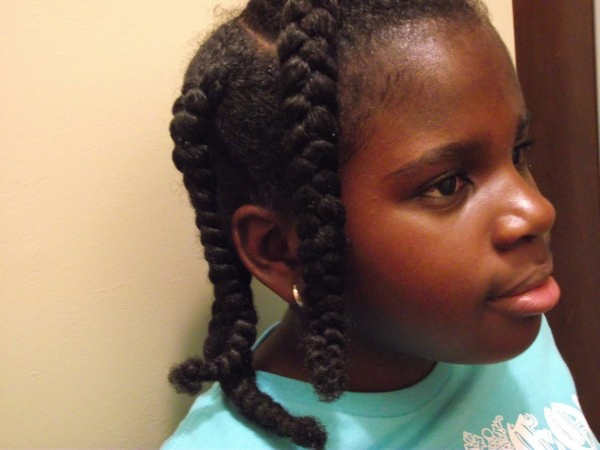 This hairstyle is mostly chosen by a lot of fashion freaks out there.
14. DIY Braids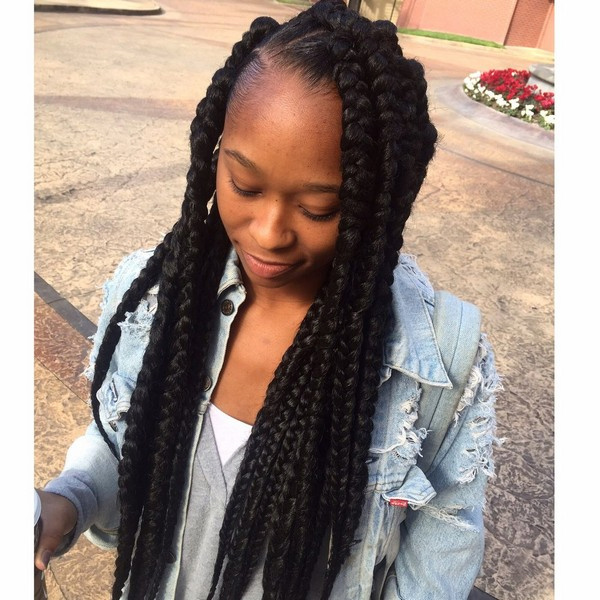 This is a gorgeous way of transforming your hair to make it look neat and professional.
How To Do Dookie Braids
Wearing Dookie braids don't have to be expensive. In fact, you can use any braiding hair such as the Kanekalon hair. Want to bring out the freakin' awesomeness in you? Just follow these steps:
Step One. First, prepare your hair by combing it properly. Make sure that it is thoroughly dry. Part your hair into four. Use a clip to secure the three parts.
Step Two. Grab some strands from the unclipped section and braid it tightly. If you are using extensions then you can loop it around your natural hair. Start from the roots down to the tips. Use an elastic band to secure the ends. Repeat this process until the whole hair in this section is all braided. When it's done, grab all the braids and secure them with a hair clip.
Step Three. Braid the remaining three parts with the same method.
Step Four. Remove all the hair clips. Use your hand in arranging all the braids.
Here's a video on how to do it nicely:
How To Style Dookie Braids
The Dookie Ponytail Braid is a simple style that you can wear on your night out with friends or perhaps with your man. Here's how to do it:
Step One. Clean your hair and comb it. Gather all your hair up to create a high ponytail. Get a scarf and place it around your head.
Step Two. Get your pack of braiding hair and decide how large you want your Dookie Braid to be. If you desire to have a huge Dookie Braid then you can use the whole bundle of hair.
Step Three. Wrap the extension around your ponytail. Start braiding. The third strand should be your natural hair. Braid all the way down until you reach the end. Secure it using your hair or an elastic band.
Step Four. You can make it look more natural by trimming the ends.
To get a clear demonstration, check out this video:
Why do they call it dookie braids? Well, this is how some people call it. But why not call it big box jumbo braids, poetic justice braids or Ghana braids for that matter. Some people thought that dookie braids are supposed to look like a Dookie, lol! This term is gross. I think it's awful to compare the hair to this term. What do you think? Let us know your thoughts in the comments below!