Styles come and go, just like vintage hairstyles. What goes around comes around. If you want to add a vintage touch to your style then you don't have to spend too much money on retro clothes and shoes. All you need is to upgrade your style to make you look classy and fabulous.
Vintage hairstyles radiate femininity and glamor that are unrivaled. The essence of this style are waves, coiled locks, upswept rolls, and bangs. Although it may look a bit complicated with some practice, you can easily become an expert on this.
Take note that what matters most is to have a clean finish and make sure to have a polished look, to look your best at all times.
Retro hairstyles are made popular by popular movies and TV shows such as The Great Gatsby, Boardwalk Empire, Mad Men, and others. A vintage hairstyle can make you look unique. Most girls are greatly inspired by the hairstyles of their favorite celebrities and singers.
Stunning Easy Vintage Hairstyles
Below is a list of the most amazing vintage hairstyles that can make you look fabulous just like the celebrities and singers from the previous decade. Nowadays, there are a lot of celebrities who are rocking these retro styles including Cara Delevigne, Rita Ora, and even Dutchess Kate.
1. 1950s Vintage Hairstyles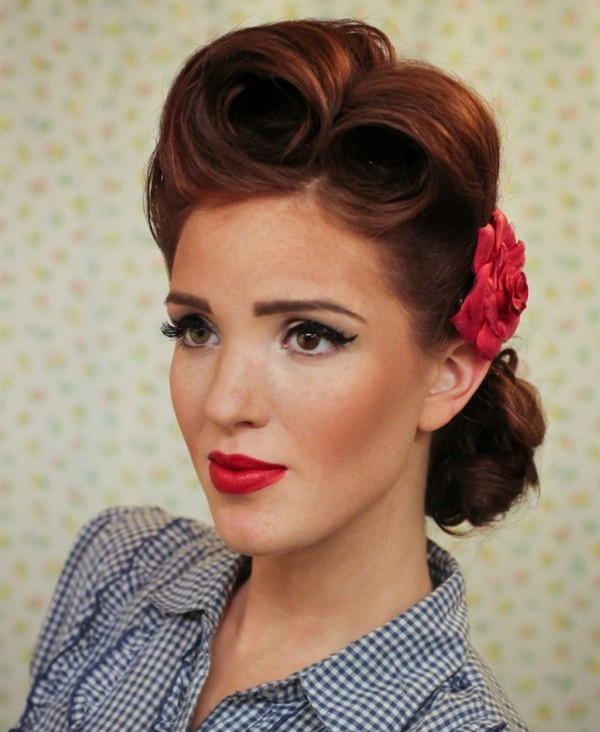 This Victory curls really look elegant and will take you back in time.
2. Vintage Curls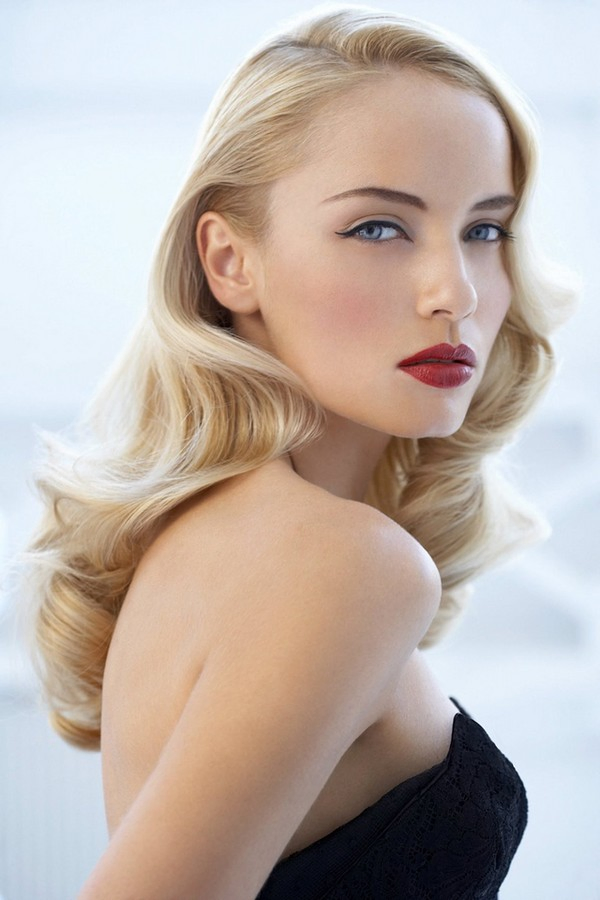 Whether you want to have a completely vintage look or perhaps add a retro effect on your current hairstyle, these curls are just perfect.
3. 1940s Hair Roll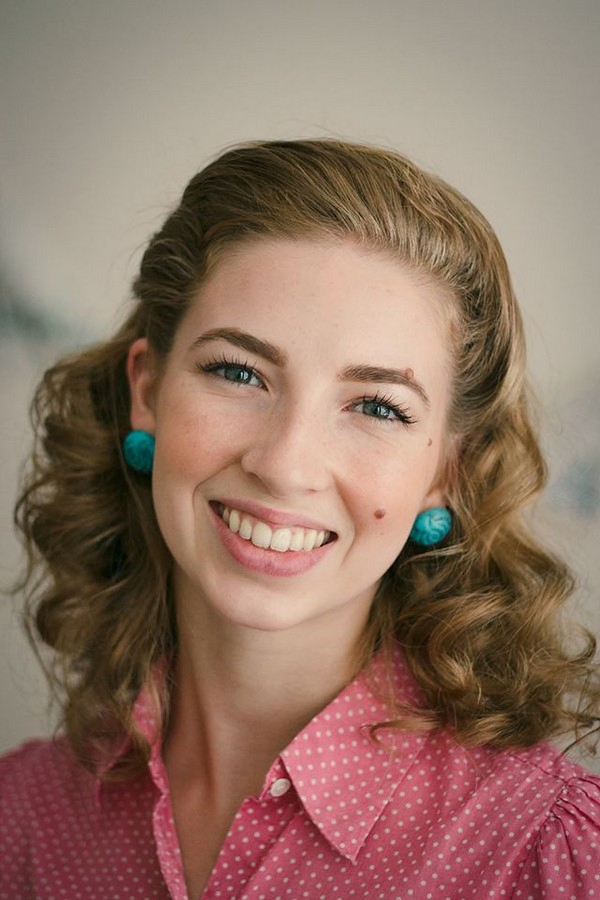 Vintage hairstyles can be matched with an elegant gown and impressive makeup to make you look more feminine and classic.
4. Classic Vintage Hairstyles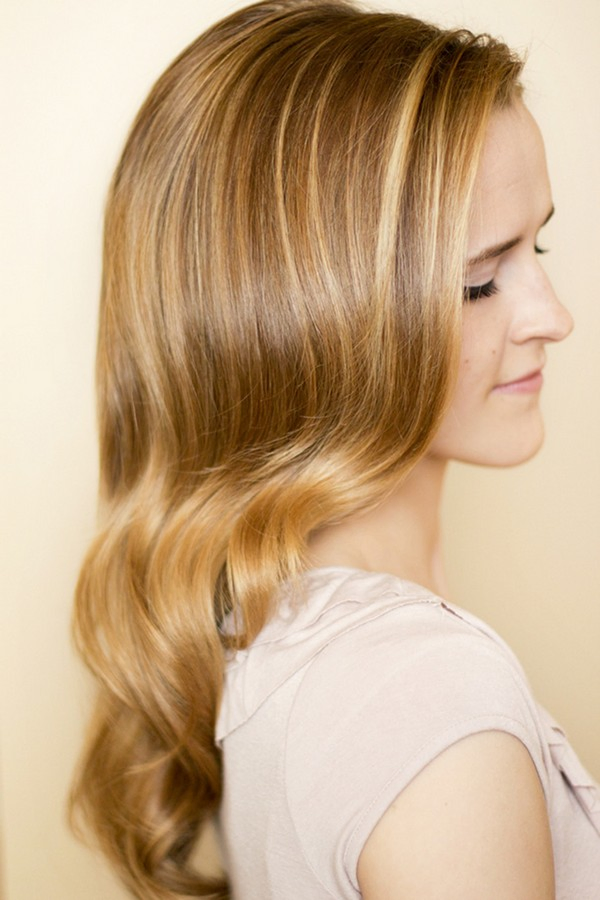 Any girl can look stylish and casual in a vintage hairstyle.
5. Vintage Hairstyles For Curly Hair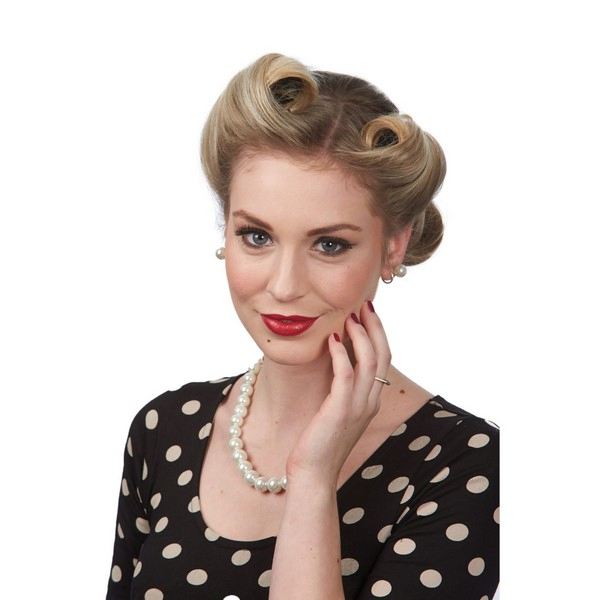 Retro hairstyles have remained trendy because they can make women feel beautiful.
6. Vintage Hairstyles Updo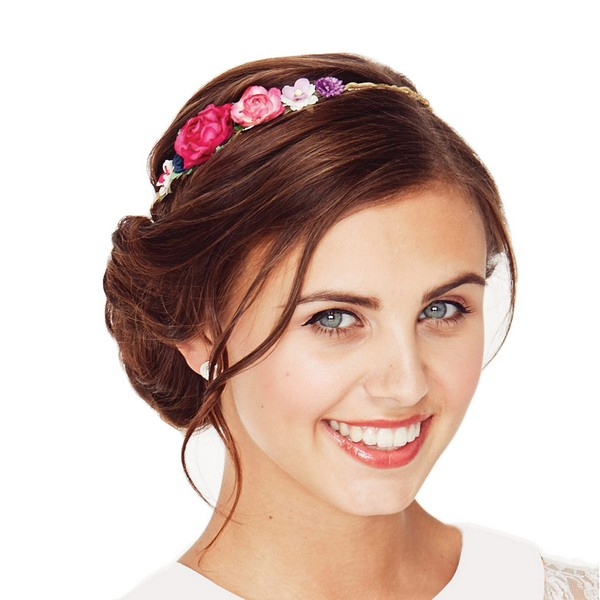 If you want to have a vintage haircut then it's best to match it with vintage fashion.
7. Gibson Roll
The Gibson roll was first introduced by the Gibson girls in the 1890s. It was revived in the 1940s.
8. Easy Vintage Hairstyles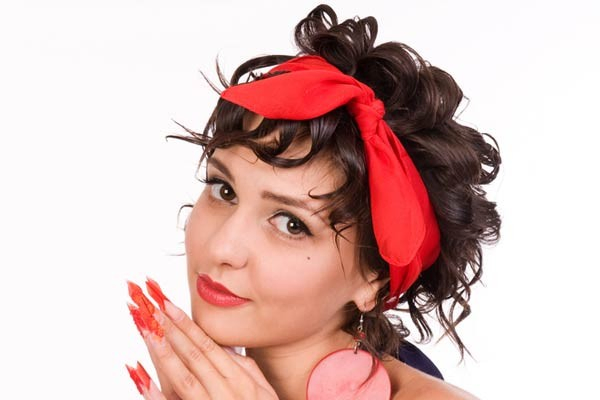 This classic hairstyle is very easy to do. Simply tie a bandana around your hair to alter your look into a vintage style.
9. Rolled Fringe Vintage Style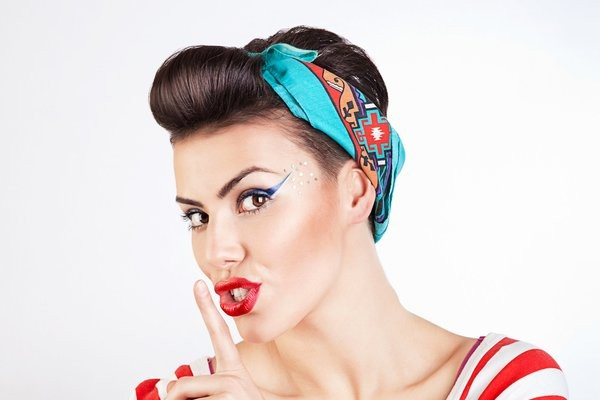 To create this retro style, just comb your hair back and make a rolled fringe in front then wrap it around with a bandana.
10. Short Vintage Hairstyles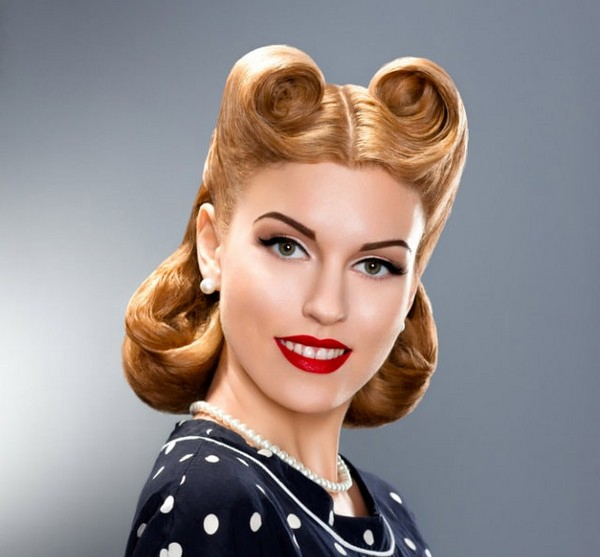 If you want to revive the 1940s look then make two loose chignons at the back and create two gigantic sides reverse rolls at the front.
11. Diy Vintage Hairstyles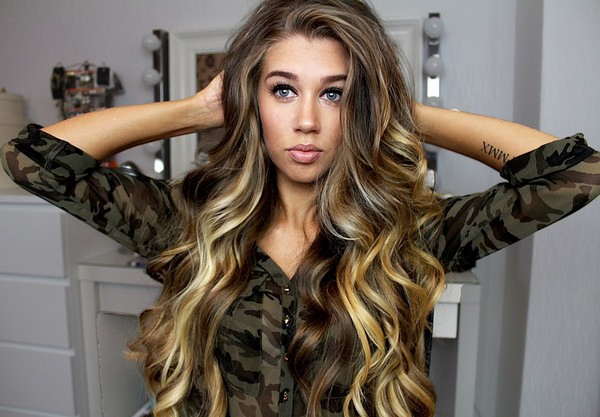 To create ample long loose waves, simply use iron in curling your hair then use a paddle brush.
12. Vintage Short Hairstyles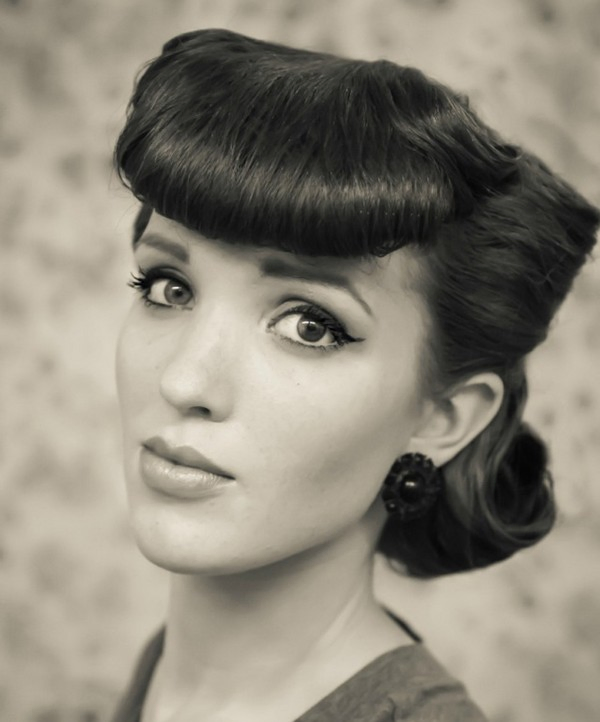 The bumper bangs hairstyle is the iconic hairstyle of the 1950s famous model and actress, Bettie Page.
13. Bridal Vintage Hairstyles
This is a vintage-inspired French twist with some stunning hair accessories in front.
14. French Twist Braids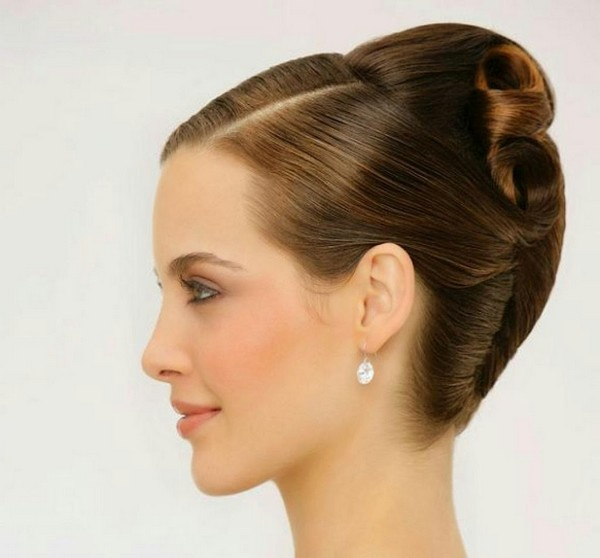 This braid is not that difficult to create and it's very beautiful too!
15. Vintage Wedding Hairstyles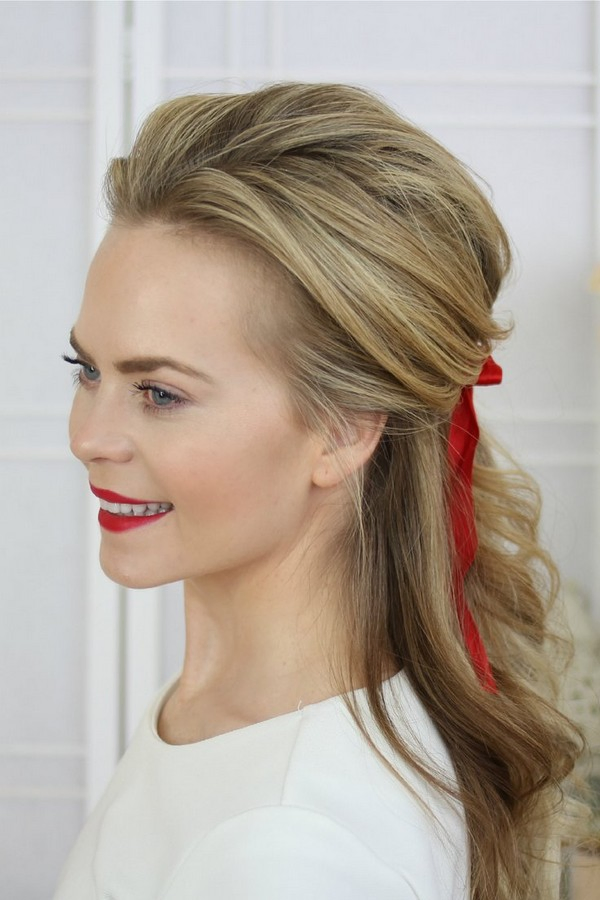 This half updo hairstyle is made famous by 1960s French actress and sex symbol, Brigitte Bardot. This is truly one of the most inspiring vintage hairstyles for women all over the world.
16. Pigtails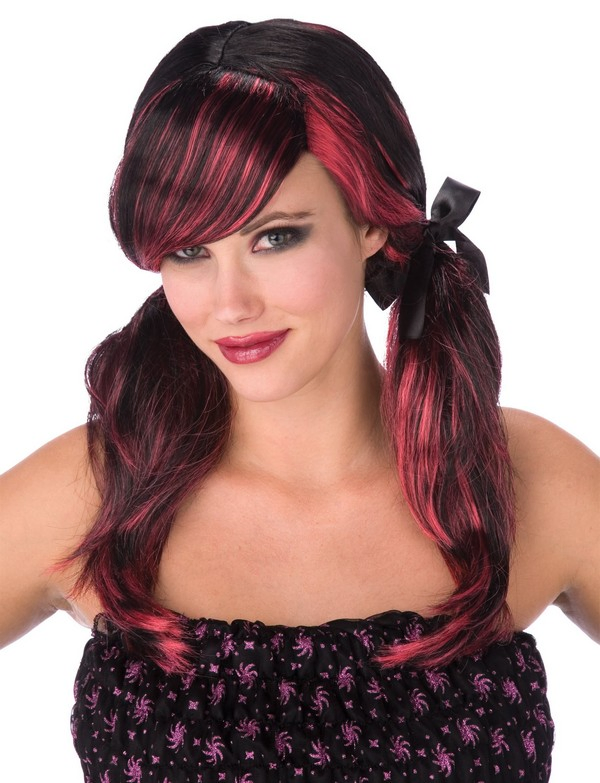 The pigtails style is another remarkable look from Brigitte Bardot. What's so amazing about it is that she uses ribbons in securing her hair. To make it more adorable she turns it into bows. Isn't it cool?
17. Vintage Updo Hairstyles
Vintage updos are perfect for any formal event. It's a nice way of spicing up your casual look.
18. Wavy Bob
The waves are evocative of the finger waves, however, it is a bit loosened.
19. Elegant Vintage Updo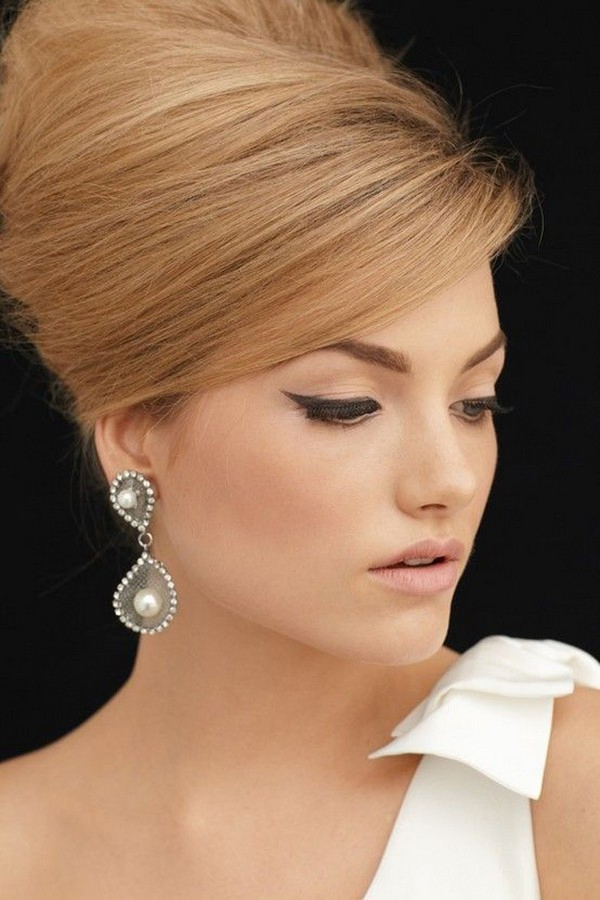 Beehives commonly remind us of the 1960's secretary with extremely long and finely manicured fingernails.
20. Faux Bob
This vintage look will make you look trendier. Adding a retro style to your look can make you look glitzy. Just create a high bun and adorn it with an attractive headband.
How To Do Vintage Hairstyles
The Beehive hairdo is made popular by classic stars such as Audrey Hepburn and others. Now, it's making a comeback in red carpets, tarot readings, movies as well as in popular shows such as Mad Men.
Step One: Add some texture to your hair by spraying it with a thickening lotion.
Step Two: Get your teasing brush and backcomb your hair.
Step Three: After teasing the entire hair, gather all the strands and twist them towards the scalp. Use hair pins to secure it.
If you could travel back in time, which decade would you choose? Most often this is based on your lifestyle, music, and most importantly your fashion. Some want to go back to the 1920s due to its social, cultural, and artistic influences. This is also the decade of finger waves. The 1950s is also a great decade due to its amazing fashion options and the rise of bouffant hairstyles.
Regardless of what decade you'd opt for, it will be evident in what you wear. Vintage hairstyles are a great match for your vintage outfits. With the help of curling irons, you can achieve the style that you desire.