Want to look hot, stunning, and captivating? Well, the secret is just hidden behind the hairstyle that you wear. Sleek and neat hairstyles are attractive but messy hairstyles and loose waves are the ones that can capture a man's heart.
Why do you think men love your bedhead hair? It's because it can bring out the real beauty in you. Today, we will share with you some amazing messy hairstyle ideas that can make you feel beautiful.
Cute and Messy Hairstyles
If you want to be unique from the others then you should try these cute messy hairstyles that we've gathered for you.
After checking out these images, you'll surely think that messy hairstyles can look amazing. Select the hairstyle that you desire and try to do it yourself.
1.
Cute Messy Hairstyles
With messy hairstyles, you can reveal your wild side. It's all about rock and roll texture with a bit of glamor.
2.
Messy Hairstyles For Medium Hair
Getting your hair messy in a deliberate way is the current trend today.
3. Short Messy Hairstyles For Women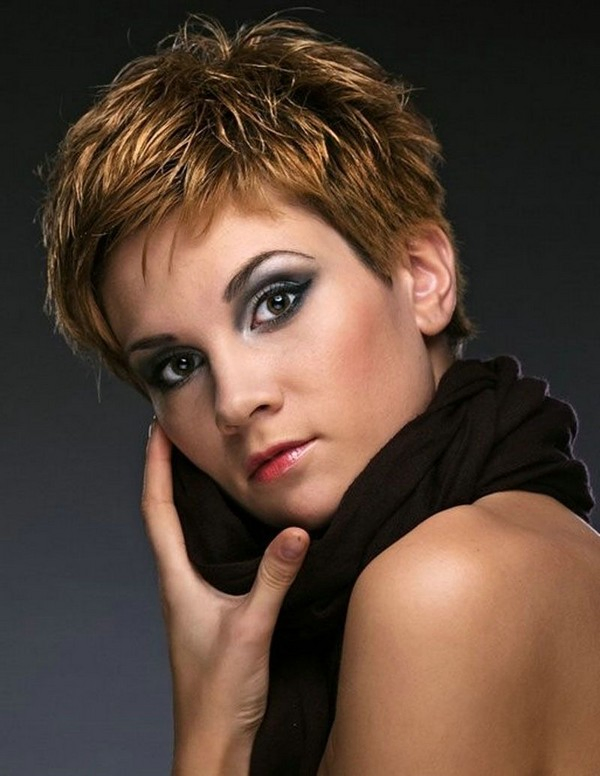 You'll surely adore this style since it's messy and perfect!
4. Messy Bob Hairstyle With Shaggy Bangs
Waves shine nicely on light brown hair, while the shaggy bangs provide more volume.
5. Messy Side Bun
Messy styles are the rough look for weddings.
6. Easy Messy Hairstyle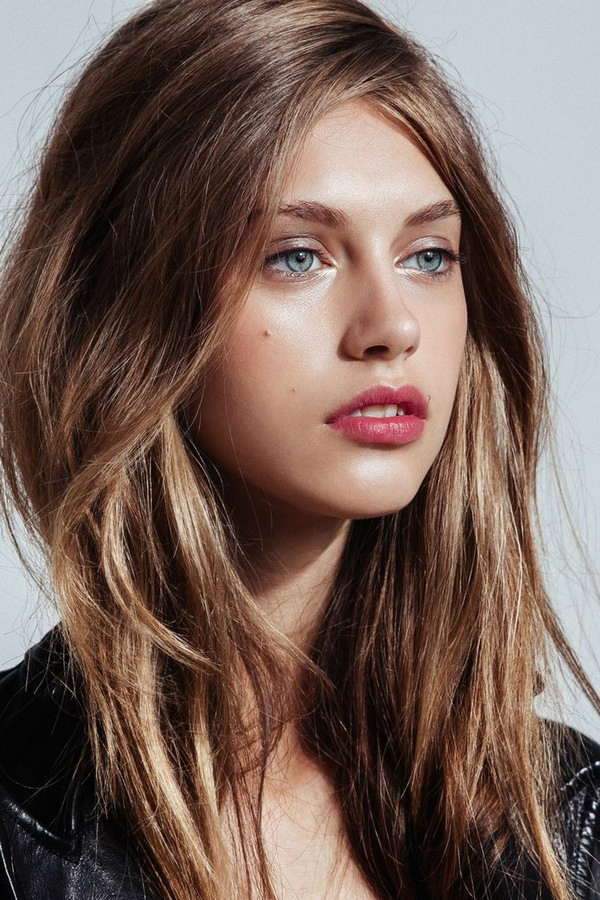 Messy hair is a trend that works perfectly on girls who have lesser skills in styling.
7. Messy Hairstyle With Middle Part
One-length style without bangs is ideal for girls with fine hair.
8. Long Layered Haircut with Long Bangs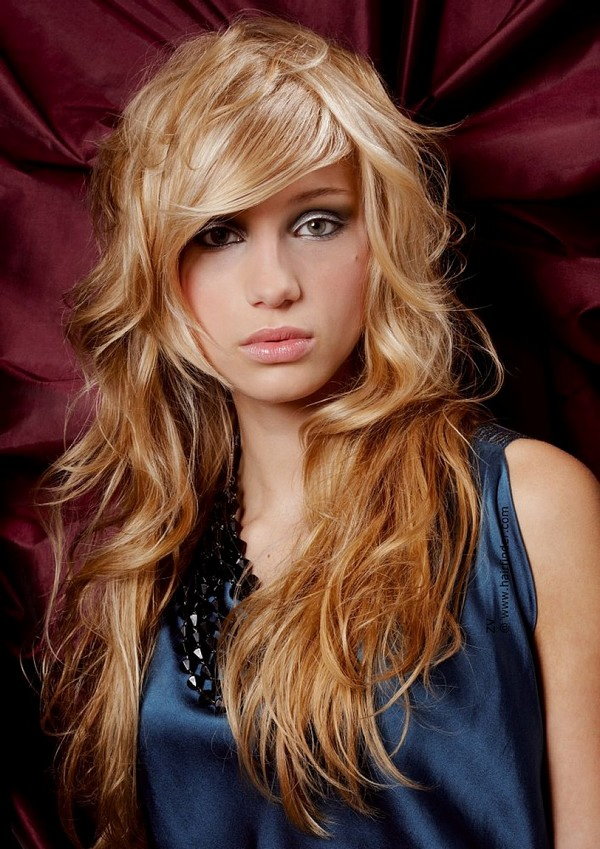 Bangs can make any girl look younger since it can soften any hairstyle.
9. M
essy Ponytail
Most ponytails look classy and elegant but this one breaks all rules and still looks charming.
10. Runway Hairstyles
In case you want to be unique from the crowd, try this style.
11. Messy Topknot
If you don't like wearing your hair down then tie it up and wear a headband.
12. Half Top Knot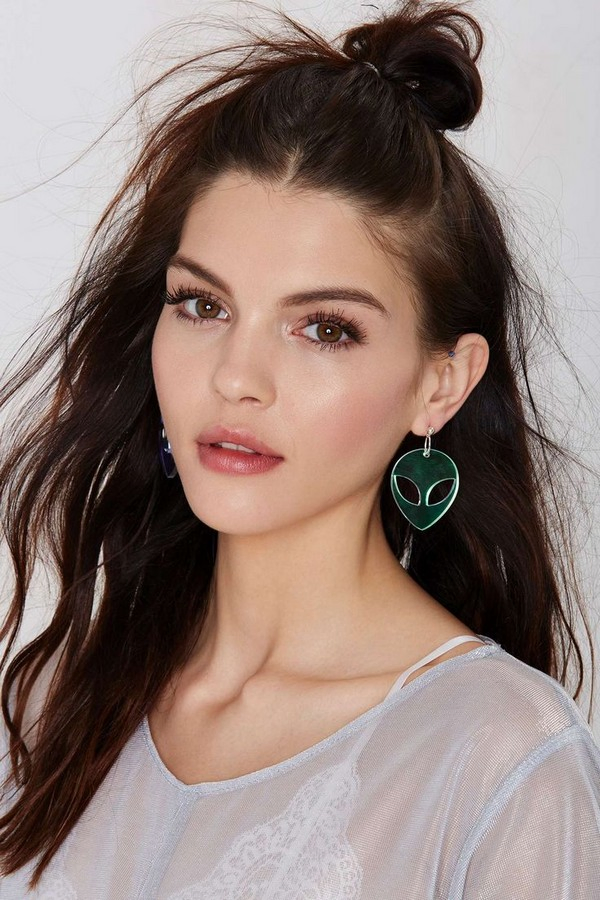 This is an ideal hairstyle if you are rushing to the grocery store.
How to create a Messy Hairstyle
Messy hairstyles may look undone but actually, if you look closely, you will realize that there is a unique technique in creating this. For instance, if you want to create a messy bun then try to follow this step by step tutorial:
Step One: Gather all your hair without using a comb and create a loose ponytail.
Step Two: Divide the hair into two to three groups. Tease each section of hair. Doing this will provide more volume and messy texture.
Step Three: Divide the teased hair into two groups and create a topknot. Leave some falling strands to create a messy effect. To make sure that it stays in place for hours, use excellent hairspray.
A girl's hair is her crowning glory. A creative hairstyle can really make a difference. Are you tired of having that same plain look? You can look absolutely gorgeous by throwing your hair up and creating messy hairstyles with the help of a professional hairdryer. This style can make you look adorable compared to prom hairstyles if you can style them correctly.
Messy hairstyles are popular because they are an effortless way to put your best face (or hair!) forward. Here are some of our readers' top questions about messy hairstyles. We hope they can help you!