Are you looking for cute hair colors? Changing the color of your hair is an excellent way of enhancing your look. In order to warm up your face, try adding gold highlights. If you are in a wild mood, then some green streaks can do the trick!
Some women like their hair color so much that they want it to be permanent. Others are having fun while changing their hair colors.
For instance, Rihanna often changes her hair color depending on her present mood. She wore blonde, fiery red, raven, and more. For a bolder look, go for an ombre hairstyle with color.
Cute Hair Colors and Styles
Here you'll discover the latest hair color trends that will get you inspired and feel excited about changing your looks!
Red Hair Colors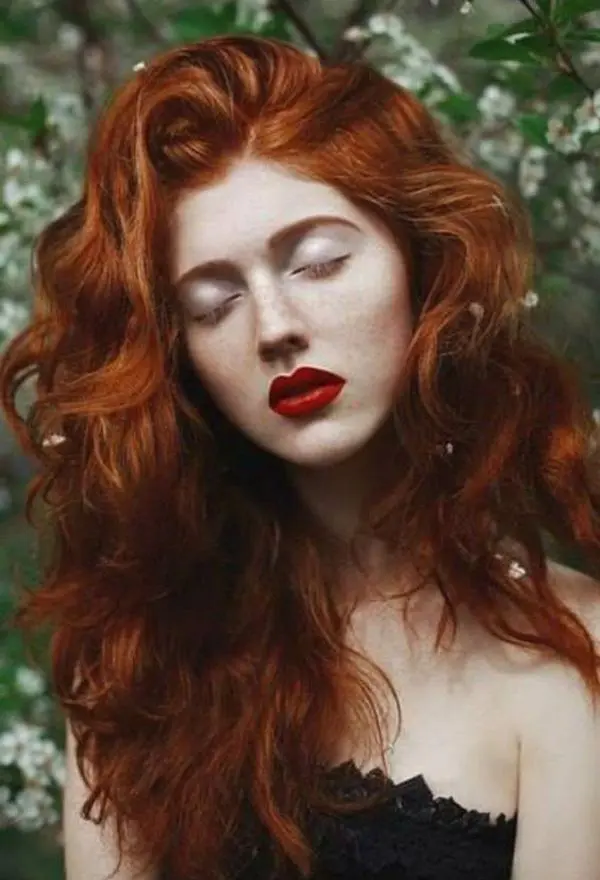 This bright colorful red is a gorgeous and sophisticated look.
Color Ideas for Dark Hair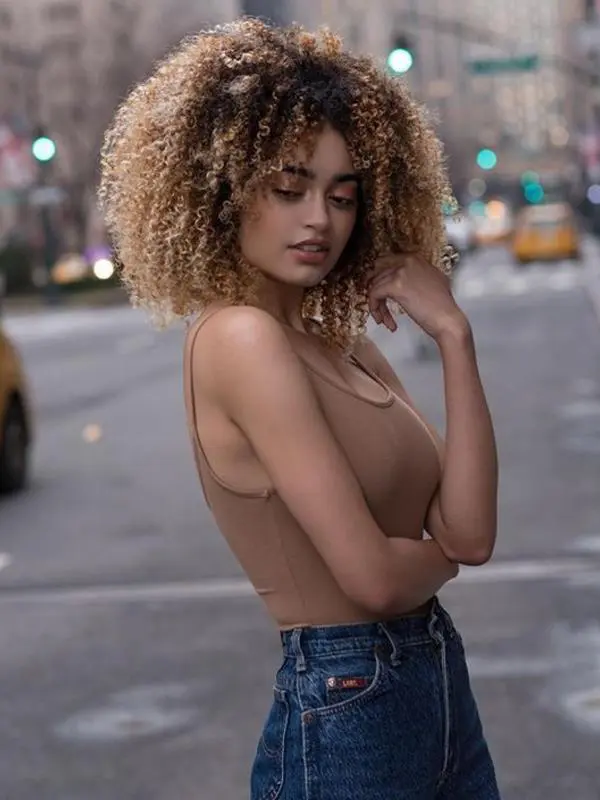 Others feel afraid of trying out vibrant colors. However, if the process is done right the result is all worth it.
Natural Hair Colors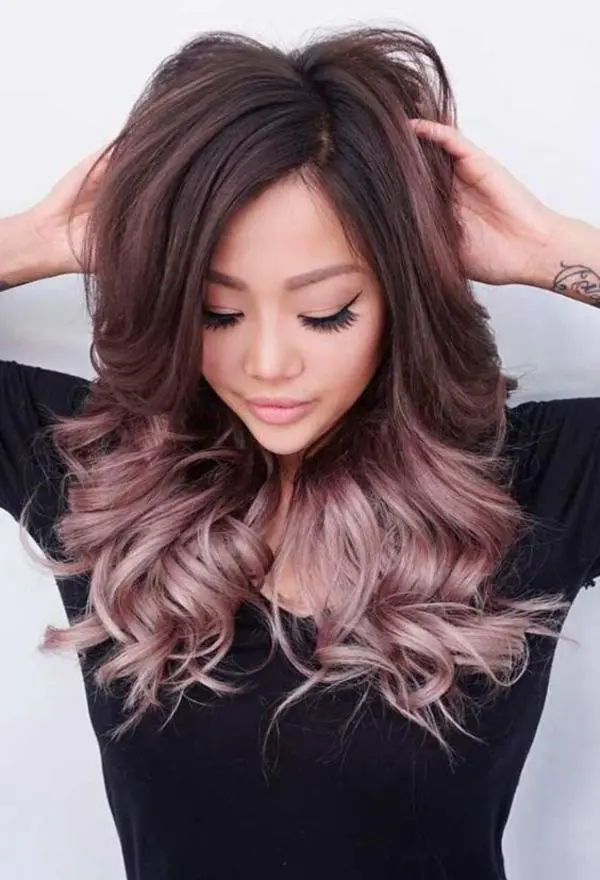 With coloring your hair, you can also try the popular balayage to give life to your crowning glory.
Apricot Hair Color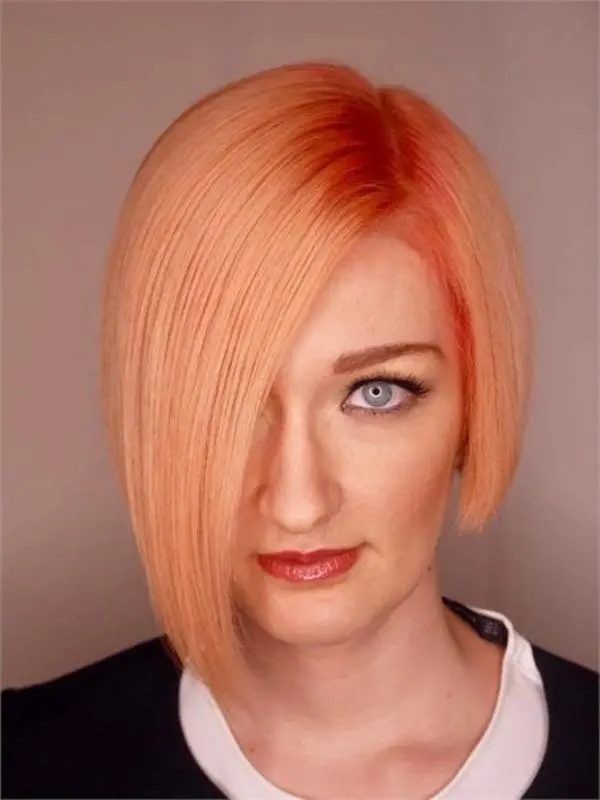 Tired of the usual blonde, brown, and red shades? Then give the apricot hair color a go!
Hair Color for Brunettes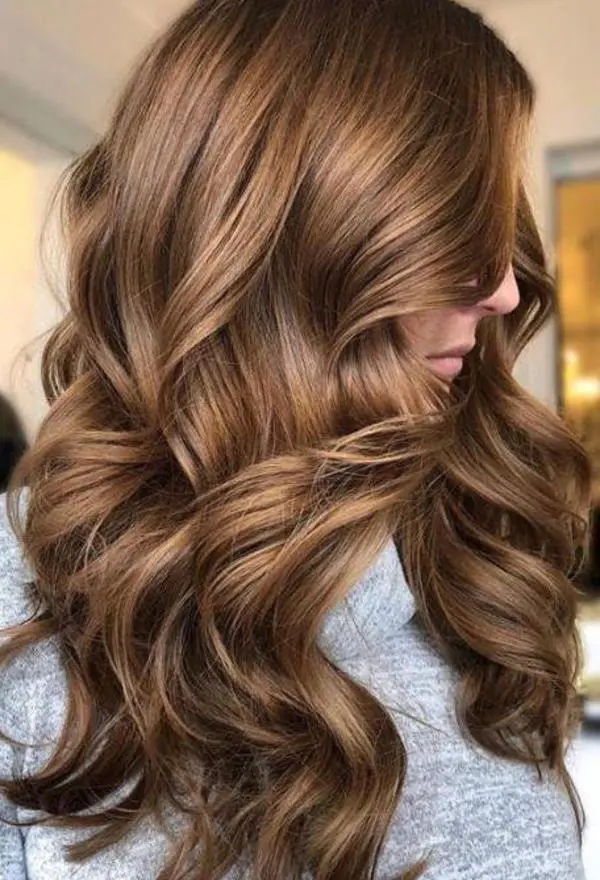 Adding warm tones to your mane makes your hair look more attractive.
Highlights for your Hair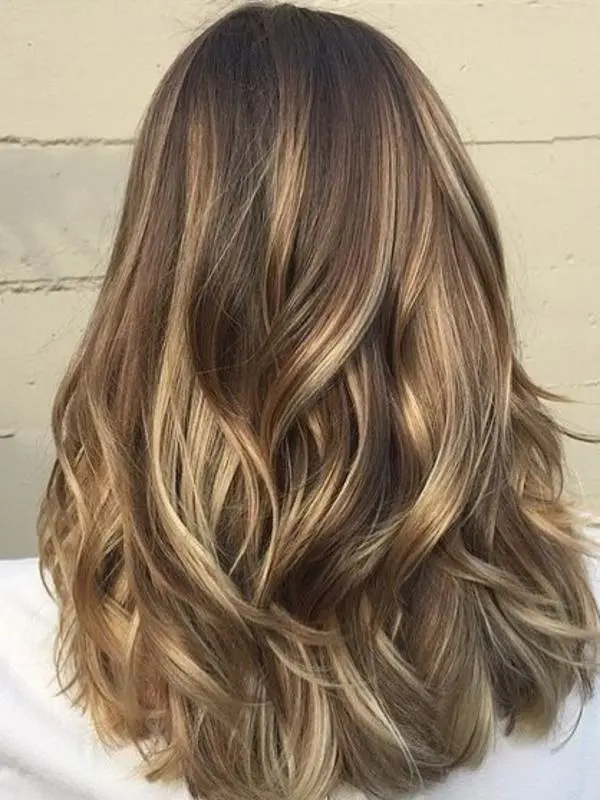 Sometimes having just one color on your locks is dull. You can add zest to your locks by adding highlights to them.
Fall Hair Colors For Blondes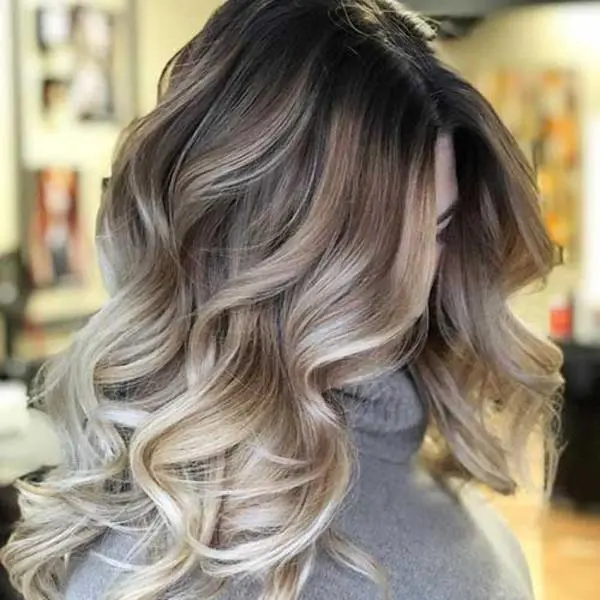 Whether you pick Ombre or Balayage, the result is always a sight to behold.
Cute Hair Color For Long Hair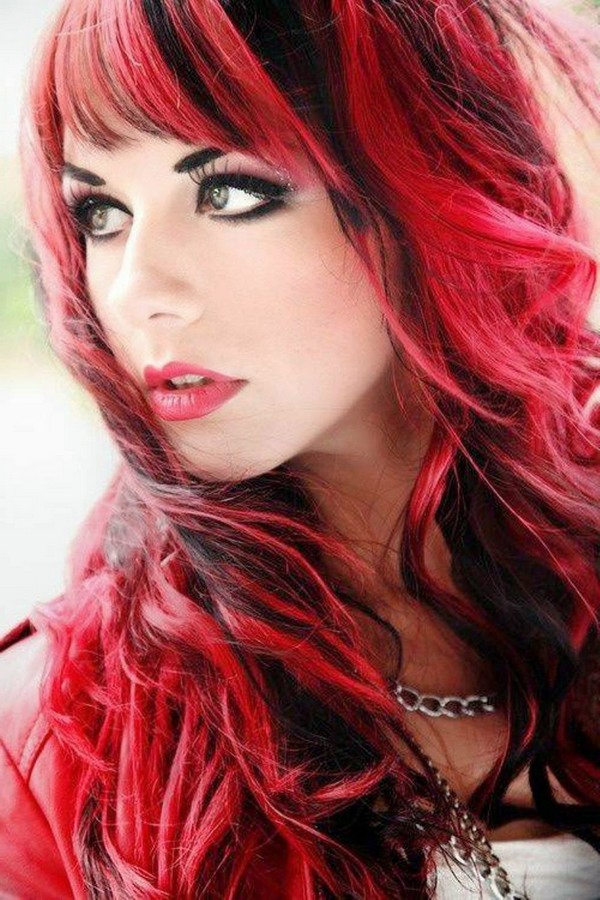 Coloring your hair takes a lot of courage.
Hair Color And Glasses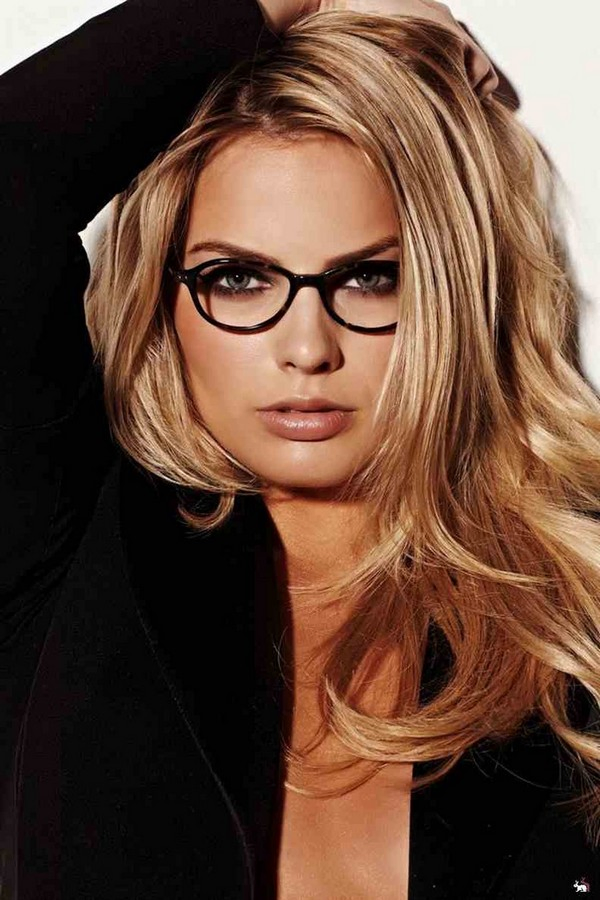 We really love this blond hair look with sophisticated glasses.
Korean Cute Hair Colors
Searching for the right hair color will greatly depend on your skin tone.
Cute Dark Red Hair Colors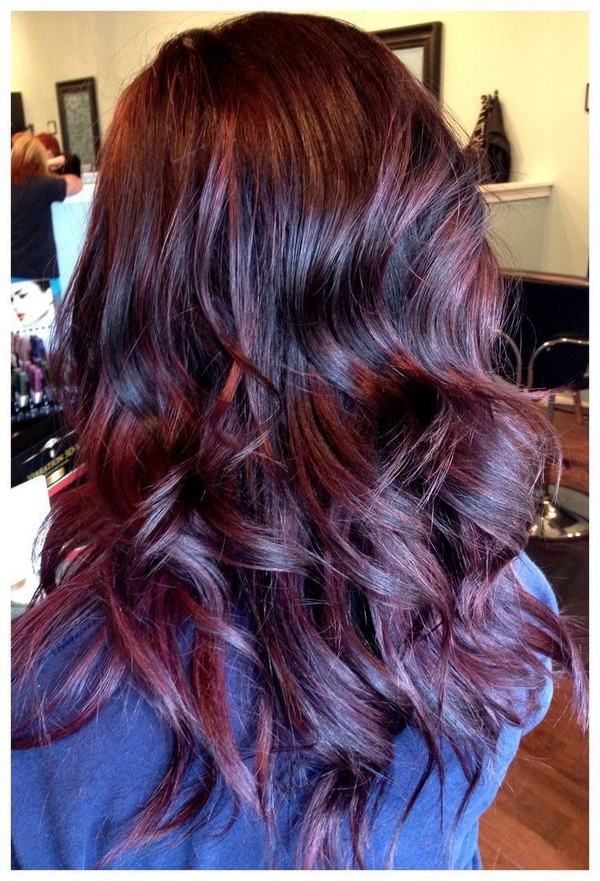 Hair coloring method is designed for the purpose of creating natural highlights.
D
elicate Balayage For Medium Length Hair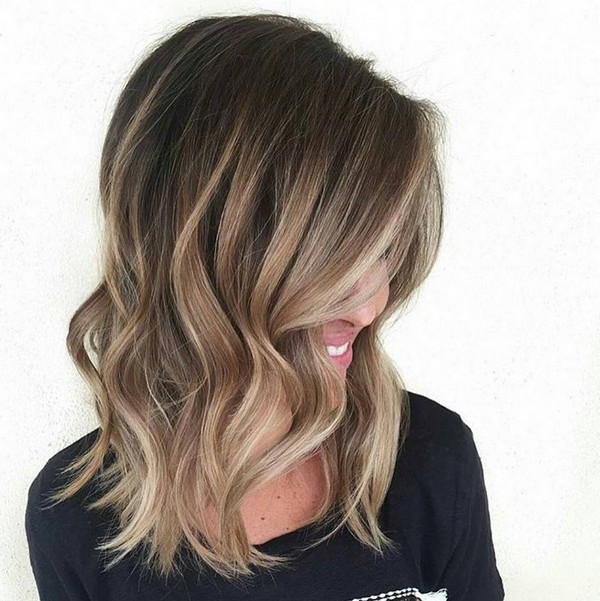 Balayage is a French method of hair coloring. This latest dye trend is becoming popular all over the world.
C
ute Hair Color Ideas For Short Hair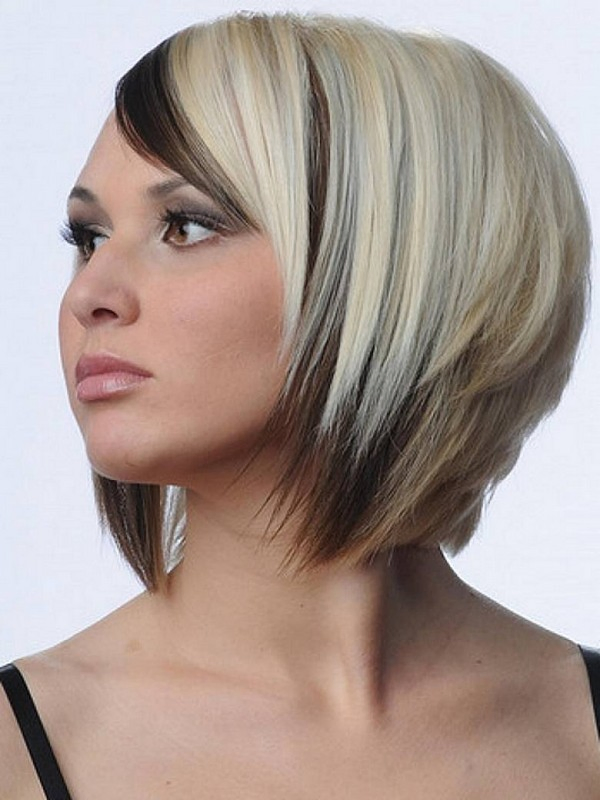 Freshen up your look with this trendy hair color.
Sexy Red And Black Emo Hairstyles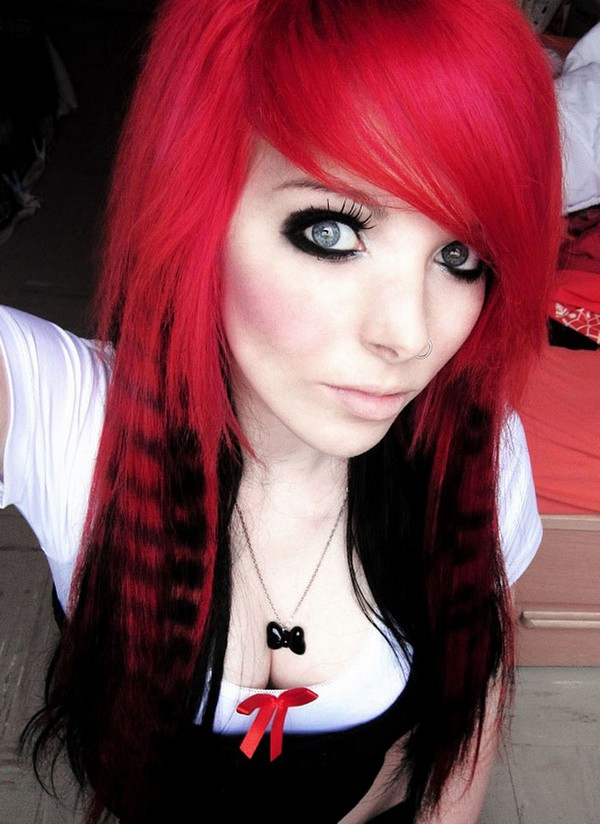 Emo hairstyles are not only for musical artists, but also for those who are into fashion.
Cute Hair Colors For Brown Skin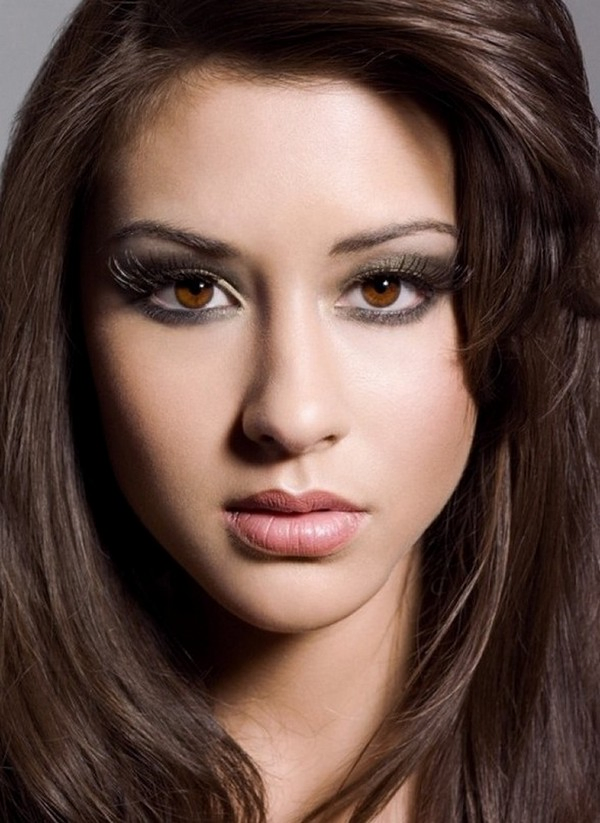 The best hair color for women with dark skin tone is red, ombre, blonde and brown.
Ombre Hair Color Ideas
These colors are just too cute!
Fabulous
Hair Colors For Redheads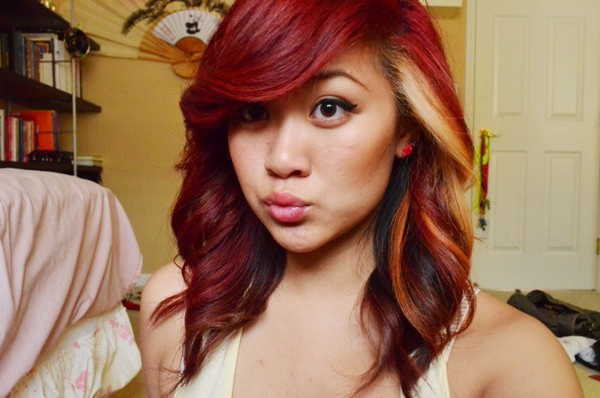 Red hair is tremendously fabulous, especially when it's shiny!
Blonde Hair Highlights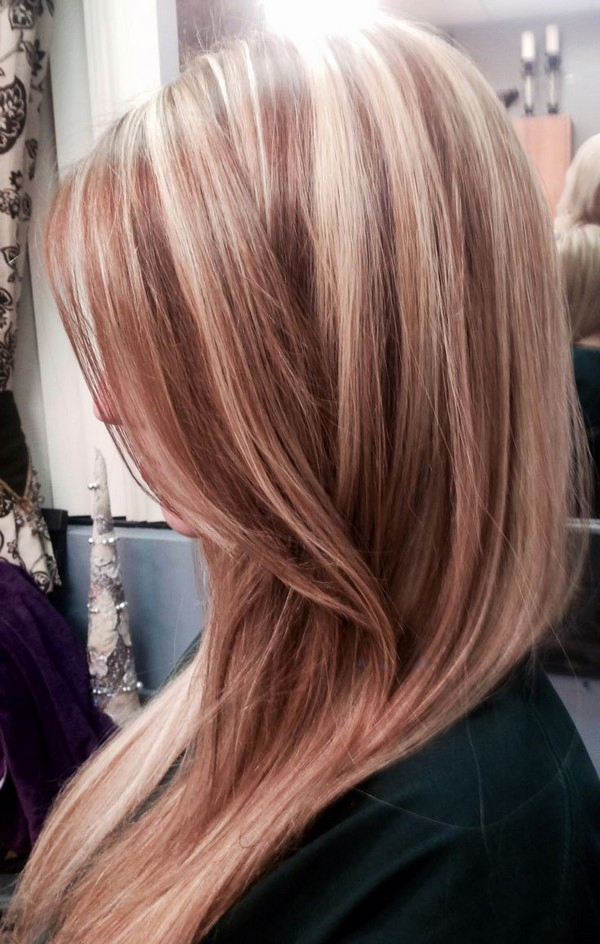 Adding some caramel highlights can make your hair look even more beautiful.
Amazing
Hair Color Ideas For Short Hair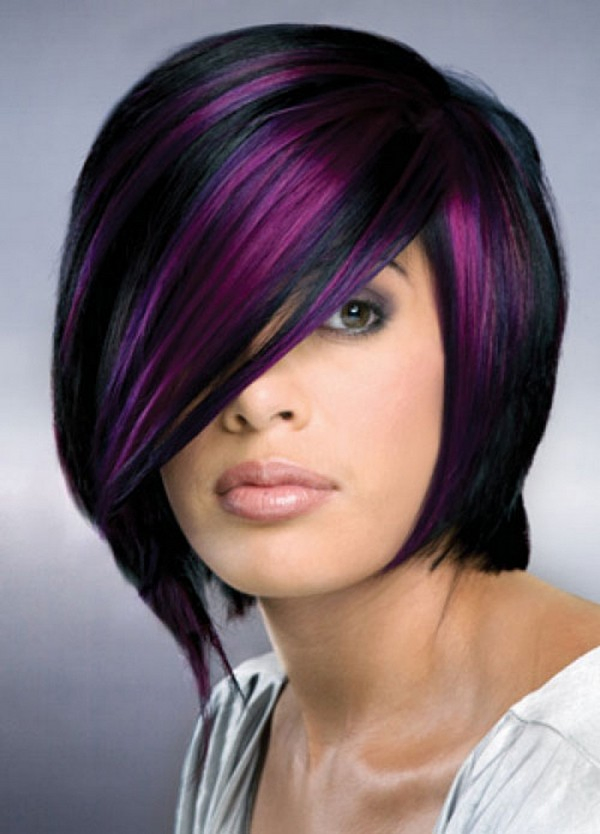 Want to go bold? Just apply purple highlights on your black hair.
Pink Light Brown Blue Hair Color Highlights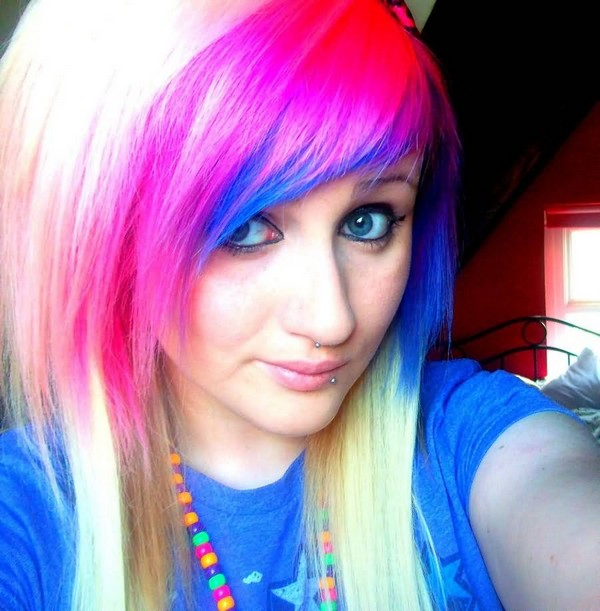 This look is ideal for ladies who are looking for a more exciting look!
Blonde Hair Color
This hair color has a magic charm that can instantly change your look.
Auburn Hair Color
Back when Miley Cyrus' hair was long, it had an auburn color.
Green Dyed Hair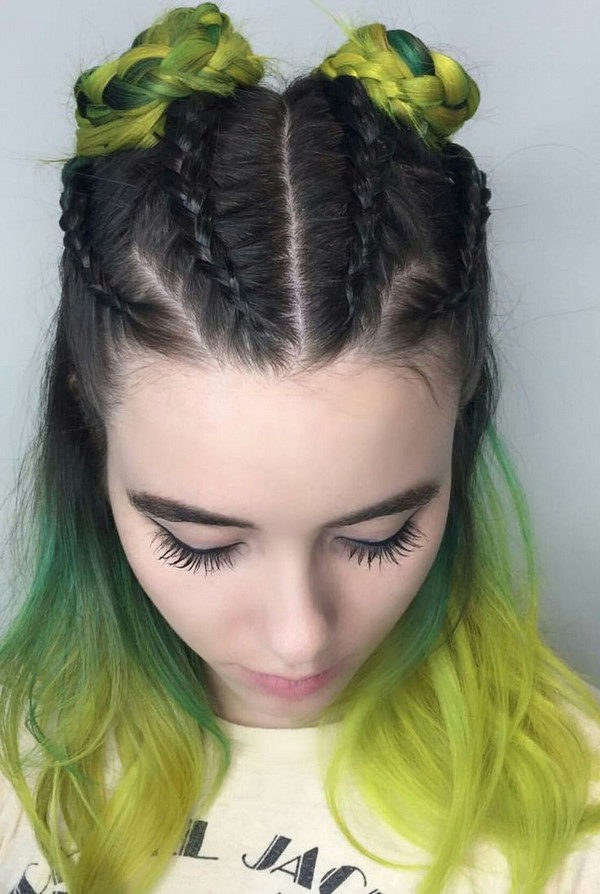 When you dye your hair with unnatural colors such as green, blue, pink and others, it will fade no matter what you do.
Different Types of Hair Color
When it comes to hair color, you can go for a permanent, temporary or semi-permanent. If you want an extreme change of your look then you can go for permanent color. This color can never be washed out. However, its intensity will gradually lessen over time.
The semi-permanent color will not last long when compared to the permanent color. It can last up to three months and starts to fade away every time you apply some shampoo.
The temporary color is frequently used as an enhancer. It can darken the natural color of your hair. After some washes, the color will fade away.
How To Dye Your Hair
Changing your hair color can completely transform your looks. However, going to a salon can be pricey. Here, we will give you a step-by-step tutorial on how you can color your hair at home.
Step One: You need to wash your hair 24 hours or 48 hours before you dye it. In order to retain the natural oils in your hair, do not use a conditioner.
Step Two: Choose a color that you love the most. If it's your first time to dye then you can try temporary or semi-permanent dye.
Step Three: Hair dye can stain your clothes and everything around you. Make sure that they are all protected. Place a cape or a towel around your shoulders.
Step Four: Brush your hair to remove the tangles. It can also guarantee that the dye is evenly applied on the hair.
Step Five: Mix the dye in a bowl, make sure that you wear gloves.
Step Six: Divide your hair into four equal parts.
Step Seven: Next, divide each section into smaller sections and start applying the hair dye.
Step Eight: Leave the hair for several minutes, depending on the instructions in the box.
Step Nine: When time is up, rinse your hair.
Step Ten: After an hour, wash your hair with shampoo and conditioner.
Step Eleven: Dry your hair. Now you're ready to show off your new hair color to your friends!
All your Hair Colouring Questions Answered
A lot of women are sending us messages regarding their hair coloring questions. Below we answer all queries we received. In case you have a question that we didn't address here, just send us a message and we'll get back to you as soon as possible.
What is the most popular hair color?
The most popular hair color will really depend on the place where you live. In a survey done in the United Kingdom, it shows that black and brown are the favored shade in that region. u003cbru003eu003cbru003eWhereas, if you head to Japan, you will see lots of young adults favoring light brown or blonde hair. u003cbru003eu003cbru003eMeanwhile, Hollywood stars are likewise opting for the bleached hairdo. Many are now heading to their favorite salon and requesting to have their hair dyed blonde or even platinum blonde.
What's the most attractive hair color on a girl?
In another survey done last 2020, it showed that a huge percentage of men prefer ladies with dark hair. The next favored shade is blonde then red hair.
What color of hair makes you look younger?
If you are planning to color your hair, opt for a shade that is lighter than what you normally go for. Keep in mind that varying sections of your mane will acquire distinctive levels of the shade you choose giving your locks lots of dimensions.u003cbru003eu003cbru003eMoreover, remember that highlights must be skillfully placed. In choosing the shade for your highlights, what you should remember is warm colors adds to a youthful look. u003cbru003eu003cbru003eFor instance, brunettes should choose caramel hues rather than ashy ones. Also, women with red hair should opt for copper tones rather than burgundy.
Which hair color brand is best?
You have many options if you want to color your hair at home. Some of the best brands you can choose from are u003ca aria-label=u0022 (opens in a new tab)u0022 rel=u0022noreferrer noopener nofollowu0022 href=u0022https://amzn.to/2LKpjr6u0022 target=u0022_blanku0022 class=u0022rank-math-linku0022u003eGarnier, L'Oreal, Clairol, and Vidal Sassoon.u003c/au003e
Can you remove permanent hair dye?
For permanent hair dyes, your most reliable way of removing them is by using a color remover. Take note to promptly apply the mixed solution to your hair. After applying, wait for roughly twenty-five minutes before rinsing your mane with a clarifying shampoo.
Can vinegar take out hair dye?
While most people buy over-the-counter dye remover, these brands typically contain strong chemicals that can damage your hair. One way you can remove hair dye is by using a natural product like vinegar. u003cbru003eu003cbru003eHowever, if you have frail strands and a delicate scalp it is best to consult your Dermatologist first before trying this method.u003cbru003eu003cbru003eTo use vinegar in removing the dye, the first step is to combine a fair amount of water and white vinegar. Once you have the mixture, pour it on your mane then cover it with a shower cap. Wait for fifteen to twenty minutes before washing your hair again.
If you thought that only celebrities can rock cute hair colors, think again. When seasons change, changing your makeup is a must. At the same time updating your hair color is also worth considering.
What hair color do you think is the coolest? Let us know in the comments in order to get free hair coloring consults from one of our hairstylists!