Are you looking for cute hair colors? Changing the color of your hair is an excellent way of enhancing your look. In order to warm up your face, try adding gold highlights. If you are in a wild mood then some green streaks can do the trick. Some women like their hair color so much that they want it to be permanent. Others are having fun while changing their hair colors. For instance, Rihanna often changes her hair color depending on her present mood. She wore blonde, fiery red, raven and more.
Here you'll discover the latest hair color trends that will get you inspired and feel excited in changing your looks!
21 Cute Hair Colors and Styles with Images
1. Cute Hair Color For Long Hair
Coloring your hair takes a lot of courage.
2. Hair Color And Glasses
Really love this!!! And her cute glasses too!!!
3. 
Korean Cute Hair Colors
Searching for the right hair color will greatly depend on your skin tone.
4. 
Pretty Brown Hair Colors
It's best to look for a skilled hair coloring expert to do your hair color.
5. 
Cute Dark Red Hair Colors
Hair coloring method is designed for the purpose of creating natural highlights.
6. 
Cute Hair Colors For Brunettes
If you have brown skin or dark skin then you can use caramel highlights in coloring your hair.
7. D
elicate Balayage For Medium Length Hair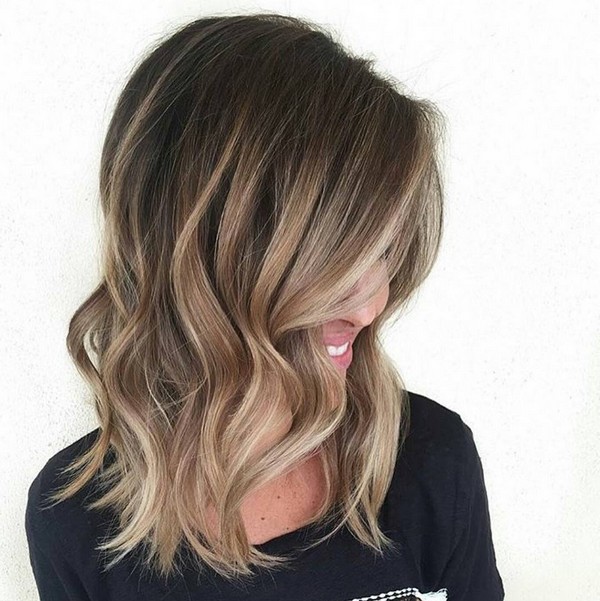 Balayage is a French method of hair coloring. This latest dye trend is becoming popular all over the world.
8. C
ute Hair Color Ideas For Short Hair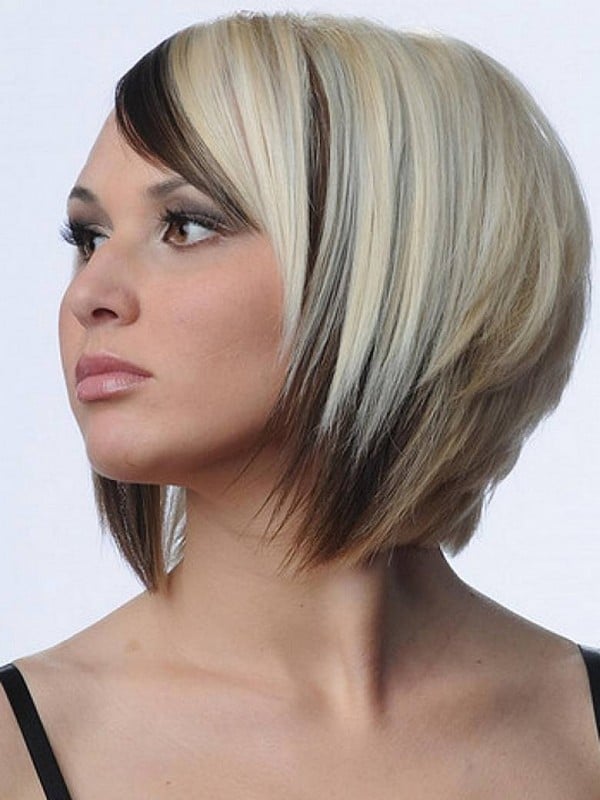 Freshen up your look with this trendy hair color.
9. 
Cute Hair Color Ideas For Brown Hair
Brown hair can be lightened like a honey or darkened like a chocolate.
10. 
Sexy Red And Black Emo Hairstyles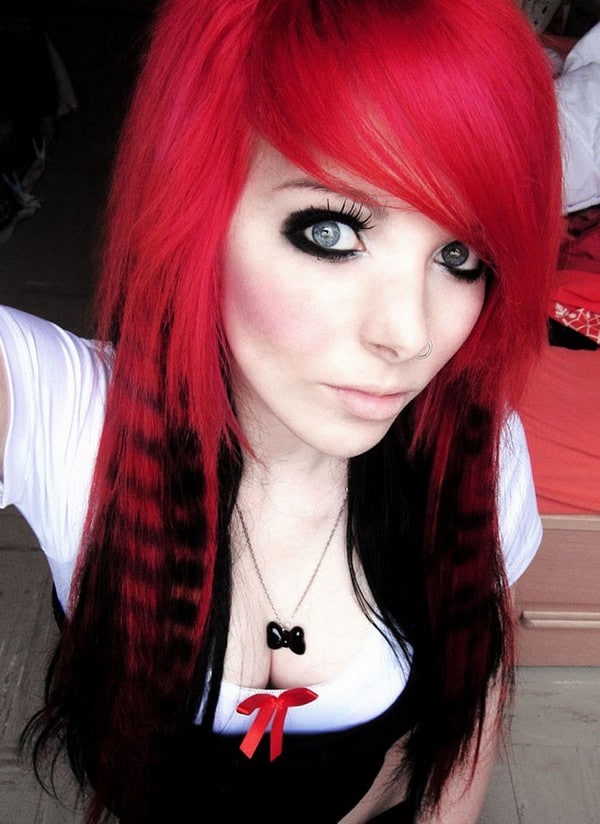 Emo hairstyles are not only for musical artists but also for those who are into fashion.
11. 
Cute Hair Colors For Brown Skin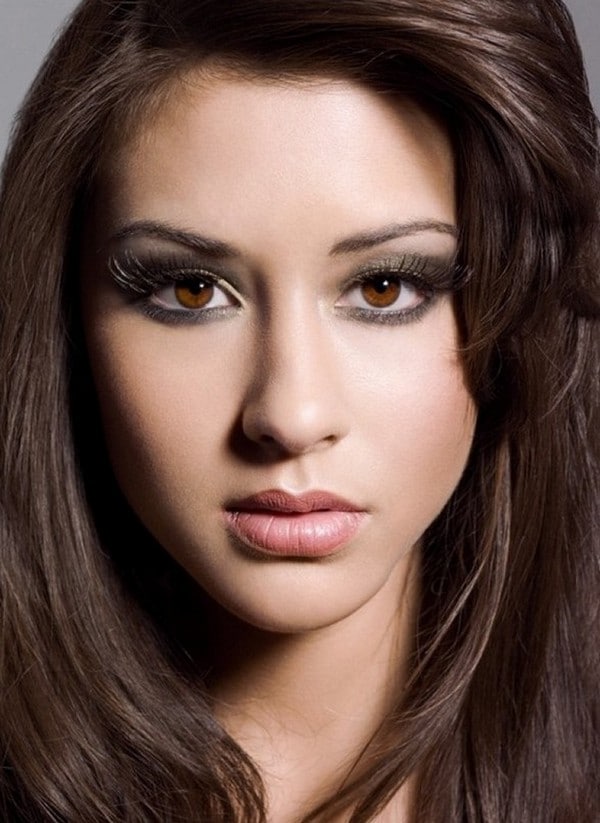 The best hair color for women with dark skin tone is red, ombre, blonde and brown.
12. Beautiful B
londe Hairstyles
If you have bright skin, don't be hesitant in trying this color.
13. Ombre Hair Color Ideas
These colors are just too cute!
14. Fabulous 
Hair Colors For Redheads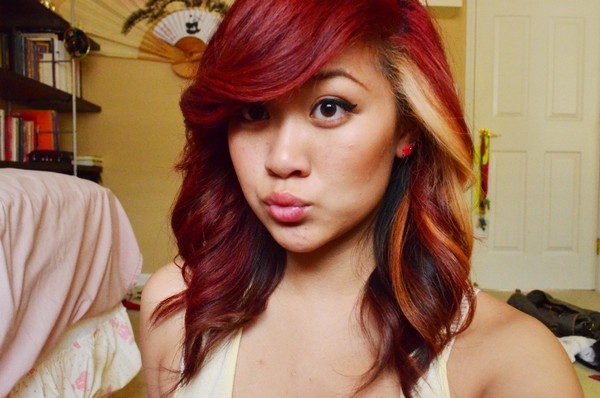 Red hair is tremendously fabulous, especially when it's shiny!
15. 
Blonde Hair Highlights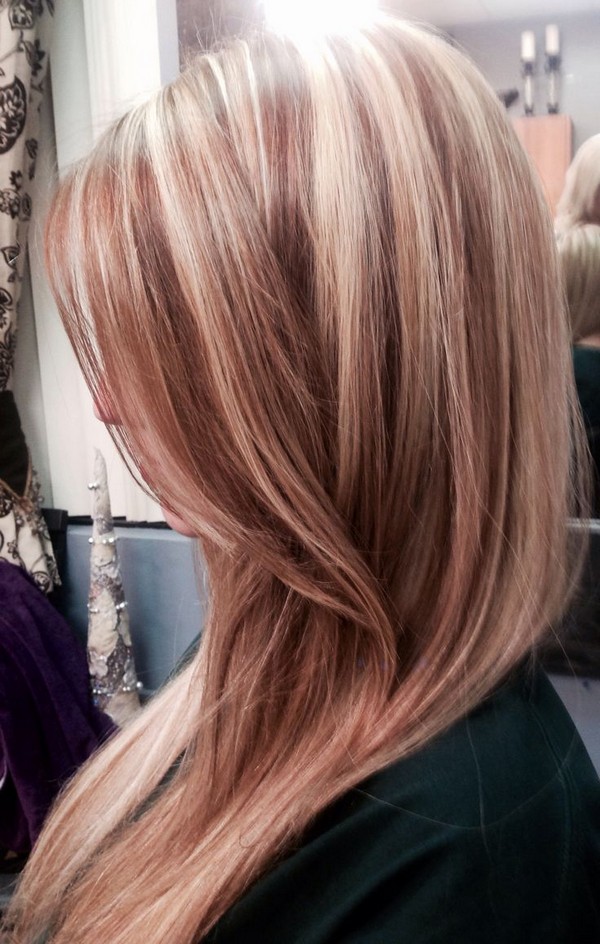 Adding some caramel highlights can make your hair look even more beautiful.
16. Amazing
Hair Color Ideas For Short Hair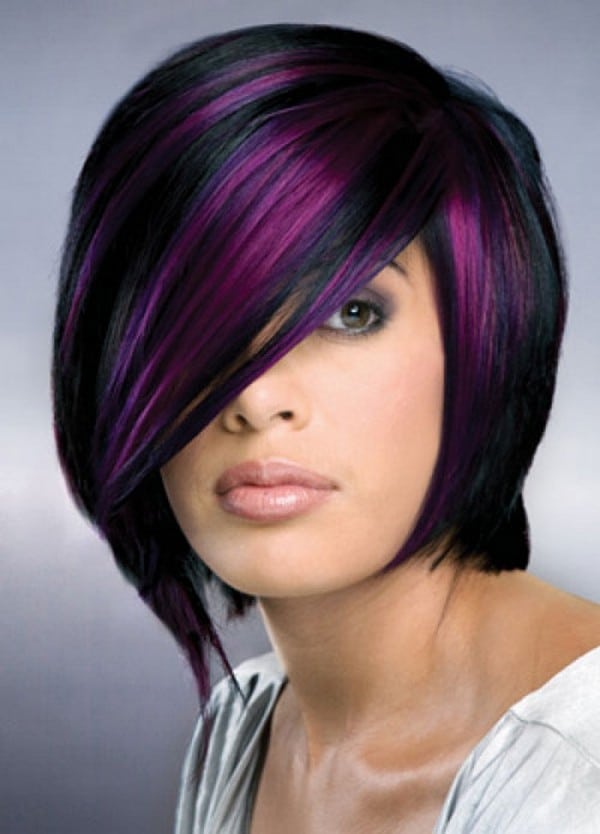 Want to go bold? Just apply purple highlights on your black hair.
17. 
Pink Light Brown Blue Hair Color Highlights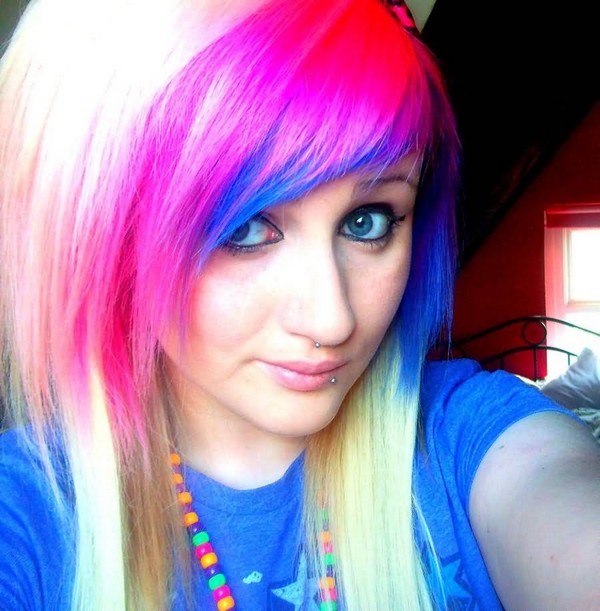 This look is ideal for ladies who are looking for a more exciting look!
18. 
Blonde Hair Color 
This hair color has a magic charm that can instantly change your look.
19. Auburn Hair Color
Back when Miley Cyrus' hair was long, it had an auburn color.
20. 
Green Dyed Hair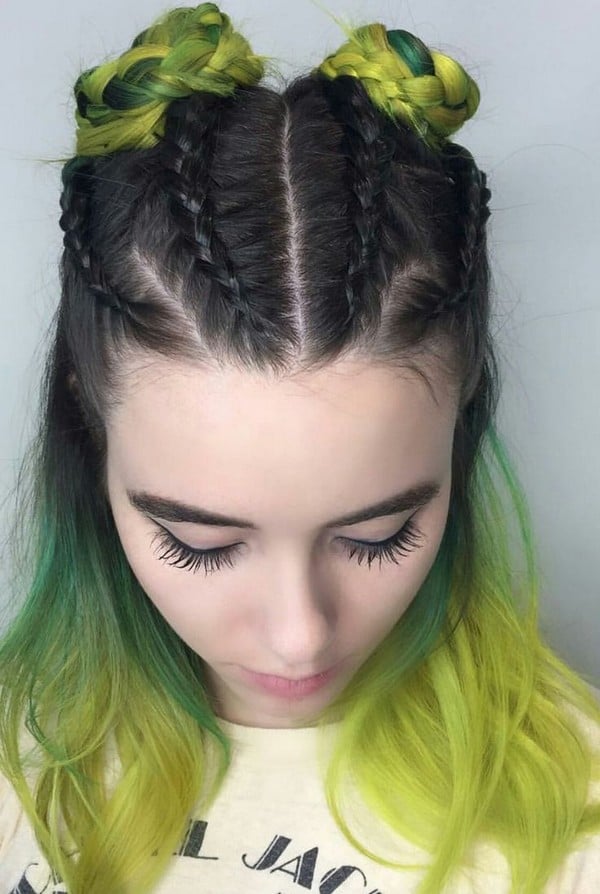 When you dye your hair with unnatural colors such as green, blue, pink and others, it will fade no matter what you do.
21. 
Hair Color Trends Katy Perry
If you're a brunette then you can lighten up your look by trying fun colors.
What Are The Different Types of Hair Color
When it comes to hair color, you can go for a permanent, temporary or semi-permanent. If you want an extreme change of your look then you can go for permanent color. This color can never be washed out. However, its intensity will gradually lessen over time. The semi-permanent color will not last longer compared to the permanent color. It can last up to three months and starts to fade away every time you apply some shampoo. The temporary color is frequently used as an enhancer. It can darken the natural color of your hair. After some washes, the color will fade away.
How To Dye Your Hair
Changing your hair color can completely transform your looks. However, going to the salon can be pricey. Here, we will give you a step-by-step tutorial on how you can color your hair at home.
Step One: You need to wash your hair 24 hours or 48 hours before you dye it. In order to retain the natural oils in your hair, do not use a conditioner.
Step Two: Choose a color that you love the most. If it's your first time to dye then you can try temporary or semi-permanent dye.
Step Three: Hair dye can stain your clothes and everything around you. Make sure that they are all protected. Place a cape or a towel around your shoulders.
Step Four: Brush your hair to remove the tangles. It can also guarantee that the dye is evenly applied on the hair.
Step Five: Mix the dye in a bowl, make sure that you wear gloves.
Step Six: Divide your hair into four equal parts.
Step Seven: Divide each section into smaller sections and start applying the hair dye.
Step Eight: Leave the hair for several minutes, depending on the instructions in the box.
Step Nine: When time is up, rinse your hair.
Step Ten: After an hour, wash your hair with shampoo and conditioner.
Step Eleven: Dry your hair. Now you're ready to show off your new hair color to your friends!
Here's how to do it:
 If you thought that only
celebrities
can rock
cute hair colors
, think again. When seasons change, changing your makeup is a must. At the same time updating your hair color is also worth considering. What hair color do you think is the coolest?