French braids are a certain type of hairstyle wherein all the hair is braided together to form one single braid. The braiding will start at the forehead then it goes down at the back of the head. It is one of the simplest types of braiding styles. But know that it also offers various advantages. For one, it can keep your hair away from your face. And due to its sleek design, it will give you an elegant and sophisticated look.
French Braids Styles with Images
Want to keep your hair away from your face and look stylish? Why not try these different variations of French braids? Some of the most popular French braid hairstyles are listed below.
Double Dutch French Braid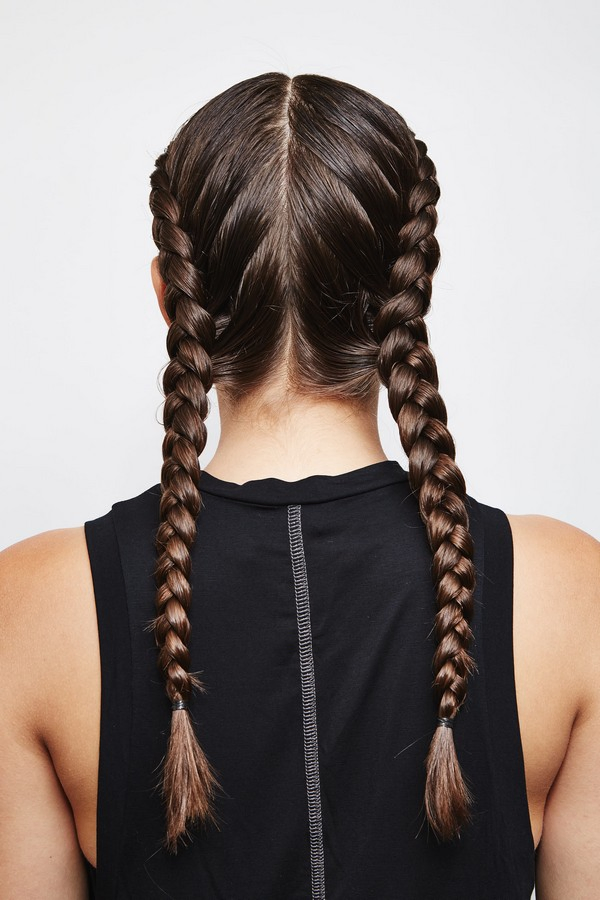 French braids are well known all over the world, however, it does not represent France.
French Braid For Very Long Hair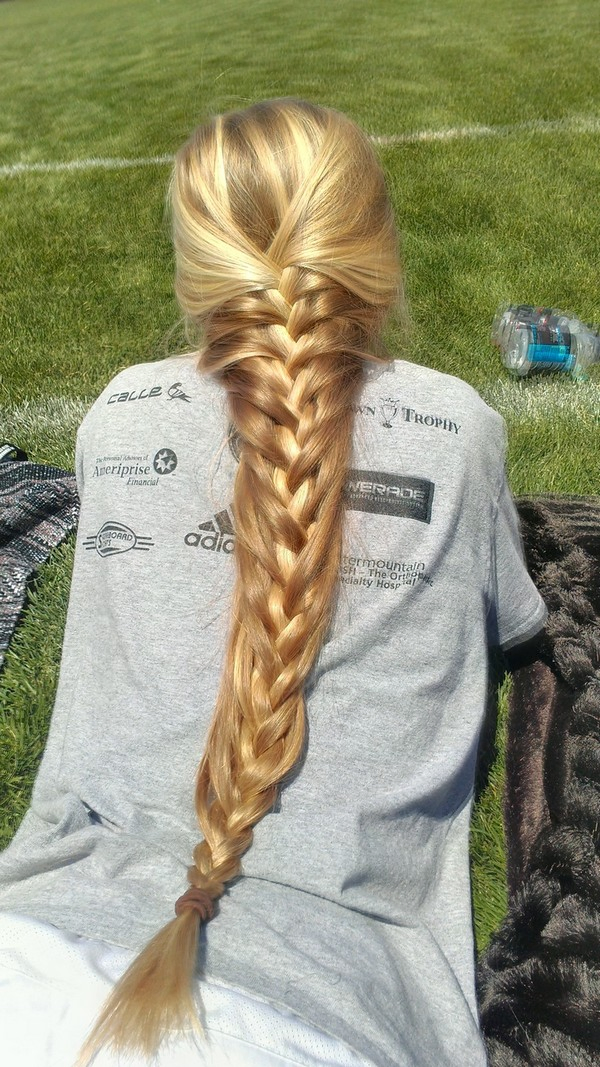 Love the golden color!
Micronesian Braids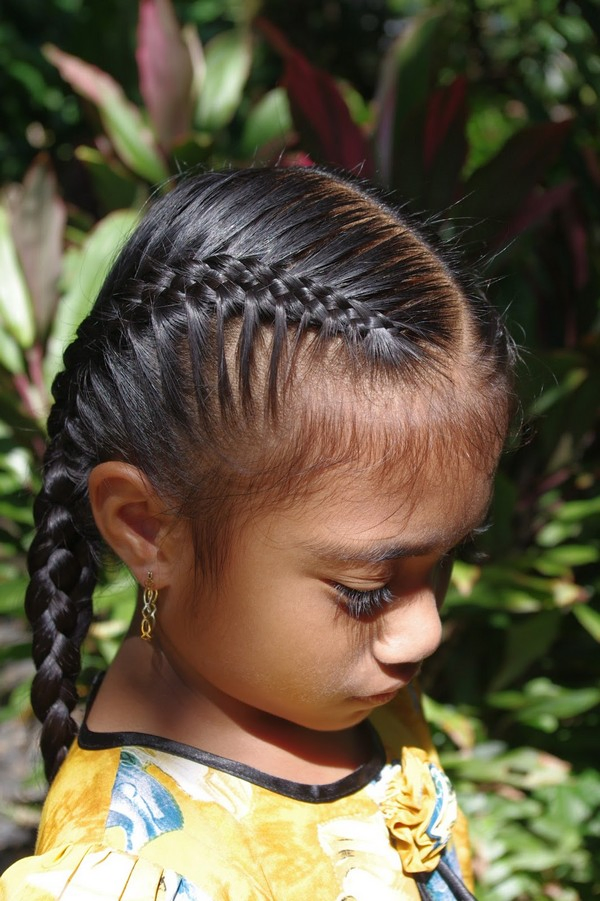 This is a double four-strand French braid.
Braids Styles Basket Weave
A Micronesian girl having a basket weave French braids.
Lace Braids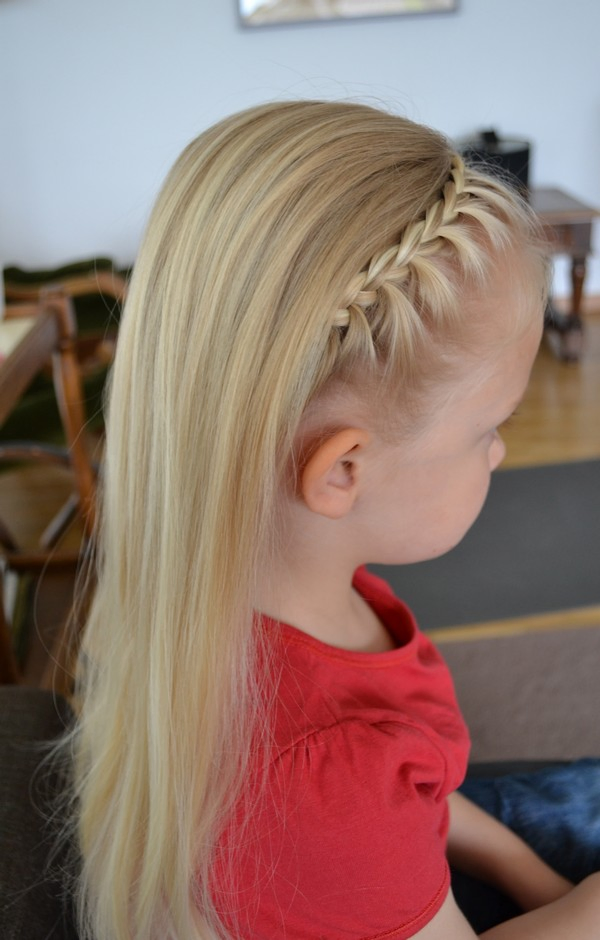 This lace braid headband is quite easy to create.
Diagonal Bow Braid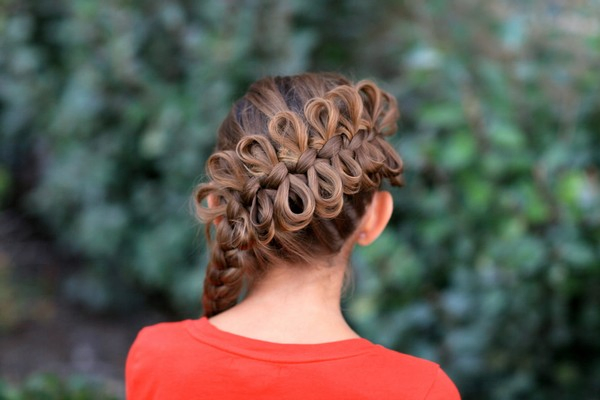 Creating this style is not at all hard once you get the hang of it.
French Braid Hairstyles Ideas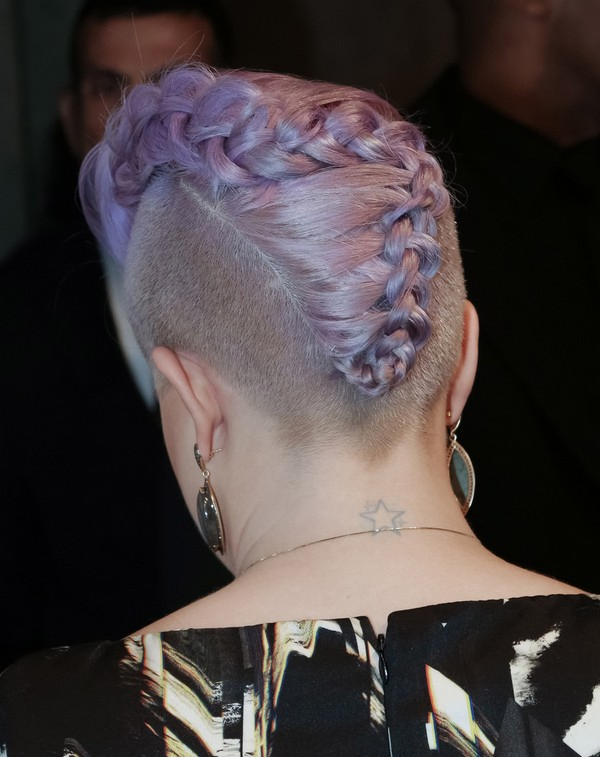 Even if you have shaved sides, you can still rock braids. Be creative!
Double French Messy Bun Updo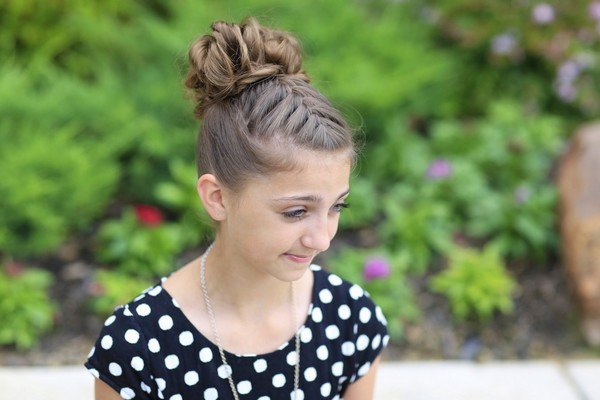 If you have already done French Braid then this style will just be very easy for you. Opt for Dutch braids to try something new.
Side French Braid
This style has a touch of Bohemian.
Classic Double French Braid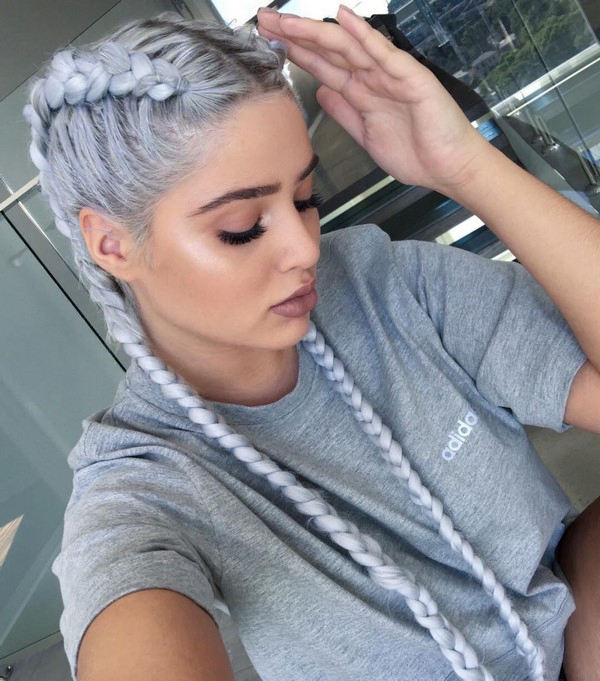 This hairstyle is incredibly beautiful.
This style may look a bit complicated, however, if you're familiar with French braid then you can do this easily.
French Ladder Braid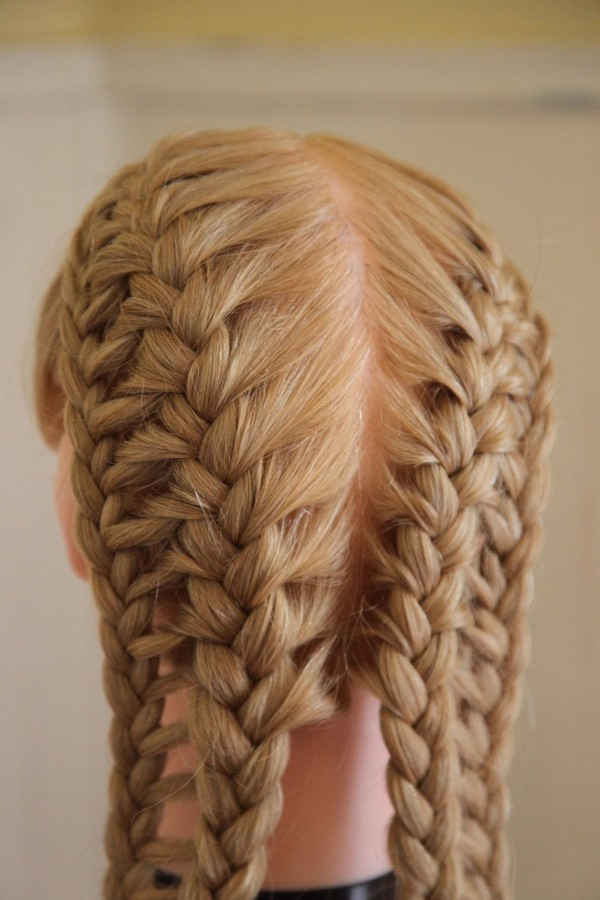 These French braids hairstyles can enhance your look and personality in the most innovative way.
Reverse French Braid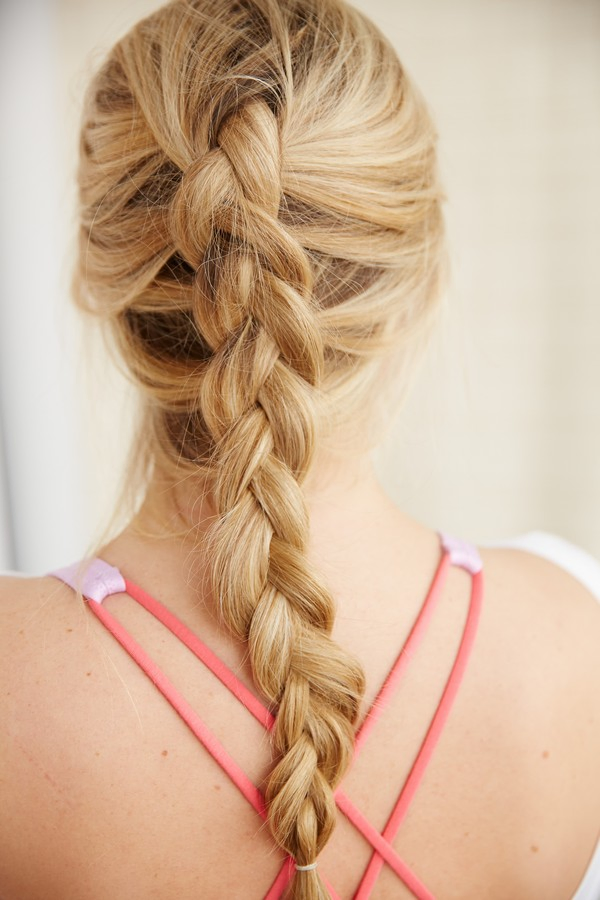 We're always looking for a simple and quick way of styling your hair. Opting for a reverse french braid might be a great idea.
French Plaits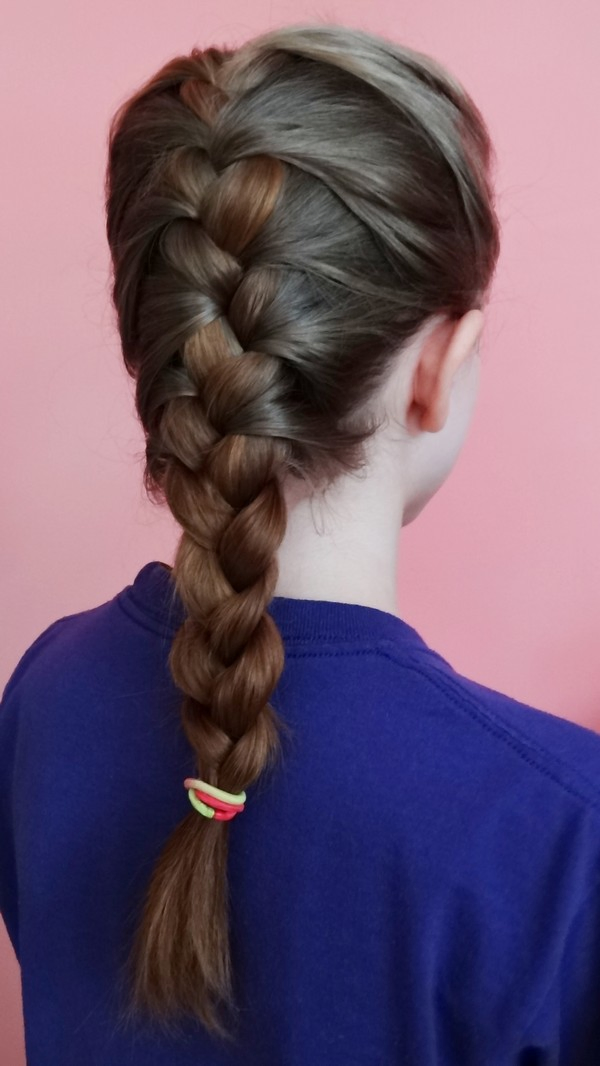 To do this, separate your hair into three sections and braid them together starting from the crown to the nape.
Two French Braids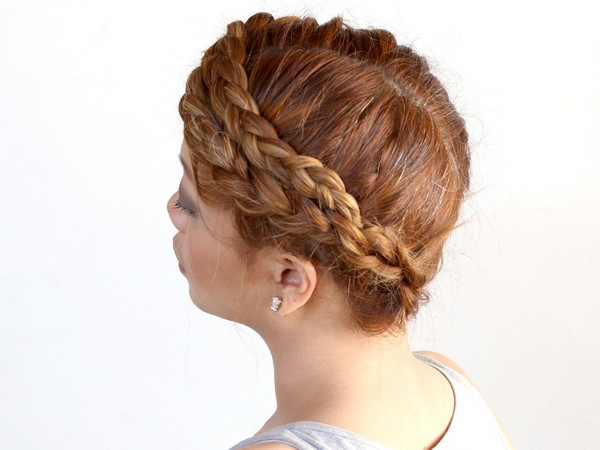 Other variations on this style include Fishtail braids and Dutch braids.
Braided Crown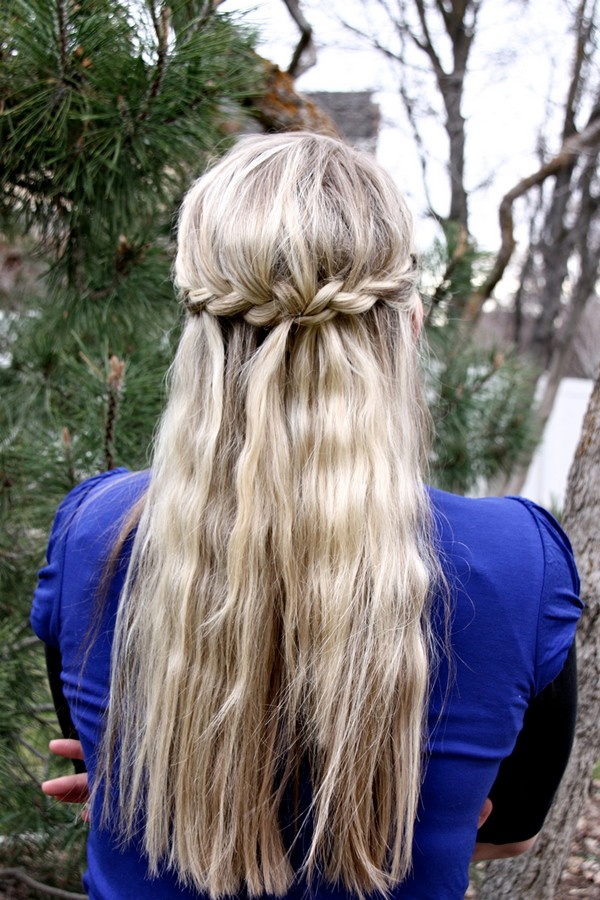 To create this style, just braid one side until it reaches the middle. Do this on the other side and pinned them together.
Braids With Links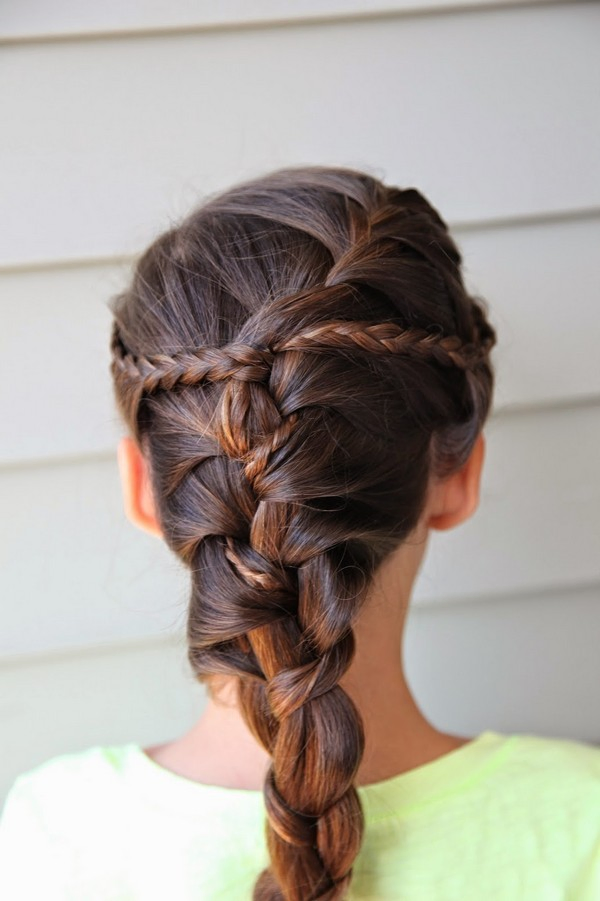 For this style, just create two small braids on each side. Start creating a French braid from the right then incorporate the two small braids.
Loose French Braid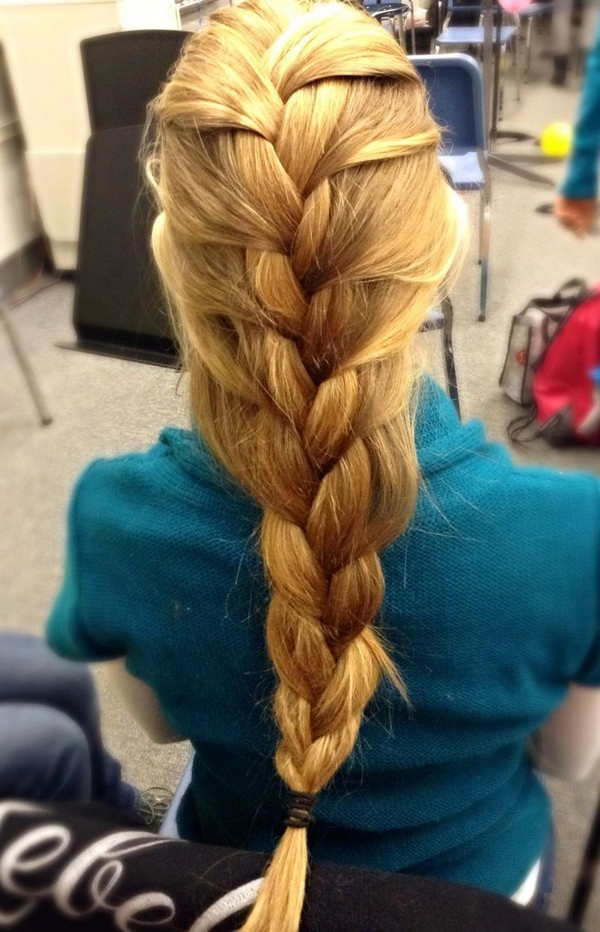 French braids can add charm to your beauty.
Zigzag Braids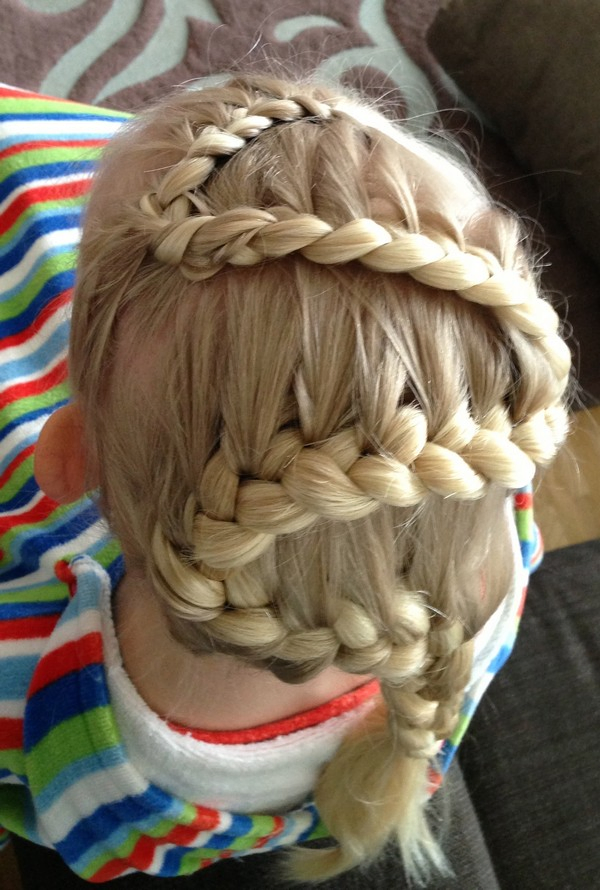 Start braiding from the right side running to the left ear.
Faux French Braid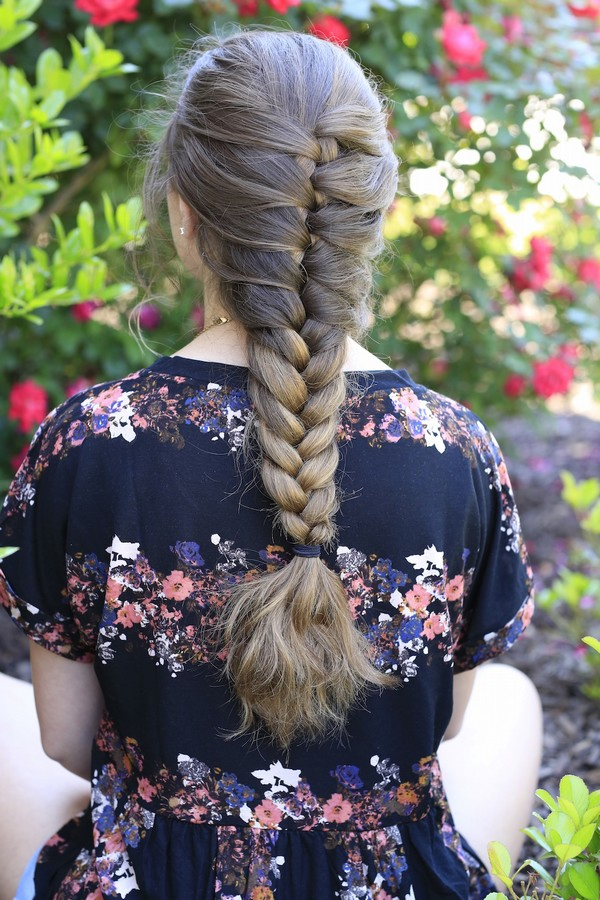 This is a slightly different look which is suitable for women of any age.
Unique Braided Hairstyle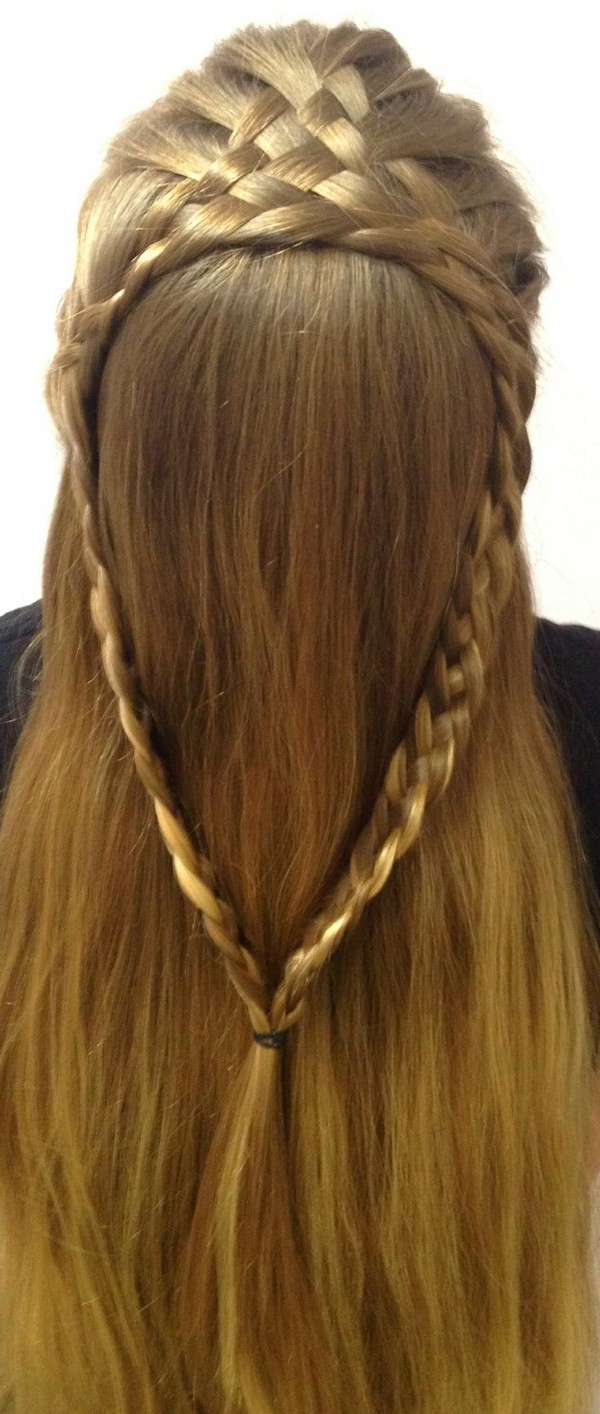 This style is an eight strand French braid separated into two four-strand braids.
Criss Cross French Braids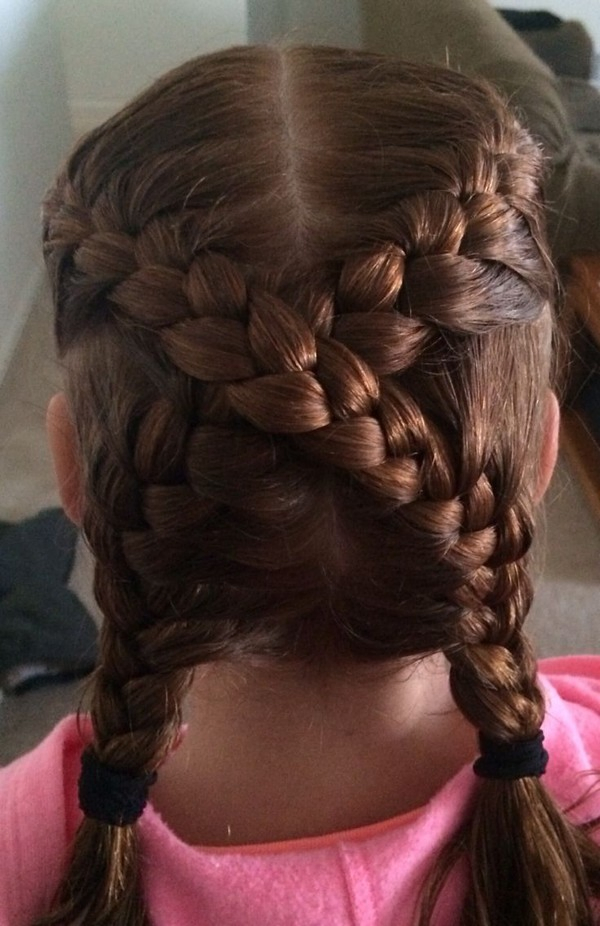 French braid provides a natural and sophisticated look. This style can bring out the glamour in you.
French Braids Hairstyles Ideas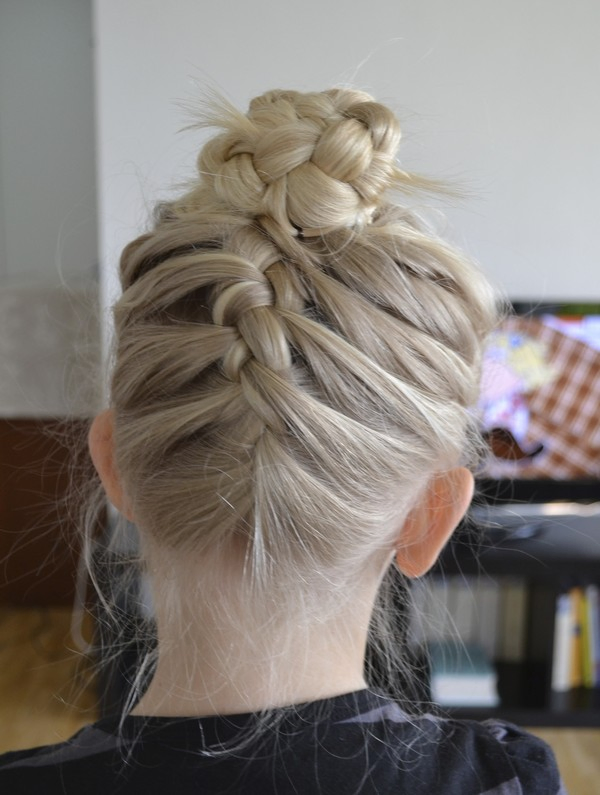 These two French braids are turned into a bun.
Purple Fishtail Braids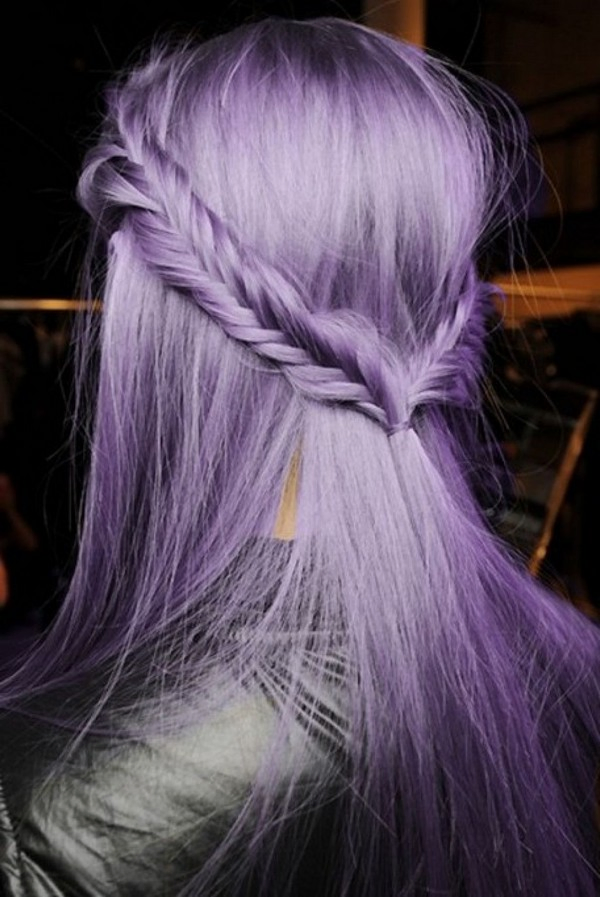 This is a gorgeous and cute braid hairstyle which is suitable for long straight hair.
French Braid with a Bun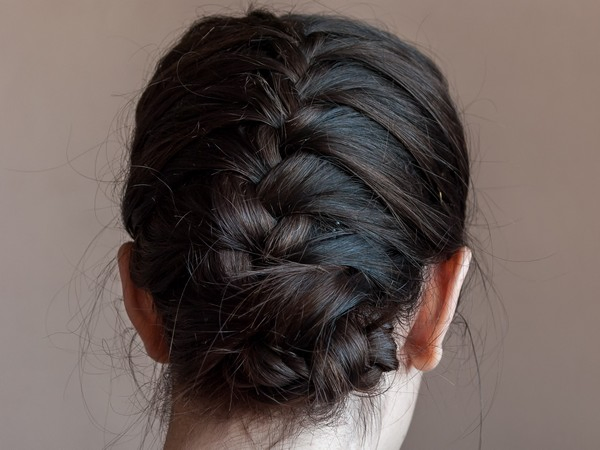 French braid hairstyle is getting to be popular in different parts of the world.
French Braids Hairstyles For Kids
Braids can be done on different types of hair, whether it's thick, thin, curly or straight.
Lovely French Braids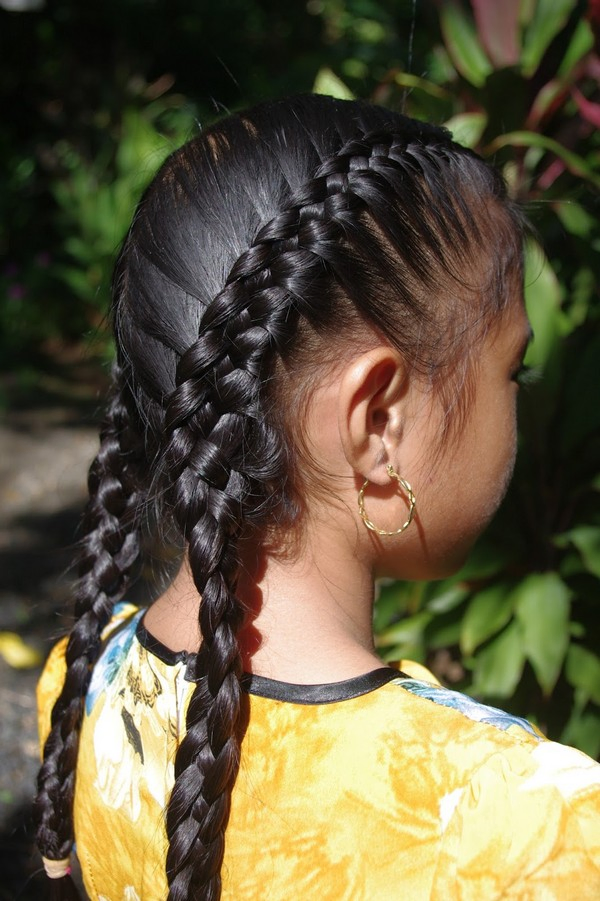 French braid can give you an eye-catching look.
Lace Braids and French Braid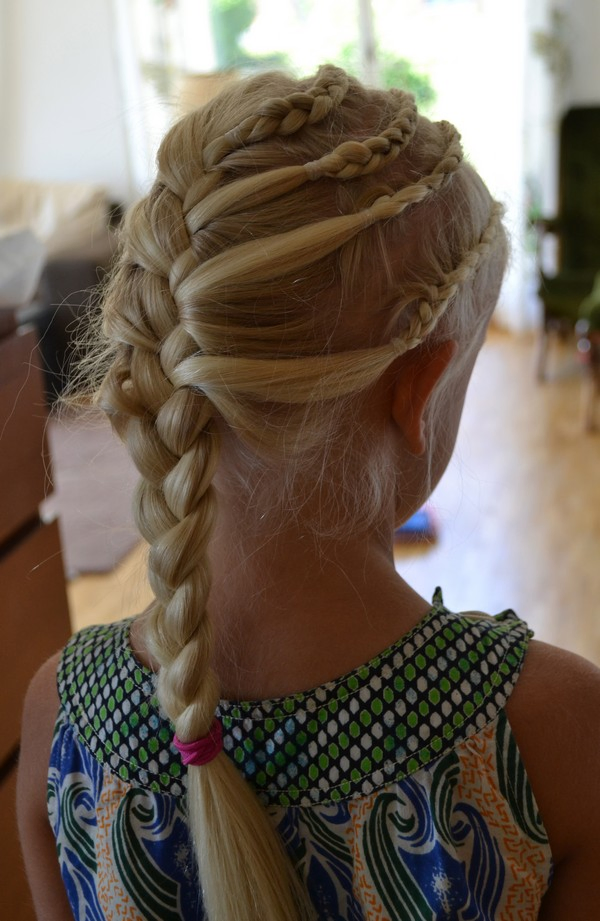 The lace braids are incorporated into the French braid.
Fishtail Braid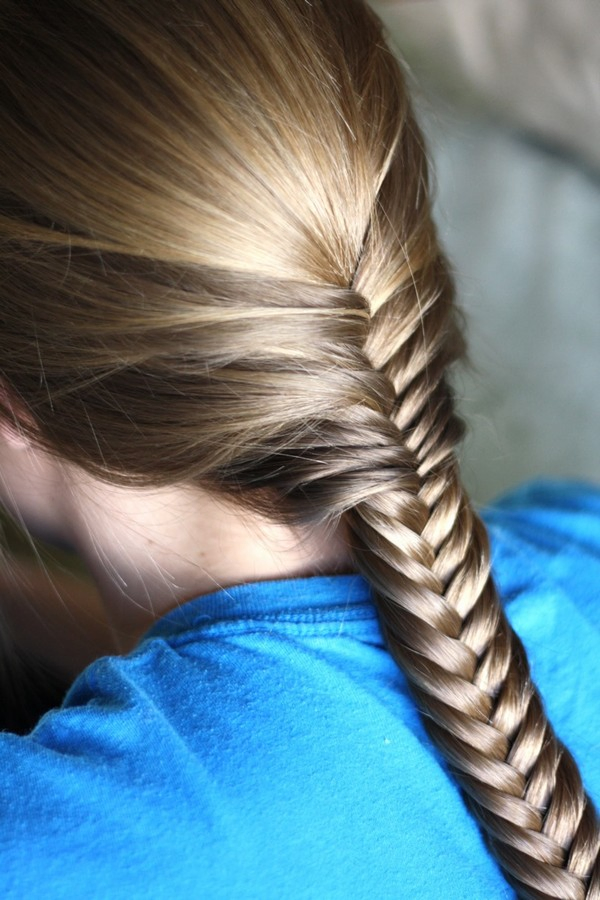 Sometimes there are short strands that cannot be added to the braid.  You can wear a headband to secure them. French braids have unique styles and are famous in retro fashion.
French Braids Style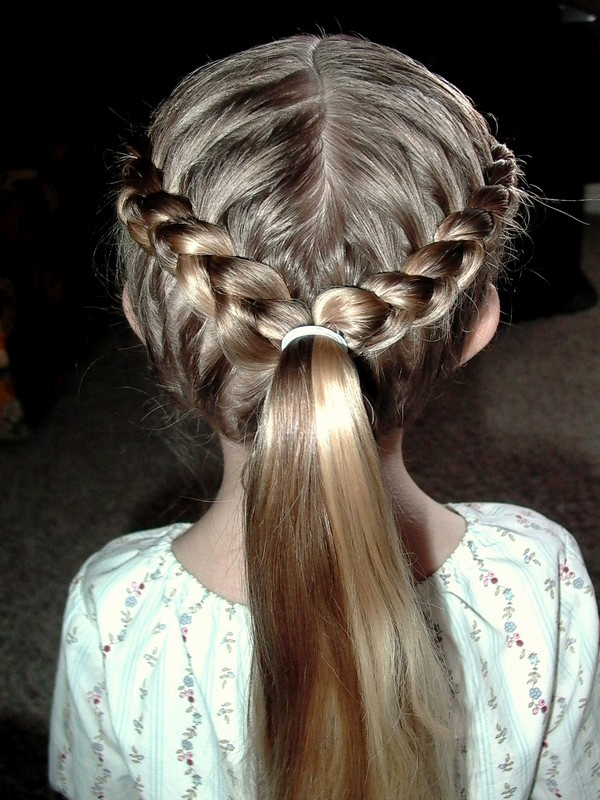 Braids will always remain in the fashion trends.
Four
Strand French Braid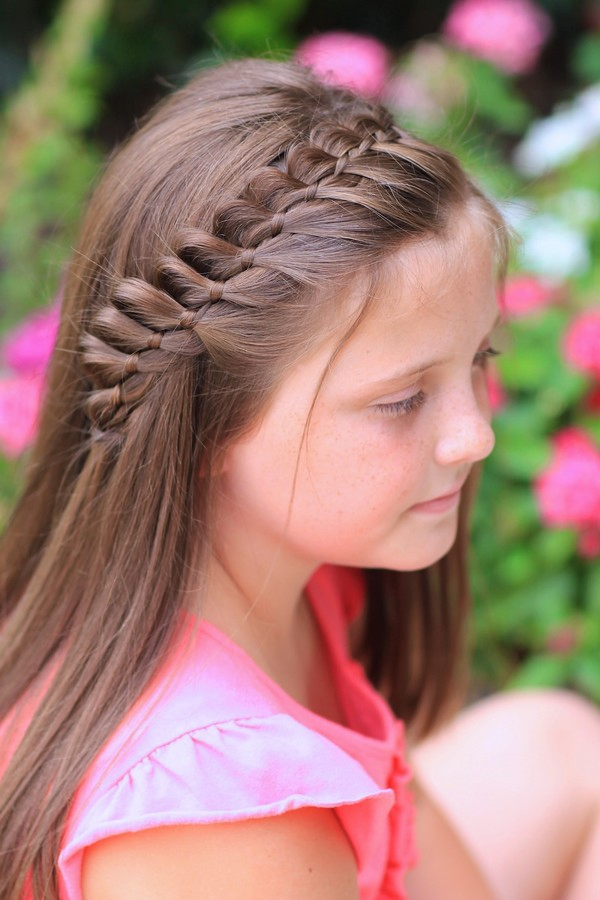 French braids are getting to be more and more popular each day due to its unique styles.
Four Strand French Braids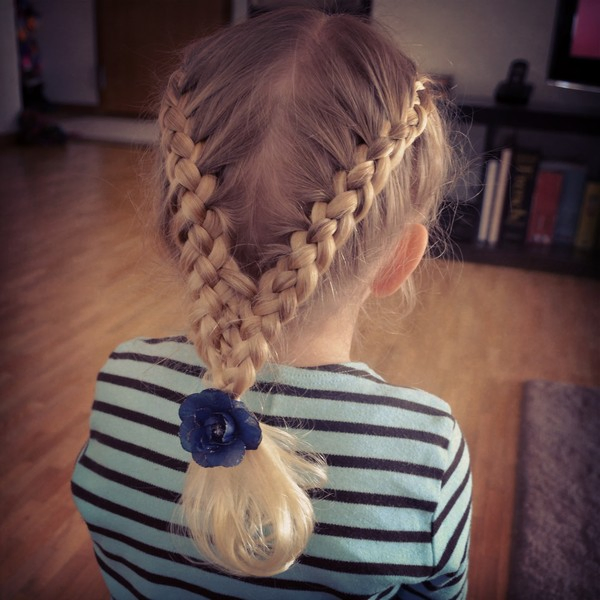 The two four-strand French braids are incorporated into a single nine strand braid.
Classic
French Braids Styles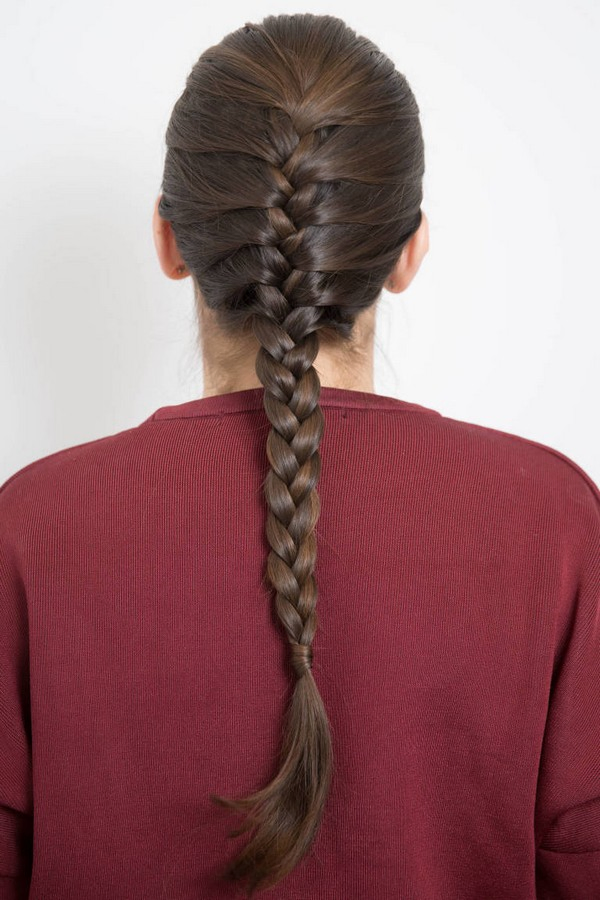 Some varieties of French braids include Waterfall French Braid, Fishtail French Braid, Chunky French braid, and others.
French Braid with Low Ponytail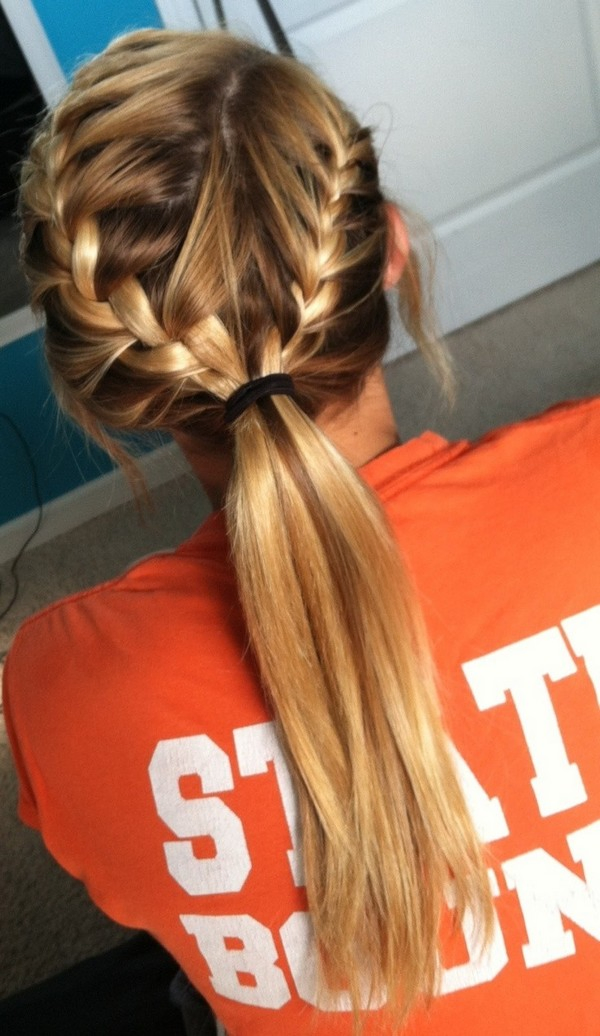 French braids are very adorable.
Loose French Braid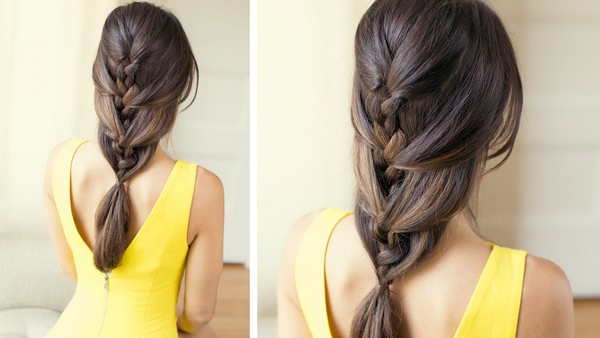 This hairstyle is suitable for different seasons.
Impressive Braids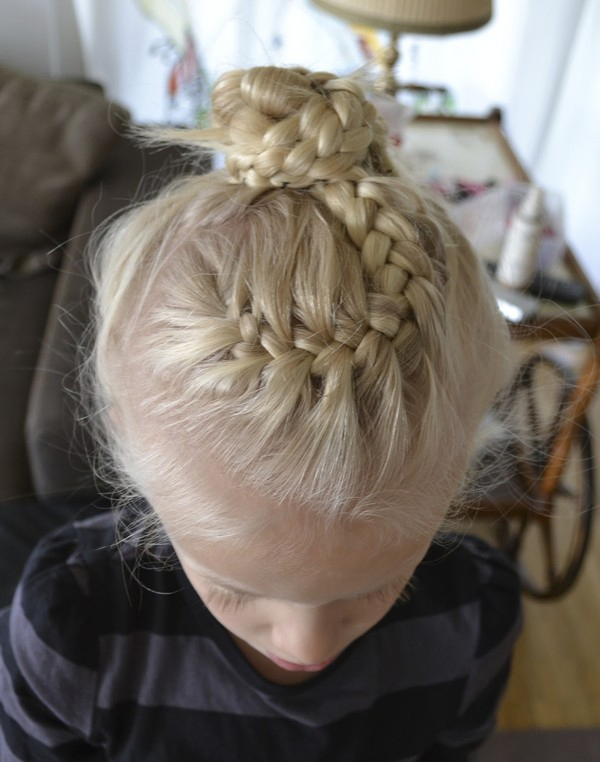 If you want to upgrade your usual hairstyle then you can try French braids styles. French braids are generally popular among Hollywood actresses. The long hair French braid styles are more suitable for young women.
Seven Strand French Braid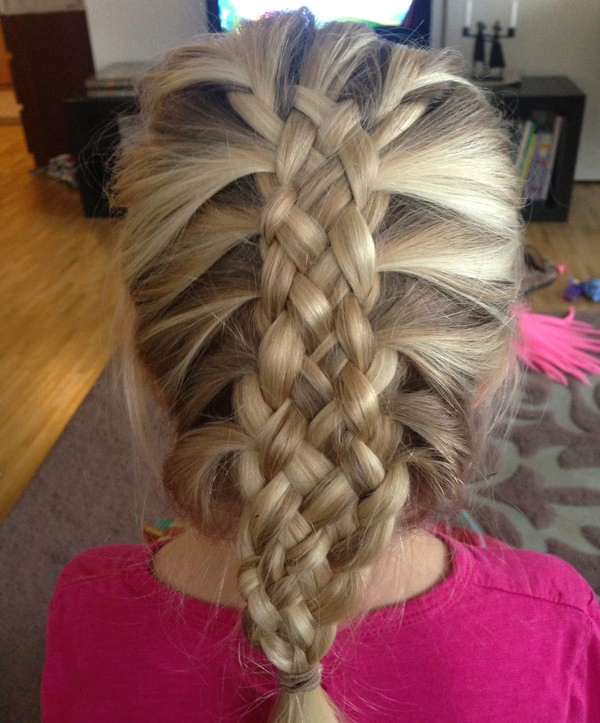 Ponytail French braid styles are ideal for little girls.
Wedding
French Braids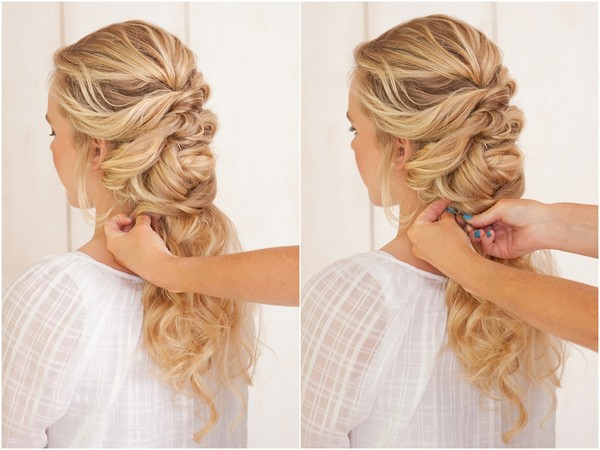 You can rock French braid styles for your wedding.
T
wo French Braids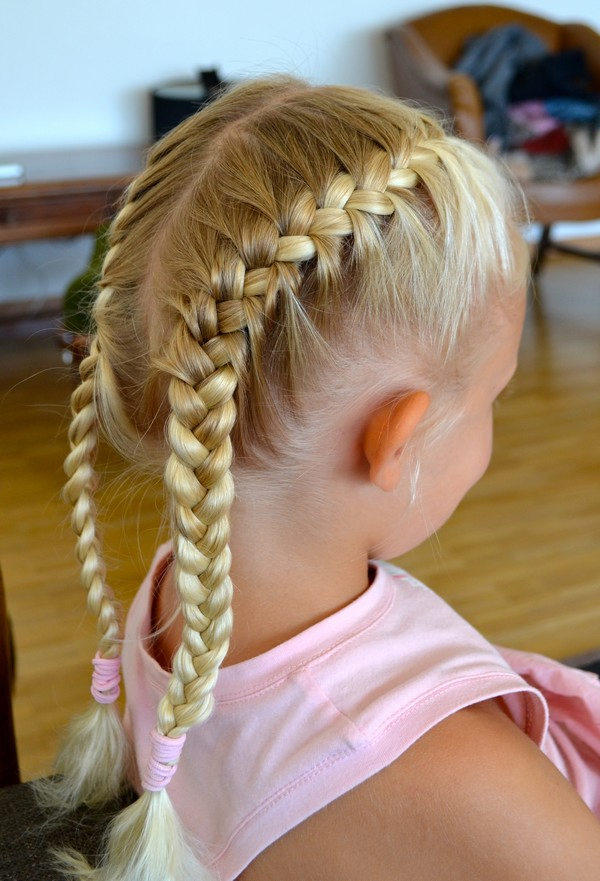 So neatly done! This classic braid still looks gorgeous.
Cute And Funky Braids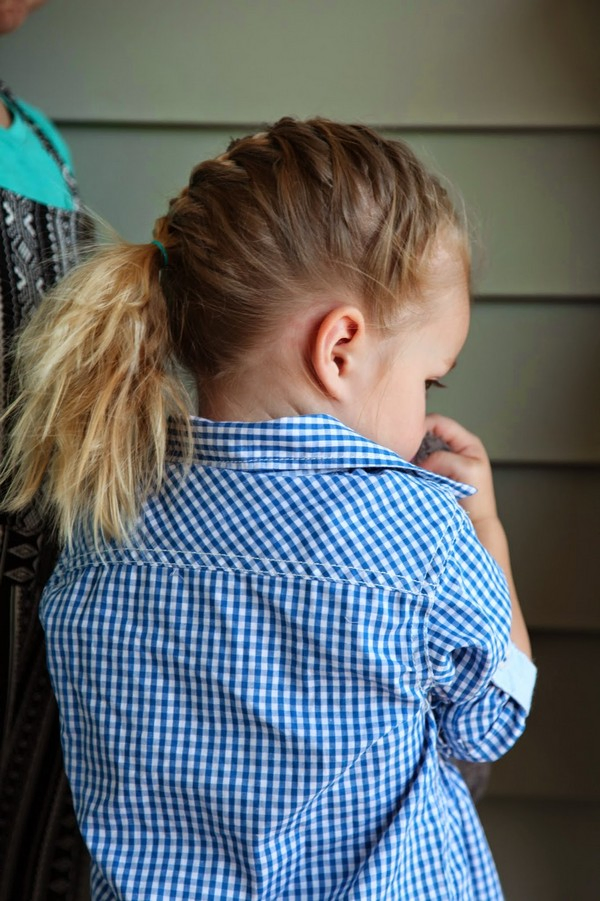 This French braid starts at the top and ends at the nape with a ponytail!
Combo Braids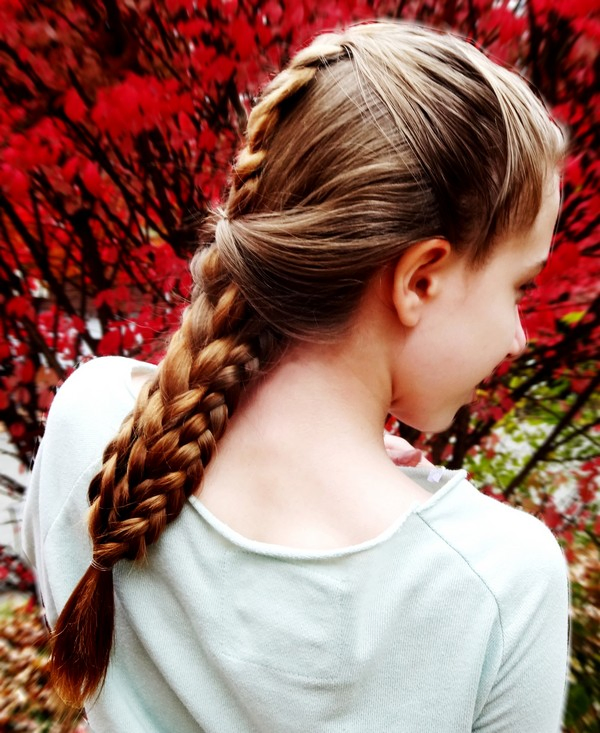 Braids are classic and beautiful. Doing a French braid on someone's hair might not be difficult, but can you do it on your own hair?
French Braids Fishtail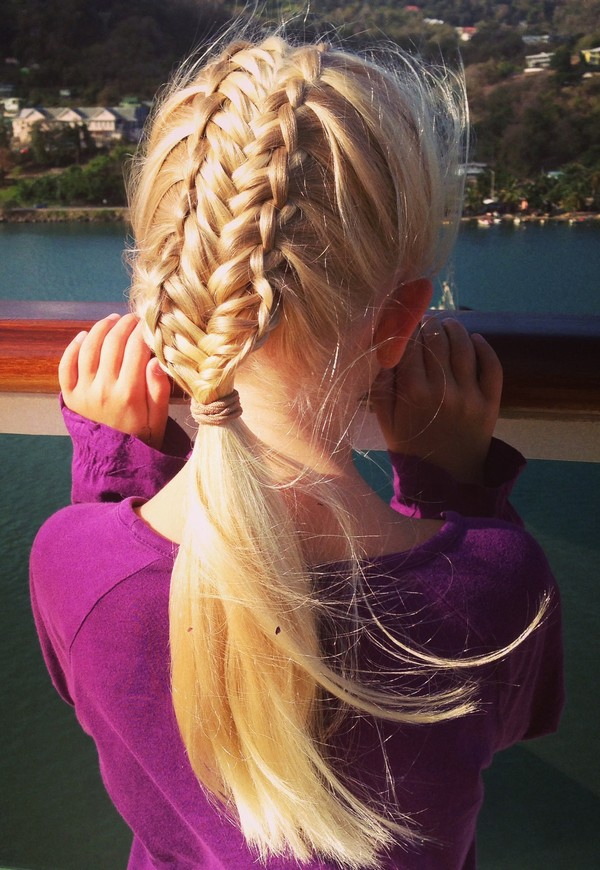 You can wear fishtail braids every day.
Rainbow French Braid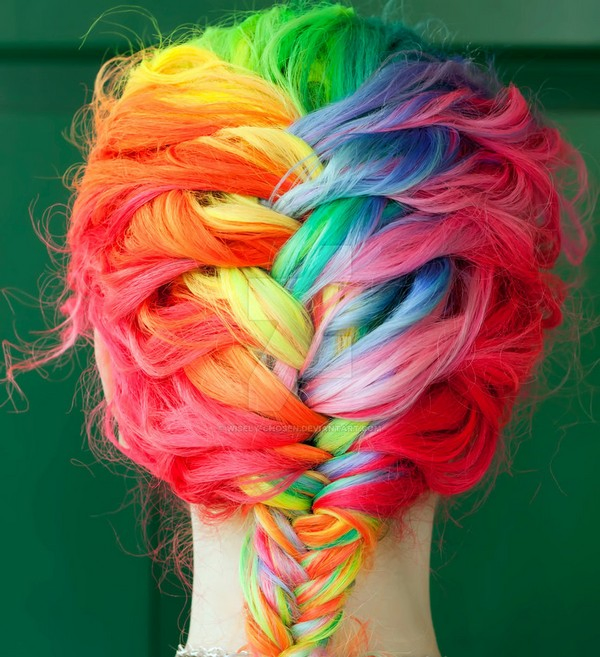 This style can definitely brighten up your day.
French Braids History and Meaning
French braids do not symbolize France nor does it originate from France. It did not start in Eurasia either. Braids actually started in North Africa. For a thousand years, people in Africa have been wearing braids. Braiding hairstyles are portrayed in ancient arts.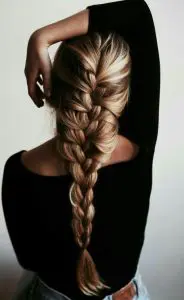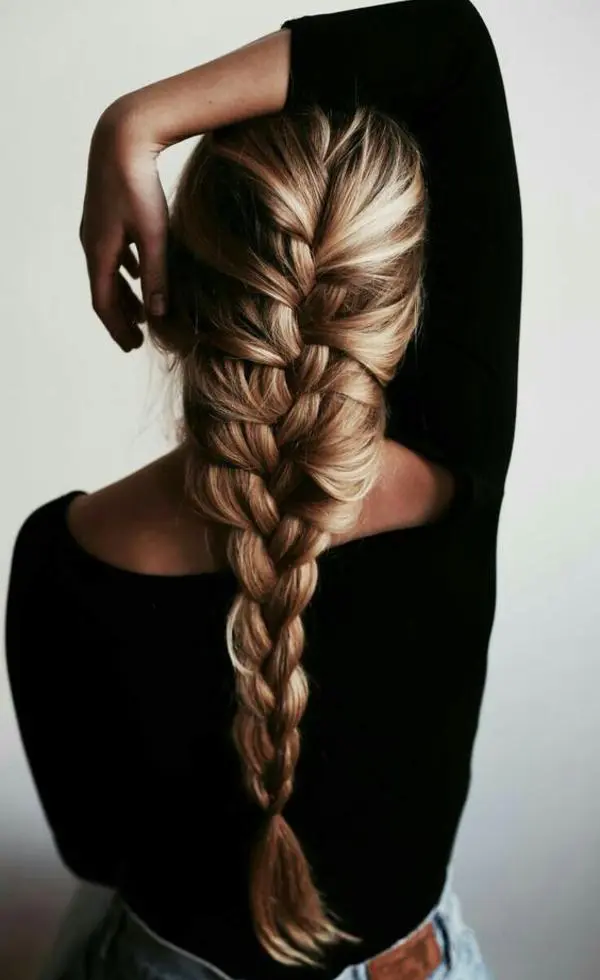 For instance, about 6,000 years ago it was displayed in the rock art found in Tassili n'Ajjer mountain range in Algeria. It also made an appearance in the Kouros statues of Greek art. This style can also be seen on Celtic warriors. During the Sung Dynasty, women at court are also wearing this style.
It is very puzzling, why a popular braiding style takes its name from a single country. Even the French denied that this style originated from them. Back in 1871, the term "French braid" actually made its first appearance in Arthur's Home Magazine. There was a short story wherein the husband tells his wife to put up a new hairstyle ("French braid"). However, it has no illustrations of what style the husband is referring to.
Variations of the French Braid
As mentioned earlier, there are variations of your favorite hairstyle. Read on to know what are the two different types of french braids.
Dutch Braid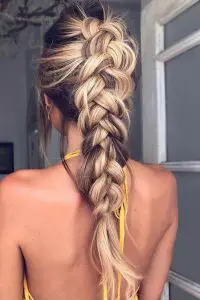 This style is also known as an inverted French braid. However, rather than crossing the strands over each other, you will be going under. Just the same, you need to insert a fresh section of locks every time. But in the end, you get a totally distinct look.
Fishtail Braid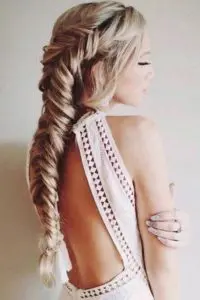 During the 19th century, this hairstyle is called "Grecian braid." It is done by passing one section over the other section. And, instead of dividing your hair into three, you will only divide them into two.
There are lots of ways you can style your fishtail braid. Whether you wear it messy, tight or combine it with ponytails, it just shows you how versatile this hairdo is.
How To Do French Braids
French braiding is a classic style that you can learn quickly. Just follow these steps:
Step One: Get three equal sections of hair from the top of the head.
Step Two: Start braiding and add some strands from the side.
Step Three: As you continue braiding, add some strands from each side.
Step Four: Continue the process until you reach the nape of the neck.
Step Five: Do a regular braid until the ends are reached.
Step Six: Use an elastic to secure the braid.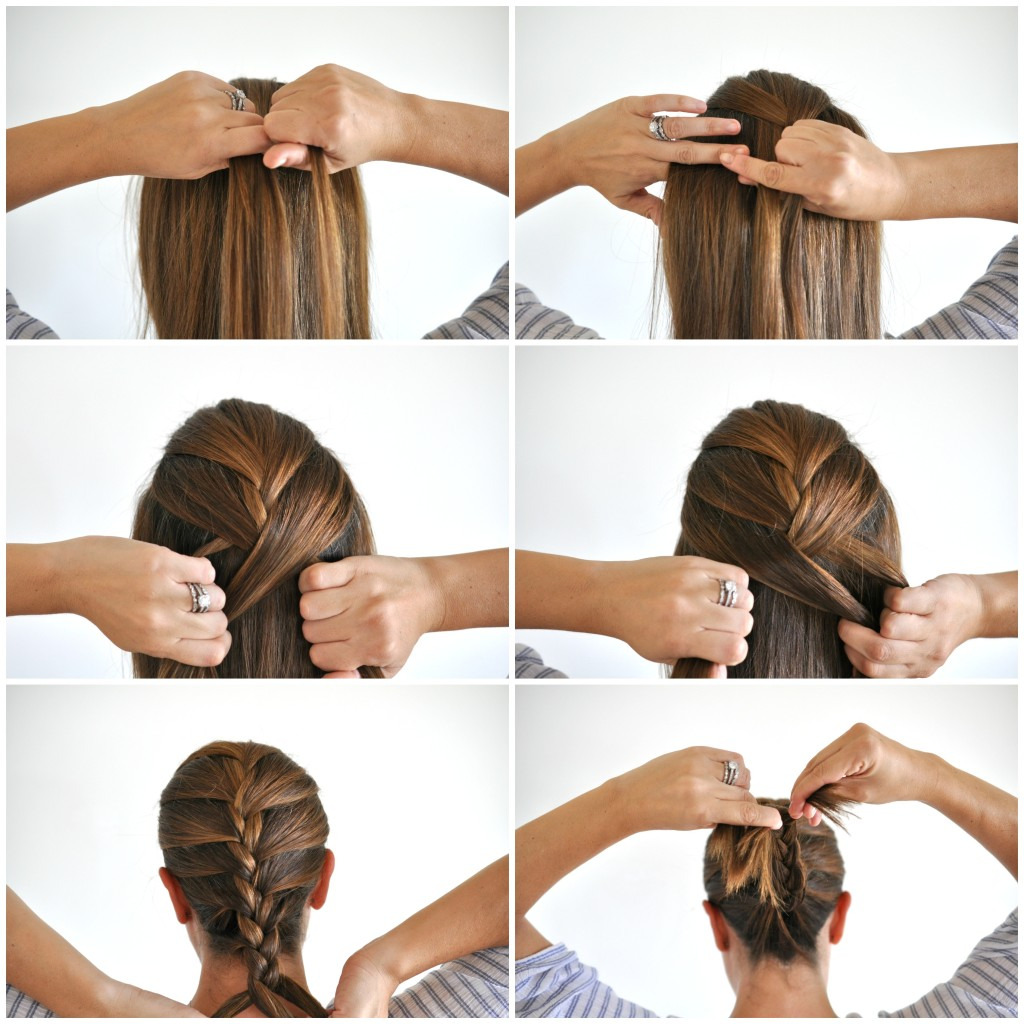 Your French Braid Questions Answered
Do French braids make your hair grow?
There is a myth that says braiding your hair makes it grow quickly. However, there is no study that supports this claim. What we do know is that like cornrows, braiding your hair can protect it from damage.
Are French braids and cornrows the same?
Cornrows are a string of firm braids weaved near to your scalp. And different from a French braid, you achieve cornrows by crossing your hair sections under and not over.
Is a Dutch braid harder than French?
As earlier discussed, there is only a little difference between French and Dutch braids. When you do french braiding, the process will make you go over every time you cross a hair section. Meanwhile, Dutch braids will require you to go under.
Do French braids damage hair?
Again, as we mentioned earlier braiding can protect your locks from harmful elements. When your hair is in braids, you can avoid contact from people, materials, and fabrics which can result in hair damage.
French braids might have been your hairstyle when you were still a child, but you can still wear them even if you are already an adult. Even if you have short hair, you can still rock this style. For an amazingly beautiful look, why not try adding glitters?