If you feel that ponytails are a little old then why not try using braids for kids. For moms who have busy mornings, we have the super-easy solutions for you. We have the freshest and the prettiest styles for your little girls! Some of these looks can even take two seconds only. However, those styles which are ideal for special occasions may require a little more time.
Do you want your little girl to have a totally new look? Here are 37 plus cool and cute braids for kids. Any of these styles will surely give her a huge change and will make her look more beautiful.
Cool and Cute Braids for Kids
There we go! Use this as a guide to make your kid happy with a cool new braid style!
Braids with buns on top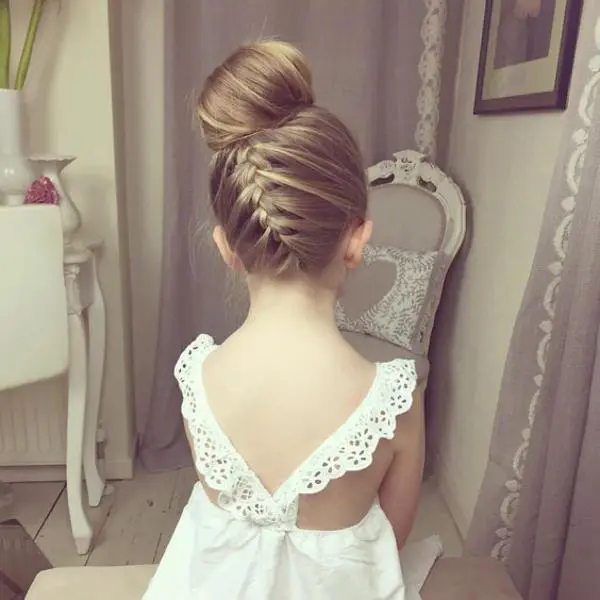 Perfect for kids with long hair. This hairstyle will look amazing whichever angle you view it!
Best braids for school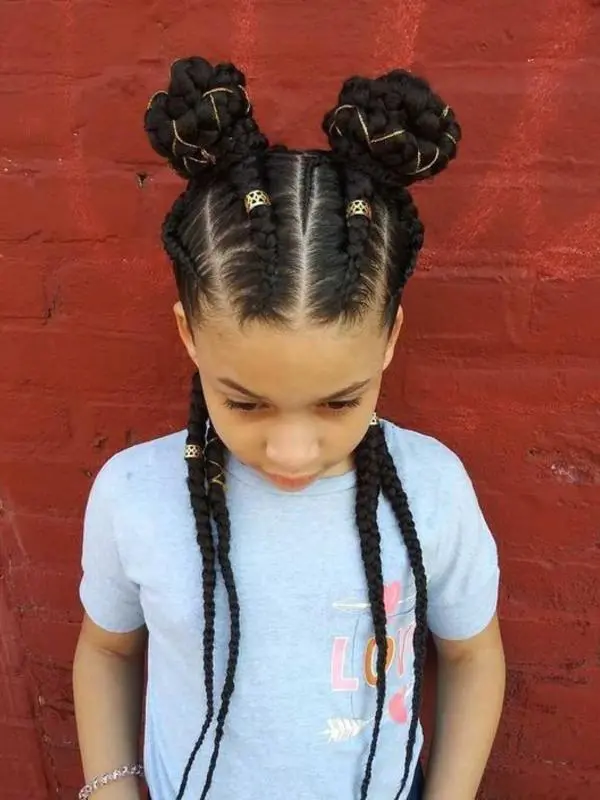 With braids like this, your kid will certainly be the envy of her classmates. What's more, her hair is kept away from her face and will surely not interfere while doing school activities.
Fishtail braids for girls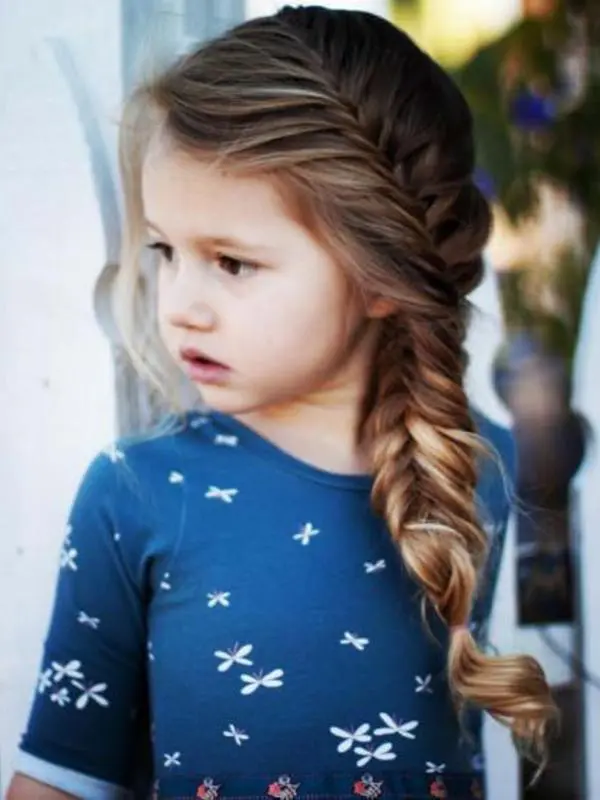 Little girls will absolutely adore the fishtail braids. It is pretty different from your usual French or two braids hairstyle.
Cornrows for toddlers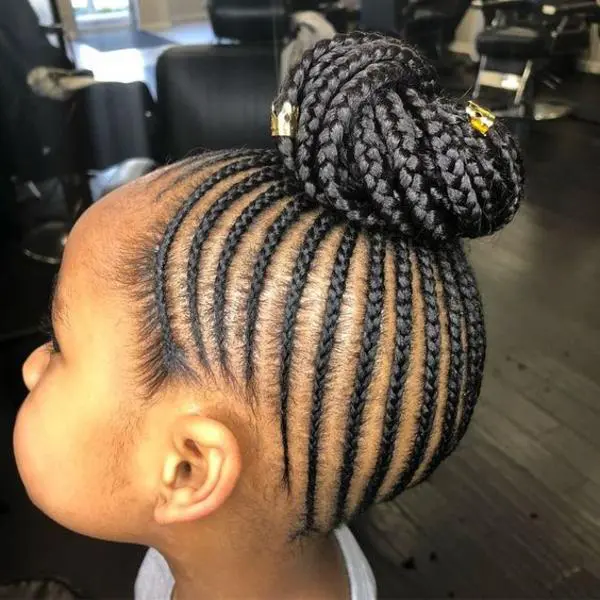 Do you want your kid's hair neat and nice in a bun? Take a look at this cornrows with a bun on top. Not only is her hair in a tidy style, but her strands are also protected too!
Big box braids for kids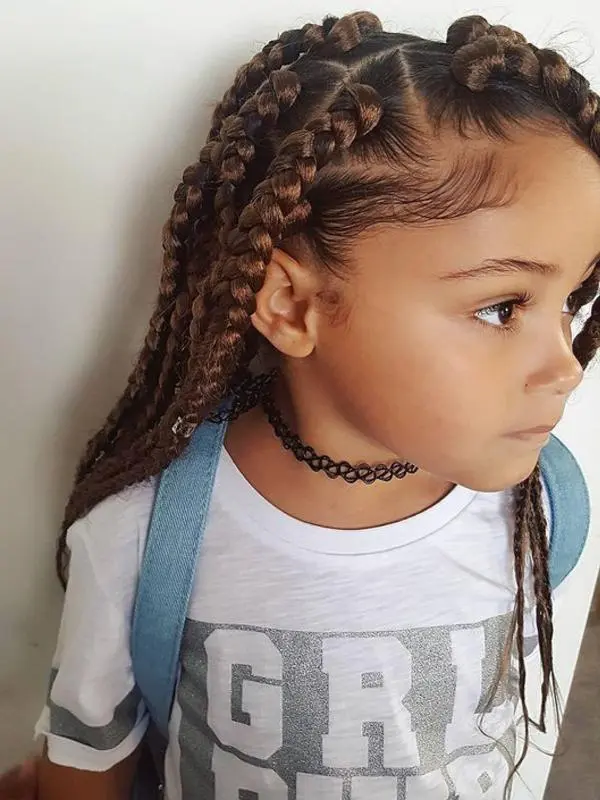 Meanwhile, if you are tired of the usual cornrows, you can likewise try the big box braids. While you have lots of styles to choose from, like cornrows the big box braids also protects your hair.
Vertical cornrows for kids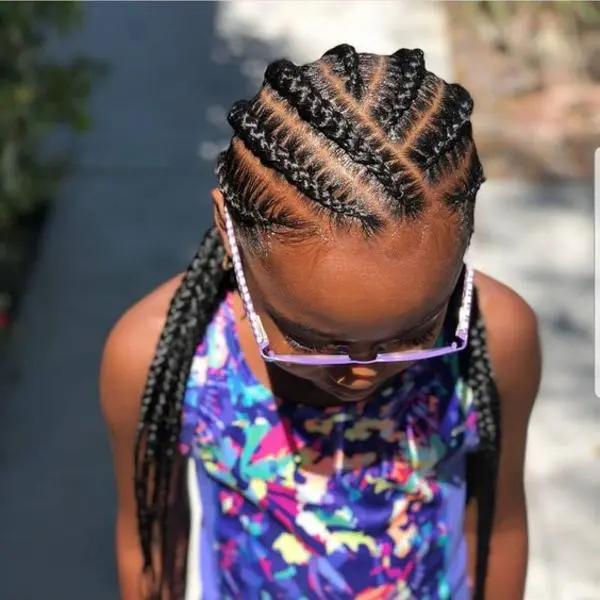 In designing your cornrows, you can opt for various swirls, shapes, or vertical style like this. The more unique your concept is the more your hairstyle will stand out from the crowd.
Beaded braids for girls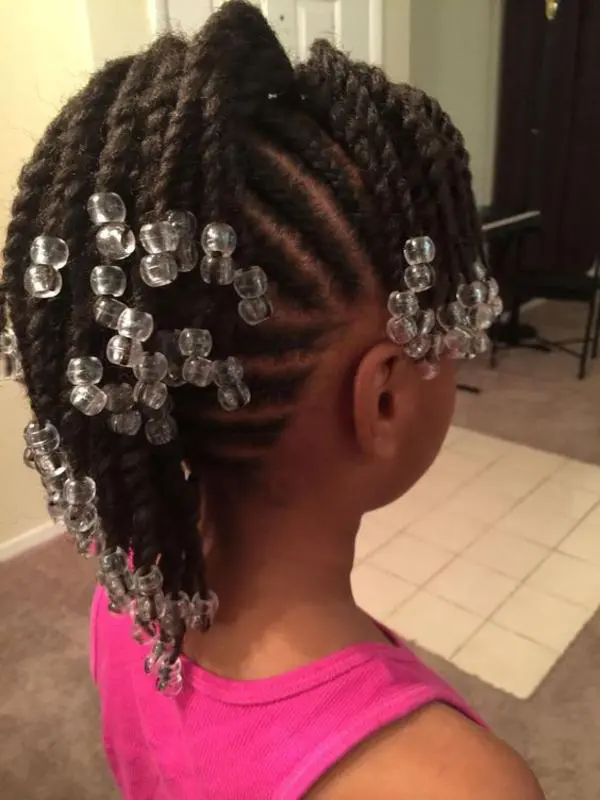 Adding accessories to your locks will make it more remarkable. Aside from ribbons, hair band, and cuffs, adding beads is a great way to accessorize your mane.
Ladder Braid Combo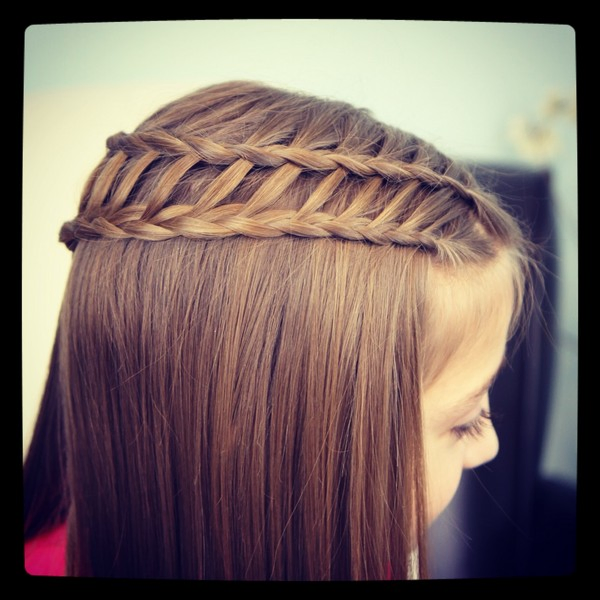 This is an eye-catching combination of feather waterfall and ladder braids. Braids can be simply amazing even without the intricate designs.
Braids For Kids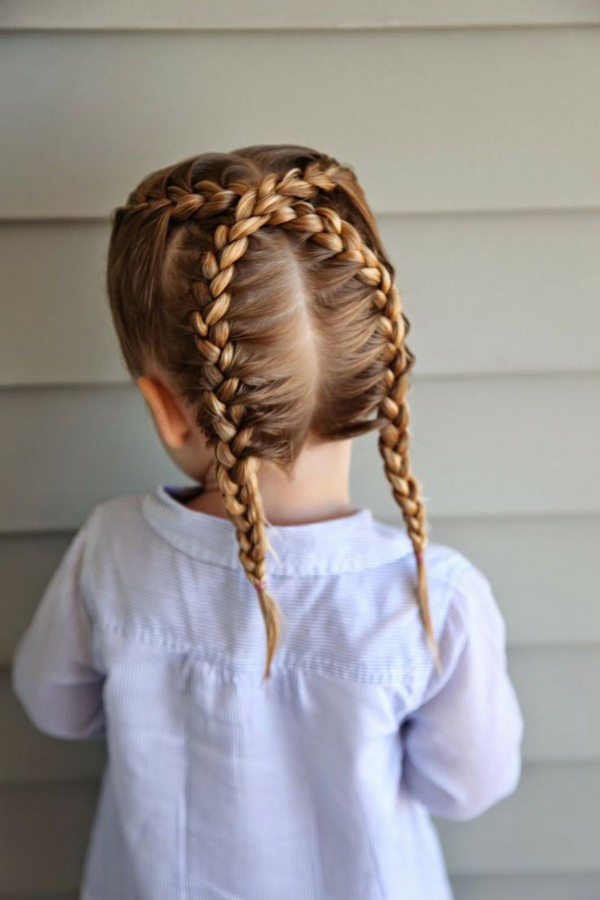 This is a lovely braided hairstyle for kids.
Cute Hairstyle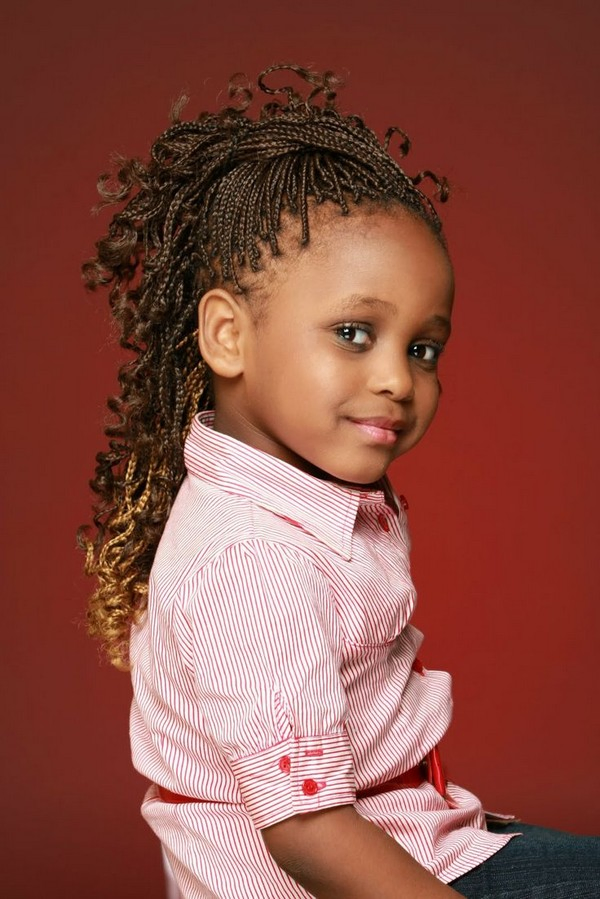 In the meantime, this is a perfect hairstyle for African American kids. With their thick curly hair, braiding it will make sure everything is in order.
Zipper Braid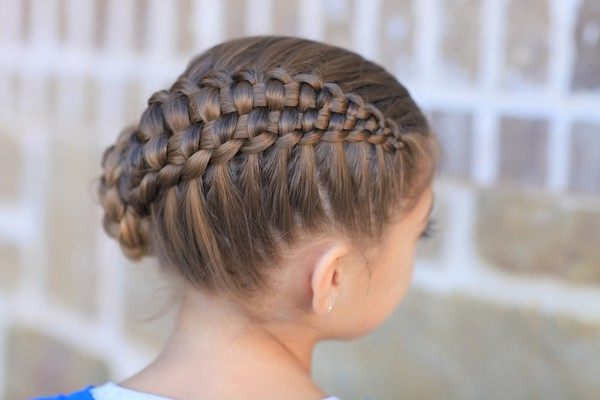 The braid is created diagonally and ends with a braided bun. Surely, if you have a ballerina this will be an ideal hairstyle.
Box Fishtail Braid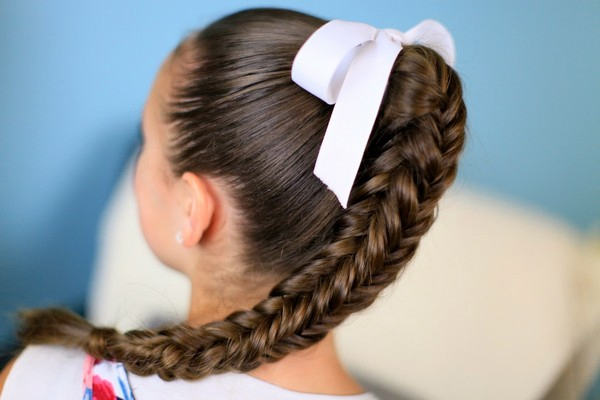 This is so unique and it can blow your mind! Add a big white bow and she is ready to go out and have some fun.
Braids Designs for Kids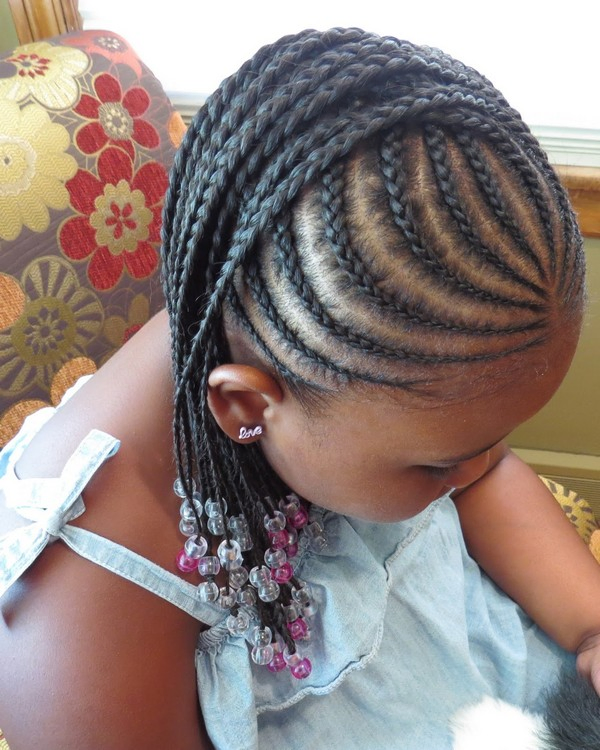 The ends of the braids are secured with colorful beads.
Cool And Cute Braids For Kids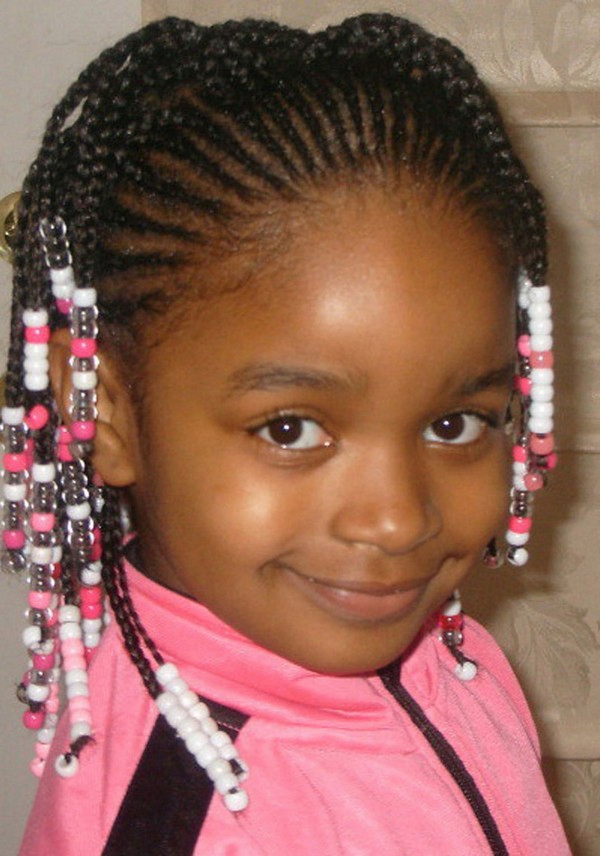 Decorating your braids with colorful braids can look amazing. Combine transparent or multicolored beads will make her style interesting.
Cornrows
Braids For Kids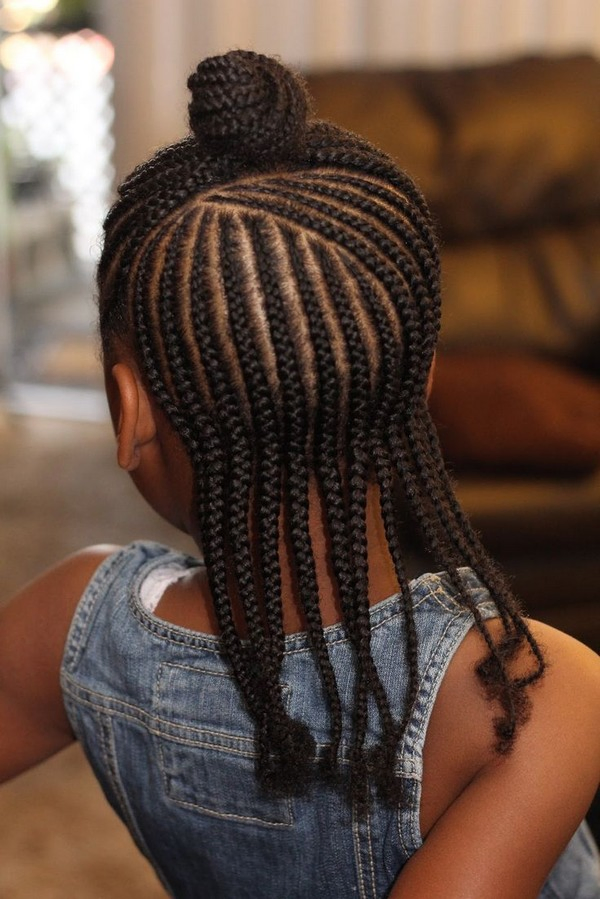 You can explore different types of braids styles for your kids.
Braids For African American Girls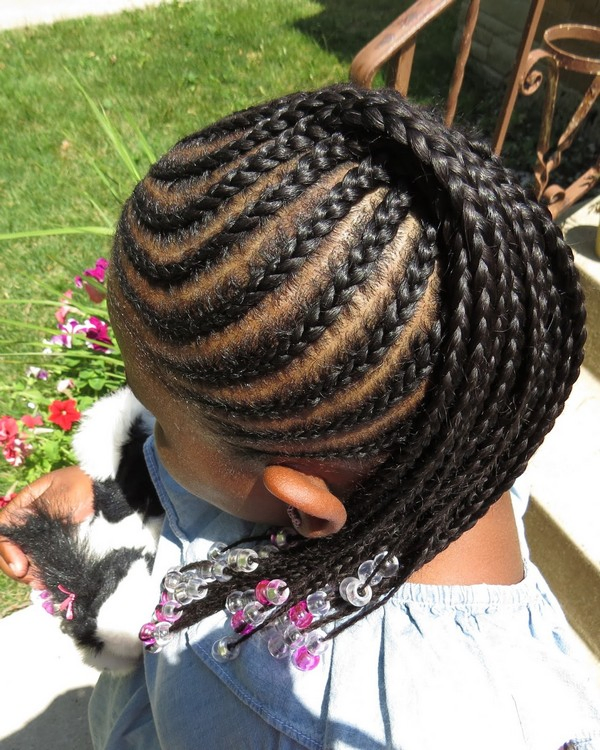 Want a simple yet elegant hairstyle for your kid? Cornrows will not only keep her hair in place but it will also protect it from damage.
Braids with Flower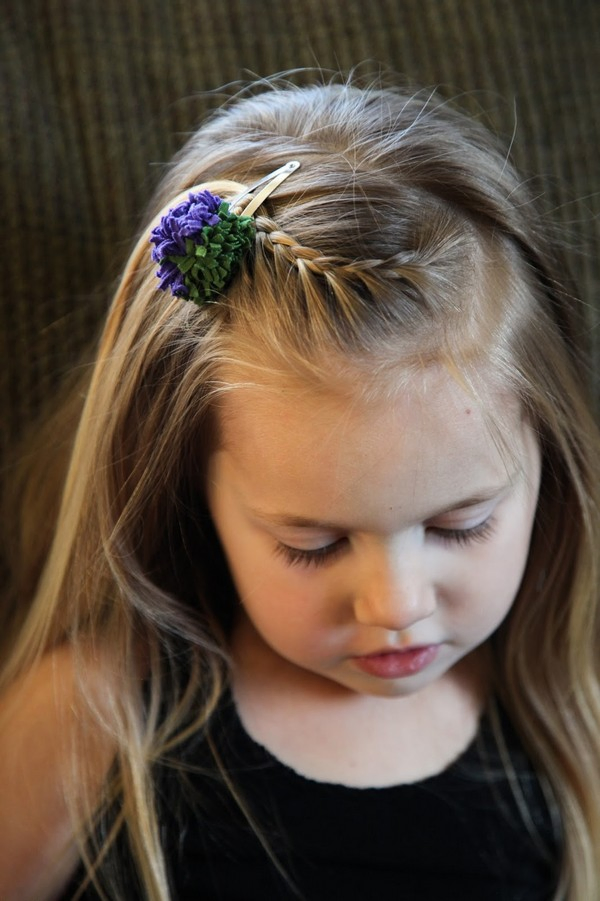 This is a simple and easy braided hairstyle. Add flower accessories and she is ready for school.
Little Black Kids Braids Hairstyles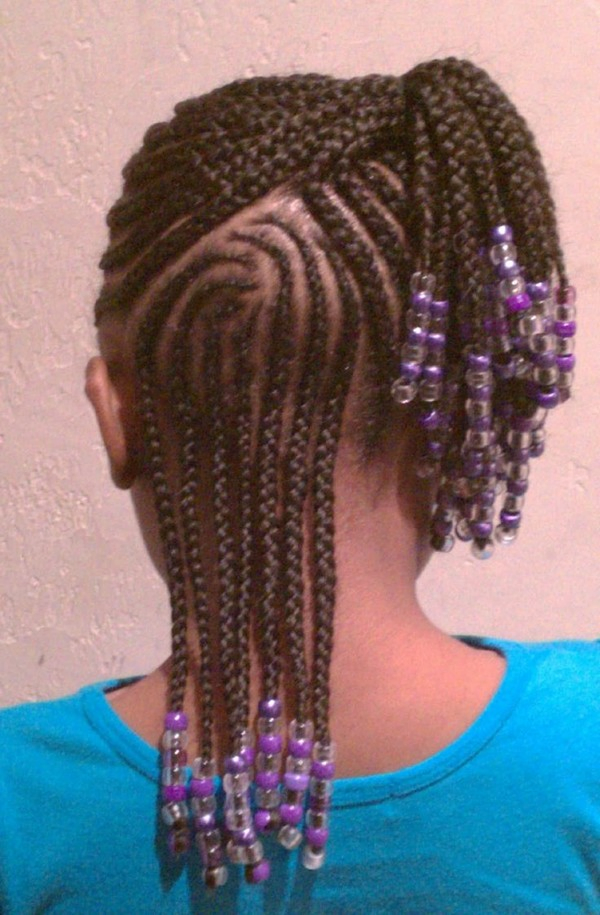 Most African American kids love placing beads on their braids.
Black Girl Hairstyles
Kids can look beautiful on their cute hairstyles.
Cute Little Girls Hairstyles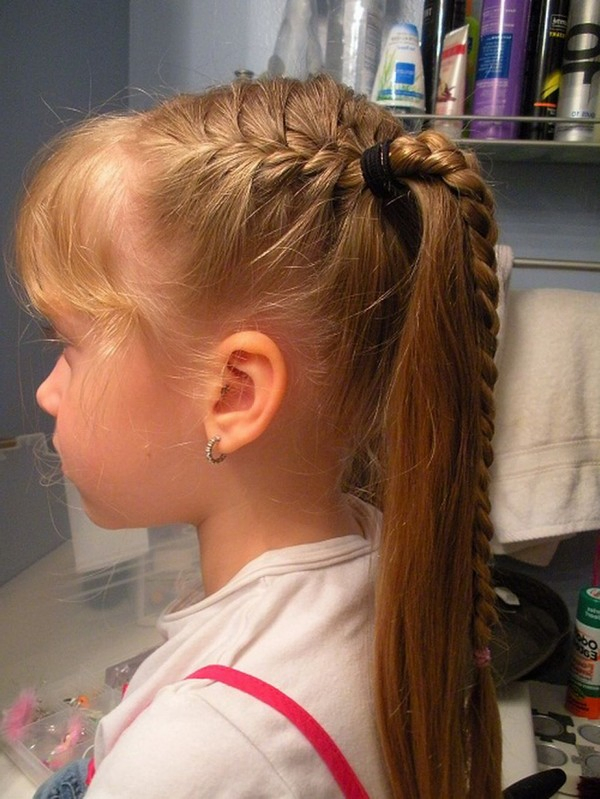 There is so much you can do with regards to your little girl's hair.
Black Kids Hairstyles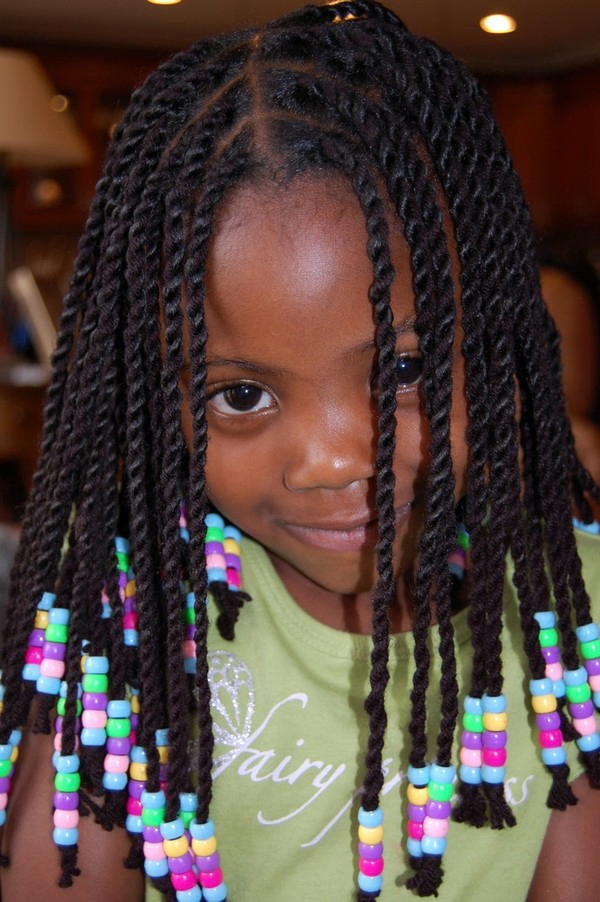 Black kids are blessed with curly hair which is difficult to handle. One of the first ideas that come to mind is the braided styles.
Cute Braids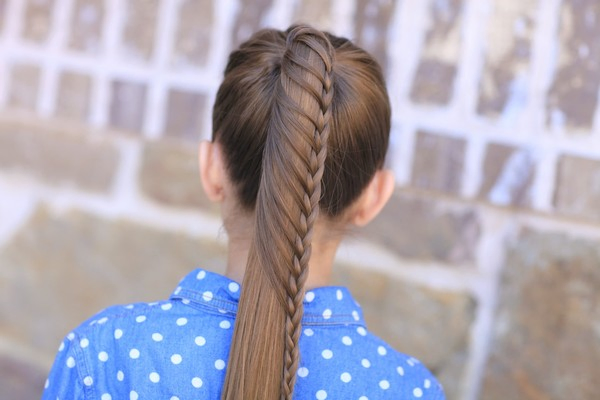 All moms want their little girls to look fabulous especially on special occasions such as birthday parties or on the first day of school.
Swirl Hairstyle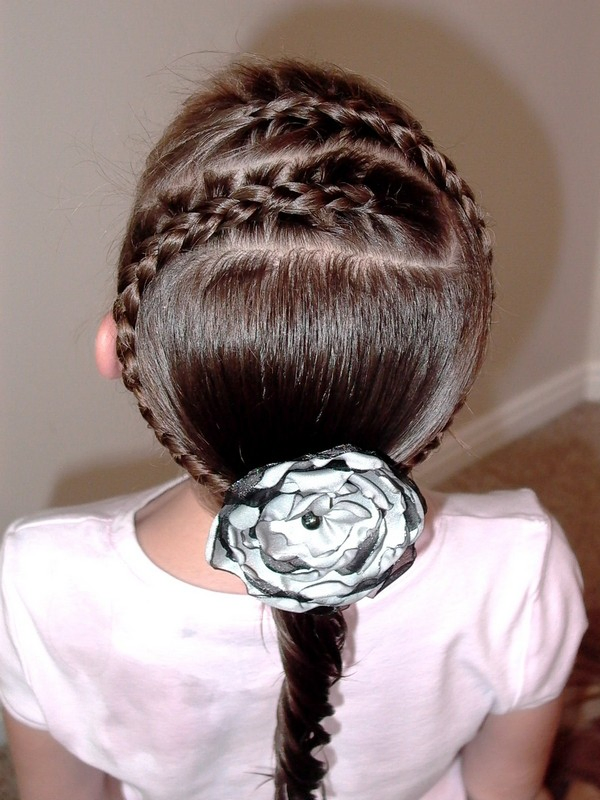 For a unique and creative look, this hairstyle is the best choice.
Waterfall Braid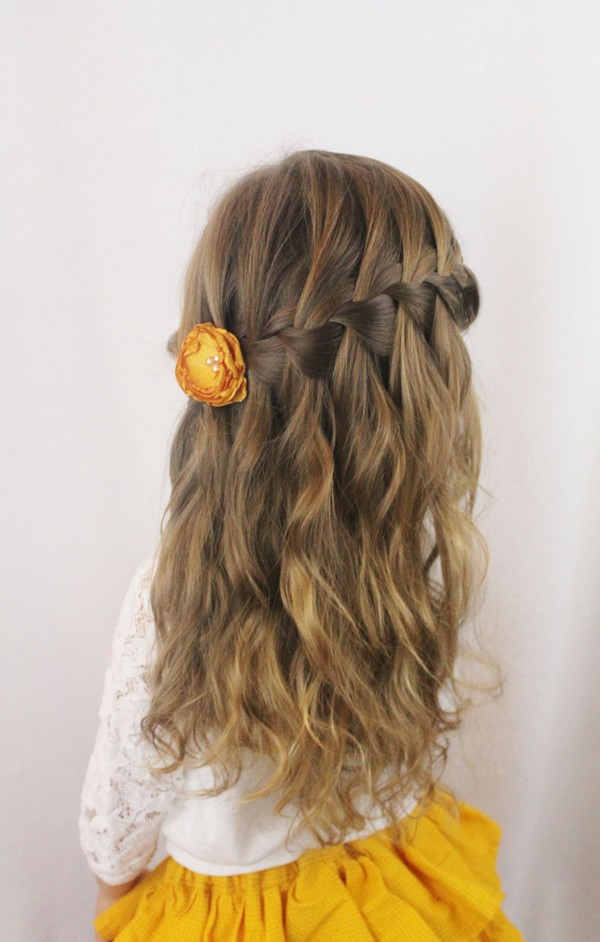 This hairstyle can be suitable for any occasions.
Beautiful Braids For Kids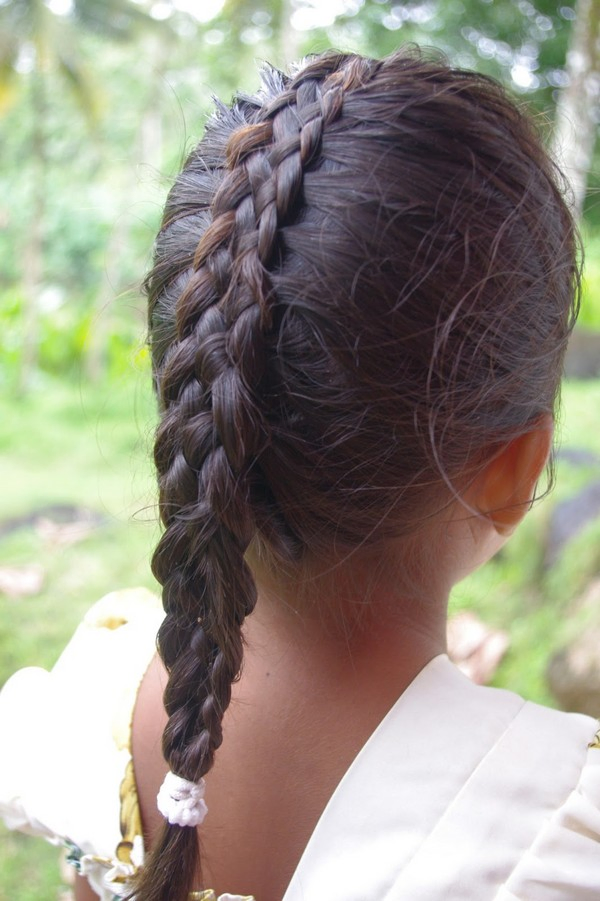 Girls with beautiful hairstyles can look cute and angelic.
Cute Easy Braid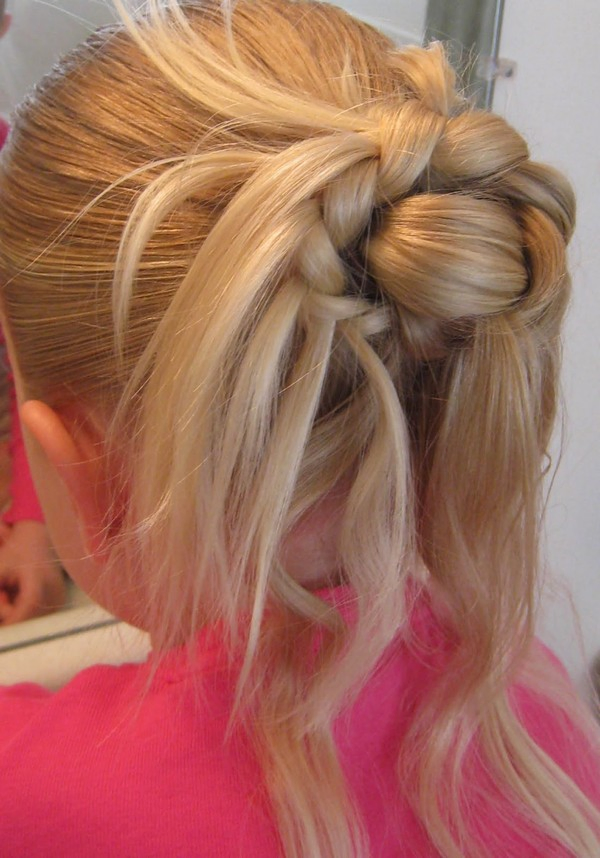 This hairstyle is very interesting and easy to make.
Dutch Lace Braided Headband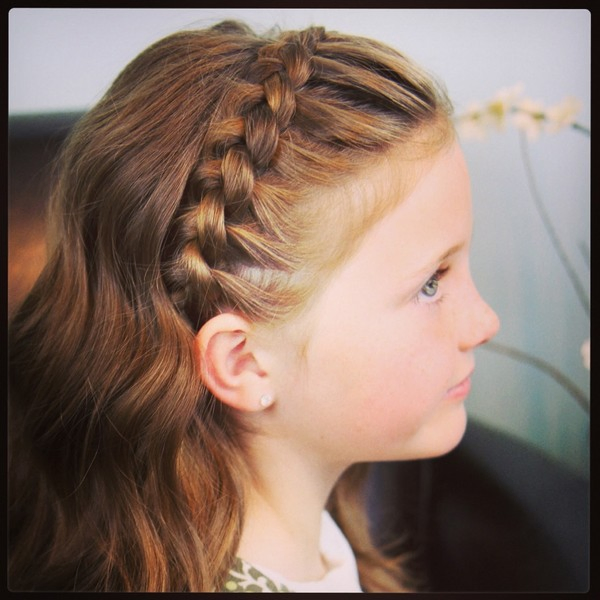 Your little girl will definitely feel happy having this hairstyle.
Cornrow Braids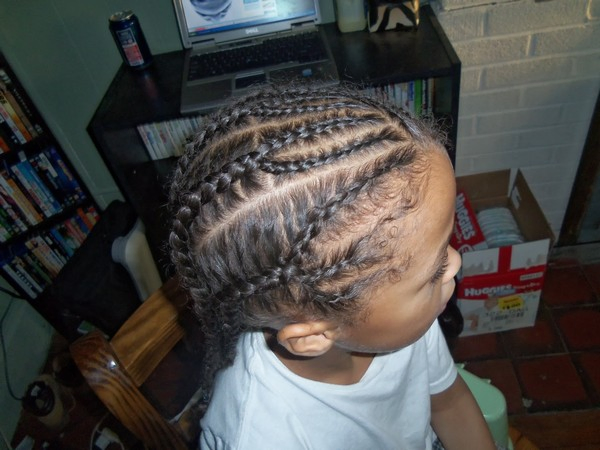 Who doesn't like cornrow braids? This is not hard to create when you learn the method.
Small Braids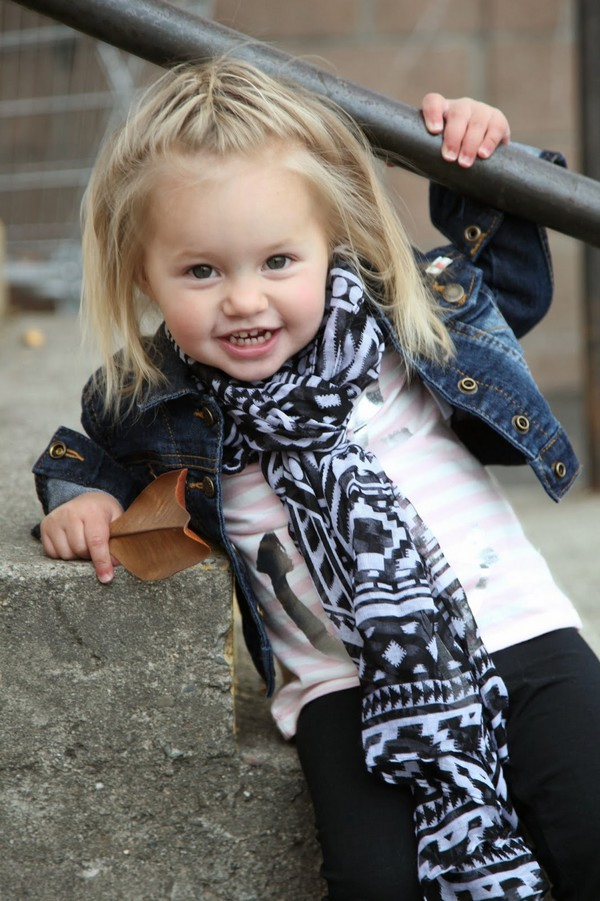 This amazing braid hairstyle will be every little girl's liking.
Golden Braids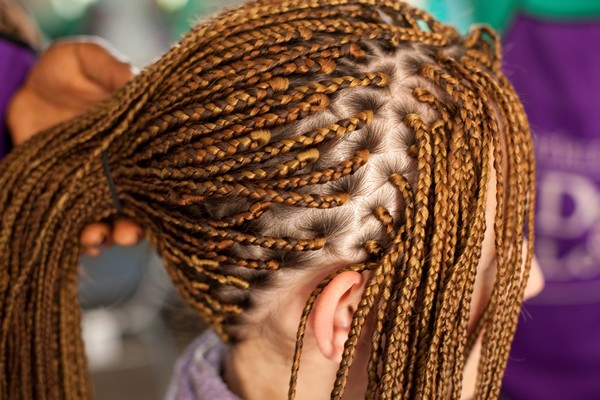 With these fabulous braids, your kid's natural hair will be properly organized and protected in the most beautiful way.
Cute Simple Braids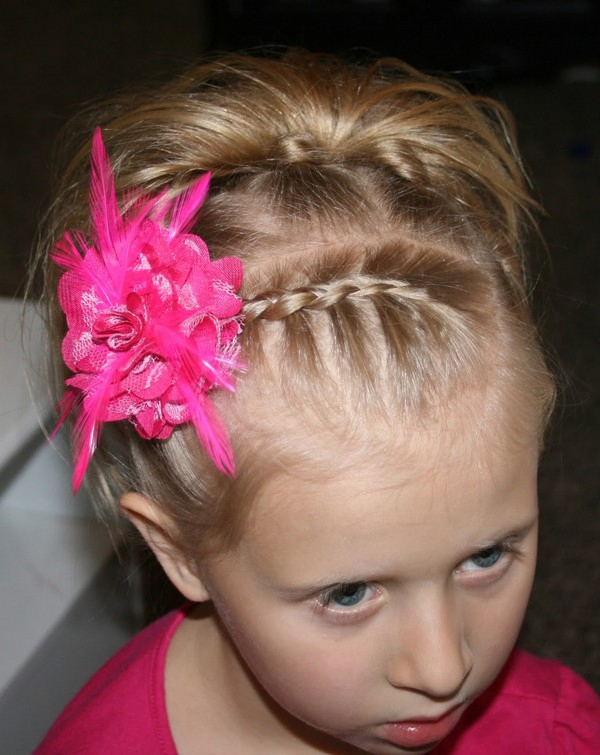 If your daughter is a fashionista, then this braided hairstyle can give her a chic and stunning look.
Dutch Braids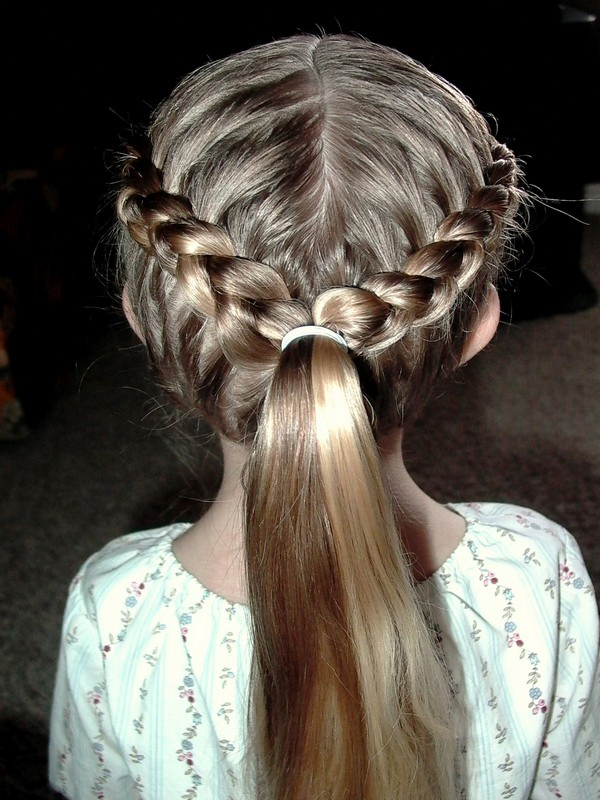 This hairstyle looks very neat!
Rapunzel Hair Braids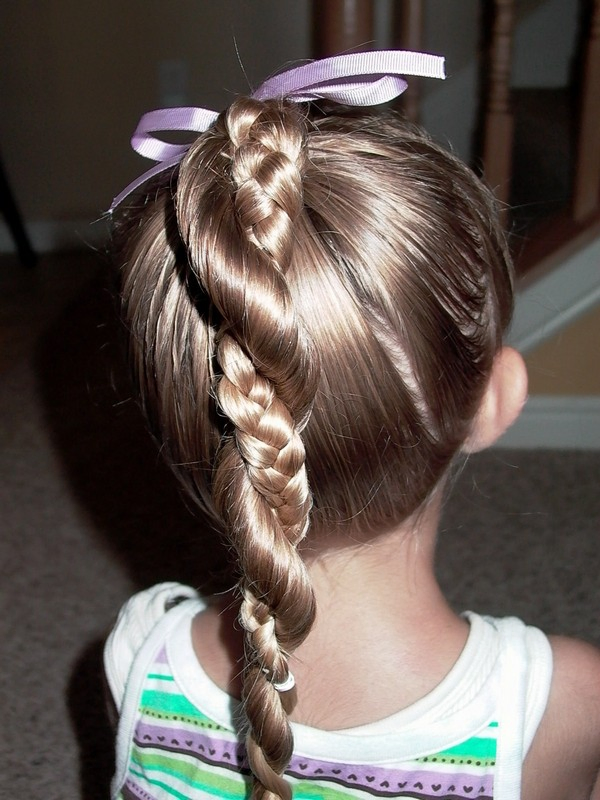 The best braid hairstyle for little girls with long hair.
Heart Shaped Braids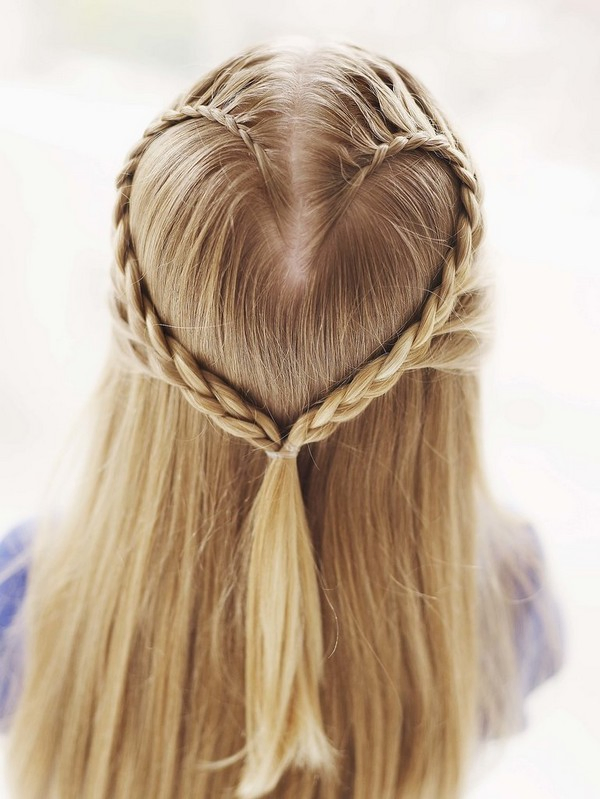 This unique style can definitely turn heads.
Waterfall Braids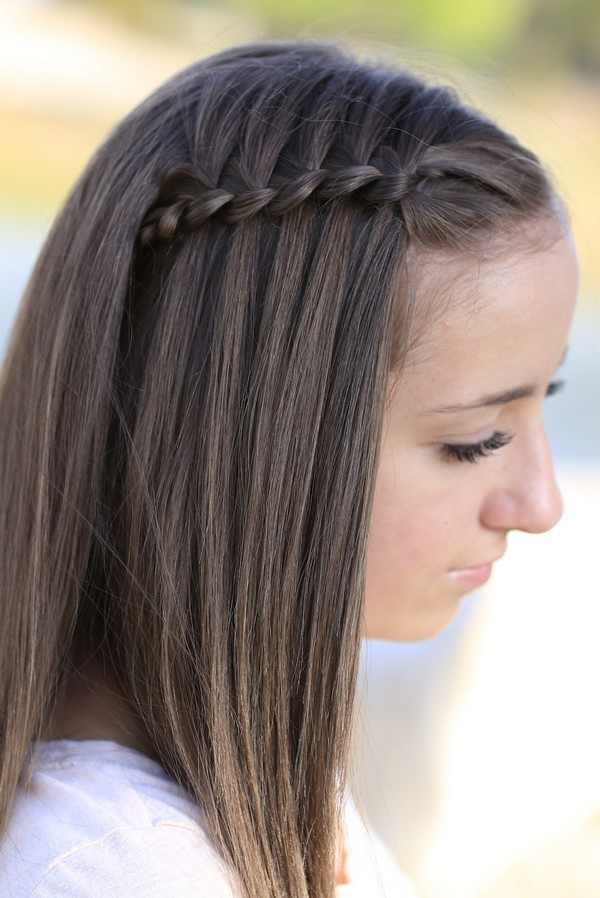 This style is super simple yet stylish.
Braids with Ribbon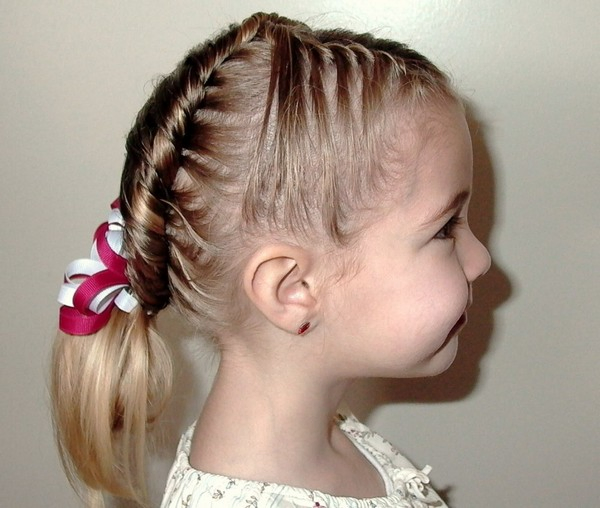 When classic braids become boring, try other braided styles.
Cool Braids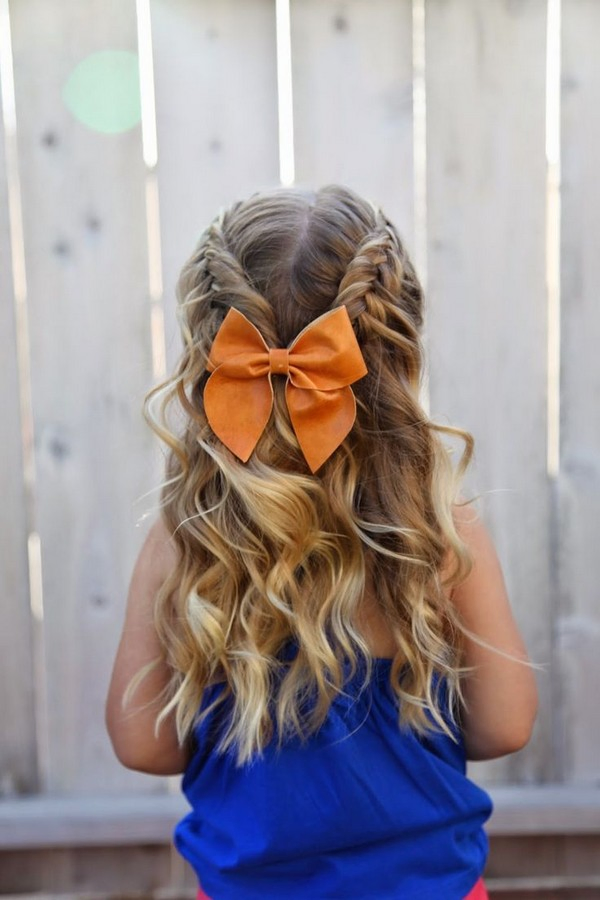 Easy, breezy braids for the summer season.
Spiral Braid Hairstyles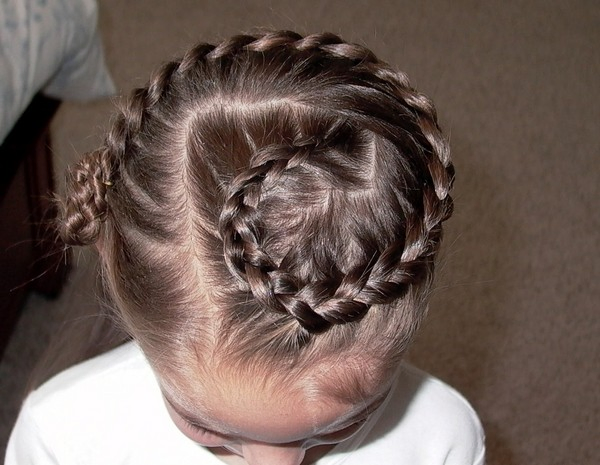 What an awesome hairdo!
Different Styles of Braids for Kids
If you thought that braids are only for adult women then think again. Our little girls are the future fashionistas and they can rock braids as well. In fact, these little girls can sport braids much better than grown women do. Braids for kids can be done in such a way that they can look cute and at the same time act as if they are already grown-up! Here are some popular styles for your little kids:
Cornrow Braids – This hairstyle is great for girls of all ages. There are different types of cornrows that can make your kids look cool.
Crown Braids – Every girl would love to have her own tiara. The circular braid becomes her glorious crown. She can become an instant princess.
Dutch Braids – The tension of the braids is not too much. It can make your kid look tidy.
Braided Headband – Regardless of what you want to do with the rest of your hair, be sure to create a braided headband on the front.
Braided Bun – This is such a good style for kids who love to retain the length of their hair. It is also a nice way of protecting your hair.
Braids for Kids Tutorial
If you need help with the braiding part, watch this short video tutorial on how to easily braid your kid's hair.
Braids for kids can change the look of your little girl (or even your little boy) completely. Before you start braiding, be sure to have clean hair. Wash your kid's hair with shampoo and conditioner. Be sure that their hair is detangled and entirely moisturized.
If your kid has short hair then she can still rock braided styles or you can use extensions to make it look longer and fuller. One weird but a little tip that works, we got our kid a telescope and every time she watches the stars, we quickly wash her hair! Pro tip activated!
Your Questions about Kids' Braids Answered
Children are notorious for always messing up their hair. Whether you have a wild child or a calm child, he or she can still benefit from getting kids' braids. As a parent, you know how important it is to stay informed about any decision you make regarding your child, and that means knowing the right questions and having reliable answers for them.
Can you braid short hair?
Braids come in many different styles, this is good for kids with short hair because there are still many options. Most braids in short hair are kept towards the scalp to create a design or pattern. Beads can also be added for an extra effect.
Does braiding hair take a long time?
When it comes to braiding there are so many options and styles to choose from. Some styles can be achieved quickly and with little skill but others require more patience and time to complete. Practice makes perfect and this is certainly true for braiding.
How can I learn how to braid?
There are many different ways to learn to braid now. You could watch a step-by-step video tutorial if you want to attempt it on your own, this gives you the ability to learn at your own pace from the comfort of your home. You can also take a class to learn, this may cost a fee and is usually held at a certain time.
Now, make your little girl's braids more interesting (and fun to do) by experimenting with different types of braid designs, volumes, and maybe coloring or highlights. Hopefully, this guide on kids' braids that are trending has helped you spend some quality time with your children while experimenting with new looks. We love to know how it went, so please leave a message in the comments below!