Are you looking for the trendiest boys' haircuts? Fashion is not for women only but also for men. More and more men are now conscious of their looks. Boys want to rock a hairstyle that does not only look attractive but also feels comfortable.
There are a variety of options from short hairstyles, undercuts, vintage styles, shoulder-length styles to men's buns. If you want to make a statement then you can create your own unique signature style.
Most boys are not only experimenting with different cuts but also with different colors. Perhaps it's the influence of social media that encouraged them to try a variety of styles. Some of the styles which are popular nowadays have been around for quite some time while some are new.
It's great to see that these boys are actually stepping out of their comfort zone. We have witnessed how famous celebrities such as Chris Brown and Justin Bieber change their looks over the years.
Trendy Cool Boys Haircuts
Here, we have collected a list of the best boy's haircuts for 2021. Hope you enjoy them and try out some of them! With proper care and hair care products, your hair will always grow back so have fun and enjoy!
1.
Long Undercut for Men
The sides and back are faded down while the front is soft, long and bouncy.
2.
Clipper Cut Boys Haircuts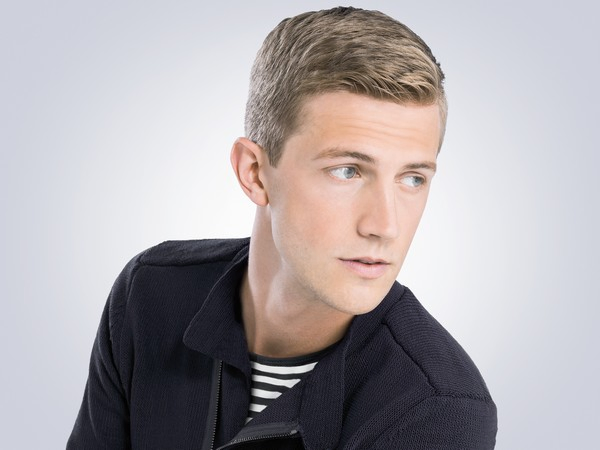 The best clean cut for any boy.
3. Boys Haircuts
For Valentines Day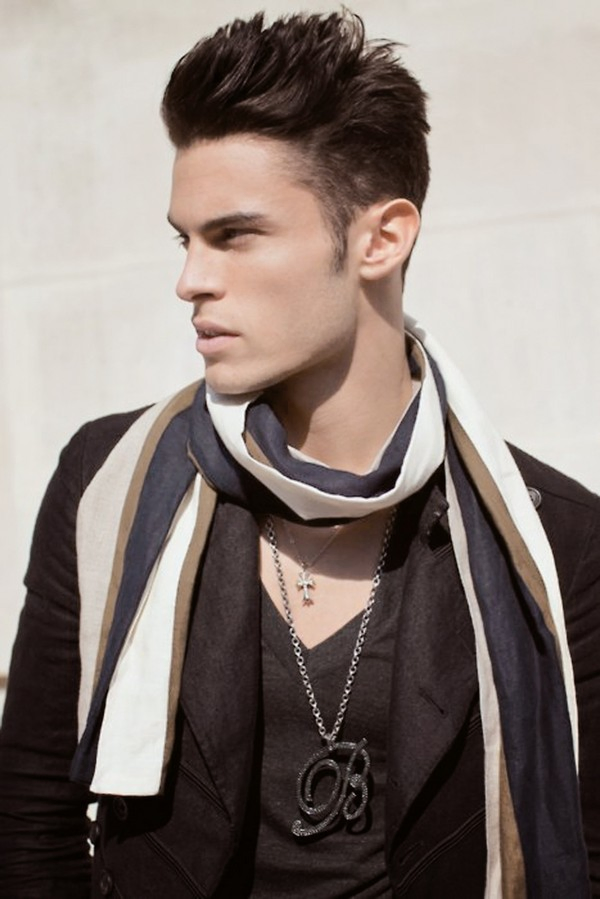 If you haven't cut your hair for a long time then perhaps it's time to search for a haircut that suits the new you.
4. T
eenage Boys Hairstyles
This would look great on any man regardless of their face shape.
5. Boys Haircuts
A simple hairstyle for men with blonde hair.
6. Short Men's Hairstyles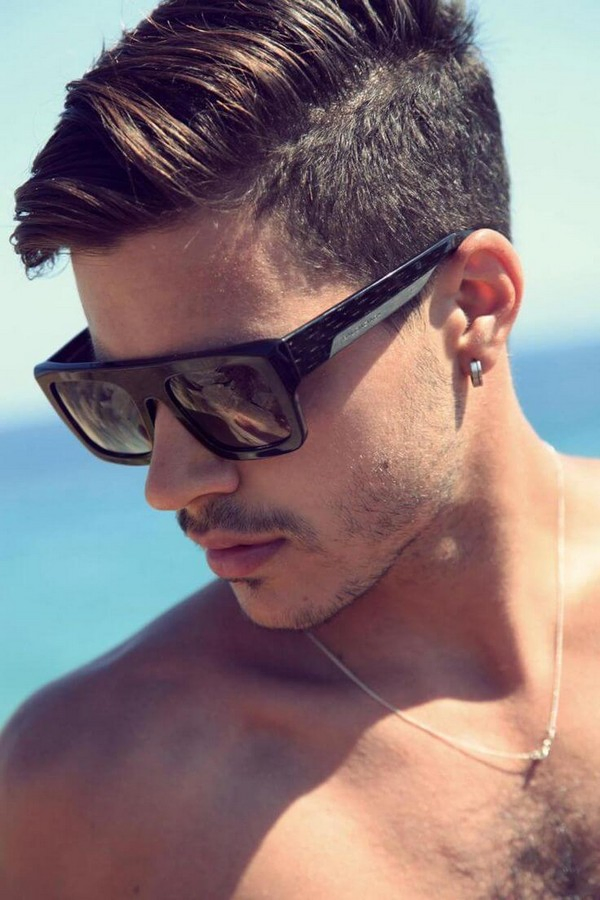 A perfect haircut for summer.
7. Asian Hairstyles For Men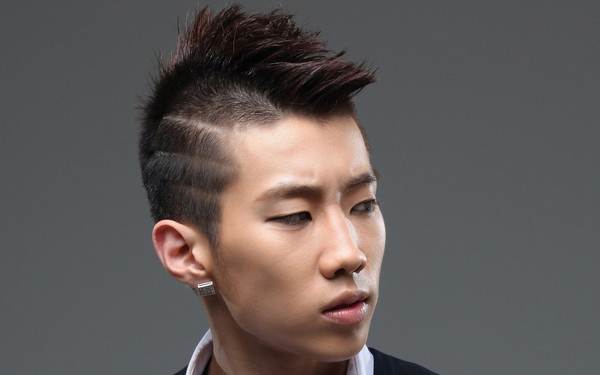 Are you getting tired of wearing that old hairstyle? Then perhaps it's time to choose an Asian hairstyle for your new look.
8. Boys Haircuts Mohawk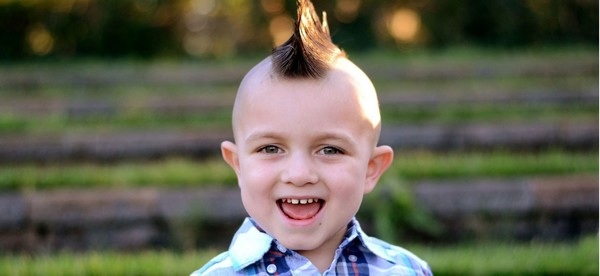 This haircut can really make your kid excited!
9. High Skin Fade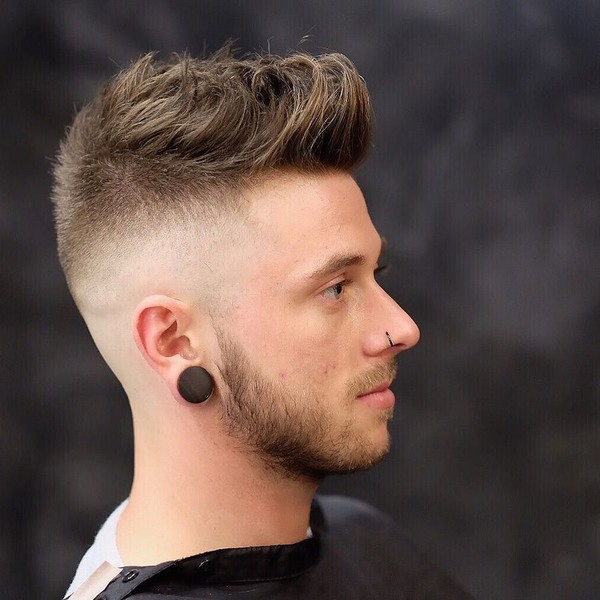 The longer textures on top make this cut unique.
10.
Black Boys Haircuts For All Ages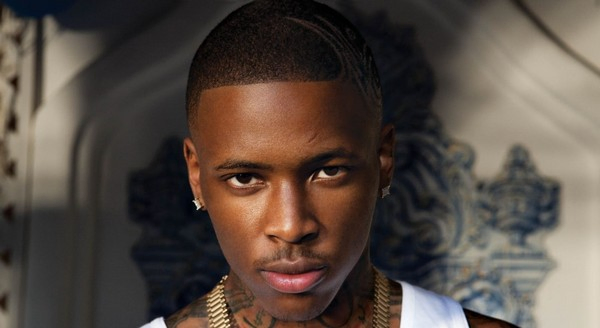 This haircut will never go out of style.
11.
Short Boys Haircuts With Steps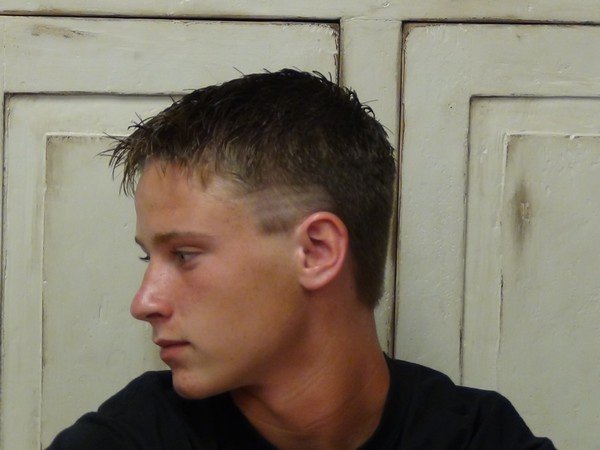 A neat style with some steps on the side.
12. Blue
Flat Top Haircut Designs
New hairstyles cannot only make you look good but it can also increase your ego.
13. M
ohawk Hairstyles For Boys
The Mohawk haircut is always here to stay.
14.
Short Hairstyles For Men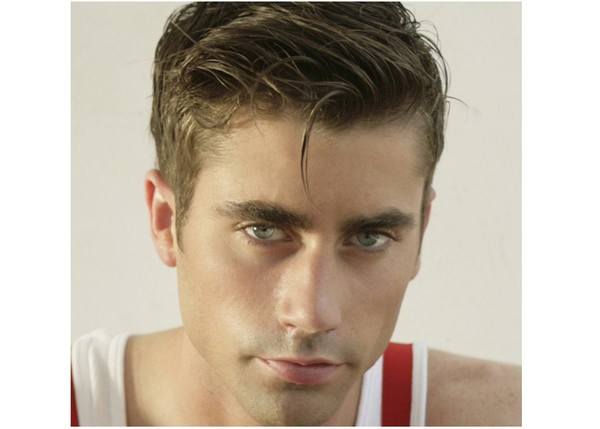 Neat and slick style to make you look sharp anytime.
15. Royalty Boys Haircuts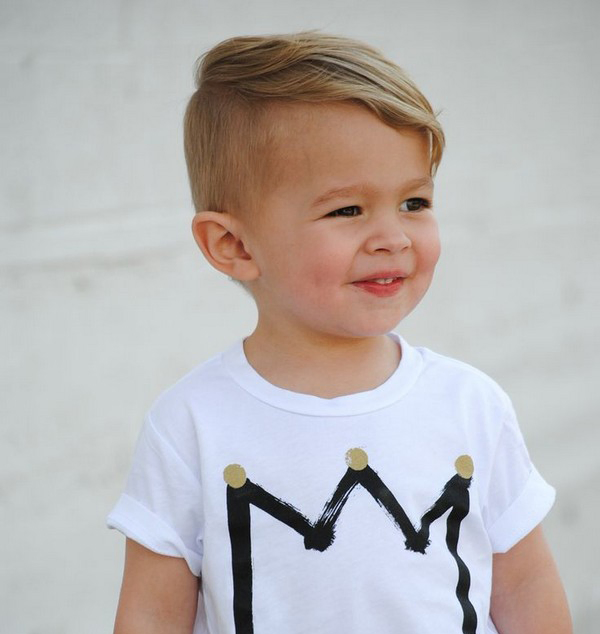 A perfect haircut for your kid's first day of school.
16. Nice
Slicked Back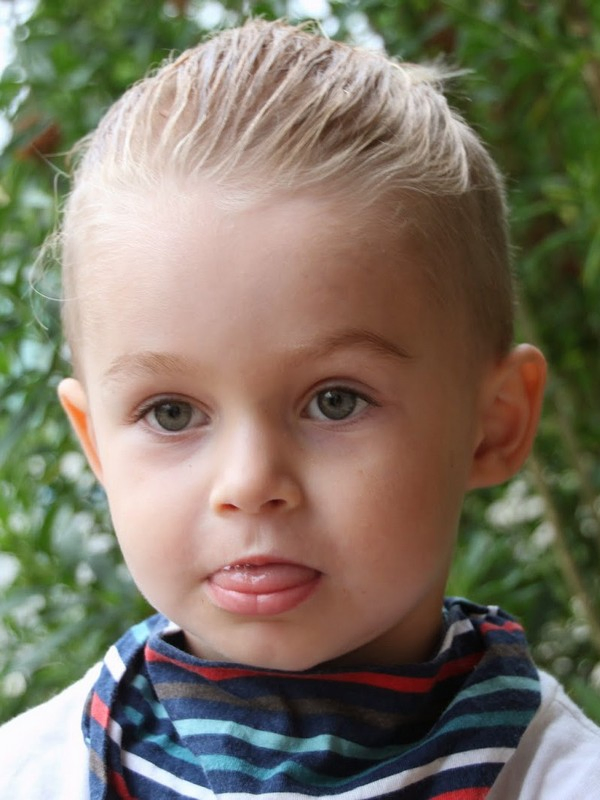 Since little boys will eventually grow into little men then perhaps it's time to let them wear a nice slicked back style.
17. Faux Hawk Boys Haircuts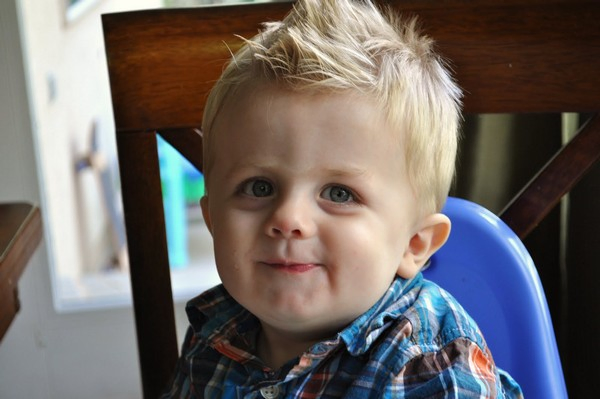 Even if your kid has a short hair, he can still rock a Faux-hawk.
18. Simple Men's Hairstyle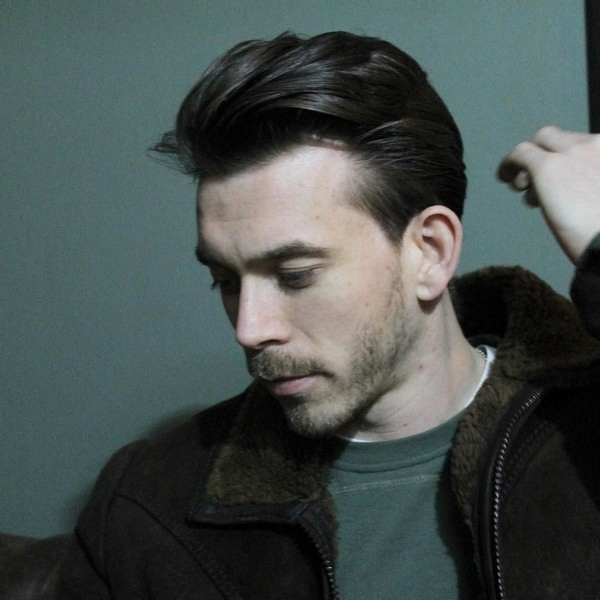 Want to get noticed in parties? Then grow your hair a bit so that you can rock a unique hairstyle.
19.
Men's Spiky Hairstyle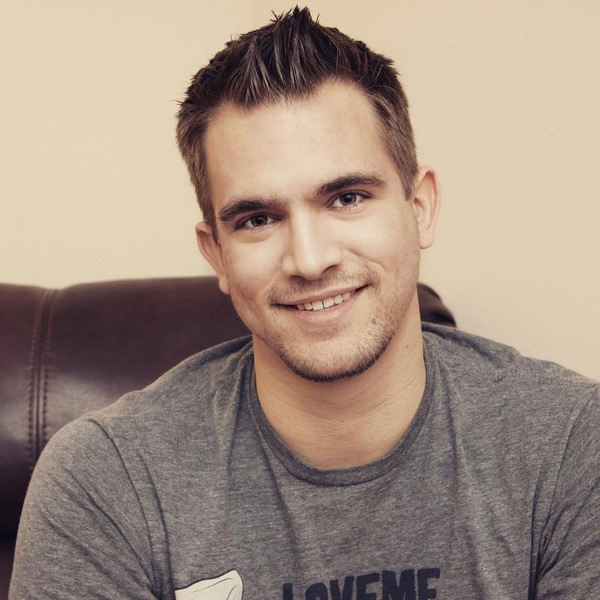 Short spikes can give you a cool look.
20. Best Fade Haircuts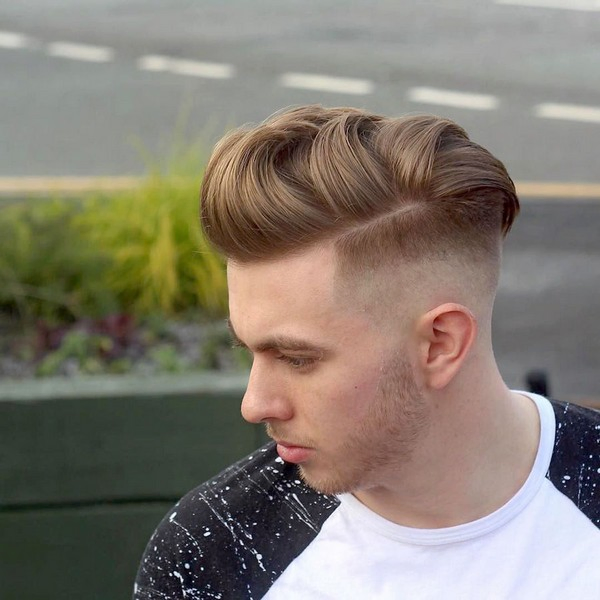 One of the popular trends that are quite noticeable nowadays is big hair also known as tall hair.
21.
Hairstyles For Curly Hair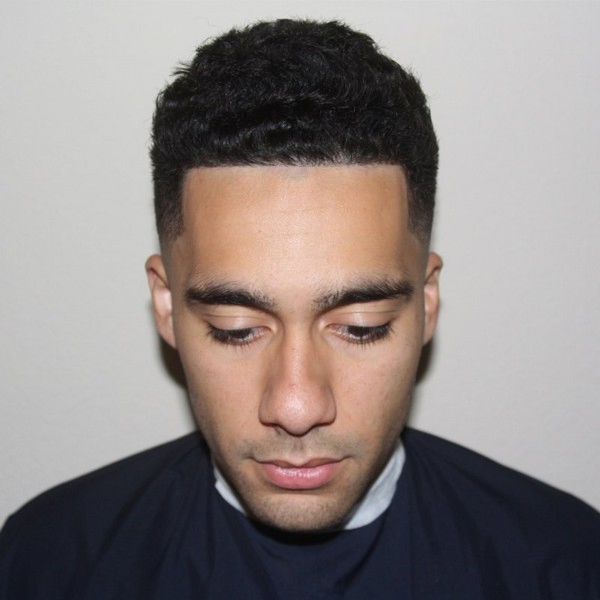 The choices for curly hairstyles are endless.
22. Short Textured Hair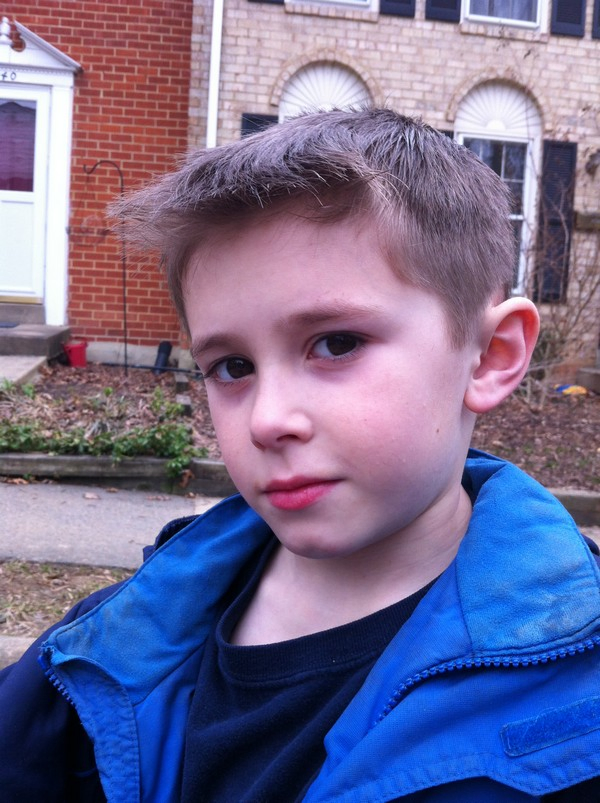 This is a cool haircut for your little boy.
23. Slicked Back Pompadour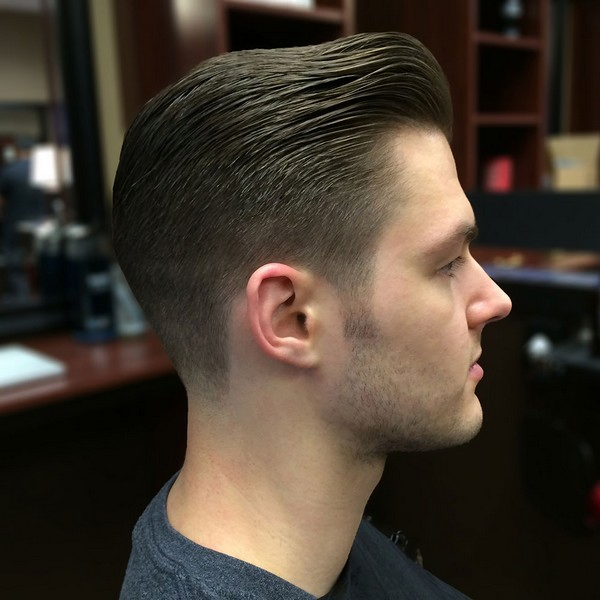 Is it a slicked-back style or a pompadour? Well, it's more or less a combination of the two.
24.
Best Fade Haircuts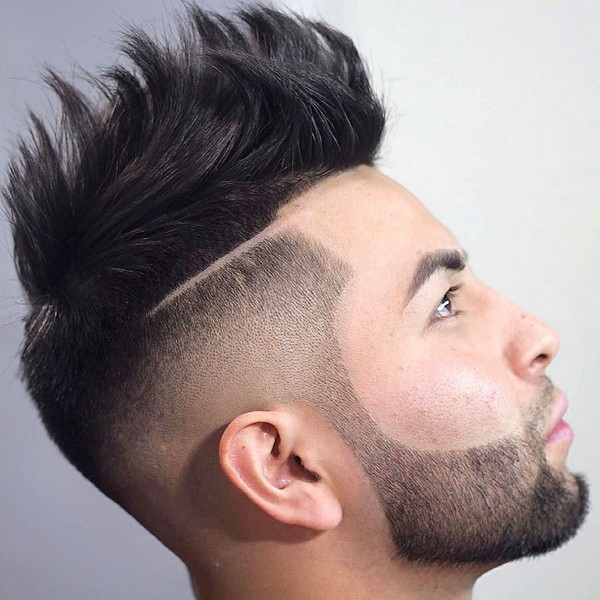 A fade haircut has sharp angles with magnificent dimensions.
25. Best Short Haircut For Men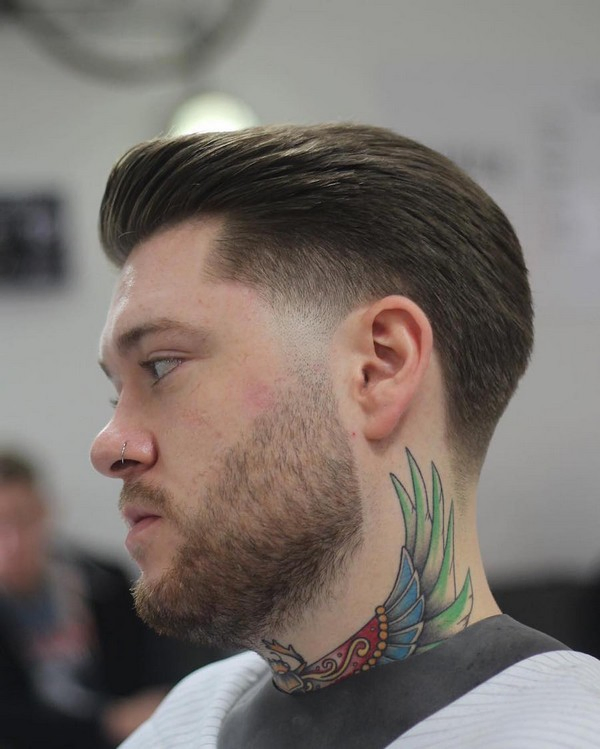 A slicked-back style with neck tattoo and beard.
26. Faux-Hawk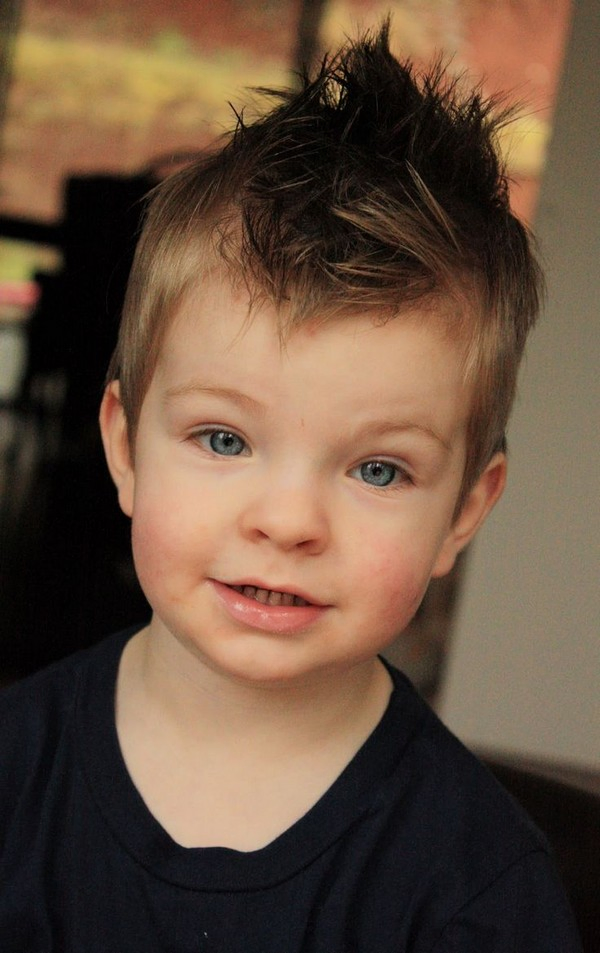 If you have a little boy then you'll surely love the Faux-hawk on them.
27.
Clipper Cut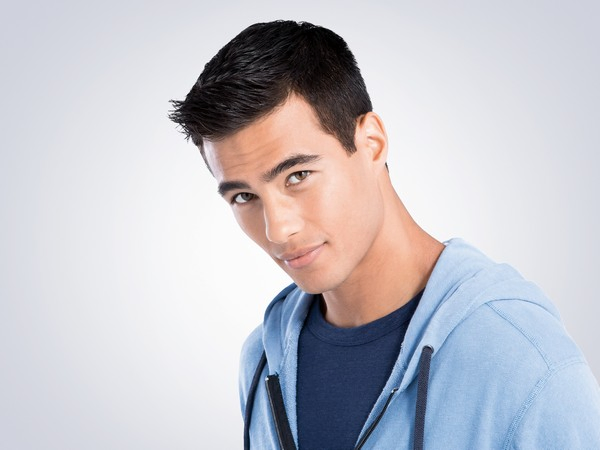 This is the best option for a guy who is always on-the-go.
28. Short Silhouette Hairstyle For Men
For men who have fine hair, it's best to keep it short.
29. Fade with Pompadour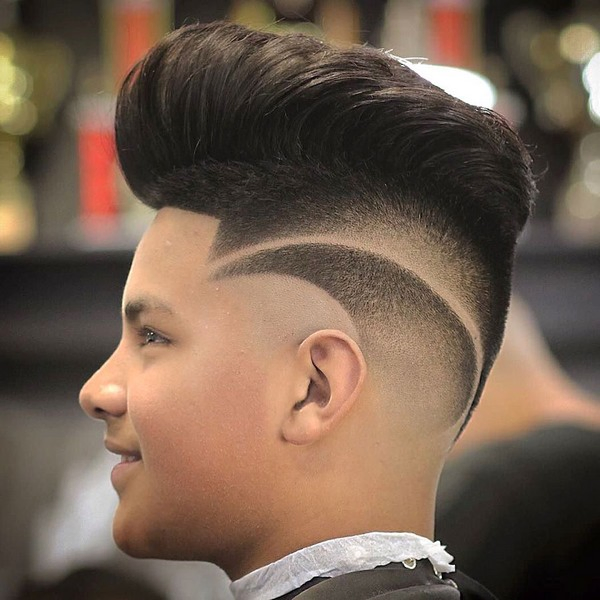 This is amazingly well done!
30. Superb Short Haircuts For Men
An excellent option for men with curly hair.
How To Choose the Best Boys Haircuts
Choosing the most suitable haircut is important since it tells a lot about his style and personality. There are two things that you need to consider, these are hair texture and face shape.
If you are blessed with wavy hair then you can wear the most haircuts because of the volume. It can probably look good in long hair too. Wanna try it?
If you have thick straight hair then don't wear it slicked back since it can look spiky. The perfect hairstyle for straight hair is the short classic look.
Curly hair looks edgy with an undercut. You can keep it elegant and stylish like Justin Timberlake and James Franco.
For an oval face, the best style is a classic short cut with longer hair on top. A side-swept can also look good. The trick is to wear your hair backward so as to prevent from making your head look round. Another great option is a man-bun.
For men with round faces, they should make their hair shorter on the sides and longer on top in order to add length and height on the face. A long hair is also a good choice, however, it should be layered and have a side parting in order to contrast the face shape.
The luckiest ones are those men who have square face shapes since there are many options. They can go for a slicked-back hairstyle, an undercut, a buzz cut, a messy look or even a long hairstyle.
Men with triangle or diamond face shapes can always wear more volume on top with less on the sides. The buzz cut, bangs or a side-swept hairstyle is also a perfect choice.
Before making an appointment, get a photo of the boys' haircuts that you want to wear. Talk to your stylist about it so that they can adapt it to your hair texture and face shape. If you are facing balding issues then never wear your hair slicked back. Unless of course if you're brave enough to do it. You can go for a Jason Statham buzz cut style to look hot.
Regardless of what's best for you, at the end of the day what counts the most is what hairstyle you love the most. Looks matter, but so as your personality and overall style. If you also have a daughter and want to check out some new trending girls' hairstyles, this is the place. Get your whole family a makeover and let us know in the comments how it all looks!
Which haircut did you end up choosing for your boy? We would love to hear from you in the comments below so please do not hesitate to leave one!