Wherever you go, you can always see women rocking jumbo box braids. It seems that they are always here to stay because of its versatility. Sometimes it is also known as a Poetic Justice braids and box braids. Want to give your hair a break? Well, you can easily do it with jumbo box braids.
This is the best protective style that does not only protect your hair but it can also extend it. After installing the extensions, you can wear any versatile hairstyles right away. Box braids allow you to protect your natural hair, especially during the winter season. You can enjoy rocking your box braids for up to three months. Depending on the occasion, you can choose to wear an elegant, chic or trendy style. Be sure to choose the best box braids hairstyle that won't damage your hair.
Beautiful Jumbo Box Braids
There are different styles that you can experiment with. In fact, there are a hundred and one ways of styling them. Any of these styles will surely turn heads. We guarantee you that you'll quickly fall in love with some of these beautiful looks.
1.
Best Jumbo Box Braids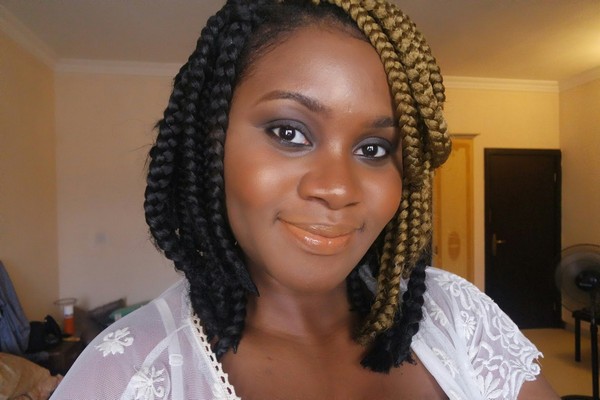 Originally posted by naijahaircangrow
Jumbo box braids look so cool and trendy.
2.
Big Box Braids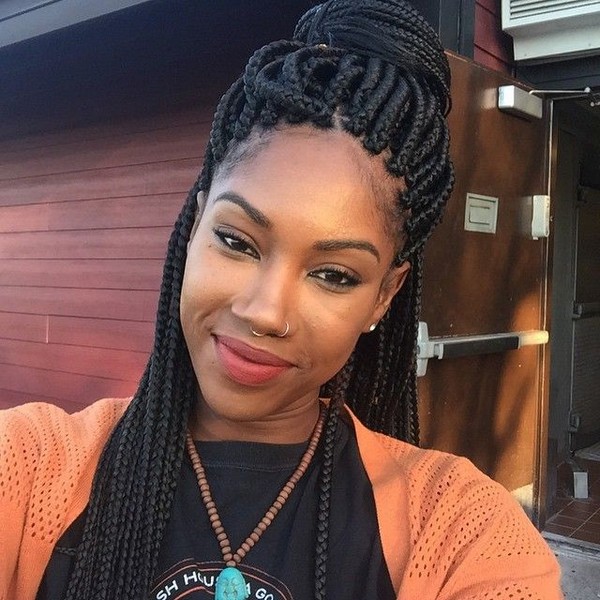 Originally posted by pinterest
Black women with frizzy hair are very lucky since they can get the chance to wear the most amazing braids hairstyles.
3.
Big Box Braids Hairstyles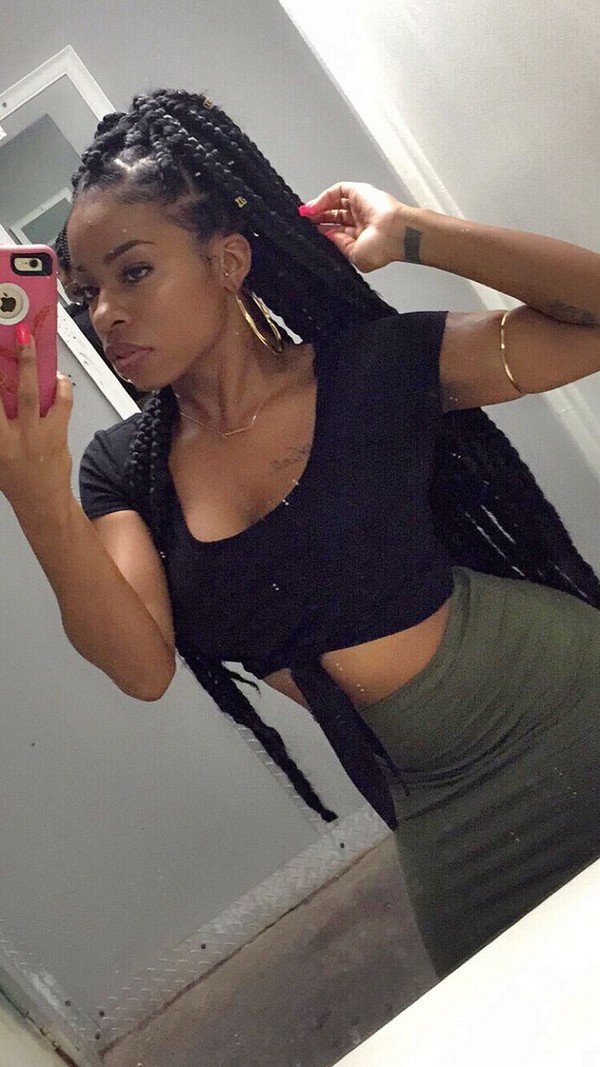 Originally posted by pinterest
There are various hairstyles and hair colors to choose from.
4. Colored Bob Braids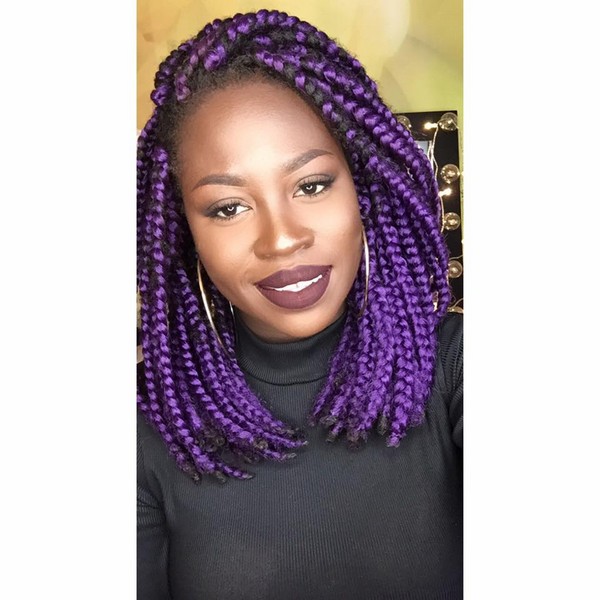 Originally posted by kamdora
The most popular trend for this season is jumbo braids.
5. Box Braid Donut Bun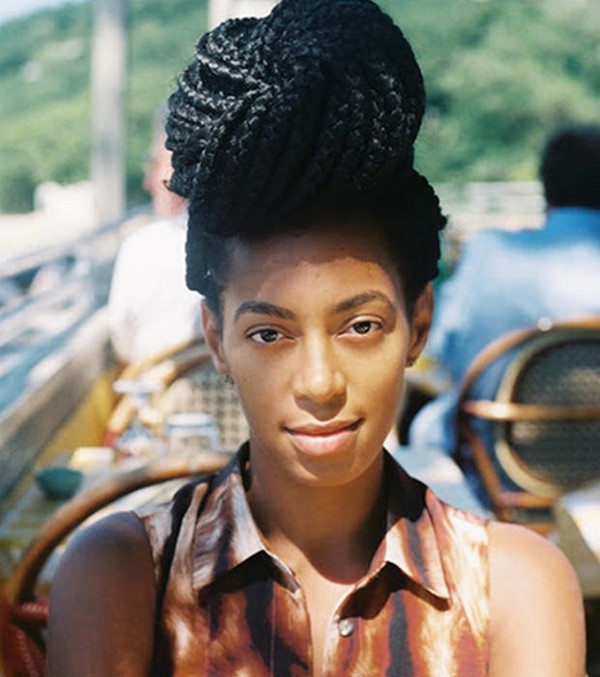 Originally posted by un-ruly
Solange's donut bun may look so simple, however, it takes some effort to gather those long braids on top of the head.
6. Impressive Box Braids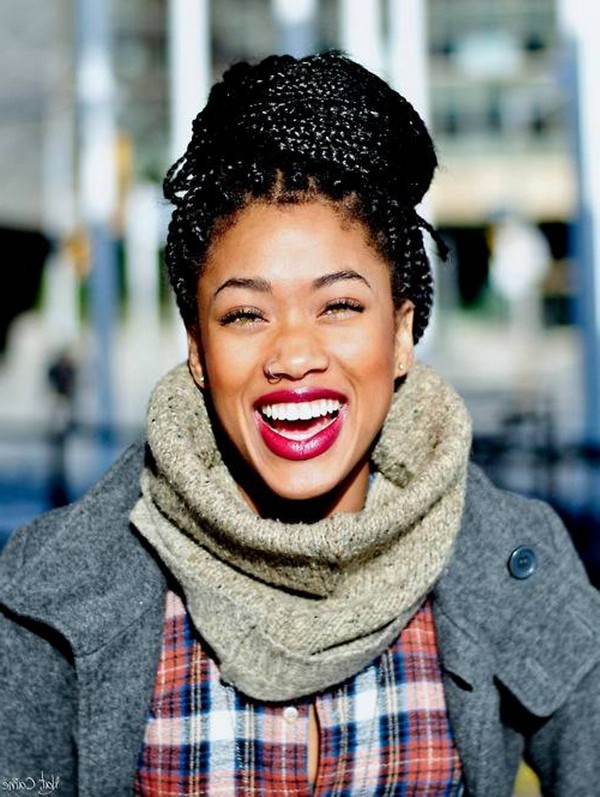 Jumbo box braids are truly phenomenal!
7. Blue Braids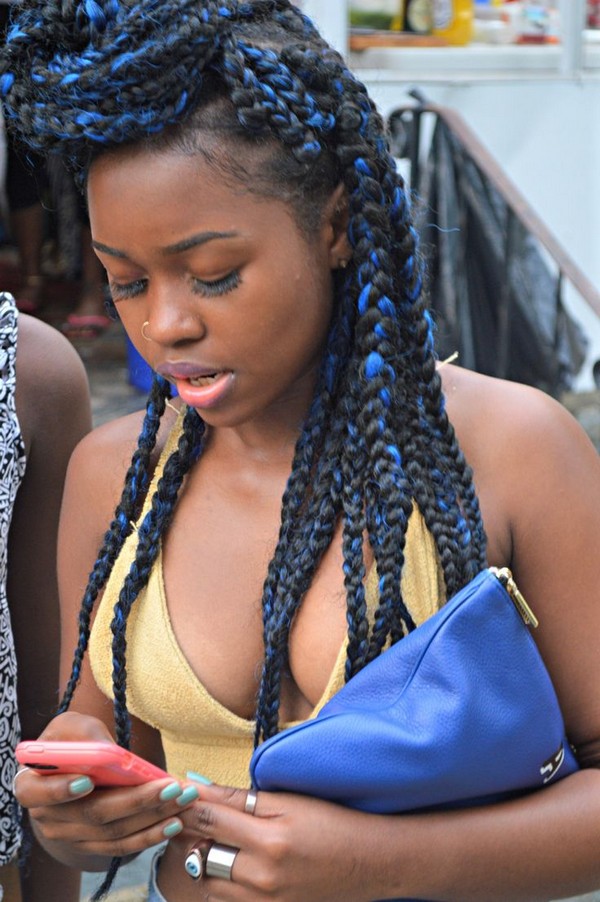 With this cool hairstyle, you can choose to be bold.
8. Super Hot Black Braided Hairstyles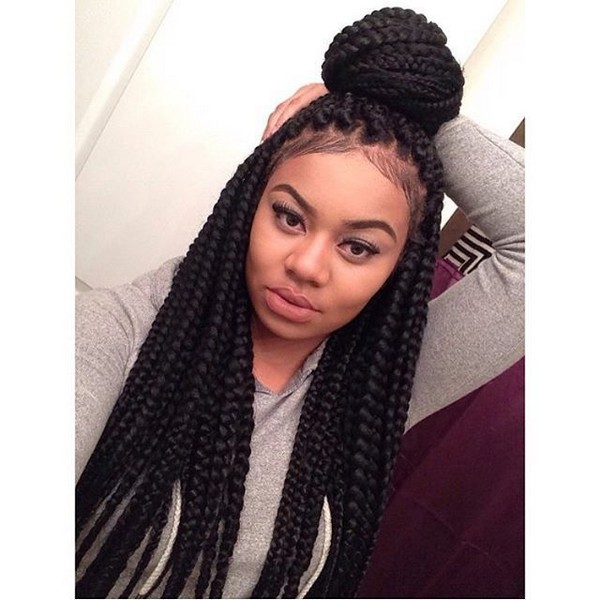 Wear it in a bun to make you look stunning!
9. Rainbow Jumbo Braiding Hair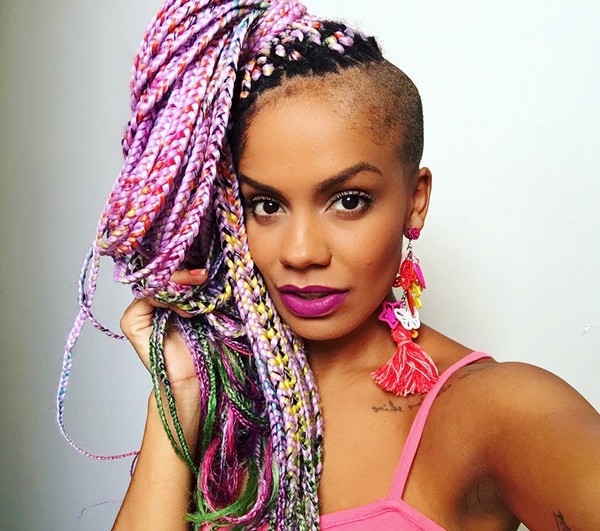 Want to look daring? Why not wear colorful braids such as this one?
10.
Poetic Justice Braids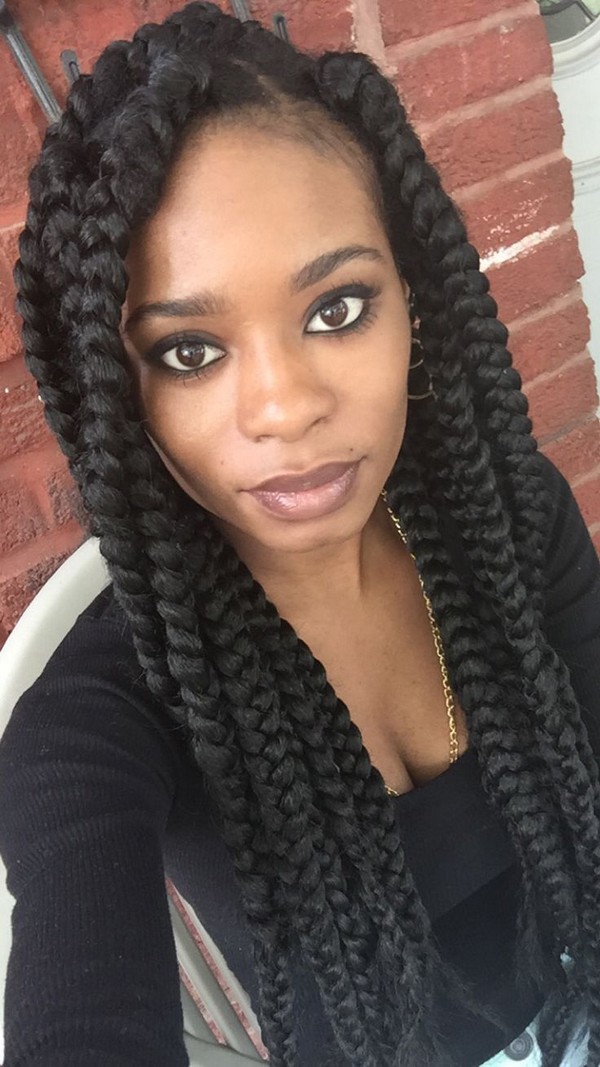 This hairstyle will quickly grab someone's attention.
11. Dark Brown Jumbo Box Braids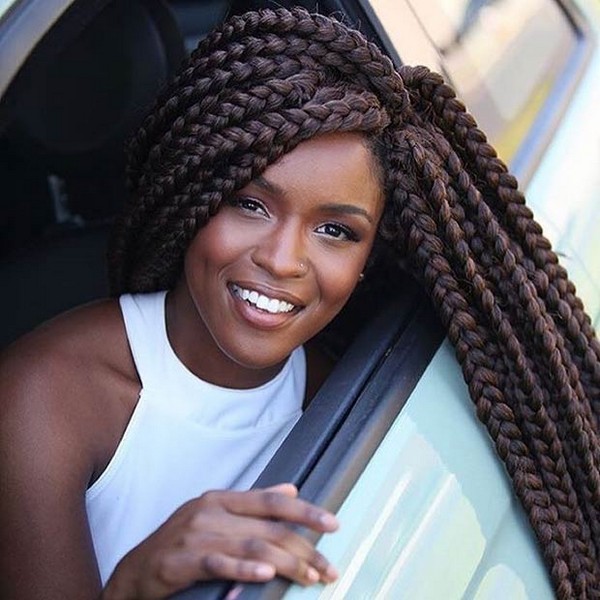 This is a classic and elegant color that can make any woman look beautiful.
12. Half-up Half-down Top Knot
This style can give you a youthful look.
13. Braids and Shades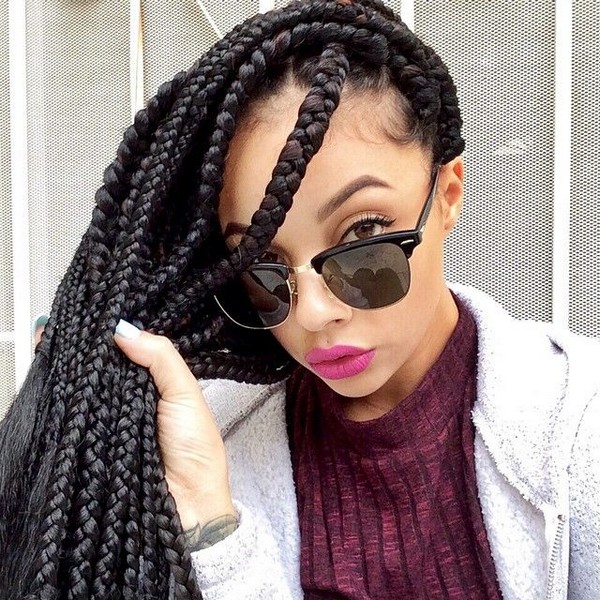 One of the most popular African American protective hairstyles is the box braids hairstyles.
14. Latest Box Braids Styles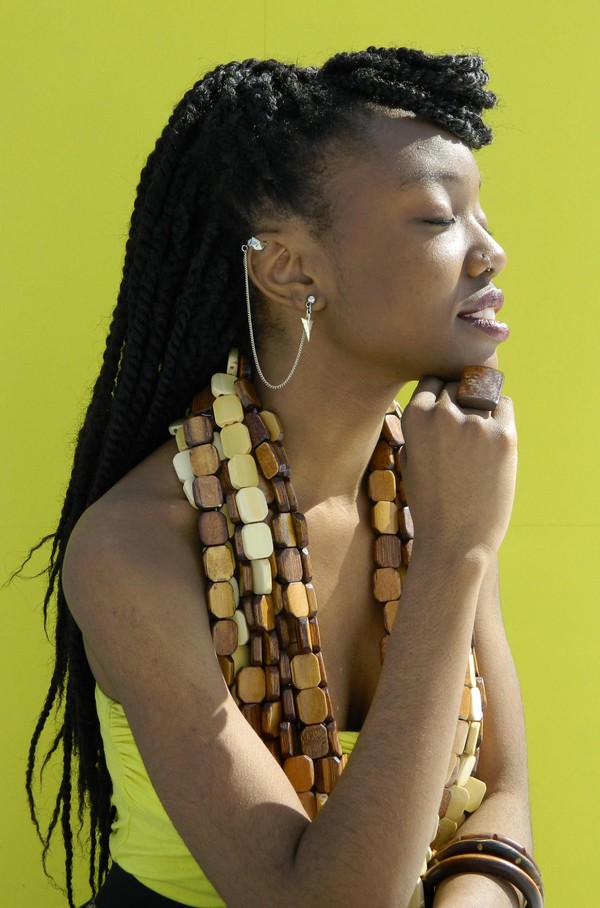 Creative box braids are perfect for summer.
15. Box Braided Selfie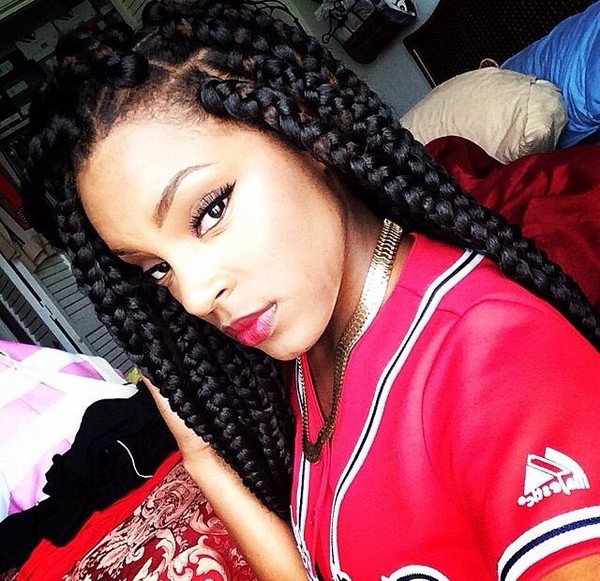 The choices for the color, styles, and length of hair braiding are endless.
16. Cute and Classy Style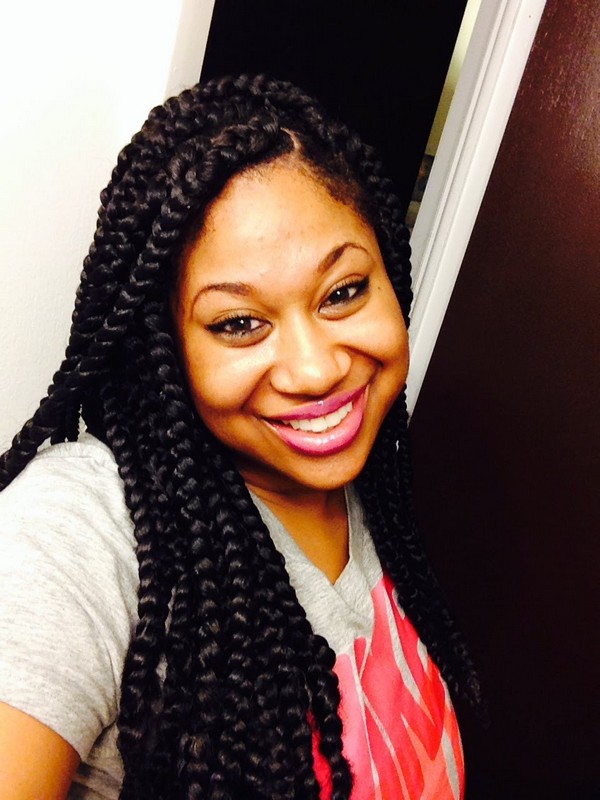 If you don't have time to style your hair then the best option is the braiding method.
17. Rainbow Box Braids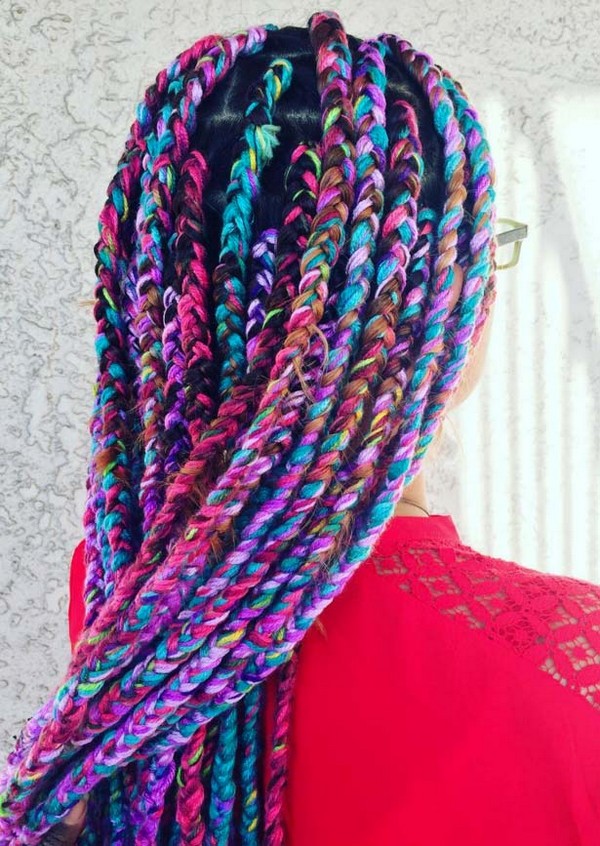 The yarn braids are very common for box braid styles.
18.
Jumbo Box Braids

Hairstyle For Long Hair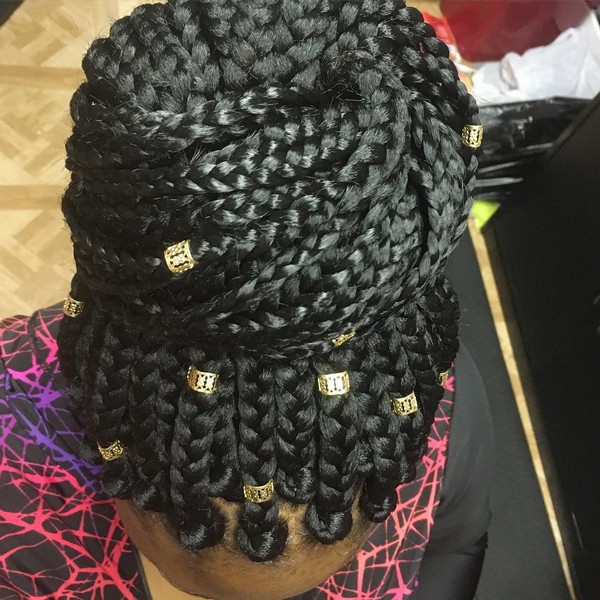 Before considering to have a box braided hairstyle, you must first choose the size of braids that you want.
19.
Jumbo Box Braids Hairstyle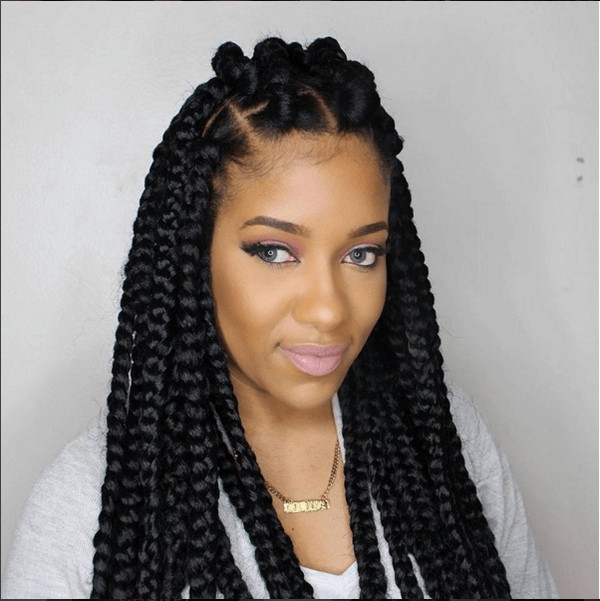 This is a versatile style to play with.
20. Braids with Ponytail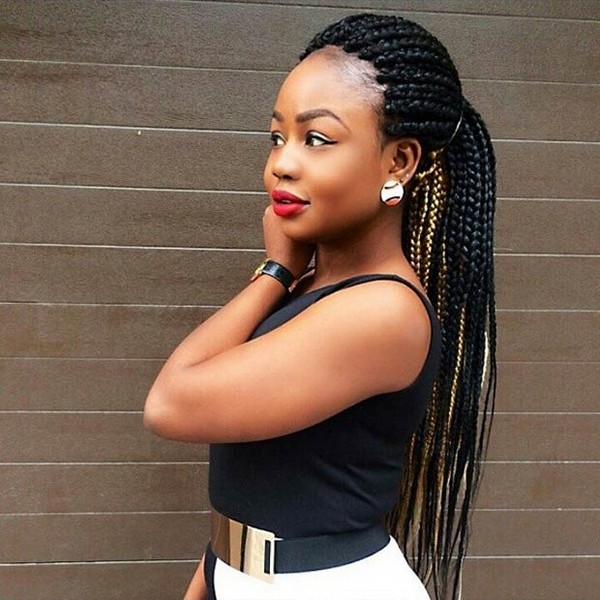 Having a ponytail can give you more confidence.
21. Purple Jumbo Box Braids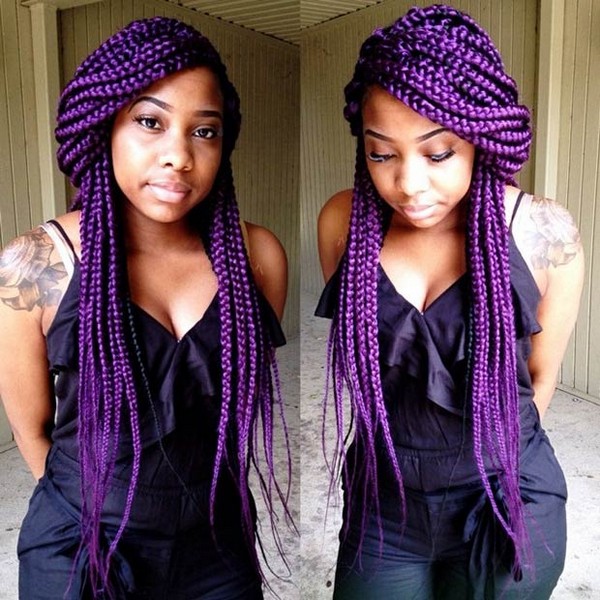 With jumbo box braids, you can look nice and at the same time protect your precious hair.
22. Big Box Braids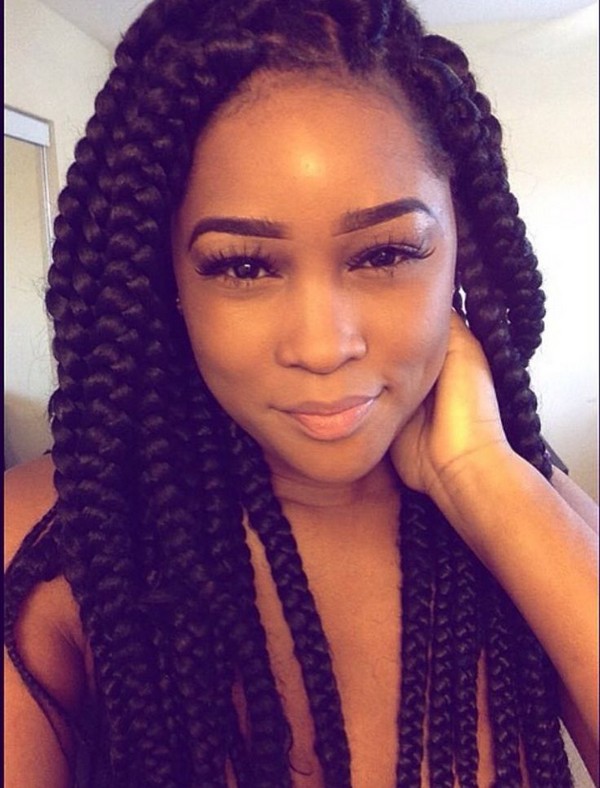 Look beautiful with less maintenance.
23. Side Swept Braids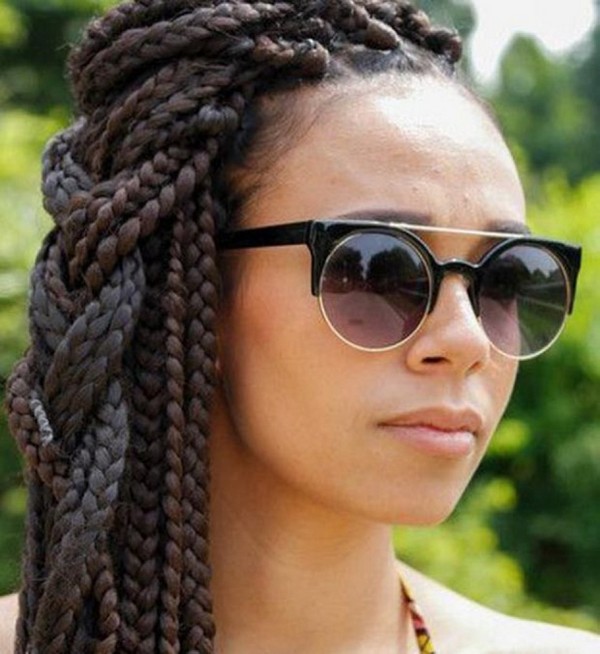 Box braids hairstyles will forever be considered as a significant part of any black women.
24. Large Box Braids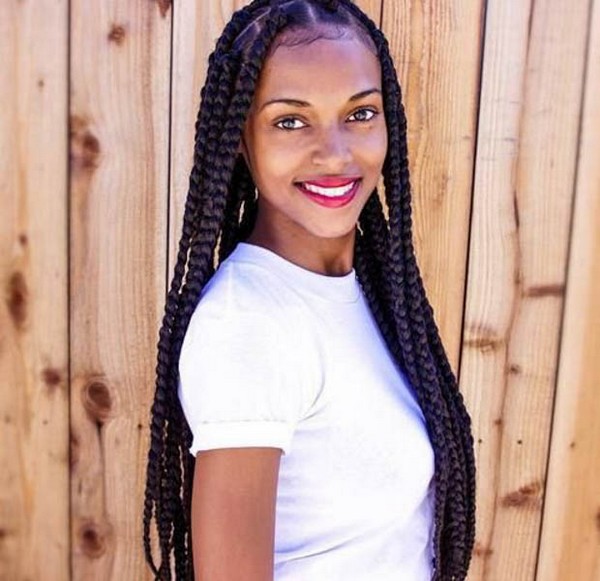 This protective hairstyle can allow you to keep your hair out of your face.
25. Side Parting Braids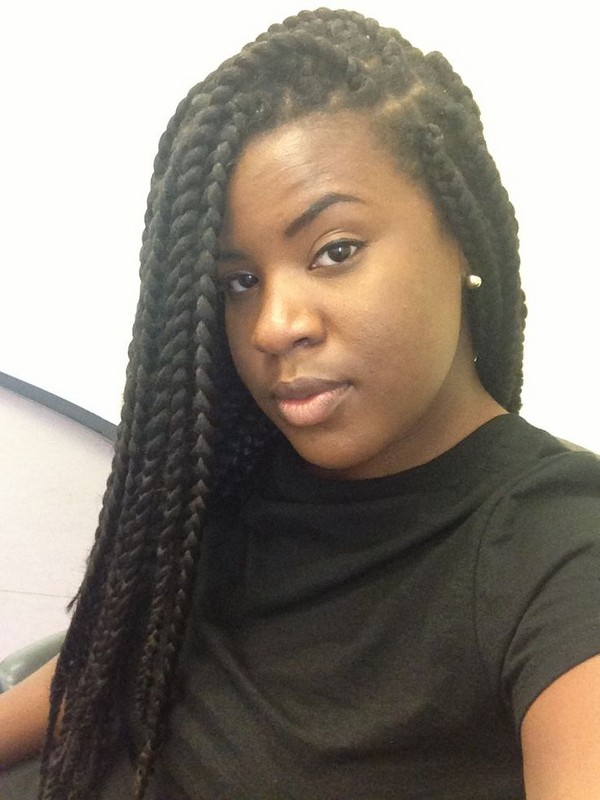 A versatile way of wearing your hair.
26. African American Hairstyles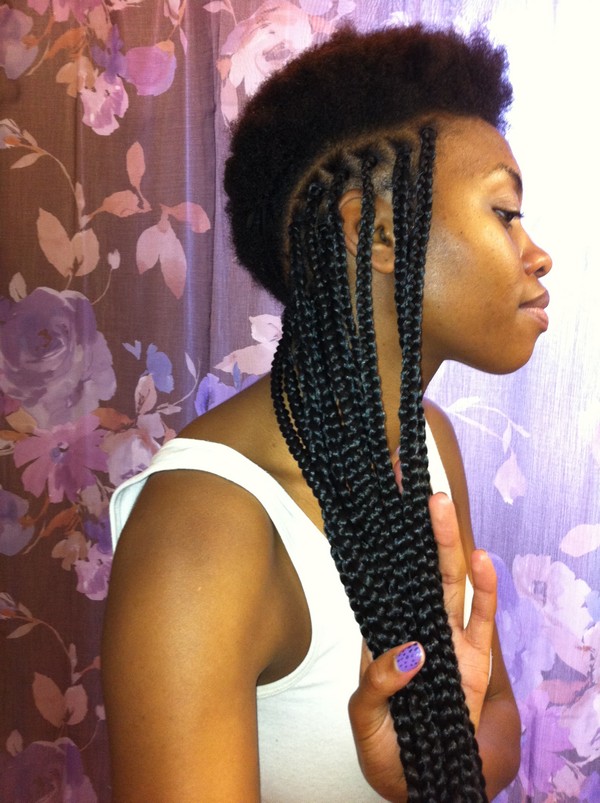 Finally, your hair will be free from any manipulation.
27.
Jumbo Box Braids With Rubber Bands
There are various ways of rocking your box braids.
28. Black Braids Updo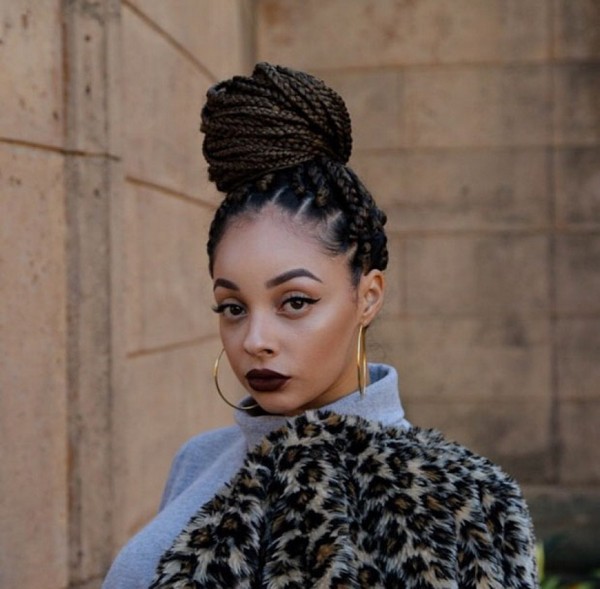 If you are interested in wearing box braids then you must consider the size, length, and color that you want.
29. Simply Beautiful
Jumbo box braids styles are so hot!
30. Side Swept Ponytail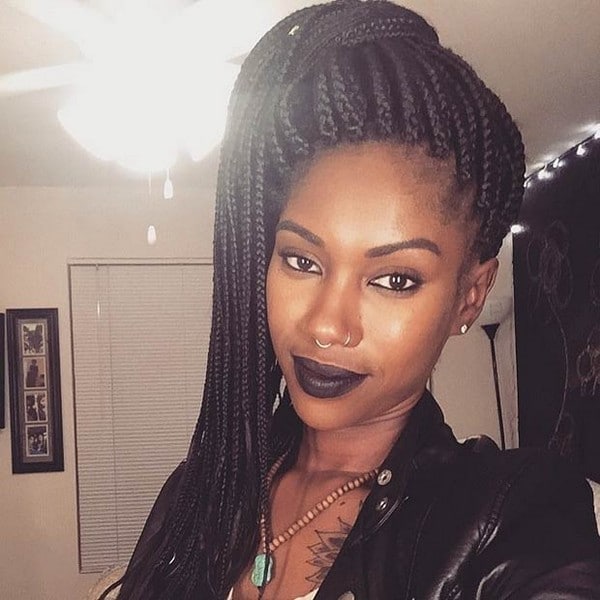 Box braids can make you stand out wherever you go. It's just so dramatic!
31. Cute Red Buns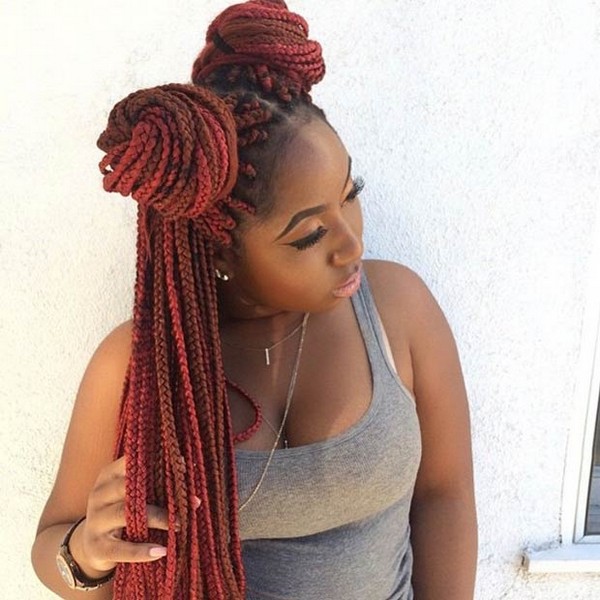 Yes, you can look stunning by simply turning your braids into buns.
32. Gorgeous Braids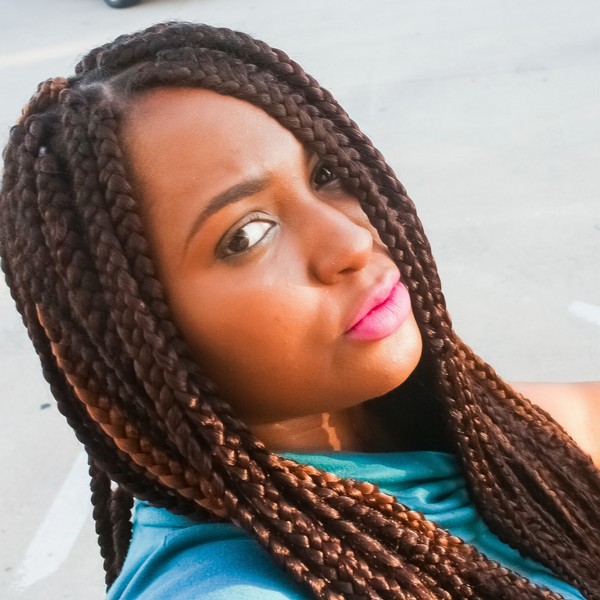 If you love to try some new things then you can do DIY box braids.
33. Awesome Jumbo Box Braids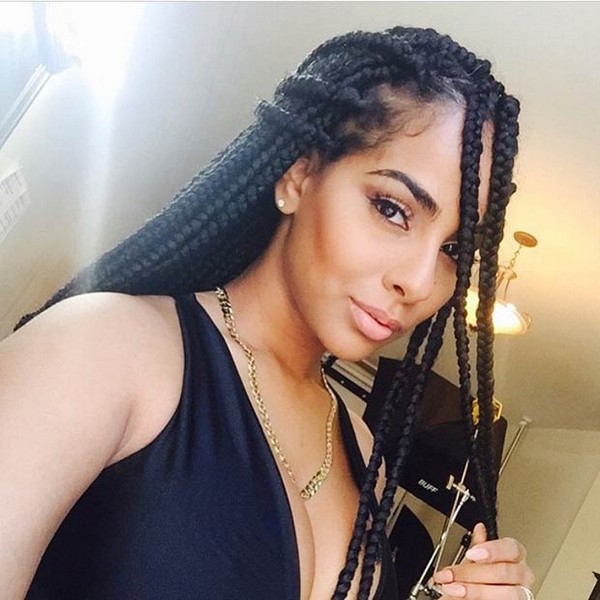 Jumbo box braids have minimal tension on your follicles.
34. Long
Jumbo Braids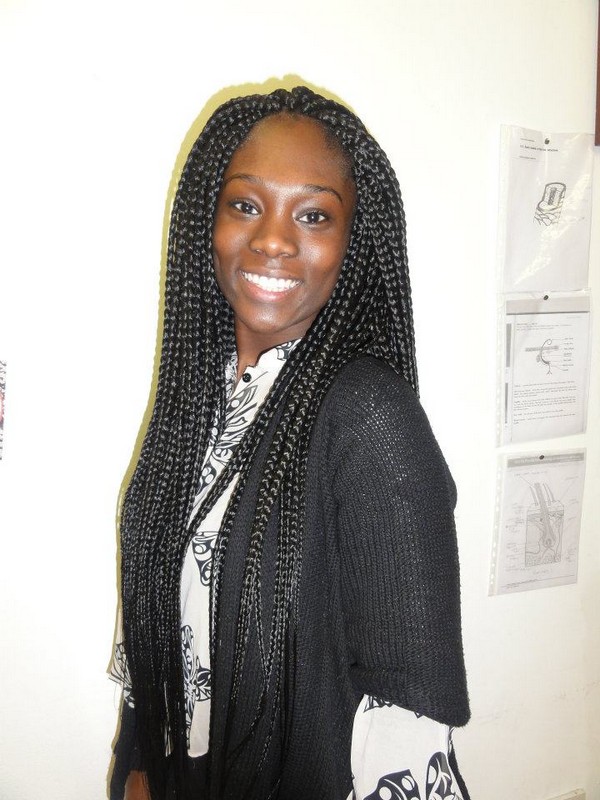 For a dramatic look, go for long braids!
35. Brown and White Braids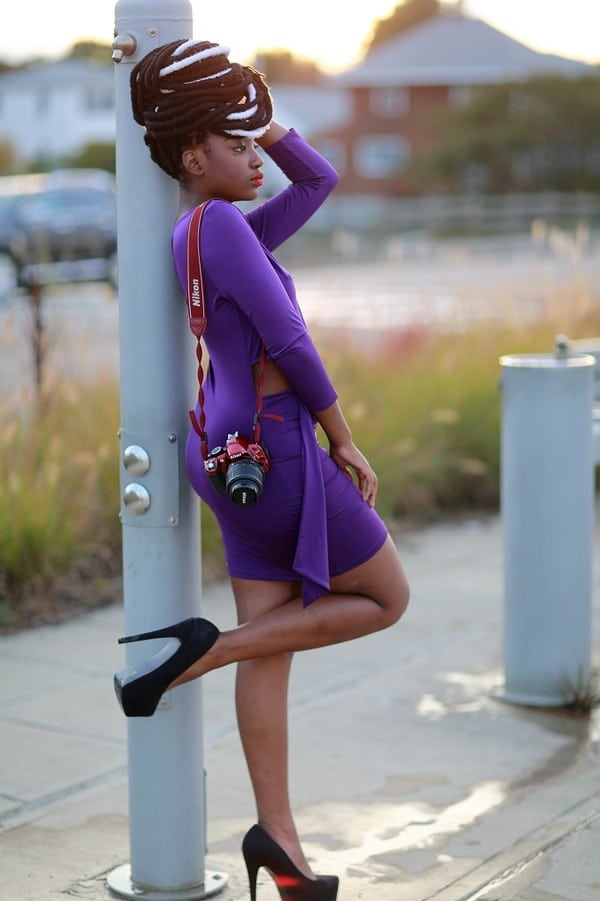 There's actually so much you can do when it comes to deciding what colors to use for your box braids.
36. Braids with Eyeglasses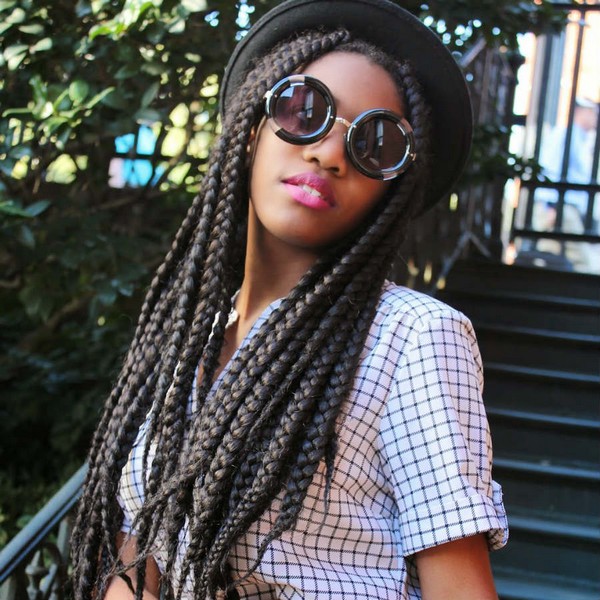 Go for thick braids and blend it with hat and classy eyeglasses.
37. Stunning Box Braids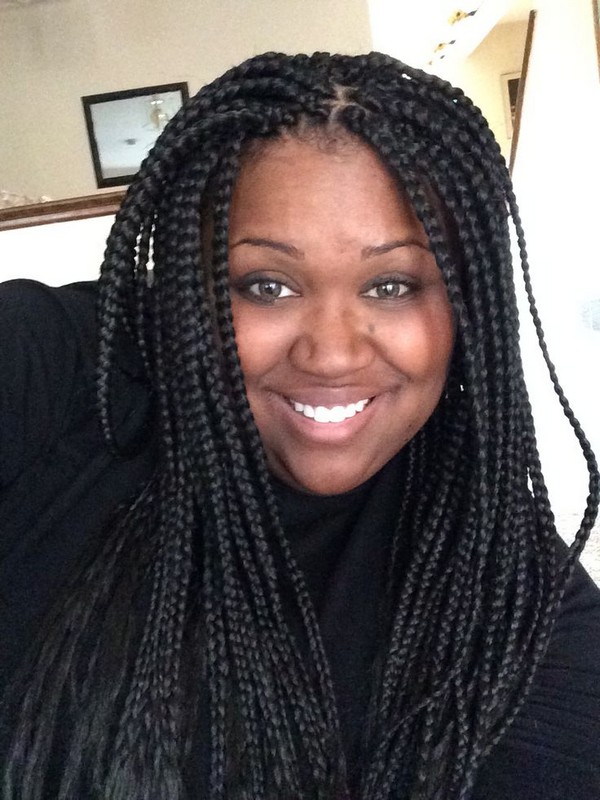 All in black!
38. Classic Style
In styling your braids, you can simply rock them all the way down.
39. Side Parting with Updo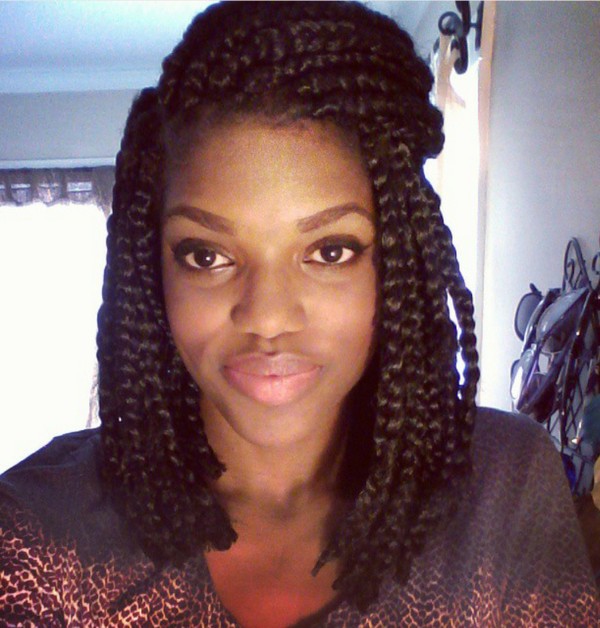 This is one of the simplest ways of styling your braids.
40.
Minnie Mouse Braids Hairstyle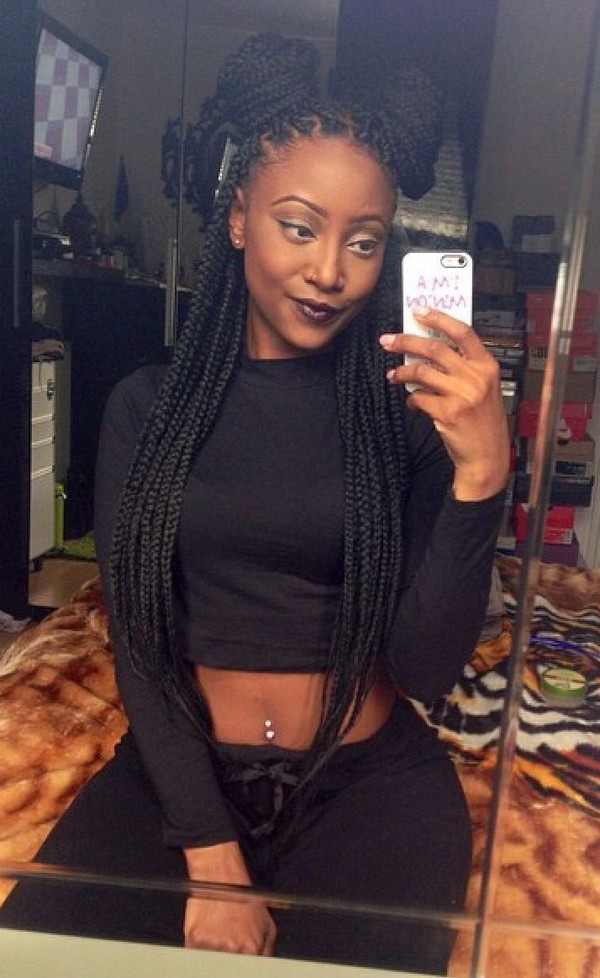 We love the black braids as well as the black outfit.
41. Nice Jumbo Box Braids Hairstyles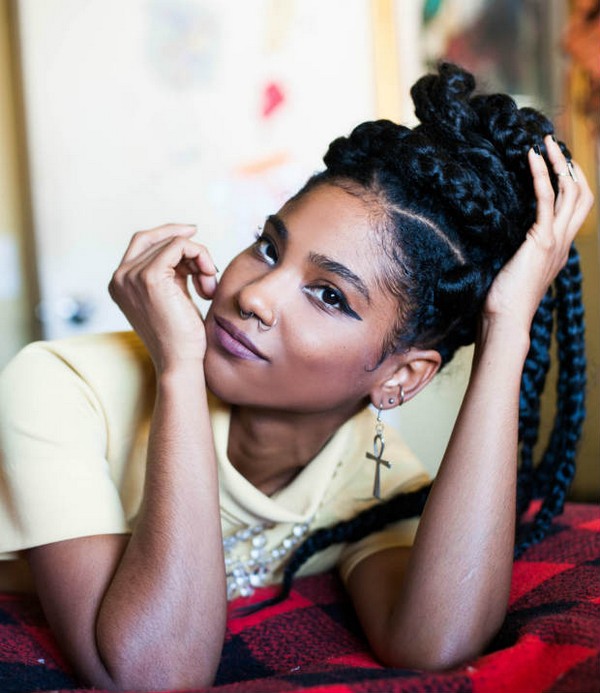 Box braids can be worn in a half bun or a full bun.
42.
Protective Natural Jumbo Box Braids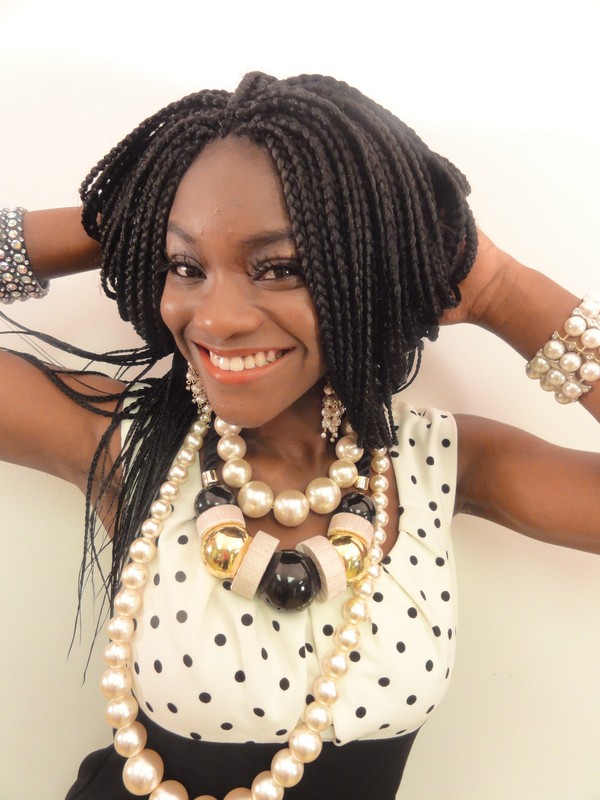 This can be done with the use of synthetic hair.
What is the Best Hair for Jumbo Box Braids?
The perfect hair for box braids is 100% Kanekalon Jumbo Braid. However, if you prefer real human hair then the best option is human kinky hair (4B). This will not easily slip compared to synthetic hair. This is also a perfect option for people who are allergic to synthetic hair. But this is not for people who are price conscious since it is a bit expensive.
If you don't care much about styling then you can go for synthetic hair. However, if you want to have more styling options then the best choice is real human hair. But do remember that human hair is difficult to seal using hot water. It is a bit slippery and will easily tangle when you wore it loose. Therefore, the best hair to use for box braids is 100% Kanekalon Jumbo Braid.
How to Do Jumbo Box Braids
Jumbo box braids can be done by sectioning your hair into individual boxes. Each of these boxes can either be small, medium or large. After creating a box, the hair on one section will be divided into three equal parts and braided. Repeat the entire process until all the hair is braided. You can do it on your natural hair or you can also use hair extensions. Here is the step by step tutorial on how to do box braids hairstyles.
Step One: Split the hair into four sections. Use a hair clip to secure each section.
Step Two: Go to the first section and split it vertically then horizontally to create a box.
Step Three: Start at the first box and divide the hair into three sections.
Step Four: Start braiding until you reach the end of the hair. Hold it tightly until you reach the ends.
Step Five: Continue doing this process on all the boxes.
Step Six: You can add texture and shine to your hair by spraying oil sheen. Adding hair extensions can add length to your braids.
Want to braid your own hair? Watch this video:
Jumbo Box Braids FAQ
If you are considering getting jumbo box braids for the first time, you might have some questions. Getting a new style is an exciting and fun experience, but only when you're well-informed about the style and the process. Consider these commonly asked questions when getting jumbo box braids in the future.
Will jumbo box braids look good on me?
Jumbo box braids are an example of a style that looks good on almost anyone. No matter what your age is, you can get a box braid that looks good on you. When considering the best options, think about how long you want them to be and how thick.
Will jumbo box braids ruin my hair?
On the contrary! Jumbo box braids can actually protect your natural hair from becoming damaged. In fact, many people choose this style simply to achieve this end result. So, don't worry – your hair is in good hands! 
How much will it cost to get jumbo box braids?
The cost of this type of braid varies by location and the person doing them. We evaluated several different locations and stylists doing them for you to answer your question. On average, you can expect to pay anywhere from $65-$350 per braiding session.
Jumbo Box Braids: Whats Next?
So, what jumbo box braids style will you be getting next? Will it be long box braids or short big blond braids? In some states, there are illegal hair braiders while in Nebraska hair braiding is already legal. Concluding that you should always pay close attention when getting your hair braids and work with somebody you fully trust. We'd love for you to show us yours by leaving a comment below and share your favorite big box braids.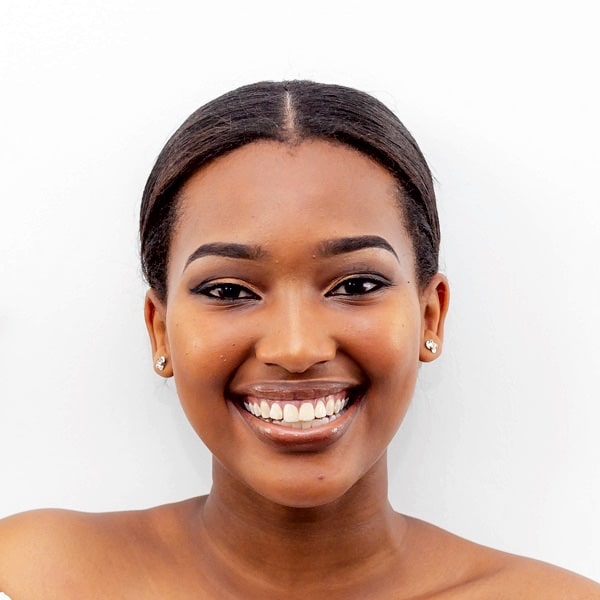 Raissa Diaz started out as a hairstylist for a long time before she started this blog. Her fascination for hair and braids started when she was only 4 years old, in a salon just around the corner on top of where they lived. She first started braiding away at her six sisters at home and soon she was asked to start helping in the salon. Now, she is here to share the knowledge that she gained over the past 20 years with you, through Beautified Designs!