Do you love trying out new things? How about fast and quick hairstyles? There are so many great DIY easy hairstyles that anyone can do, no matter how new they are to styling hair!
We value your time and know-how hectic your life is, so have found the best quick hairstyles that can transform a look instantly!
There are a lot of hairstyles that you can do with your hair. But, of course, you have to look for hairstyles that would suit your lifestyle and hair length!
There are a lot of female celebrities that rock fashionable and easy hairstyles. You may think that celebrities' hairstyles are too complicated and will need to employ experienced hairstylists to do it, but this isn't true! You can sport their look with these easy and quick hairstyles.
Cute and Easy Hairstyles
Here we listed the ultimate and adorably easy hairstyles that might look complex and time-consuming, but they are not!
All these quick hairstyles are perfect if you are looking for new ways of styling your hair, and we love the range of styles out there right now. So, let's get to it!
Easy Hairstyles for Short Hair
If you have short hair and think that you cannot do any fashionable easy hairstyles with it, you do not have to be worried!
There are plenty of quick hairstyles that you can do with straight, curly, or wavy hair. We listed cute and easy hairstyles for short hair, inspired by Hollywood celebrities, just for you!
1. Short Vintage Curls
A bob with beautiful vintage curls can go a long way! Apply lipstick and simple yet eye-catching makeup for a stunning style.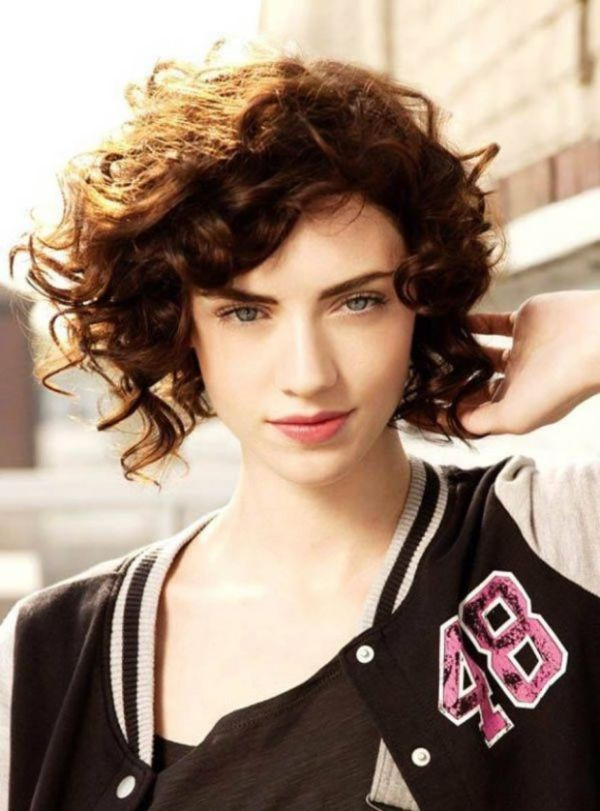 2. Short Curly Hair with Shaved Side
If you are looking for a cool and different way to rock your wavy hair, consider shaving both or one side and leaving a longer length on top. When it comes to quick hairstyles, this look is definitely the edgiest!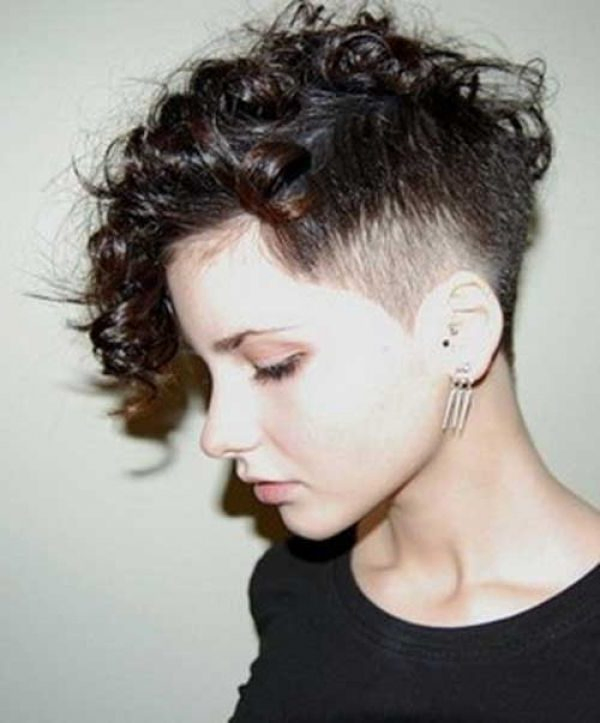 3. Easy Hairstyle: Topknot
Wearing a topknot is an easy way to put an easygoing look from simple to brilliant!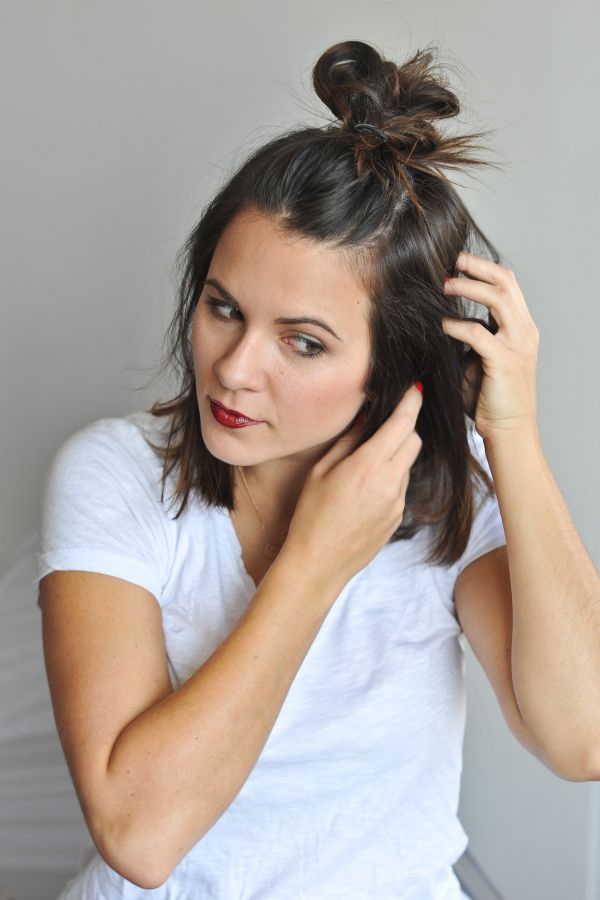 4. Unique and Easy Hairstyles: Modern Mullet
This really striking look is not for the faint of hearts! Grab anyone's attention with its edgy and slightly boyish appeal.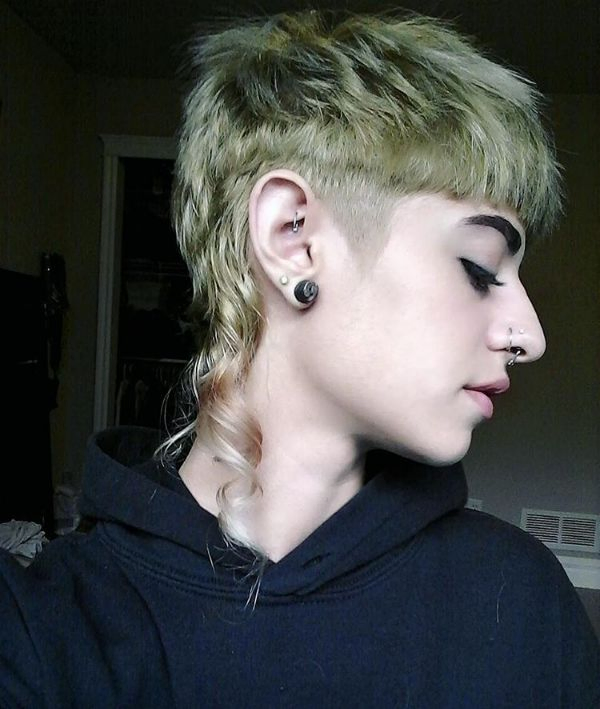 5. Short Afro
Women with naturally curly hair should embrace their short afro hairstyle! The style is seriously cute and creates a confident appearance.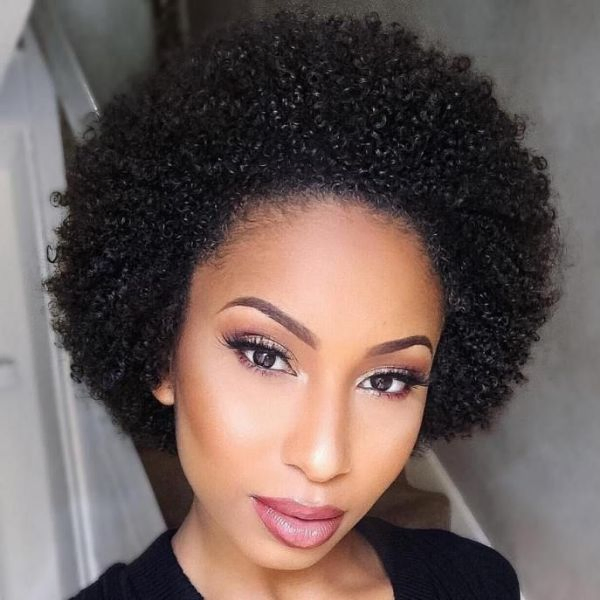 Easy Hairstyles for Medium Hair
Are you having a hard time looking for easy hairstyles for your medium length hair? We are here to help you out! Here are 20 easy hairstyles for medium length hair for you to try!
1. Knotted Bun
Always be ready for a good photo with a low knotted bun! You just have to twist and go!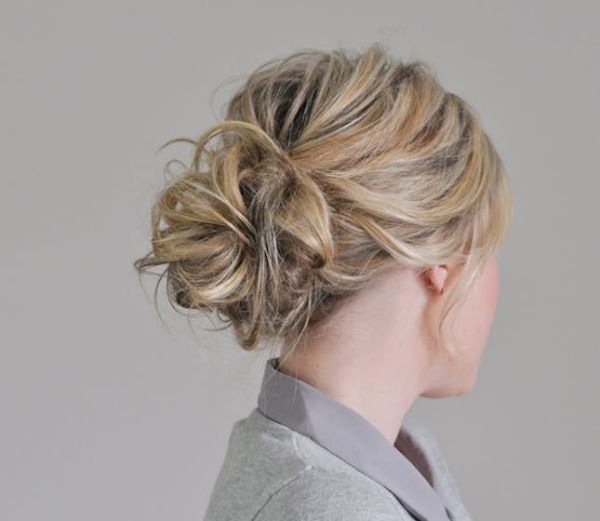 2. Easy Twist
For this easy hairstyle, all you need are bobby pins or a scrunchy! Take a section of your hair at the front of your face and start twisting up to your ear. As you twist add some hair along your hairline. Once you reach your ears or behind your head, secure the hair with some bobby pins or a scrunchy.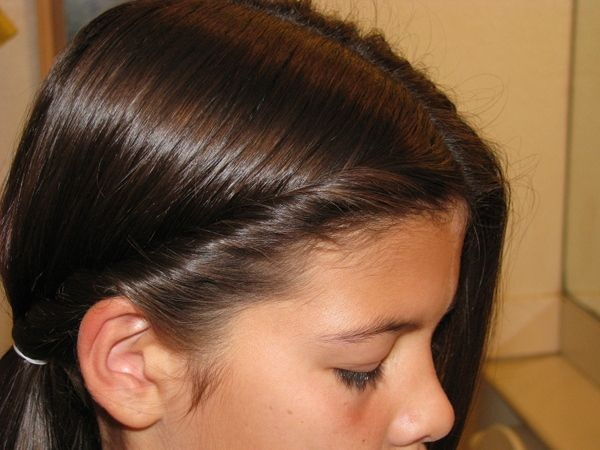 3. Quick and Easy Hairstyles: Gibson Tuck
This is a modern take on the famous 1920s Gibson Girls! It is a nice way to add class and sophistication to your daily hairstyle.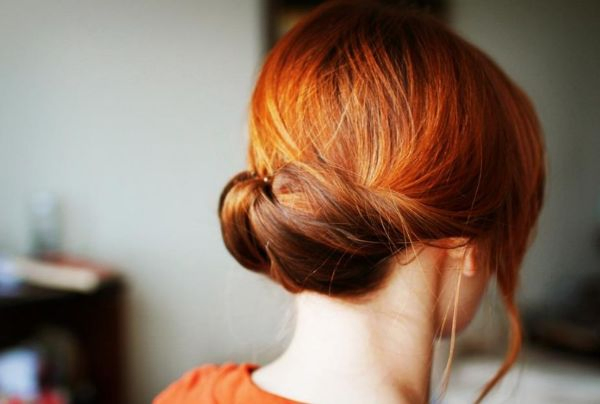 4. Colored Mohawk
Rock this punk look without chopping off your precious hair! Different but spunky-inspired look, this hairstyle is not for the faint-hearted!
5. Low-Rolled Buns
The low-rolled buns are great for formal events or if you want to be the talk of the town without looking that you are putting too much effort into it! Chic meets casual is the look that this fast and easy hairstyle pulls off.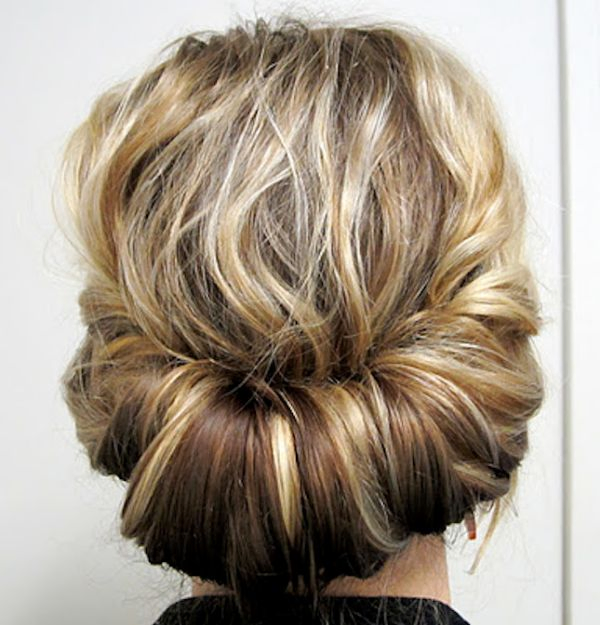 6. Head Scarf Roll
Scarves can be used to make your ordinary quick hairstyles look stunning and breathtaking! You do not have to put too much effort, you just have to use a scarf and use it to hold your hair in place.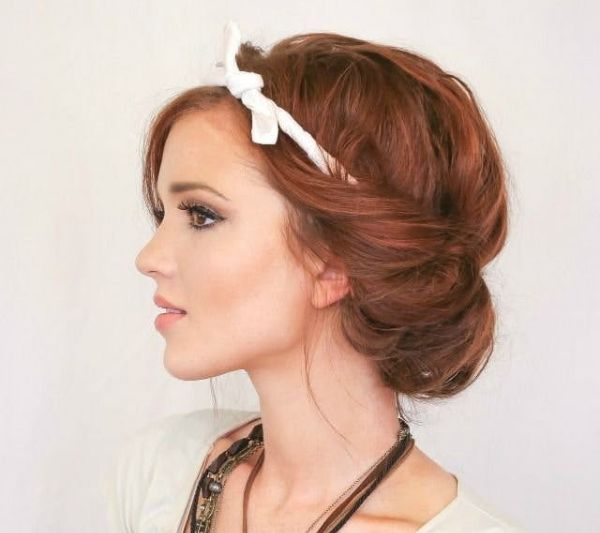 7. Messy Bun
The messy bun is your go-to hairstyle! This hairdo is a quick fix for all those women who are having a bad hair day. This style also gives a carefree vibe!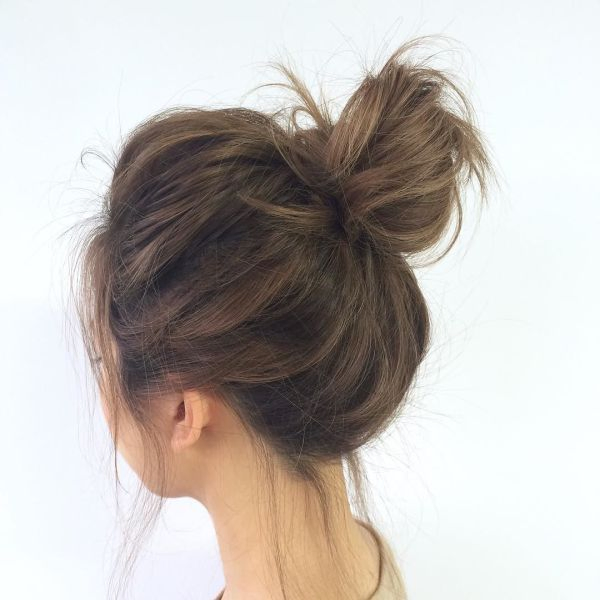 8. Messy French Twist
With the messy French twist, it is advisable for you to use your hands and some hair grips to make it more appealing. Pull some strands out to make it more messy but adorable!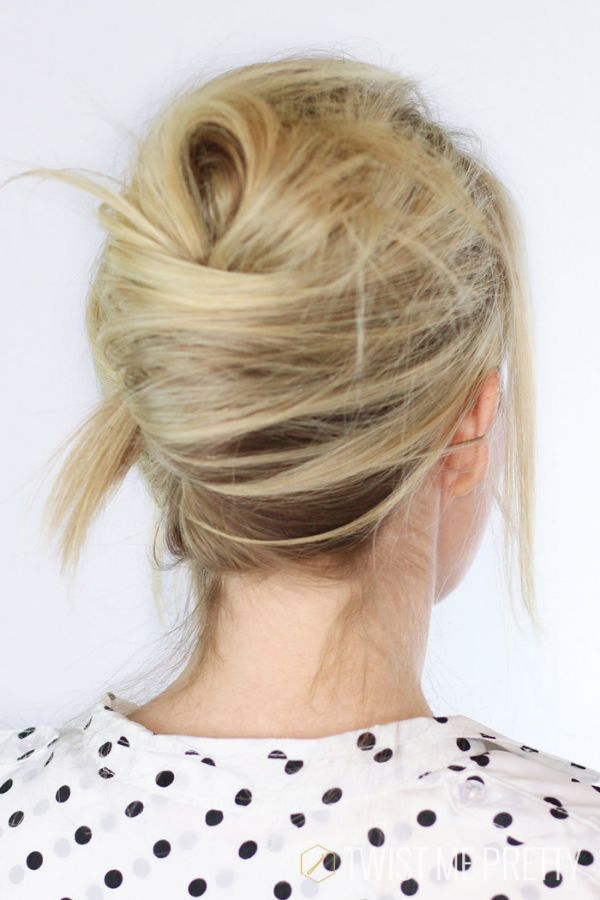 9. Asymmetrical French Braid
This asymmetric French Braid is a romantic and girlie way to spice your casual clothes! Add a little makeup and viola, you are ready for your awesome day!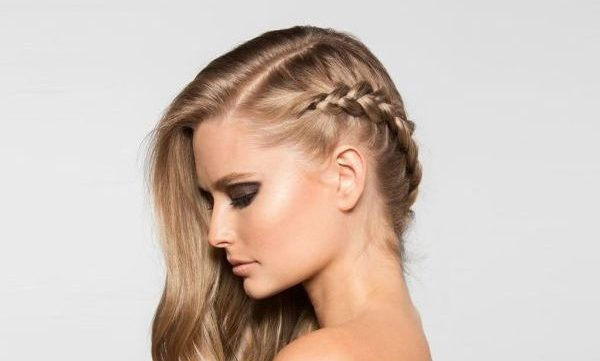 Quick Hairstyles for Long Hair
You can do a lot of easy and quick hairstyles with long hair, but there are a lot of options and maybe you are getting confused? Well, we are here to help you out!
We listed 20 adorable easy hairstyles for not only an event that you might attend but also for your everyday style.
1. Twisted Ponytail
Add a little oomph by just twisting your ponytail to add texture and volume to your simple ponytail! Get this look by dividing your ponytail into two, twist one section and wrap it around the other section to get this fast and easy hairstyle.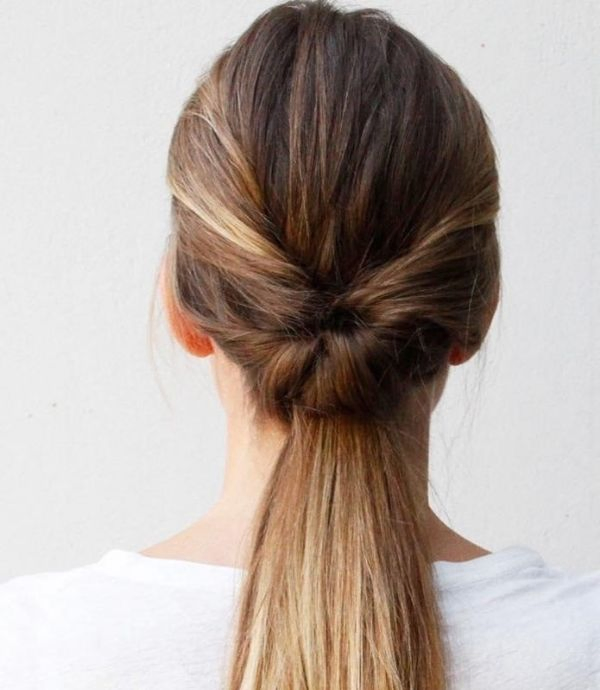 2. Easy and Quick Hairstyles: Half Up Bow
The bow in this hairstyle is made from your hair, not just an attachment. By doing this hairdo, you will look a Disney princess! It enhances your innocent and lovely look.
3. Easy Boho Braid
All you need is a hair elastic for this hairdo. Just get a section of your hair on the top front side of your hair and start braiding!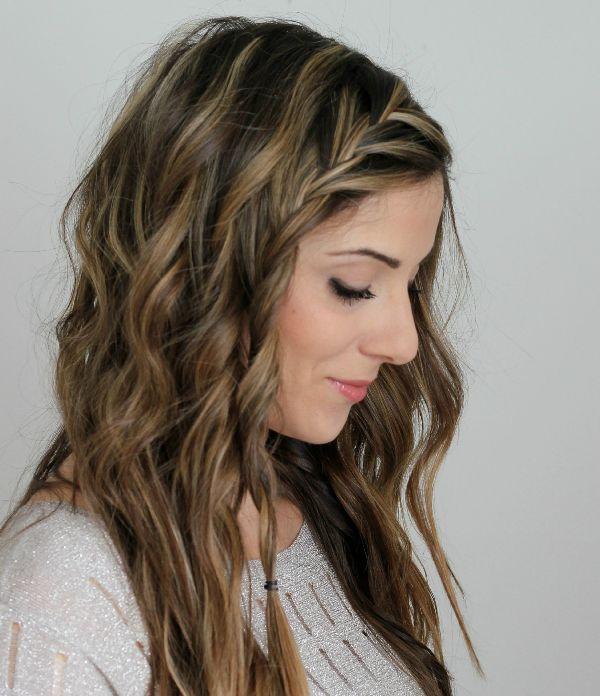 4. Low and Messy Chignon
A low and messy chignon looks chic and carefree! This is an easy hairdo to pull off! Add a light makeup and gloss and viola, you are ready to walk out of your doors!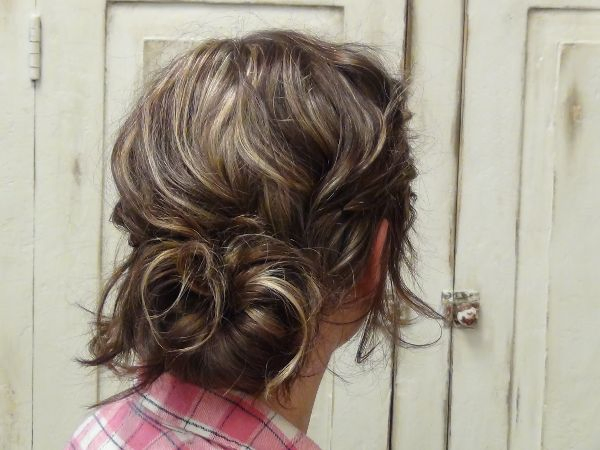 5. Half Bun with Waves
Do a half bun and enhance your look by curling your hair. If you have naturally wavy hair, that would be great! You can add highlights to your hair to accentuate the waves mores.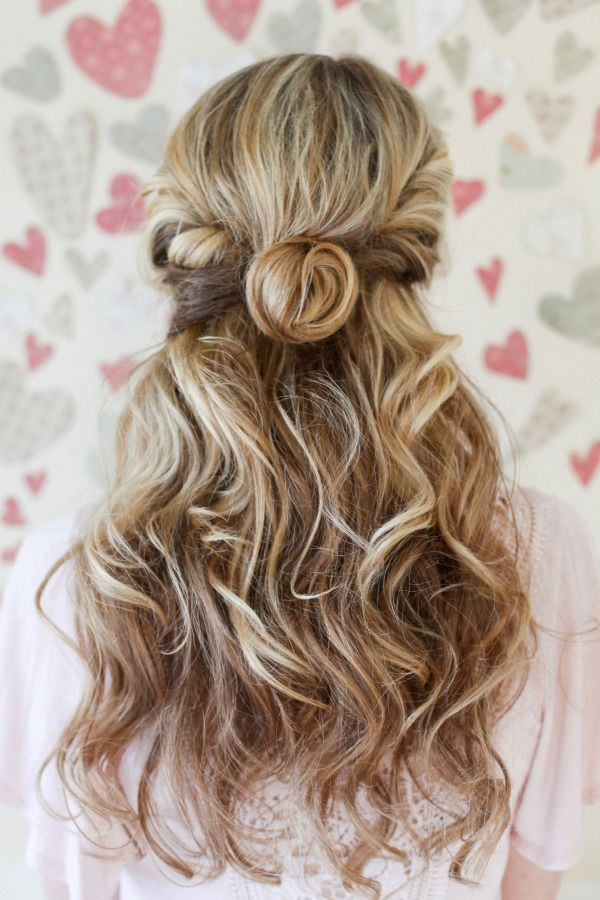 6. Easy Pretzel Chignon
If you have thin but shiny hair, this is a great and easy hairstyle to try! The great thing about this updo is it will always look different every time you do it!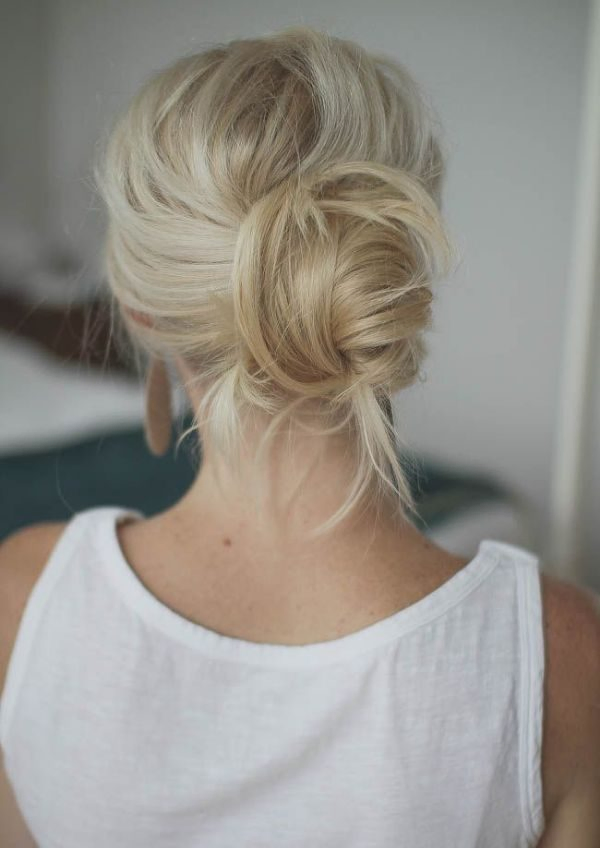 Getting your quick hairstyle fixed
Easy and quick hairstyles are very important these days and are perfect for those who live a pretty hectic lifestyle. Thankfully, there is a wide array of choices of braids, updo, ponytails and messy buns that you can do with your hair which you can do with limited time.
Time flies fast and wasting three hours every day to just do your hair is too much. Why not try doing some easy hairstyles for 3 minutes and spend the remaining 2 hours 57 minutes making good food or something? Nevertheless, always remember to care for your hair every once in a while. The love for your hair that comes around, goes around!