Crochet braids hairstyles are very popular back in the early 1990s and now it's back. Most African American women are rocking this style since it can be done quickly. Having long wavy hairstyle can make you look like a celebrity. Why do these black women sporting crochet braids all over again? If you will look around, you will notice some women wearing Havana twists, Marley twists, Senegalese twists, and others. Does it mean that it's not about straight or wavy hair anymore? Well, according to salon owners, kinky and curly hair are the top choices right now.
With the help of Youtube and Instagram, you can now achieve the look that you desire. There are a lot of options when it comes to the textures, colors, and lengths of the hair that you like. By properly installing the crochet braids, you can easily obtain a flawless and natural look. Sometimes people won't notice if you are wearing real hair or not. Have you tried crochet braiding?
Crochet Braids and Hairstyles
Spiral Curl Crochet Braids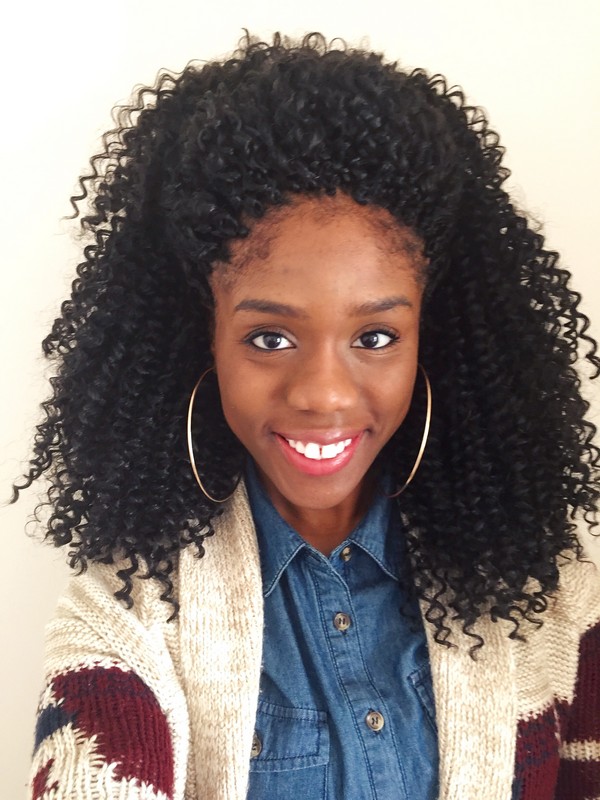 When the result is as amazing as this then it's worth every penny.
Best Crochet Braids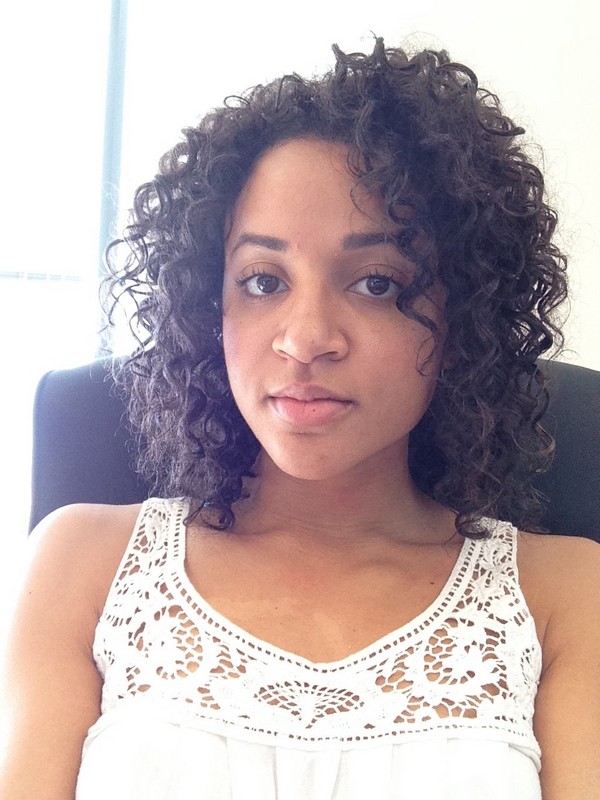 Protecting the roots is essential to hair growth. You can do this while looking good at the same time. Isn't it awesome?
Thick Braids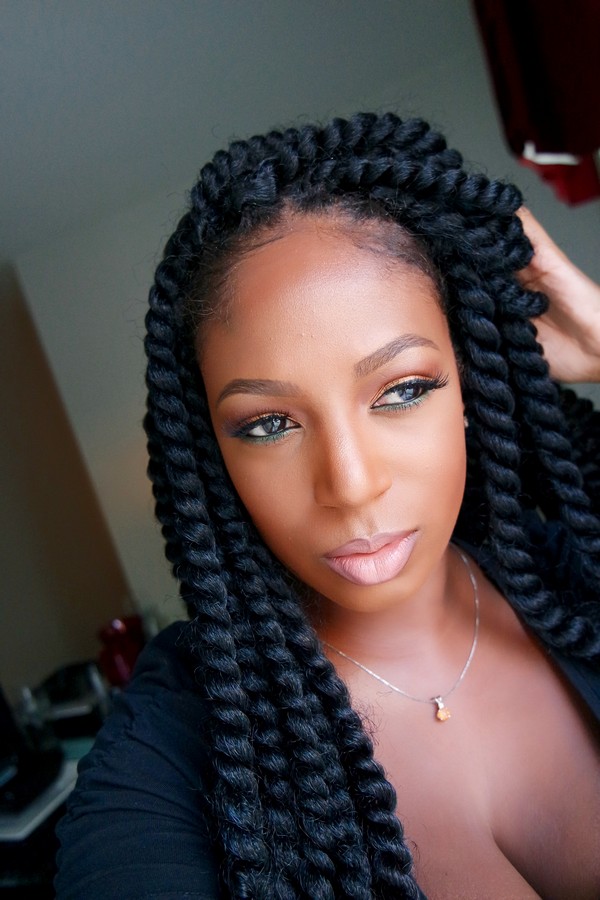 This is an impressive style created by a talented stylist.
Curly Voluminous Crochet Braids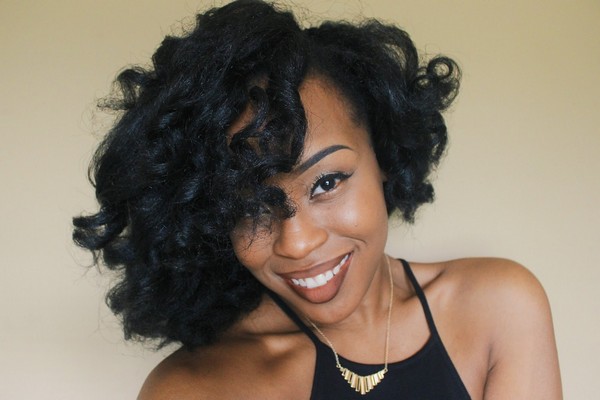 You must know how many packs of hair you need before creating your style.
Blonde Crochet Braids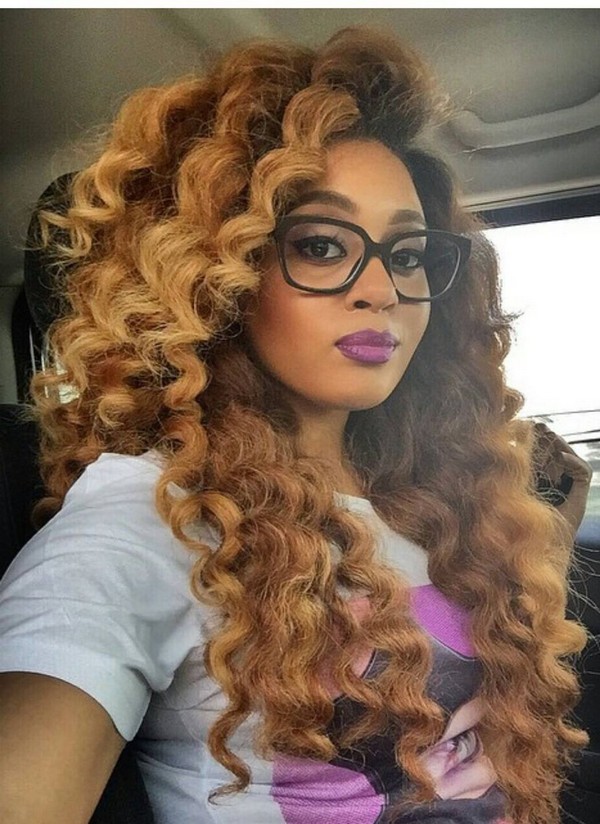 You can twist, curl or color your hair. Have fun!
Best Hair For Crochet Braid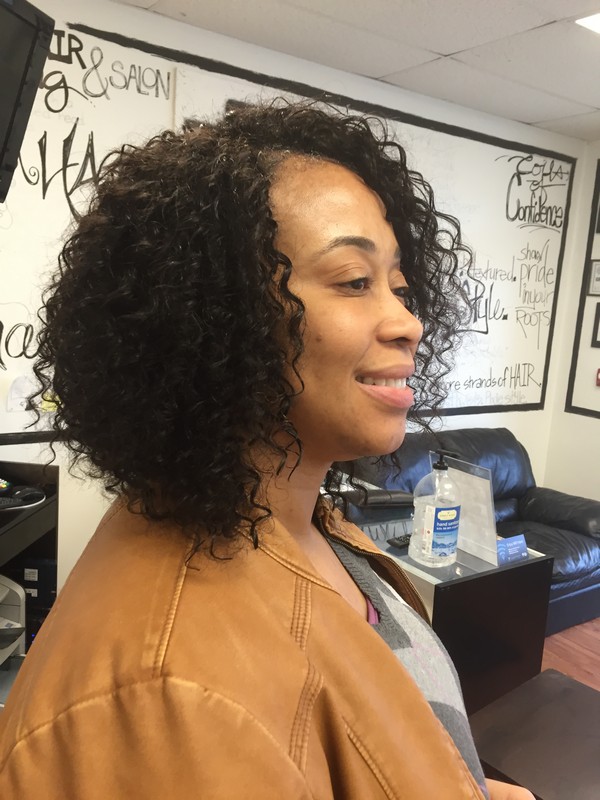 Sexy with an attitude.
Red Curly Hair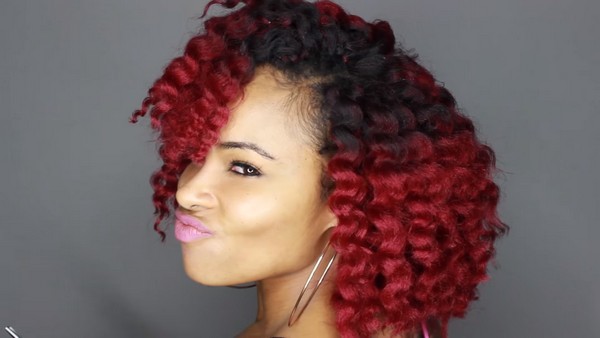 The red curly hair and the pink lipstick create a fabulous look.
Sensational Bohemian Curls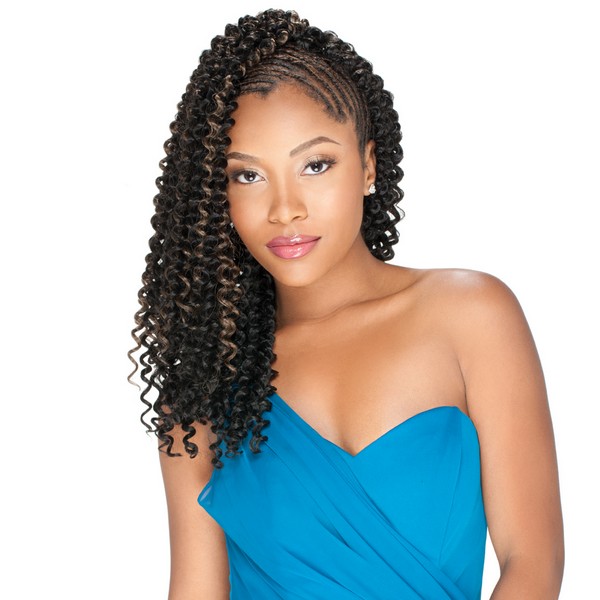 With crochet braids, it's very easy to fake it.
Colorful Crochet Braids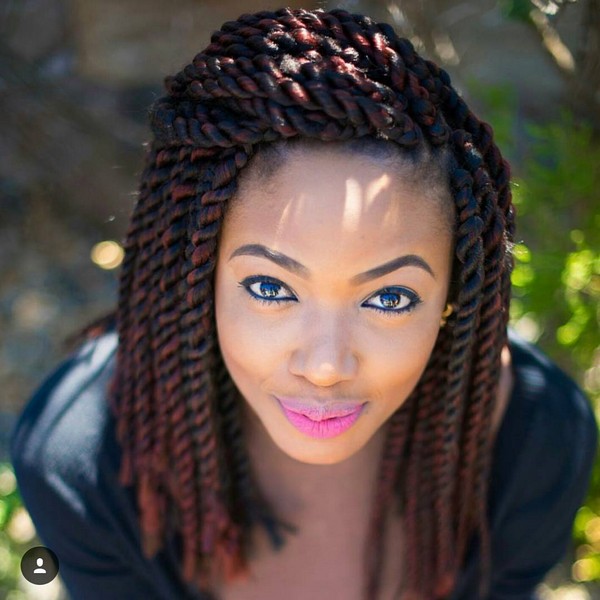 This is an amazing protective style which is perfect for any season.
Crochet Braids for Beginners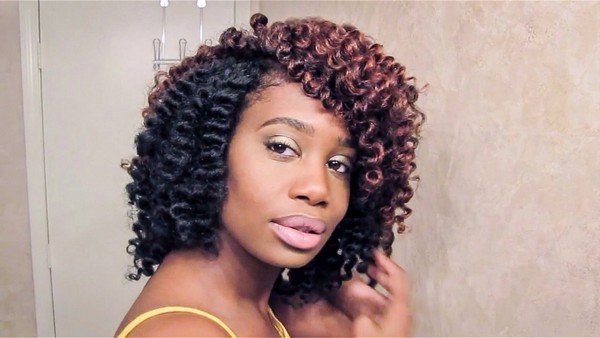 If you have an inspiring look then you can also have great confidence.
Black Curly Hair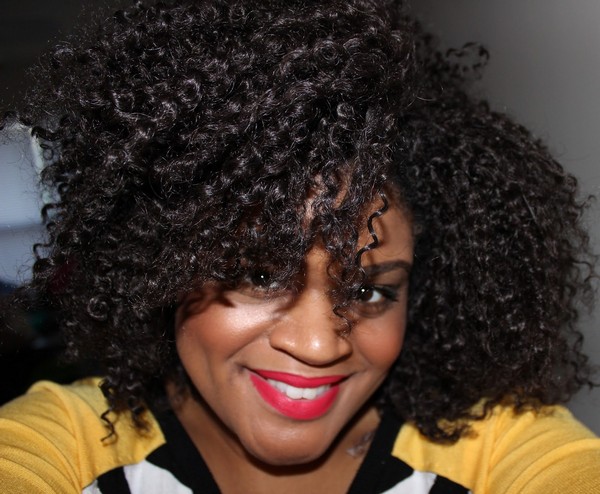 A dark hairstyle is a perfect contrast to your light-colored outfit.
Side-Parted Crochet Braided Hairstyle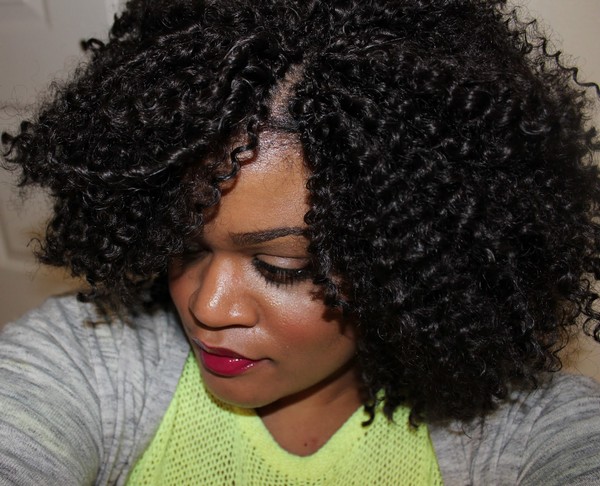 Wavy and bold curls can enhance your look.
Center Parted Crochet Hairstyle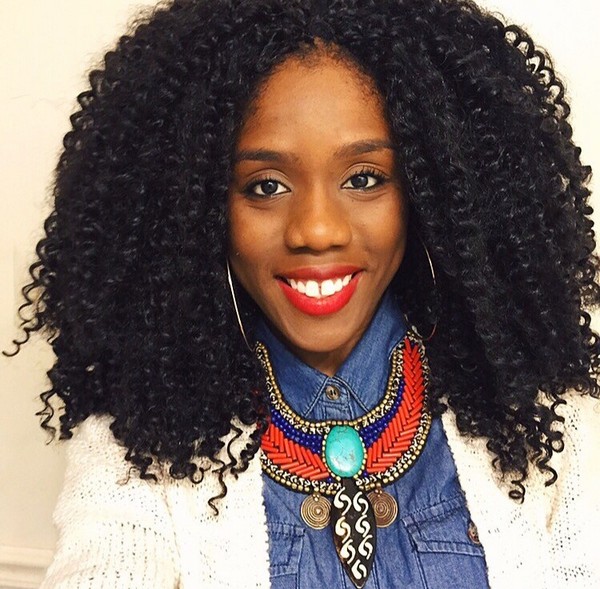 By parting your hair in the middle, it can bring more attention to your face.
Crochet Braids Hairstyle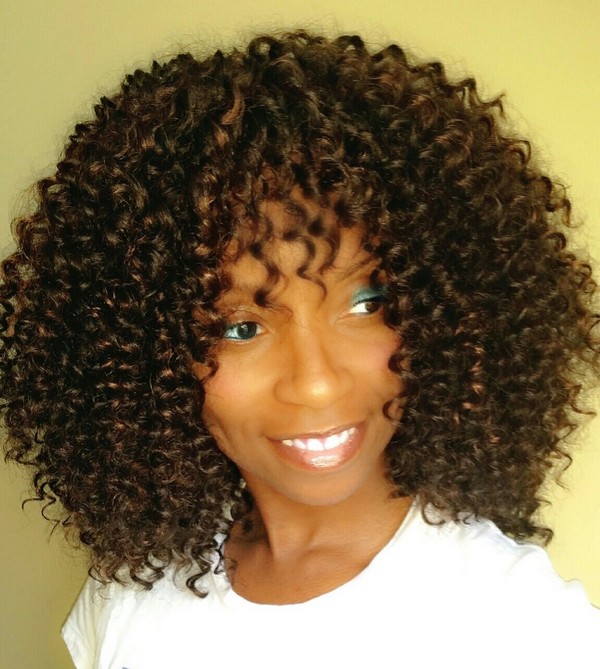 Letting your hair fall on the sides makes it look more romantic.
Black Crochet Braids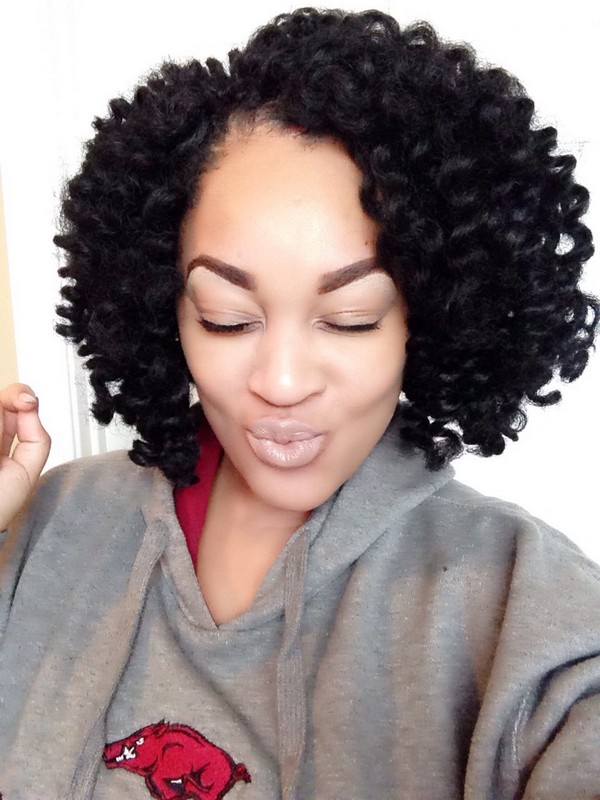 Want to look and feel your best?
Cuban Twist Crochet Braids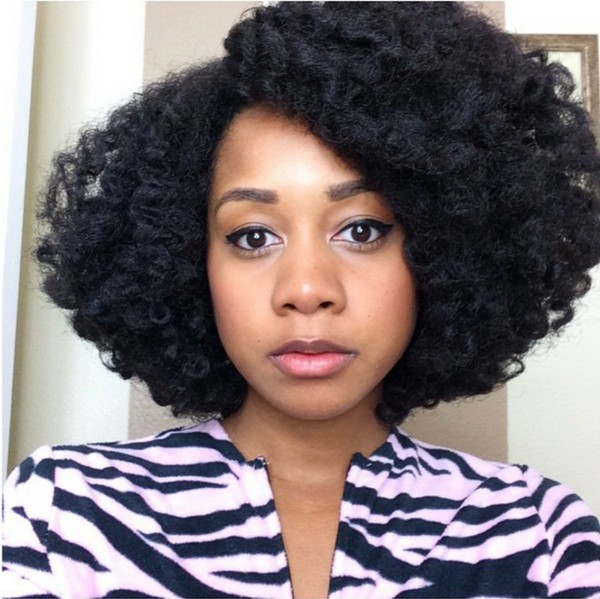 Want to shock the world with your new hairstyle?
Wavy Crochet Braids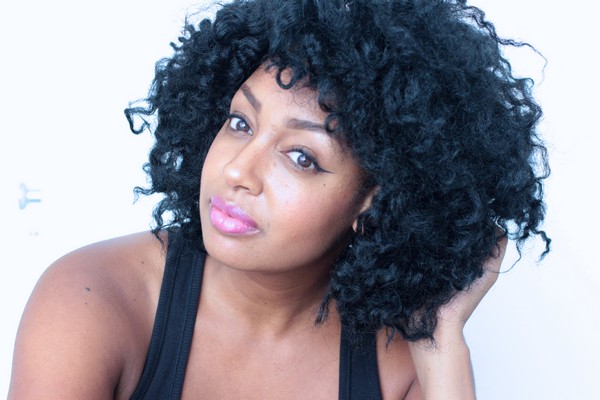 This hairstyle will work for any African American women.
Black Hairstyle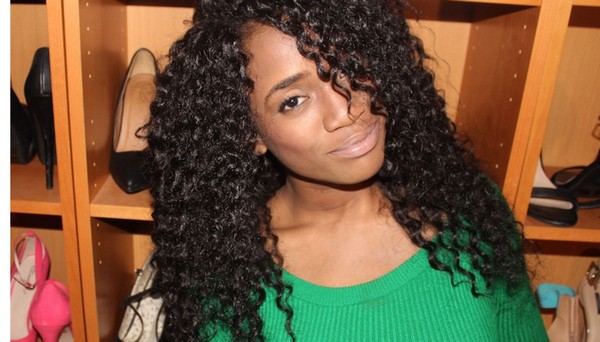 Regardless if you are a fan of crochet braids, you'll surely admire this cute style.
Crochet Braids Pictures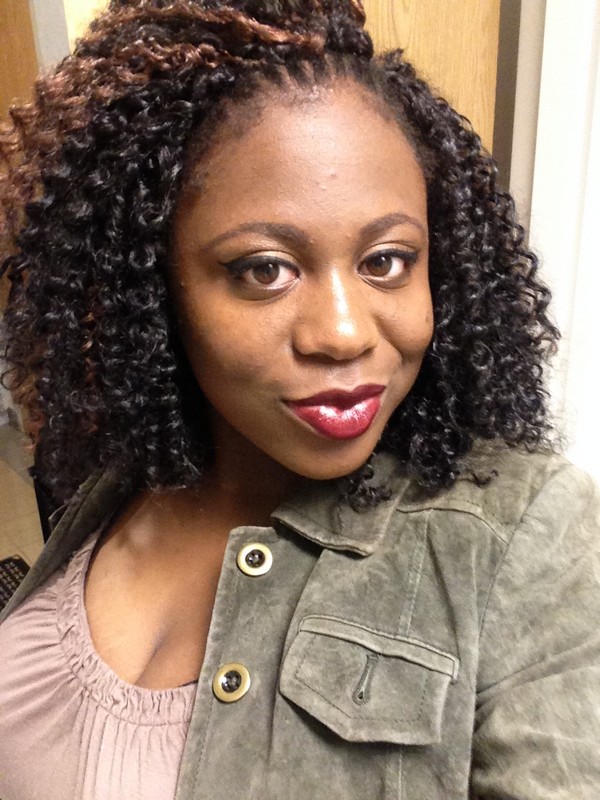 So much volume and curls.
Freetress Kinky Twist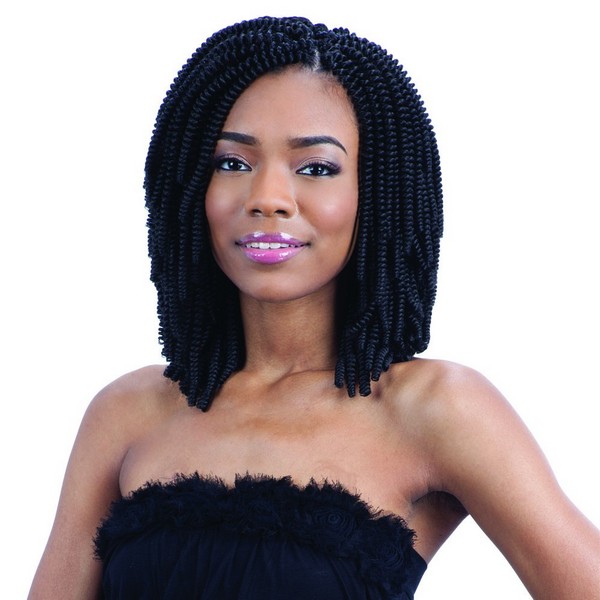 Black women can easily achieve this style.
Short Crochet Braid Hairstyle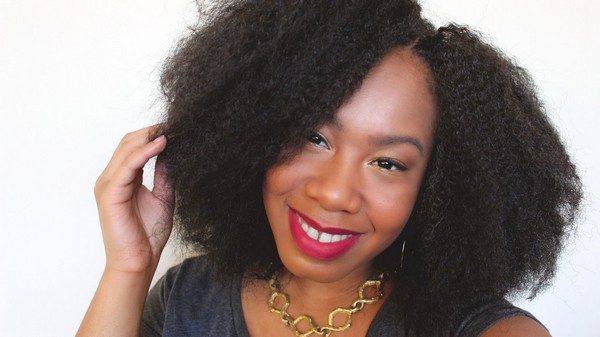 These braids can be easily mistaken for real hair, especially for people who have an untrained eye.
Crocheted Hair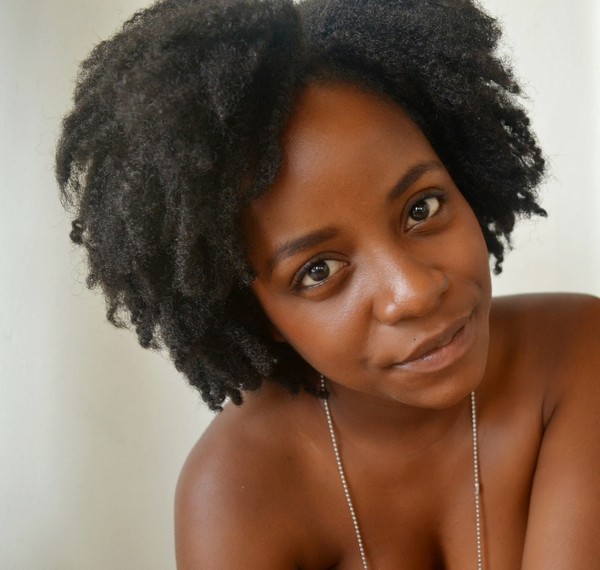 It's very easy to get your hair braided. Just buy some pack of weave and try this crocheted style.
Dirty Blonde Crochet Braids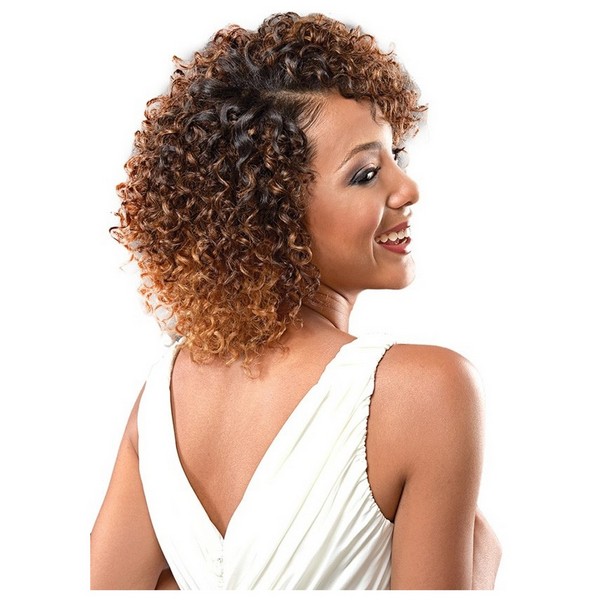 The stylist did a great job in installing these braids! Looks like natural hair!
Crochet Braids Styles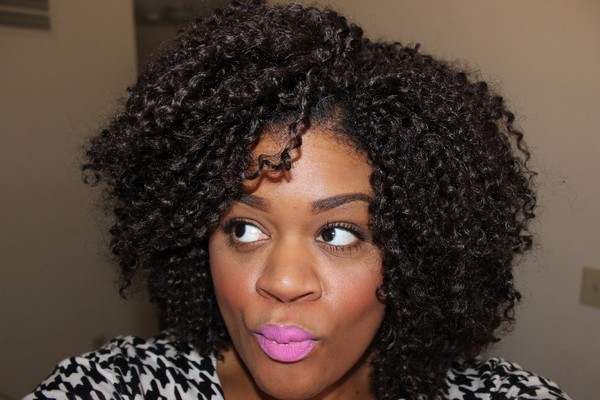 Let your true personality shine with this haircut!
Kelly Rowland's Crochet Braid
Let that confidence shine as you protect your hair!
Crochet Braids Twist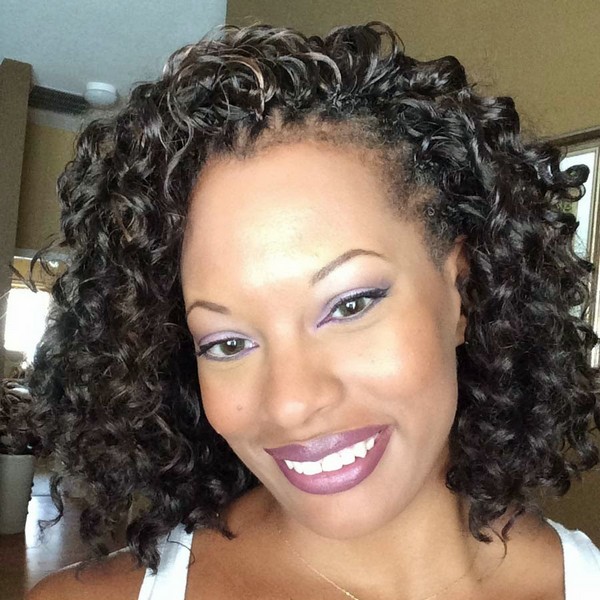 There are several braid styles but this one is a favorite.
Elegant

Crochet Braid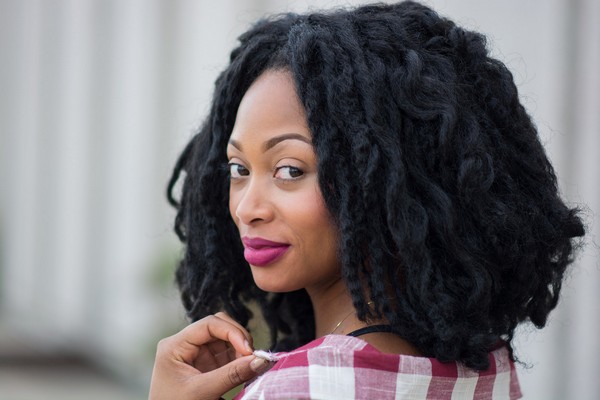 People, who see this hairstyle will be asking – what are crochet braids?
Beautiful Crochet Braid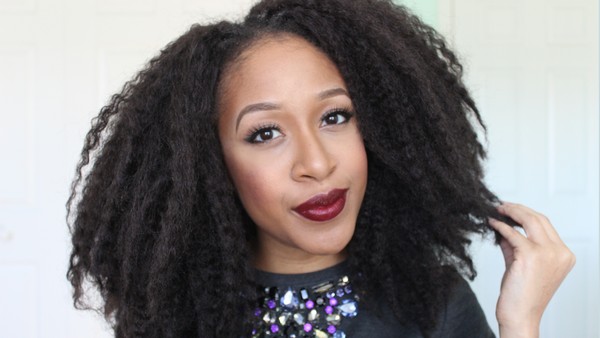 This style can easily create an argument about whether it's real hair or not.
Black Crochet Braid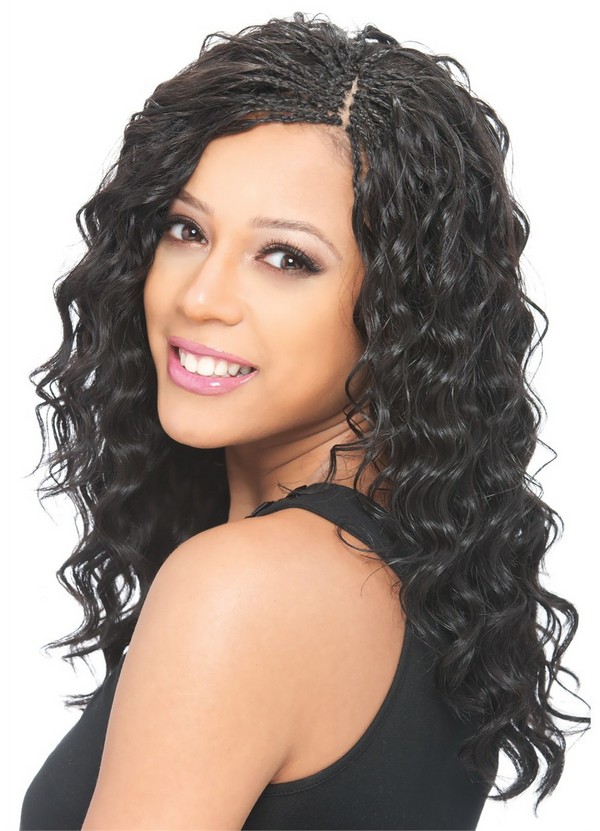 This one looks pretty good!
Crochet Braids Outre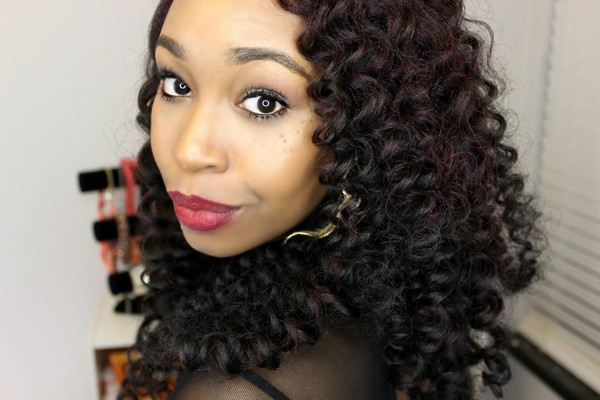 This hairstyle has completely taken over social media.
Crochet Hair Braiding Styles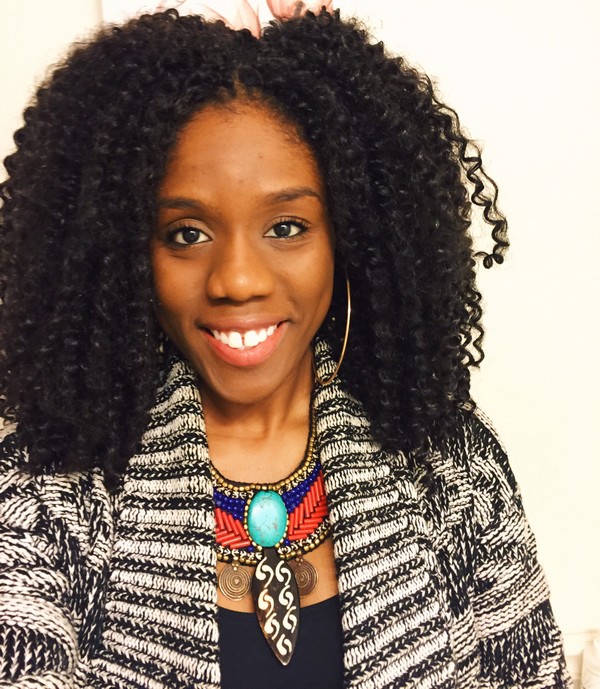 Fluff out the hair to add more volume.
Natural-Looking Crochet Braids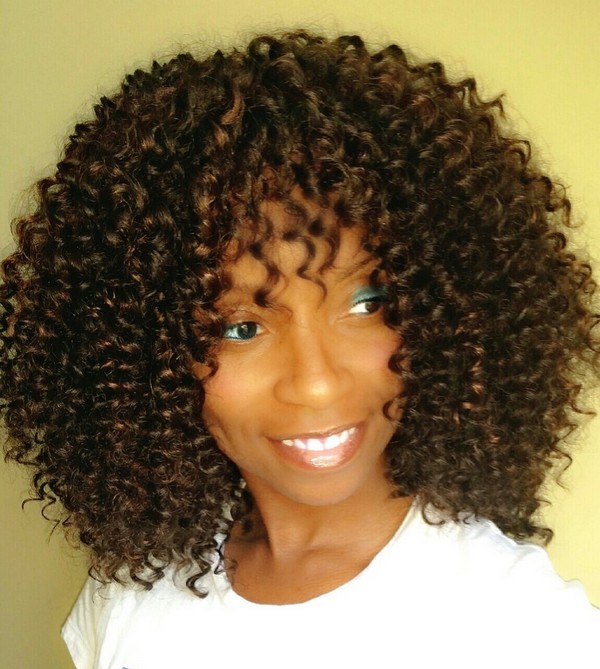 This is ideal for a sassy girl who likes to get more out of her extensions.
Crochet Hairstyles with Curly Hair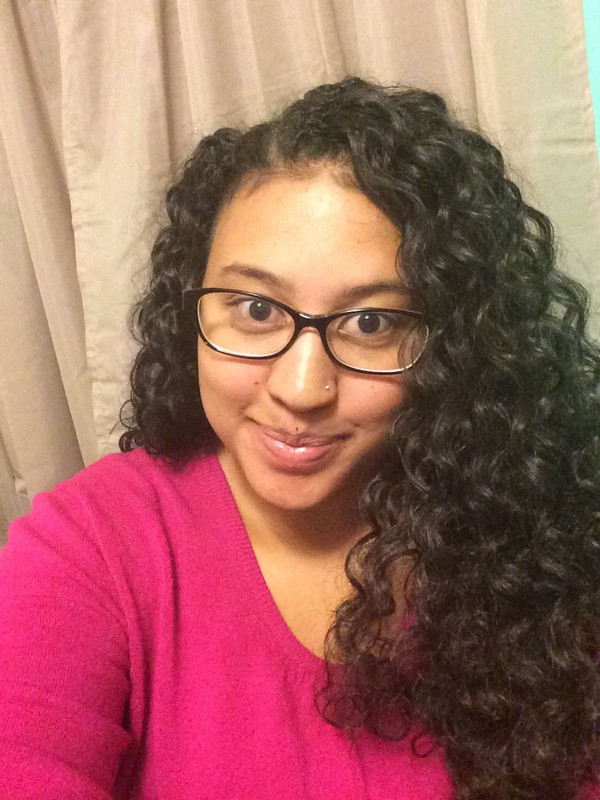 Using hairspray or mousse can make your curls more beautiful, and adding a nose piercing even more personality.
Bulky Curls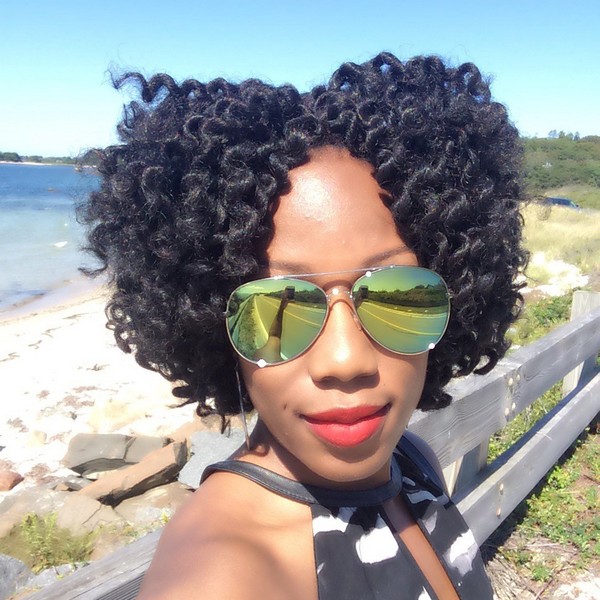 These are gorgeous curls, do you agree?
Curly Crochet Braid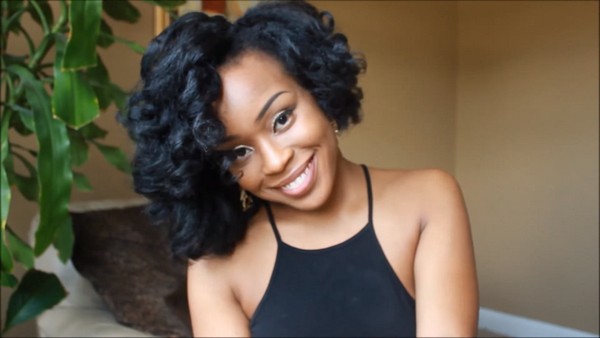 This trendy hairstyle is ideal for a night out with girls.
Curly Hairstyle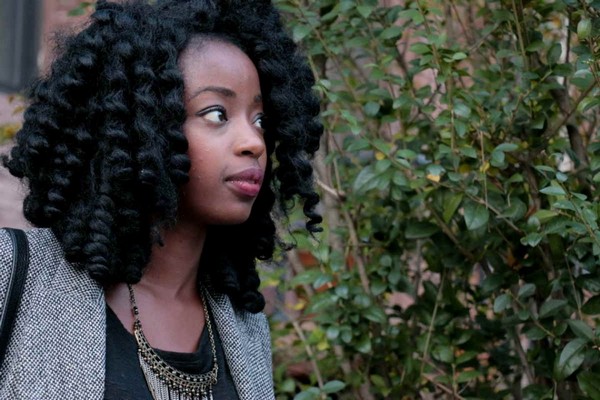 This is an effortless style for an African American woman who desires to look great.
Glance Synthetic Braid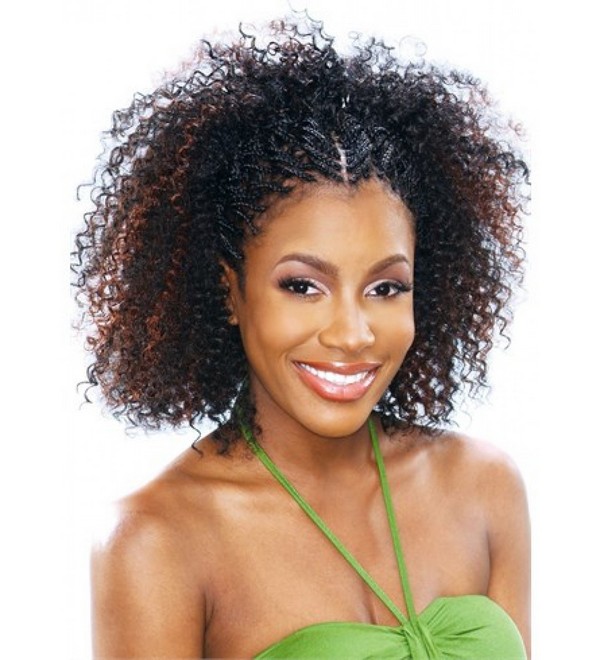 The volume and fullness of this hair look ridiculous.
Marley Crochet Braiding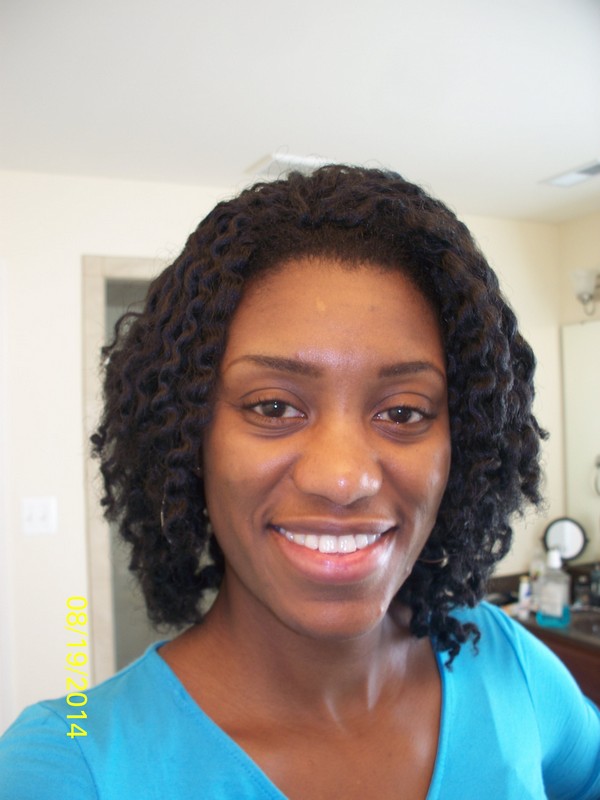 It takes a lot of work to achieve this natural look! Plus, your hair must have a certain texture.
Crochet Braids Bob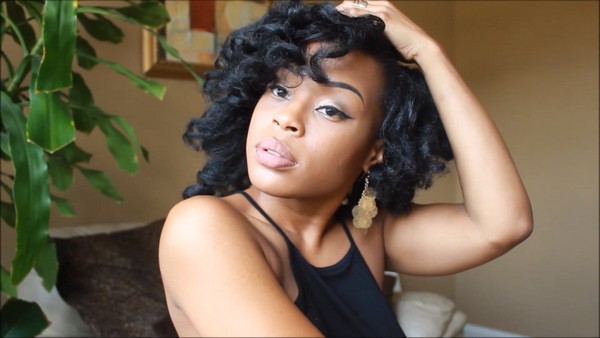 A protective hairstyle that can look amazing on you!
Crocheted Braid Styling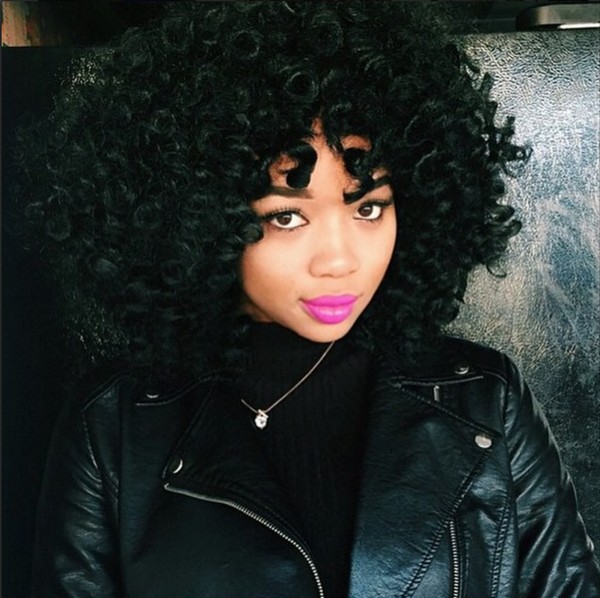 When it comes to braids hairstyles, there are a lot of options which are very easy to create.
Freetress Crochet Hair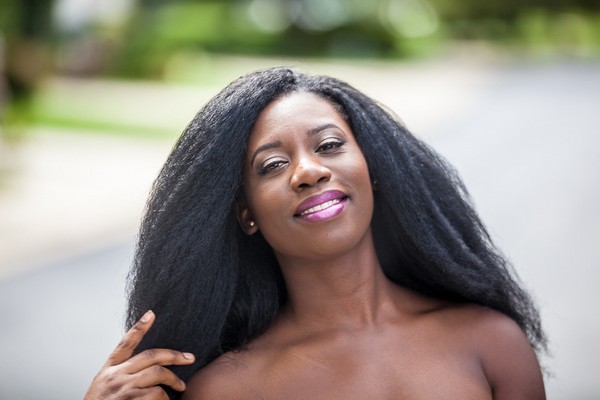 It won't matter if you have long or short hair as long as your hair can be braided.
Freetress Crochet Hair Style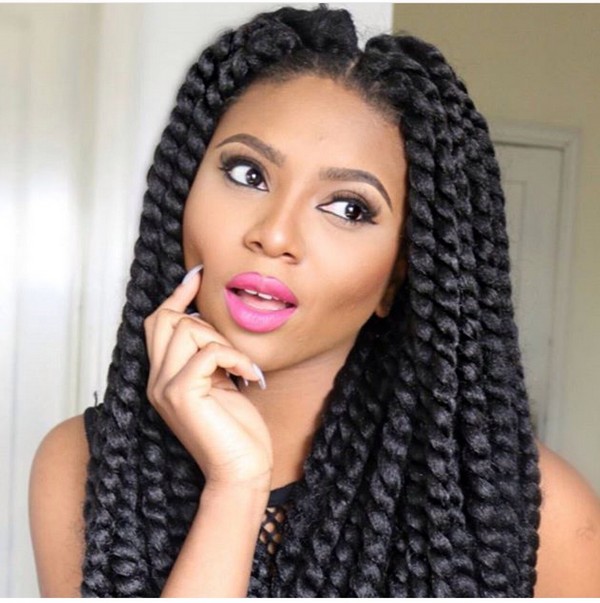 This hairstyle is very easy to maintain.
Classic Crochet Style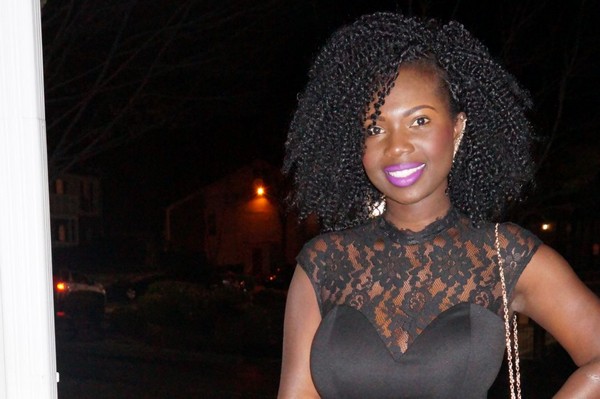 With this curly crochet style, you can quickly achieve the length that you desire.
Bold and Beautiful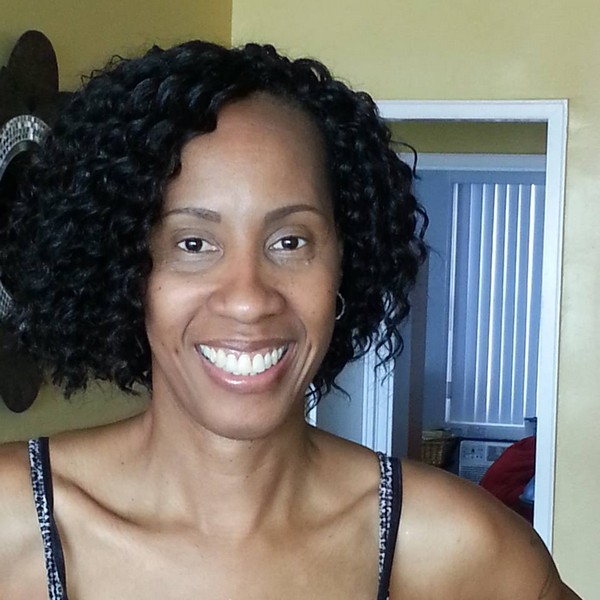 Crochet braid styling can give you a refreshing look.
Dirty Blonde Crochet Braiding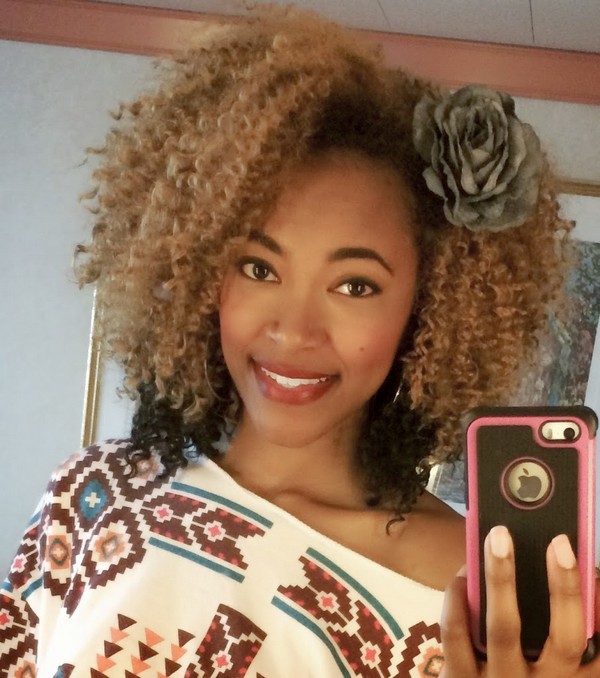 Indeed, Crochet braiding is not actually new, it has been around for years.
Crochet Braid Updo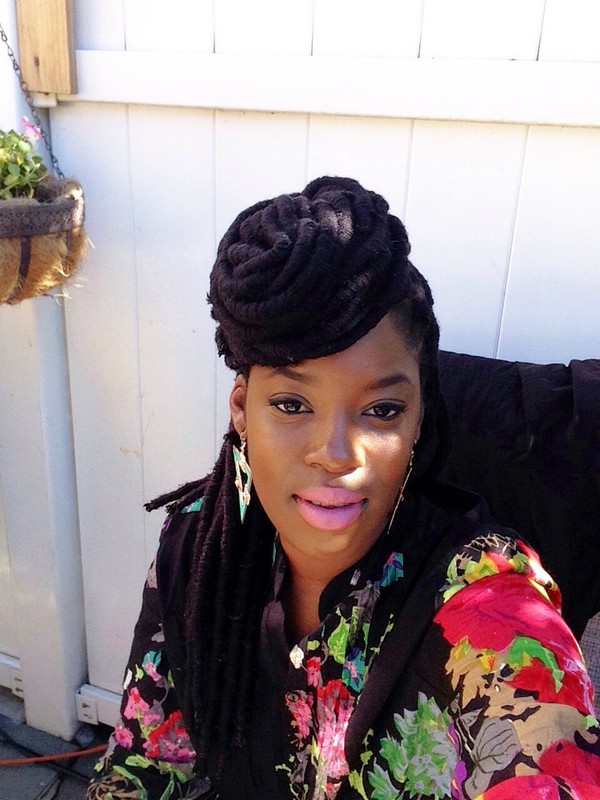 Furthermore, Crochet braiding is a fast and convenient process too.
Voluminous Hairdo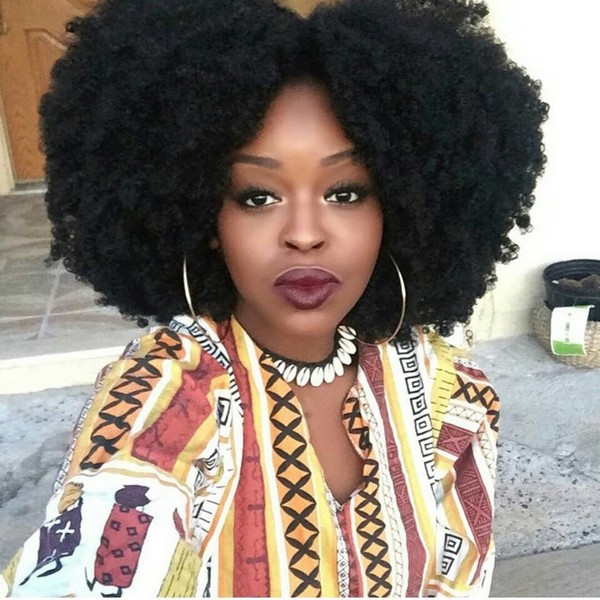 To apply the synthetic hair, you have to literally crochet it with the use of a latch hook.
Box Crochet Braiding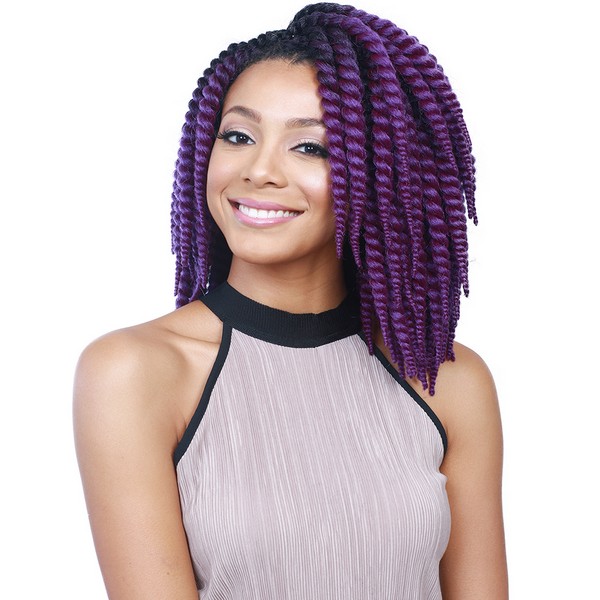 Box crochet braid looks gorgeous and beautiful in purple.
Red Hair Box Crochet Braiding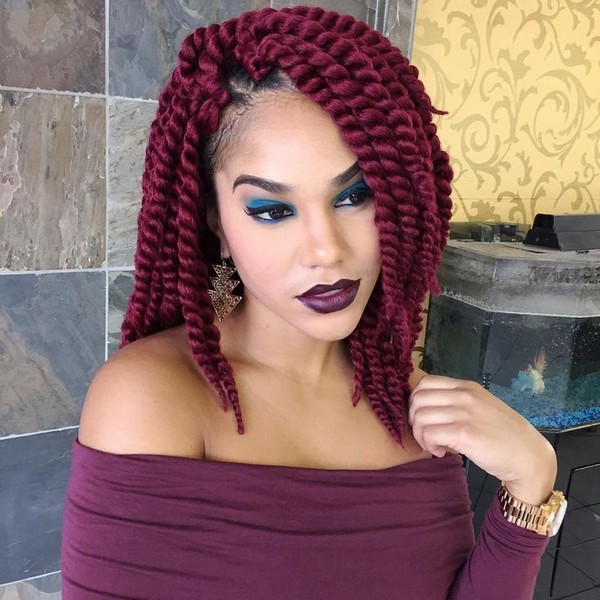 Box crochet hairstyle can look stunning on women who have oval and long face shapes.
Long Crochet Braid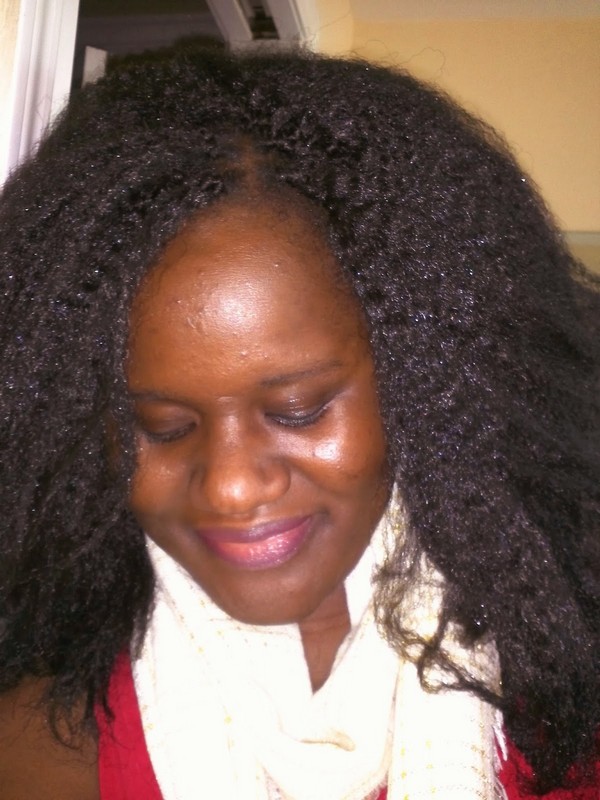 Women show their creativity in their styling techniques to make it look very realistic.
Trendy Crochet Braids
The modern version of crochet braid looks more "real" than the previous styles.
Crochet Braiding Style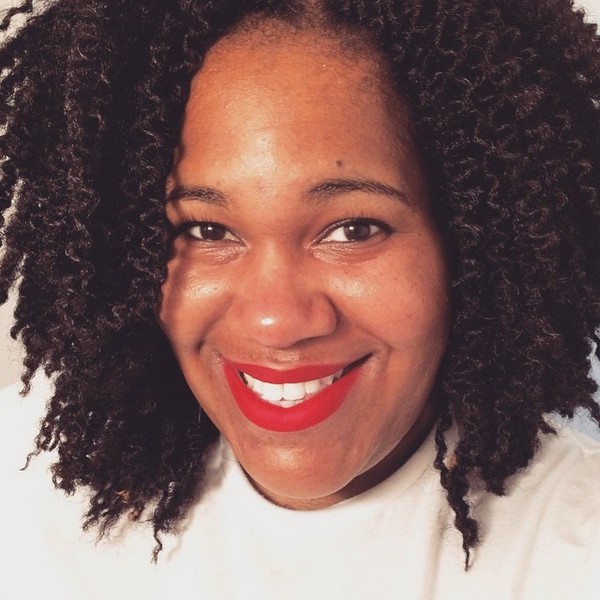 One of the reasons why most women love crochet braid is because it takes less time to complete.
Best Crochet Braids Hair to Buy
We have selected and tested the best crochet braids you can get on the market right now.
Title
Havana Twist Crochet Braiding Hair
Curly Crochet Braiding Hair Extension
Jamaican Bounce Braiding Hair Extensions
Refined Senegalese Twist Hair Extensions
Havana Mambo Twist Crochet Braiding Hair
Freetress Curly Twist Hair Extensions
Preview
Title
Havana Twist Crochet Braiding Hair
Preview
Title
Curly Crochet Braiding Hair Extension
Preview
Title
Jamaican Bounce Braiding Hair Extensions
Preview
Title
Refined Senegalese Twist Hair Extensions
Preview
Title
Havana Mambo Twist Crochet Braiding Hair
Preview
Title
Freetress Curly Twist Hair Extensions
Preview
Best Crochet Braiding Tools
Of course, once you have the best crochet braids you will need braiding tools to help you achieve that amazing look. To get you on your way, here are a few affordable premium tools that will not break your budget.
Favorict (3 Pack) 6" Latch Hook...
Brand : Favorict , Size : 6"L
Favorict (3 Pack) 6" Latch Hook Crochet Needle for...
Use this needle to create extension styles. The Latch...
Sale
Dreadlocks Tool Sisterlocks Crochet...
1. Hair Material: Made of Stainless Steel 304 and...
2. The awesome EasyLoc Hair Tool that glides through...
3. Perfect tool for dreadlocks, interlocks or...
Sale
Carol's Daughter Black Vanilla...
LEAVE-IN CONDITIONER: This weightless leave-in...
FOR DULL, DRY HAIR: Carol's Daughter Black Vanilla has...
BLACK VANILA FOR NATURALLY CURLY HAIR: Created for...
Sale
Aria Starr Castor Oil Cold Pressed...
PREMIUM GRADE: 100% Pure Cold Pressed Castor Oil....
ALL-IN-ONE SKIN CARE: Get ready for your skin and face...
ULTIMATE HAIR CARE: Enjoy having young healthy gorgeous...
How to do Crochet Braids
If you are interested in installing crochet braids then here is a quick step-by-step tutorial.

Step 1: Create cornrows on the entire hair.

Step 2: Use a crochet needle in inserting the hair. To do this, you have to insert the needle under the cornrows. Open the latch and place the hair and close it.

Step 3: Pull the needle until a hoop is created.

Step 4: With the tails on one side, place it through the loop. Be sure that it is not too tight.

Step 5: Do this one more time to secure the hair.

Step 6: Repeat this until all the head are covered with hair.
There are several tutorial videos on how to install crochet braids. However, we choose this one since it is worth watching. The best thing about this video is that the crochet braids look like real curls. She uses Marley Braiding hair in achieving the look that she wants. First, she created cornrows straight back. Some braids were connected in the center so as she can part it in the middle or on the side. The ends of the hair were flatly sewed. She obtained perfect curls by forming Bantu knots. She dipped it in hot water and unraveled it after it has dried up.
If you don't want to use a crochet needle or you have lost yours and don't have time to get one then the best alternative is to use a bobby pin. Here's how:
Your Crochet Braid Questions Answered
We are receiving lots of questions and inquiries regarding crochet braids. Here we address your top frequently crochet braid questions.
Every woman has her own technique of styling their crochet braids. There are a lot of options to choose from regardless of how much your budget is. There's no need for spending too much money in order to obtain a natural look using faux hair. Nevertheless, while this is a protective hairstyle do not neglect to take care of it. Always keep it conditioned and moisturized. However, avoid overdoing it that it will result in the product build up.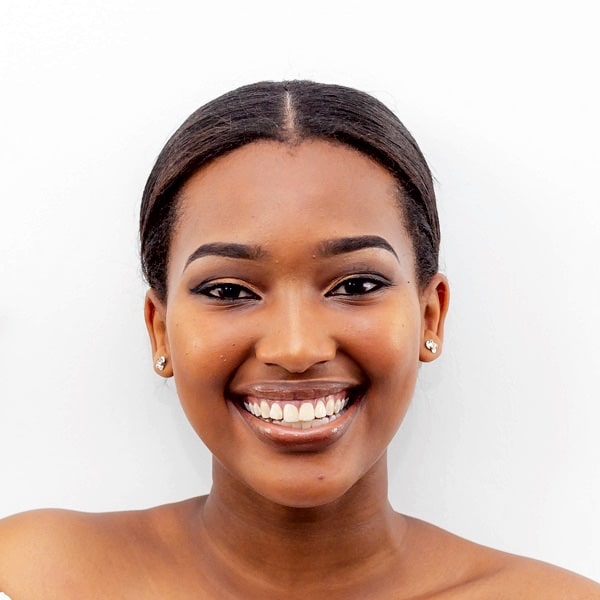 Raissa Diaz is a freelance hairstylist for a long time. Her expertise started as she was fascinated with hairstylists in a salon. She continues to become more adept in her field and enjoys her free time sharing her knowledge through articles.