Do you find yourself wondering what to do with your hair next? Are you unsure whether to get a new haircut, change your hairstyle, or probably add color? We've all been there: we want to change our look for whatever reason. One thing is hopefully clear, is that you do it to increase your happiness and smiles! If you are uncertain to cut your hair, why not add some dimension and drama to your hair with highlights? In this article, we list many types of hair highlights, ideas, styles, products and most frequently asked questions about it.
Hair Highlights Ideas and Styles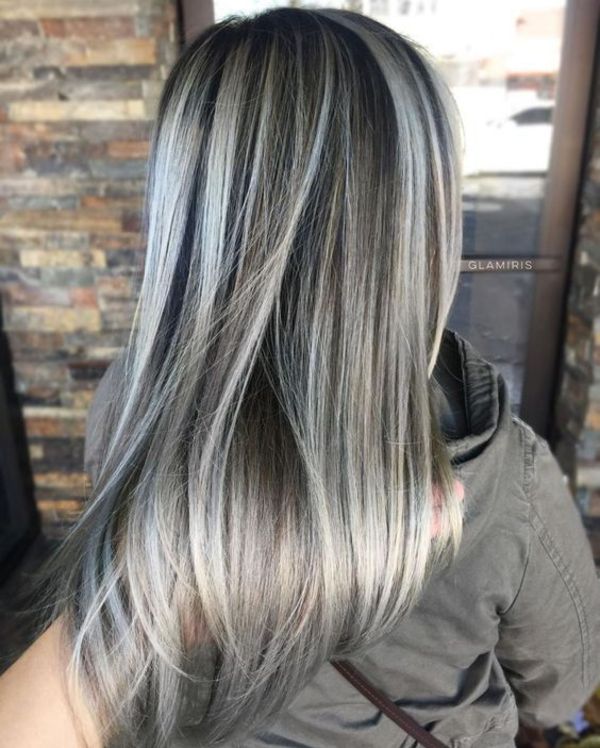 Types of Hair Highlights Explained
In the world of hairstyles, hair coloring is too overwhelming. There are many trends that come nowadays and it is hard to keep up. Do you want to familiarize yourself with different highlights there are? Here are the complete types of hair highlights with pictures and explanation as to your guide.
1. Babylights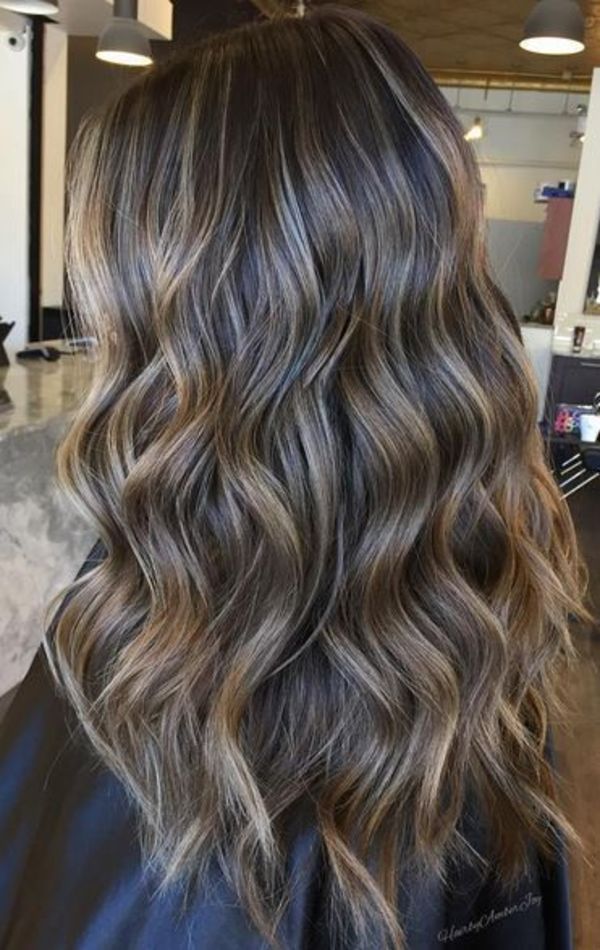 This is a fantastic way to bring your hair into a lighter look without entirely changing your hair color. It uses a fine color method to mimic the dimensional hair color as seen on children's hair. In addition, they naturally make child-like highlights, making hair look fresh, light, and delicate. Imagine a blonde child sitting under the sun. Those natural blonde highlights are what babylights are all about.
2. Balayage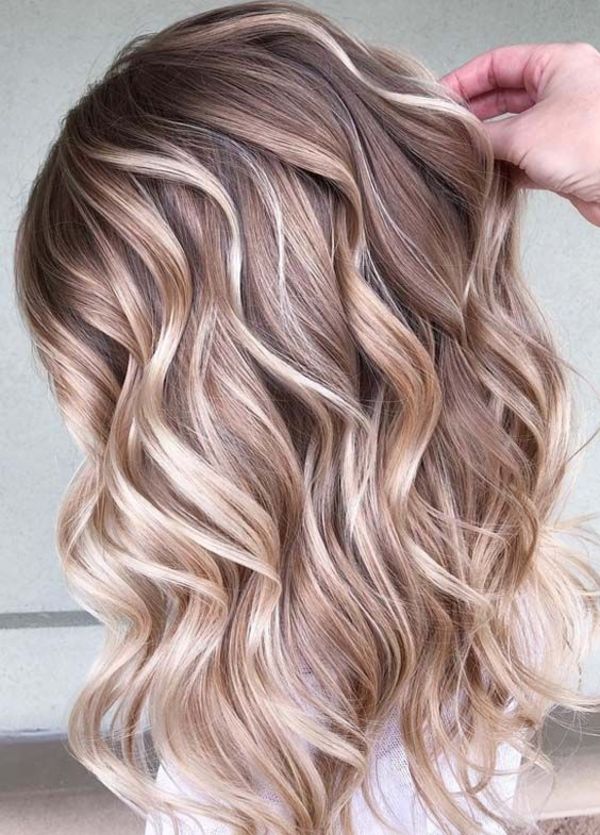 This highlighting technique is also known as hair painting. Balayage is a coloring method where the highlight or lowlight color is straightly applied onto your strands using hand painting. Usually, this is used to dye blonde shades onto darker hair for a natural-looking highlighted hair.
3. Flamboyage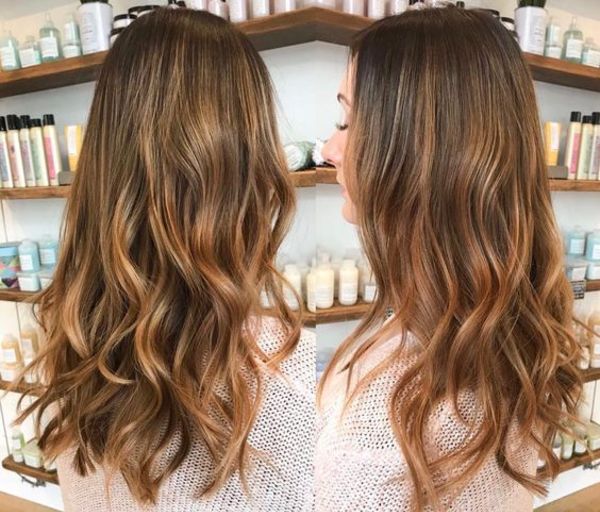 A trendier highlighting technique, flamboyage is a fresh hot fashion and a low maintenance hair color process. It is a blend of ombre and balayage, where the hair is colored using a transparent adhesive strip or there is also a diverse method to do easy peek-a-boo highlights. Moreover, this newer technique exactly means flamboyant balayage, so it's more colorful.
4. Ombré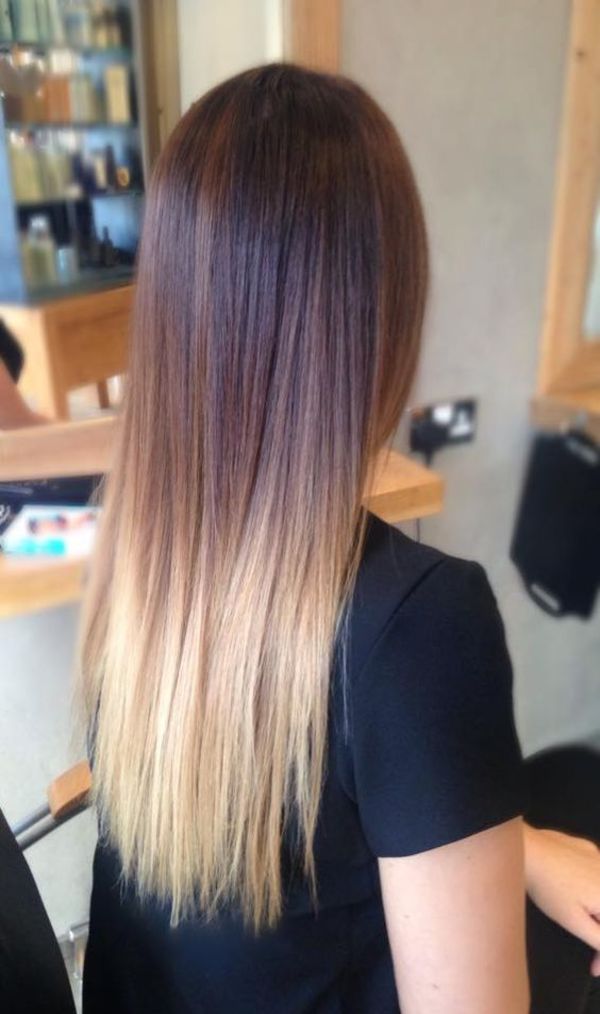 Just from the word itself, ombré highlights are achieved through changing and blending color from root to tip in a gradient, but with darker roots and lighter ends. These highlights are one of the trendiest and most famous hair coloring techniques simply because there are really gorgeous.
5. Sombré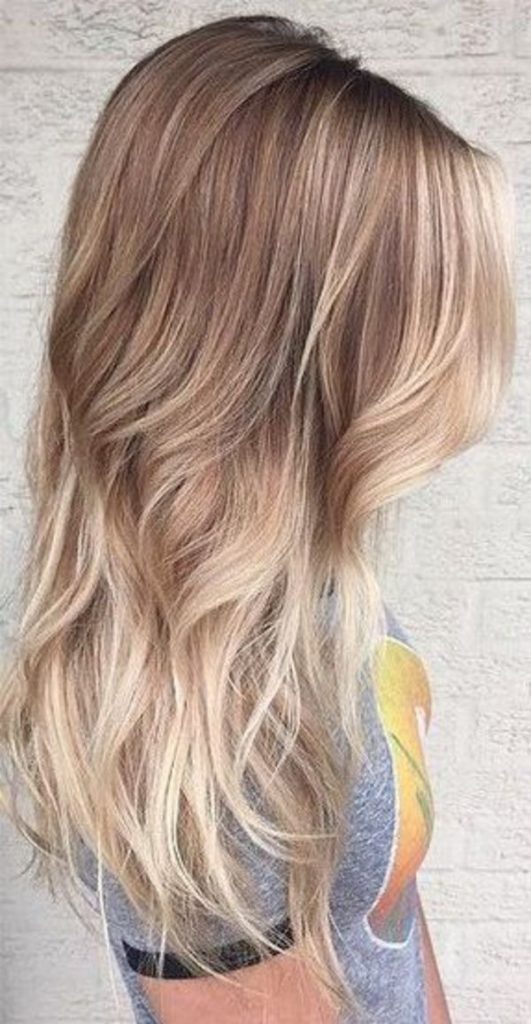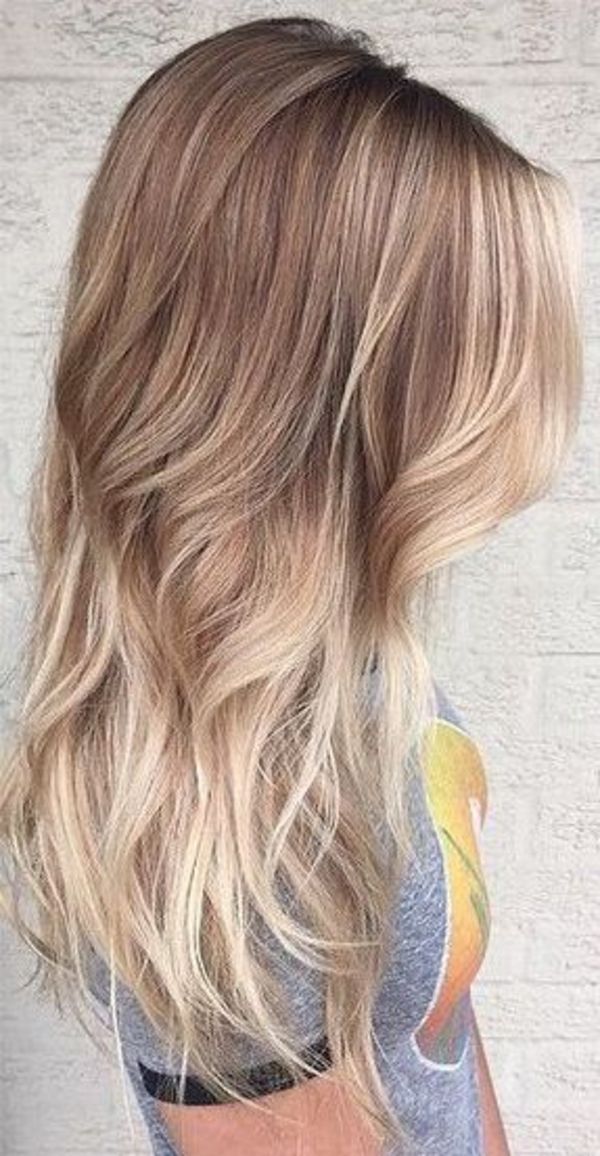 The sombré highlighting technique is accurately just a subtler and softer ombré. If you're uncertain about highlights but still drawn to shift your hair color, this could be the impeccable choice.
6. Chunky Highlights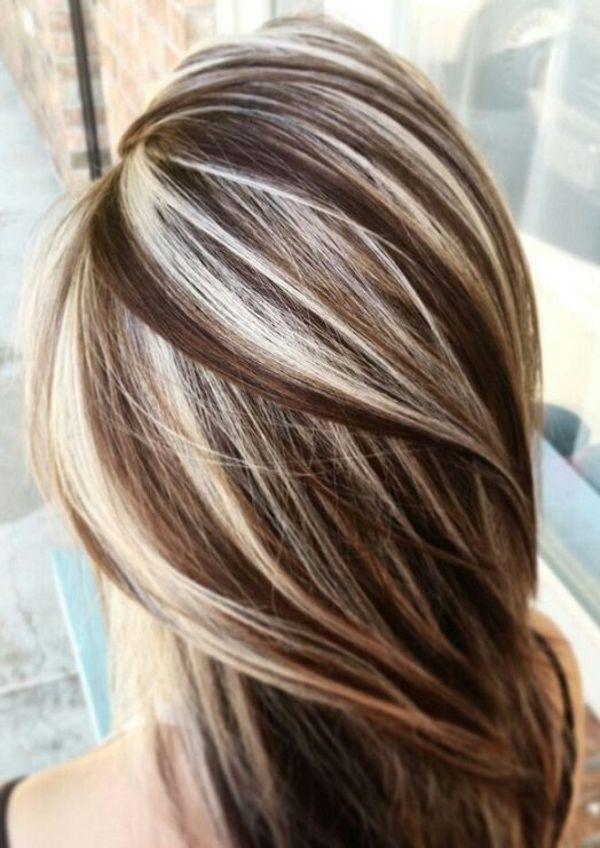 As the name implies, these highlights are called such for a reason—they are literally chunky. They are absolutely stunning if done properly. However, things can go south if done wrong. Just a piece of advice, when you go to the salon, be sure to clear the color and style you want to attain your vision.
7. Frosted Highlights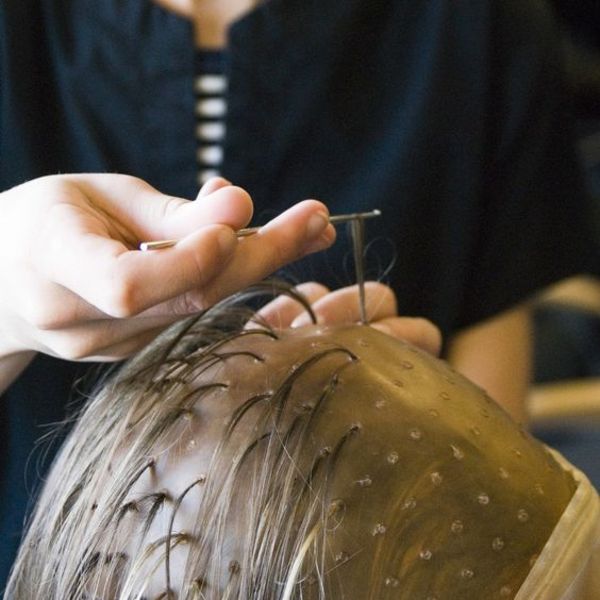 This style is somewhat similar to chunky highlights. It is achieved by lightening the tips of your hair to create a multi-dimensional blonde effect. Frosting is usually done on men and women with short hairstyles—can you remember some '90s boy bands? There you go.
8. Ribbon Highlights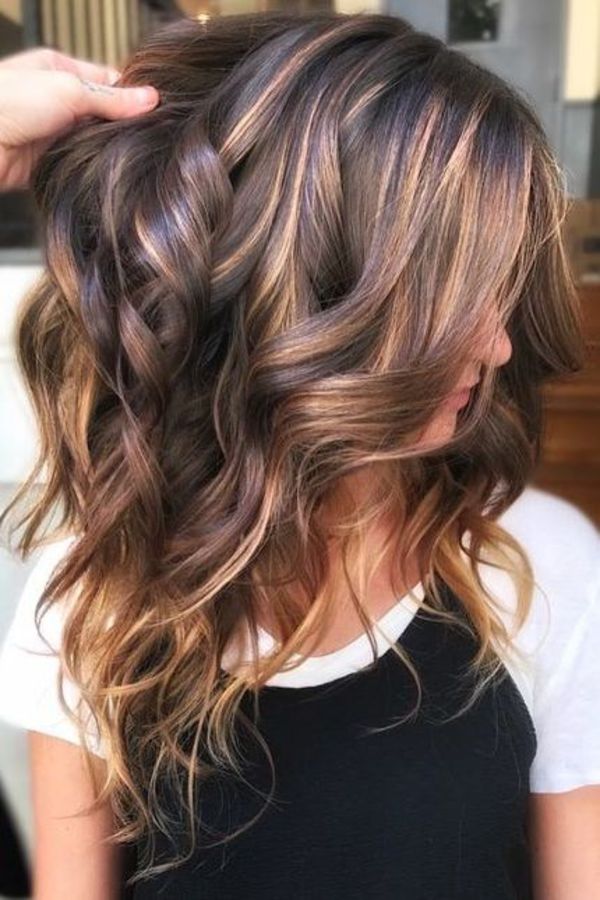 Akin to balayage method, ribbon highlights are adding some dimension and depth to the hair. However, it is not concentrated on the ends of the hair. If you have a natural wavy or curly hair, you might want to try this technique for your hair. It is intended to just follow your curls and these highlights make a dazzling element that looks totally natural.
9. Foil Highlights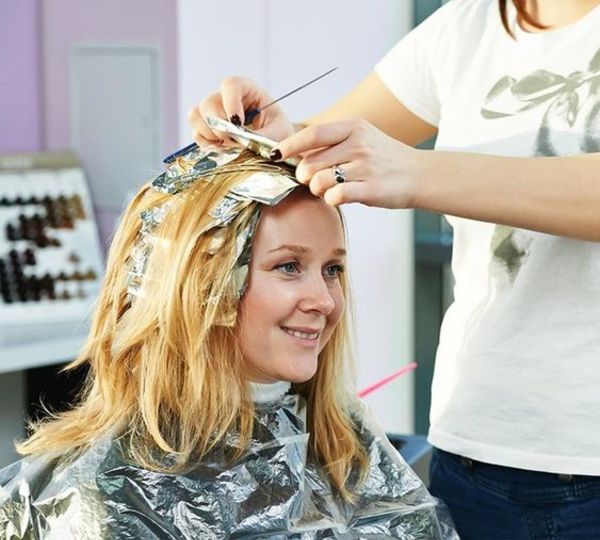 From the term itself, foil highlights are made where strands of hair are put into a foil for concentrated lightning. Well, this is a nice option if you like a more lifted color than a hand-painted highlight. By using foils, your hair will look brighter and fresher.
Best Hair Highlight Products Reviewed
Looking for a great highlighting kit, or perhaps shampoo to maintain your hair dye? Here are some of the best hair highlight products listed for you.
Goldwell Dualsenses Blondes & Highlights Conditioner
Tigi Bed Head Colour Goddess Shampoo
Revlon Frost & Glow Highlighting Kit
Goldwell Dualsenses Blondes & Highlights Conditioner
Tigi Bed Head Colour Goddess Shampoo
Revlon Frost & Glow Highlighting Kit
Hair Highlight Questions Answered
We get a lot of reader questions about this topic, which we highlight below so that you can find the answers to all your hair questions with the speed of (high)light. Is your question not in here? Please let us know in the comments below and we'll be on top of it!
To sum up, choosing the type of hair highlight can be challenging as there are many colors and styles to choose from. You just have to know what really matches your mood or personality. Truly, a hairstyle can change an entire disposition.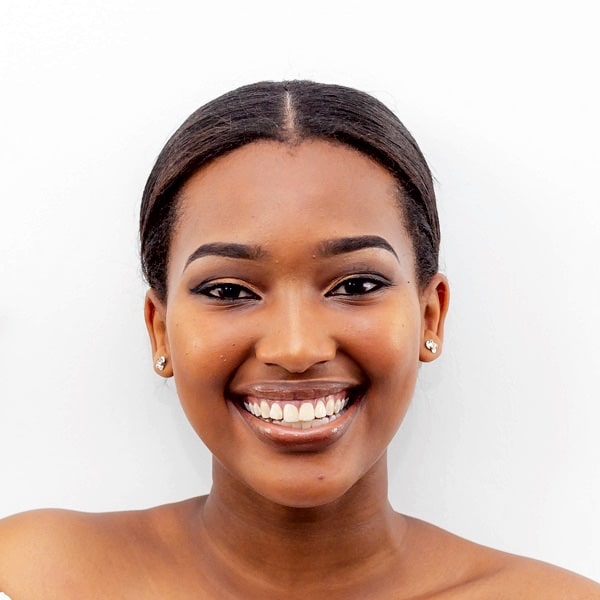 Raissa Diaz is a freelance hairstylist for a long time. Her expertise started as she was fascinated with hairstylists in a salon. She continues to become more adept in her field and enjoys her free time sharing her knowledge through articles.