Straight hairstyles may not be for everyone. If you are not blessed with naturally straight hair then you can use heat styling devices such as a flat iron to make it straight. Sometimes having the same hairstyle all over again can be a bit boring.
But there's no need to worry because we have gathered these gorgeous hairstyles for straight hair to inspire you. For all these methods, it would be helpful if you use a few drops of coconut oil or almond oil in order to tame the frizz and make your hair look smoother.
Best Straight Hairstyles for Natural Hair
Naturally, straight hair is totally gorgeous. It has beauty on its own which makes it beautiful without any fuss. Since it is naturally smooth and shiny then you can easily wear different styles. Straight hair is very healthy because the oil from the scalp can quickly travel to the hair shaft.
It's very easy to fall in love with your straight hair since it has a natural texture. If you are looking for a gorgeous style for your straight hair then check out this gallery. Enjoy!
1.
Cute Haircuts for Straight Hair
The hairstyle plays an essential role in making you look beautiful.
One of the most important things to consider when styling your hair is the shape of your face.
2. Best Natural Hairstyles For Black Women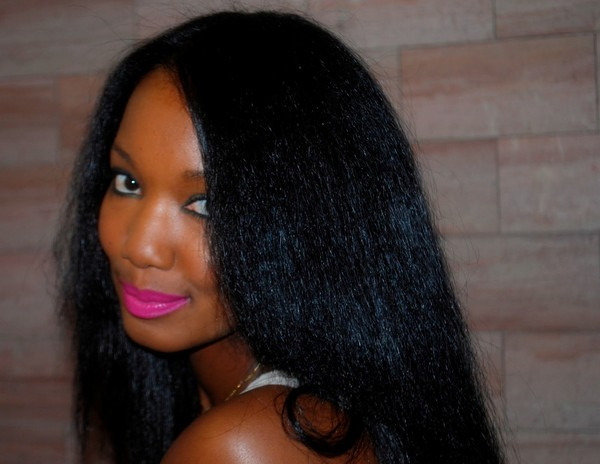 Black women are very creative when it comes to natural hairstyles.
3. Micro Tree Braids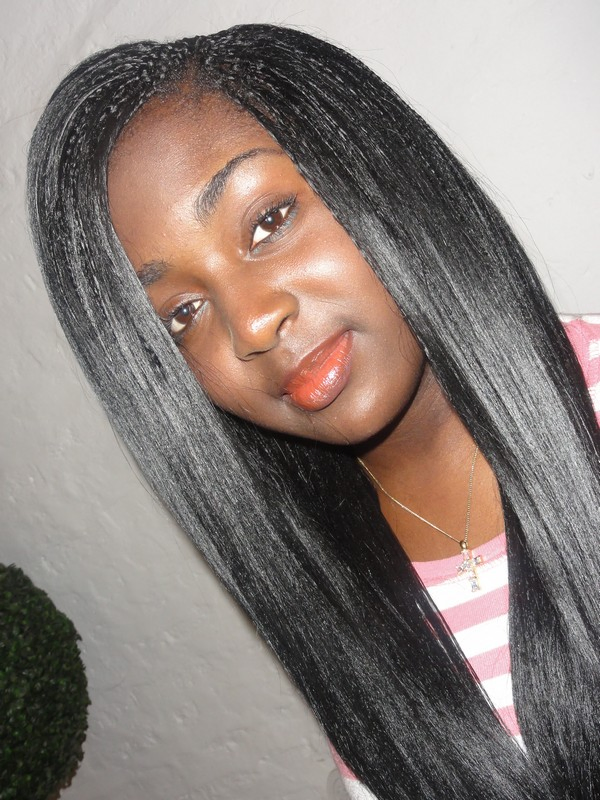 This is an amazing natural hair braid style.
4. Cute Korean Hairstyles With Bangs
Be creative in creating your long straight hairstyle.
5. Modern Long Layers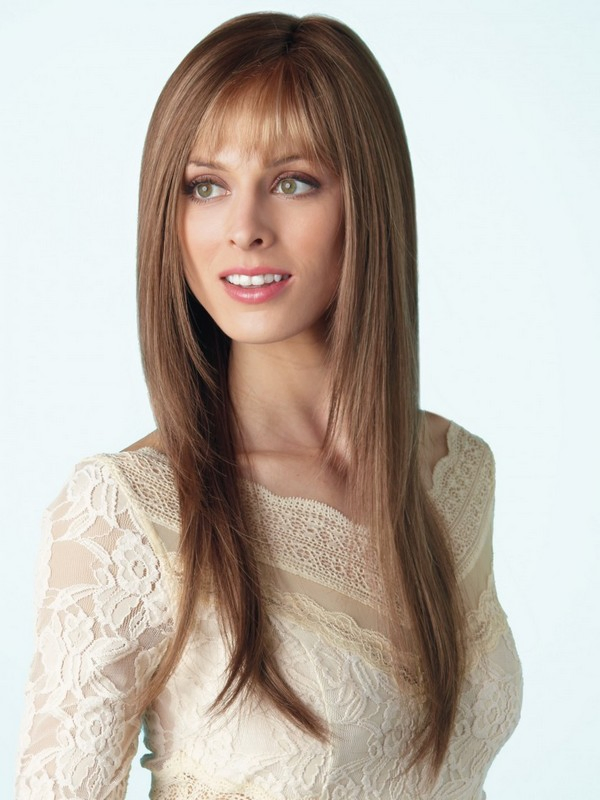 The long layers look nice and smooth.
Straight Hairstyles with Braids
The hair has always been the symbol of beauty for every woman. It is one of her most prized possessions. Braids are the oldest hairstyles for women. Even today, a lot of women still love wearing this style. The best thing about braids is the variety of patterns and kinds that you can create. Braids are perfect for long hair. It can make your long locks look beautiful and feminine. One of the coolest hairstyle trends for summer is the braids. Are you looking for the perfect hairdo? Here we will give you some of the best-braided hairstyles for straight hair.
6. 
Chic Side Braid Hairstyles
Braided hairstyles look amazing and romantic.
7. W
aterfall Braids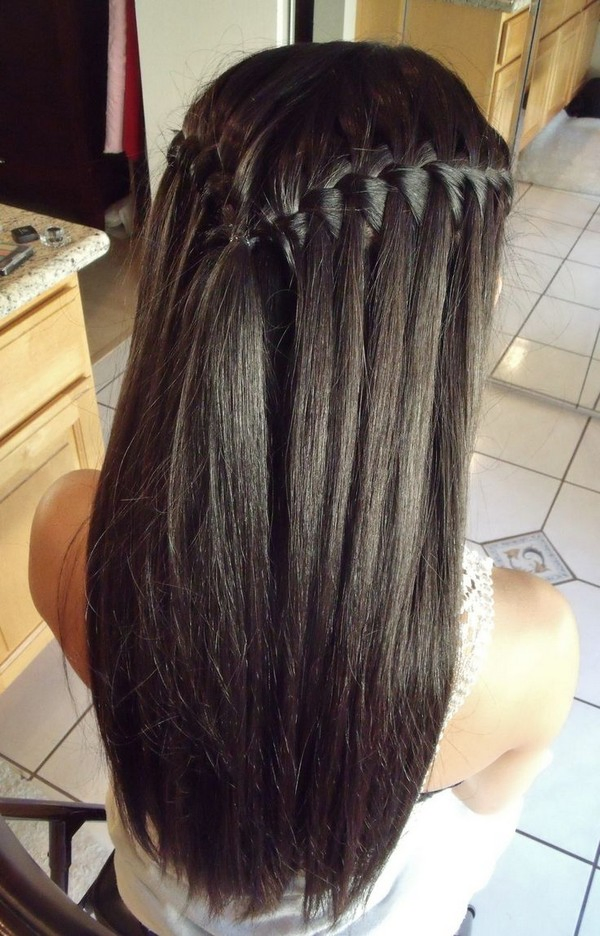 Braided hairstyles are great for any casual event.
8. Golden Braids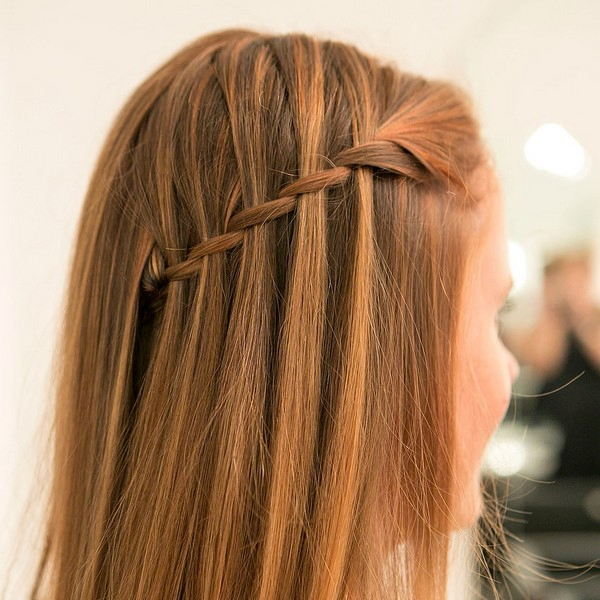 At first, you might realize that it's not easy to make braids but with a bit of patience, you can learn in time.
9. Unusual Braids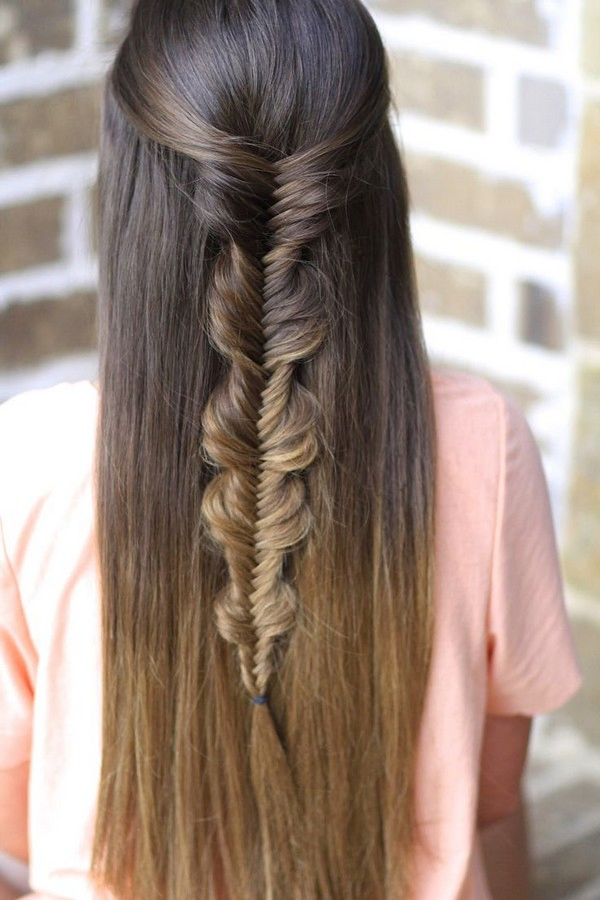 Casual braids are ideal for cocktail parties and casual events.
10. 
Easy Straight Hairstyles For Prom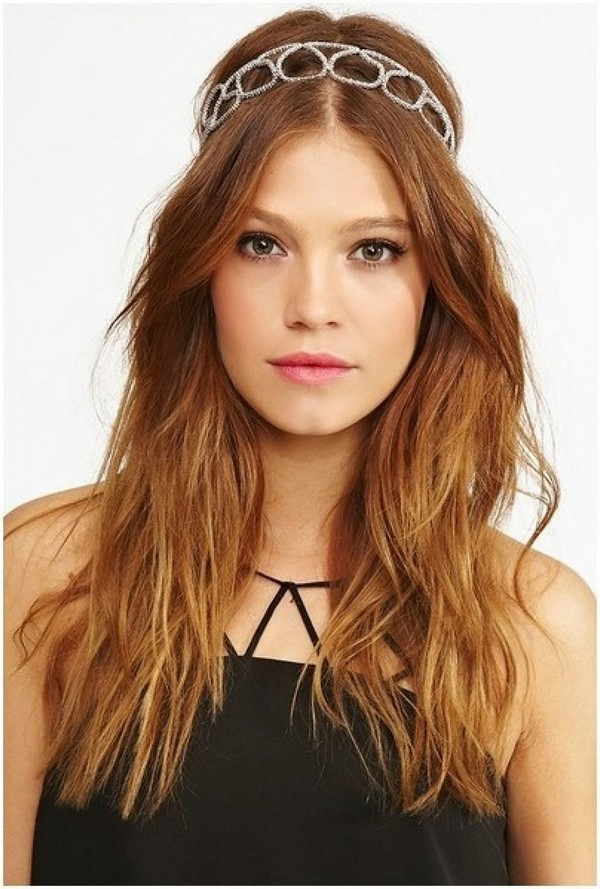 Adding a hair accessory to your hairstyle will complete the look.
How to Straighten your Hair
If you want to have straight hair then you must avoid using flat irons or chemical straighteners since it can damage your hair over time. The best method is to use healthier alternatives and here are some of them:
Constantly brush your hair until it dries out. After washing your hair, continue brushing it until it dries out completely. Pull out a portion of your hair and hold it for a few seconds to straighten it out.
Wrap your hair tightly while wet. When your hair is still wet, comb it at the center. Flip the left portion to the right and secure them with bobby pins. Do this on the other side.
Use big rollers and wrap a portion of hair on it. Secure them tightly and let it dry completely.
Fasten your hair with elastics and let it stay overnight. While your hair is still wet, divide it into two low ponytails. Use an elastic to fasten it but not too tight. Add more elastics after every inch. Remove the elastics in the morning.
Twist your hair and create a bun. While your hair is still damp, twist it like a rope and wrap it around to form a bun. When completely dry, brush them out.
Want instant straight hair? Getting a professional keratin treatment also works like a charm! What are your favorite and least favorite straight hairstyles? If you have long and straight hair, which style do you think will work for you? Some of these cute hairstyles can look amazing on your kids. Women with long hair can also do two braids to look stylish.
Now, how did it go with choosing your new straight hairstyles and actually getting it straightened? We would love to hear your experience in the comments below!