First, we want to dispel a few common myths about beauty and health that we keep on seeing. Reading these much believed misleading myths just goes to show how much bad beauty advice we've been given.
Common Beauty Myths
We could make an infinite list of beauty myths that many people actually believe. Not only can they hurt you physically when applied wrongly, but a lot of beauty myths often also hurt how people perceive themselves, and our belief its due time this is going to change!
We're dedicated to providing you with true, helpful, science-backed beauty advice, tips, and tutorials to start your beautification from the outside in. Because let's face it, everybody is born in their own unique way and we should be truly happy to be alive. This is why the real change will come from the inside, and not the outside.
Before we jump into ways to become a more confident and beautiful version of yourself, let's first debunk the most common beauty myths right away.
1. Shaving body hair will grow your hair back thicker faster
While you may think that your hair grows back thicker ever time you shave, this is not the case. Much to our pleasant surprise, the hair just appears shorter and a bit more stubbly, making it seem thicker than it really is in between shaves.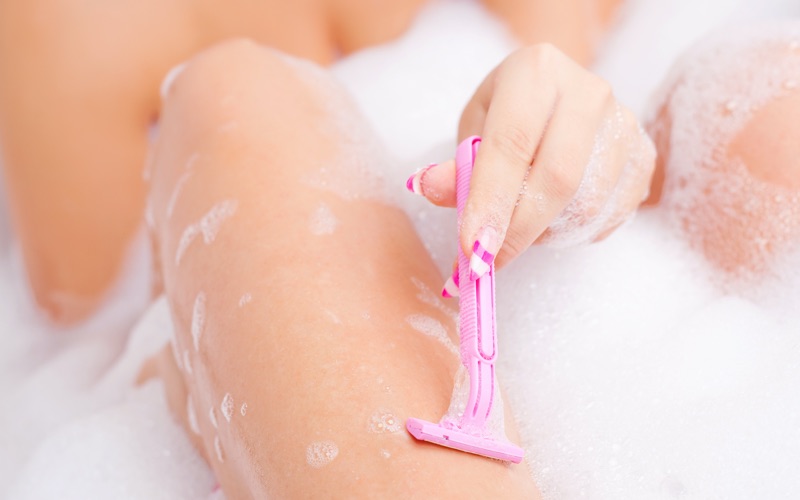 2. Only dry skin needs moisturizer
Not so, and it would be a terrible mistake to believe this because regardless of your skin type, choosing a moisturizer with beneficial ingredients and a skin type-appropriate texture will always enhance your skin glow and feel.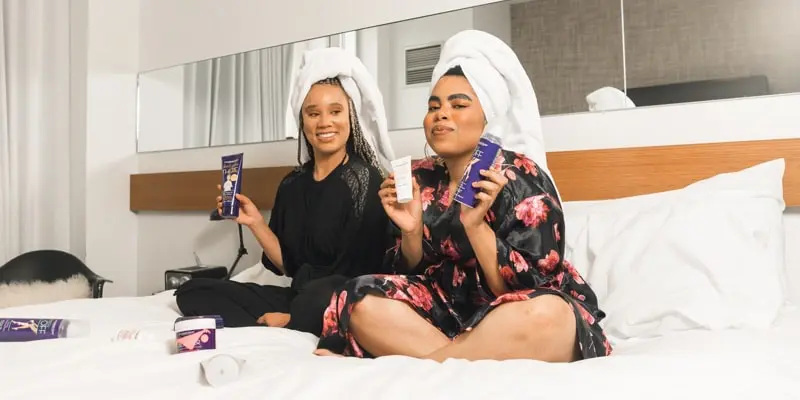 3. Wearing makeup daily is bad for your skin
While too much makeup can take a toll on skin, wearing normal makeup daily isn't bad for skin, provided that you use products that are suited to your skin and you remove it before going to bed each night.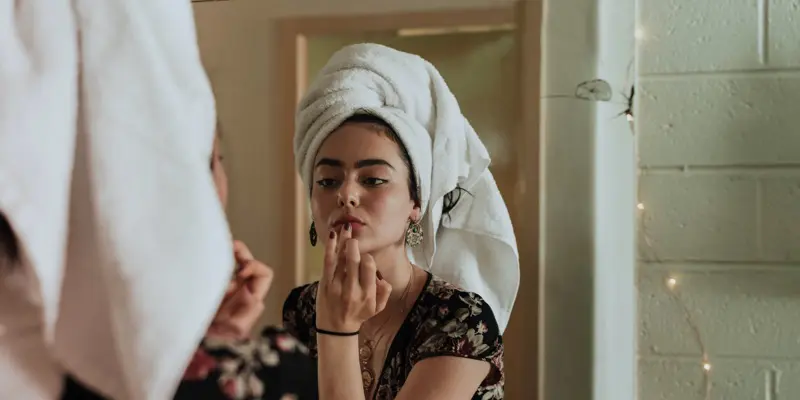 4. Your hair will get used to your shampoo
Lots of people think that daily washing can damage and dry out your hair. Actually, as long as you use a shampoo and conditioner, how much you wash your hair is completely down to you and your hair.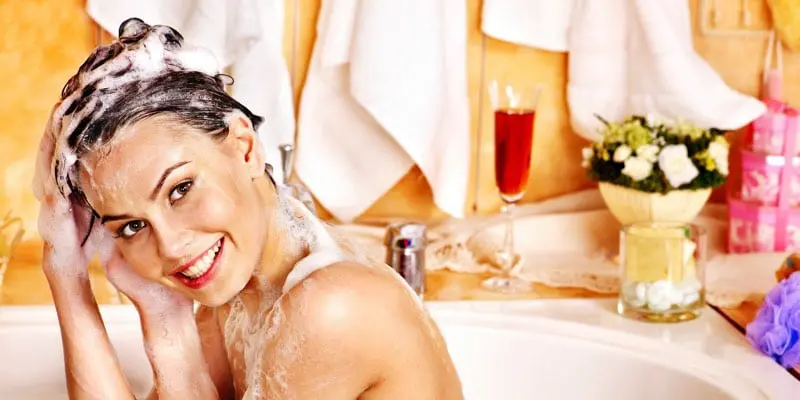 5. You can file your nails in any direction
After examining nail plates using various abrasive grits and nail filing techniques, I did not observe any differences in the condition of the nail plate, when comparing filing in only one direction with filing in a back and forth fashion.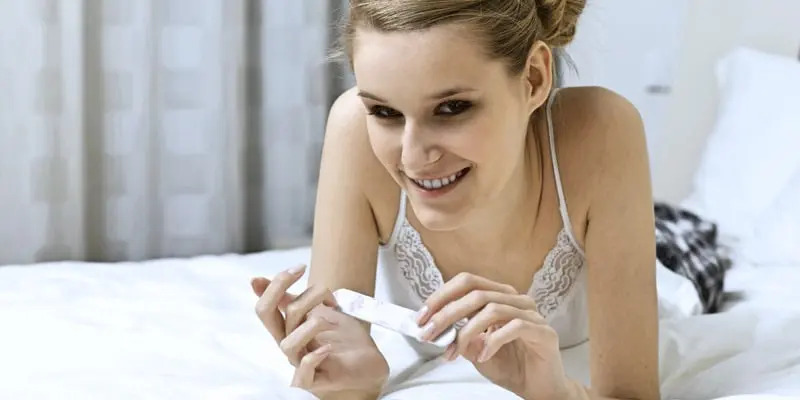 6. Toothpaste helps getting rid of pimples
Remember, toothpaste is formulated for your teeth, not the sensitive surface of your face. So, while the strength of the chemicals in your toothpaste might be safe on your pearly whites, they could be too strong for your skin and actually irritate the skin.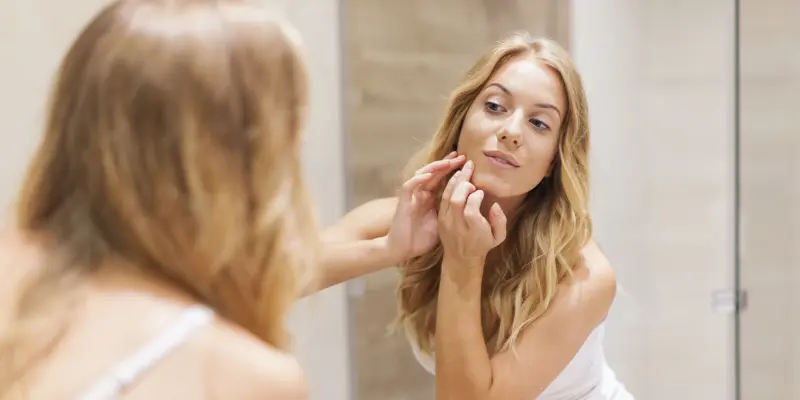 7. If you pluck a gray hair, more will grow back in its place
Plucking a gray hair will only get you a new gray hair in its place because there is only one hair that is able to grow per follicle. Your surrounding hairs will not turn white until their own follicles' pigment cells die.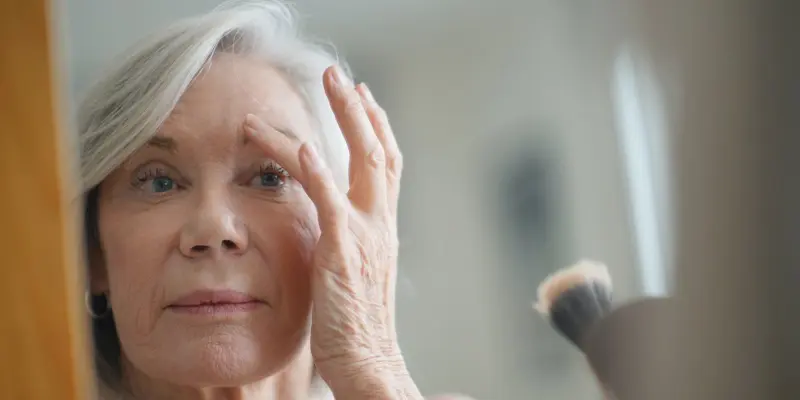 8. Eating carbs or fat will make you gain weight
David Ludwig, MD, PhD, a professor in the department of nutrition at Harvard T.H. Chan School of Public Health, says: "that while a low-fat diet high in processed carbohydrates can program the body for excessive weight gain, a diet with moderate amounts of minimally processed carbohydrates, along with healthful fats, does not."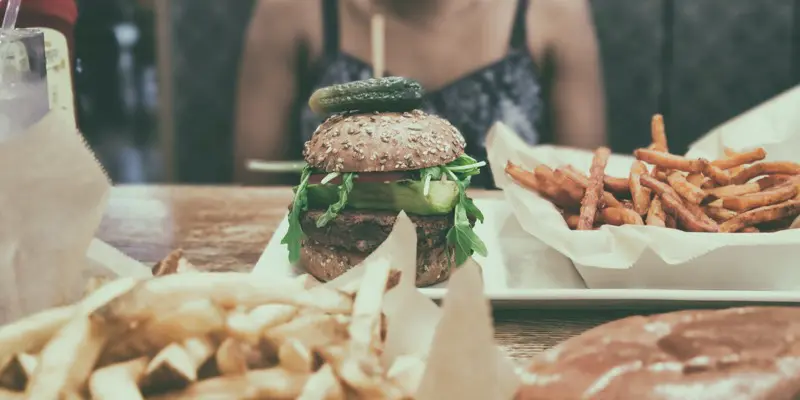 9. Drinking more water helps against a dry skin
Some tend to think that drinking a lot of water can cure dry skin, but the truth is that it's not effective. A normally-hydrated person probably won't see a difference in their skin after drinking an increased volume of water.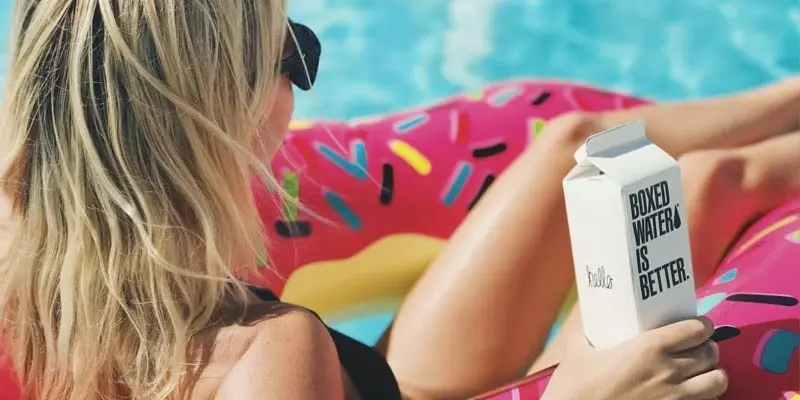 Why you should follow Beautified Designs
You can read more about us and my story of how I got started. Our goal is to bring honest, genuine, actionable beauty advice to as many people as possible.
In short, Beautified Designs is for people who want to:
Look younger
Feel better
Live longer
We cover all sorts of beauty related topics related to these goals. Some examples of things we talk about are:
Natural home remedies
New nail shapes and designs
Trending hairstyles and haircuts
Braiding techniques and tutorials
Make-up how-to's and recommendations
Improving your sleep and getting more energy
Popular beauty sets, kits and treatments right now
Why Beautified Designs is different
Quality beauty advice is a crowded market these days. With so much information (and misinformation) out there, we go the extra mile to give you the absolute best chance at improving your confidence and well-being. At Beautified Designs, we aim to do the following:
Give advice for real people by real people – All of the tips, experts advise and tutorials on Beautified Designs are created for real people. This means we actually understand that most people have busy jobs and/or people around them to take care of, so we make sure our advice fits into your busy schedule.
Offer a step-by-step approach – Much of our advice is presented in a series of action steps for you to follow. This makes achieving difficult beauty and health goals much easier for you and your family to achieve.
Give an unbiased view – Many beauty and hair experts avoid criticizing certain products, however, we strive to give impartial, unbiased advice so you can make informed decisions for your family and you.
Making it easy – Living a healthy and confident lifestyle is not easy, but we make it as easy as it can be. We break down all the complicated science and explain it in easy to understand advice that anyone can follow. You don't need to be a scientist to understand us.
Focus on what makes the most difference to you – Our advice focuses on the easiest things which give you the maximum health benefits. Starving yourself or injuring yourself at the gym is out of the question here. We focus on what works.
How to use this website
You can find our top content on our home page and our newest content at the top of our blog. We also review many of the best beauty, health, and wellness products on the market in our product reviews section.
We post regularly so check back often or follow us on Pinterest, Facebook, or Instagram for even more convenient updates.
We also give extra content free to our email subscribers. Leave your email below to join the 12,000+ beauty enthusiasts who also subscribe. You'll get the best information first.
To get started, here are some of our best articles that will help you get started on your beauty journey, whatever your goal may be:
Hairstyles
Braids
Makeup
Skincare
Nails
Product Reviews
That's it for our most popular articles, and with new beauty, health, and wellness articles coming out every week there is no time to be lazy! We can't wait to get started with your beauty transformation, and hopefully, you feel the same. Until tomorrow…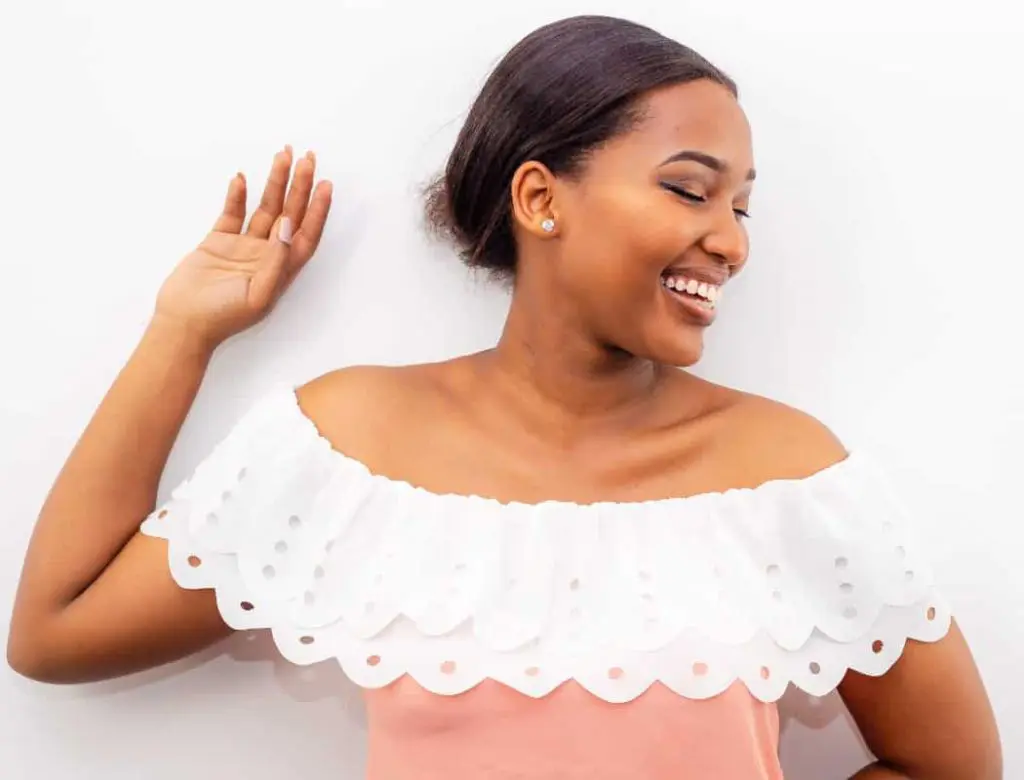 Xx Raissa