Shellac nails are the latest craze in the manicure industry today. The main advantage of this latest manicure technique is that it can last for weeks plus you can enjoy a smudge-free nail color. This is appropriate for women who are very busy and do not have any time in visiting salons more often. Shellac is truly a great blessing and a dream come true manicure.
Shellac manicure is considered a hybrid since it is just like your typical nail polish and at the same time, it is also a gel. It is thin like a normal manicure but it can give you extreme flexibility and durability. It also gives sheen, which is like a gel. With Shellac nail polish, there's no need to worry about chipped nail polish which can make your nails look ugly.
It can last longer and will not damage your nails. People who will notice your shellac nails will surely get attracted to it and want to have them on their nails. You only need to change your Shellac polish when new nail growth starts to show. This means that it can last up to fourteen days or even a month.
Shellac Nails Designs and Ideas
Find inspiration with these pictures of different shellac nail designs, ideas and kits.
1. 4th of July
Shellac Nail Polish Design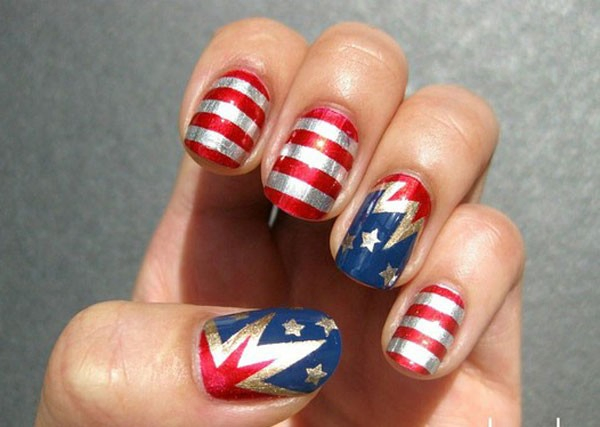 This patriotic Shellac manicure design features the stripes and stars of the U.S. flag.
2.
Cool Shellac Nail Designs Ideas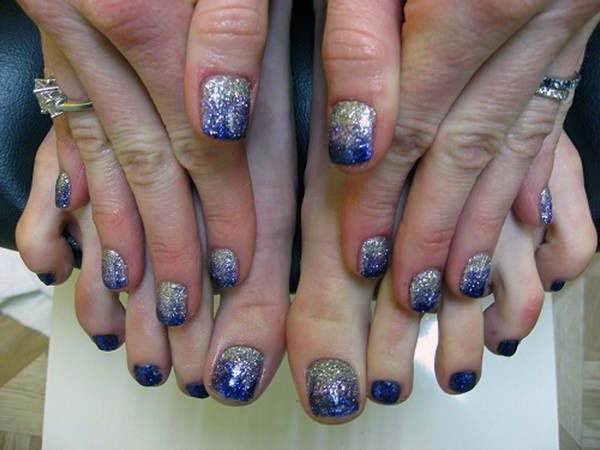 Shellac nails are really awesome however it is much expensive compared to other types of manicures.
3.
Cool Turquoise Nail Art Design Shellac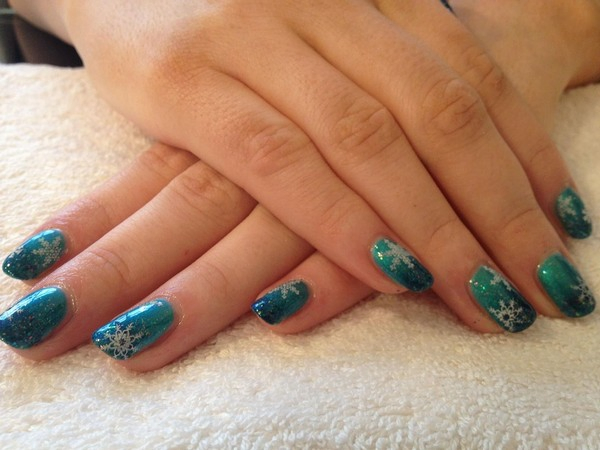 This is a cool Shellac nail art design of a turquoise Christmas winter.
4.
Creative Nail Designs Shellac Colors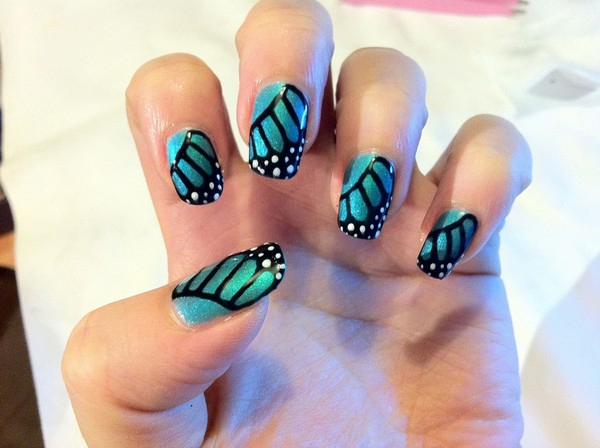 This CND Shellac nail art is a monarch butterfly wing design.
5. Pink
Shellac Nail Polish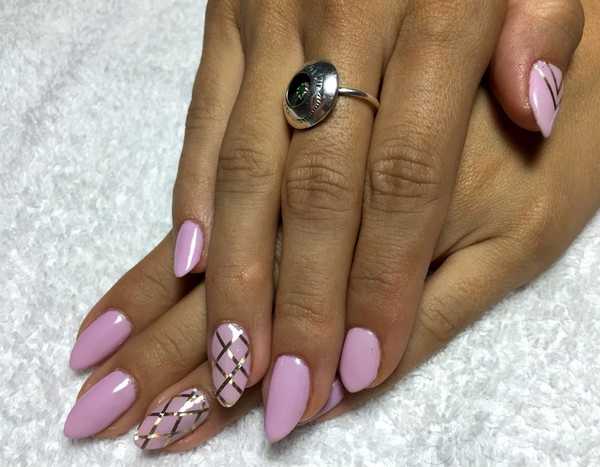 Shellac polishes are not appropriate for people who often change designs or colors.
6.
Nail Design Ideas Shellac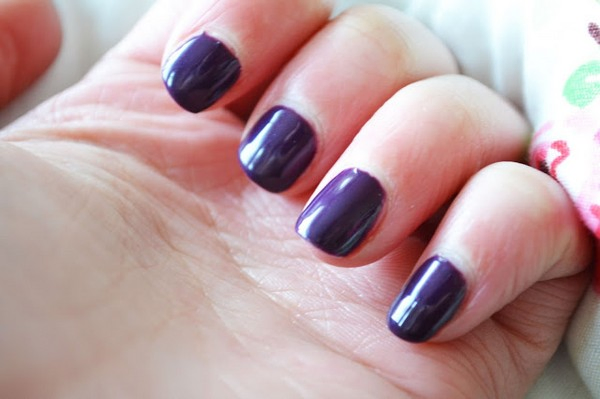 You must only get a Shellac nail treatment from a certified salon.
7.
Nail Design Ideas Shellac Glitter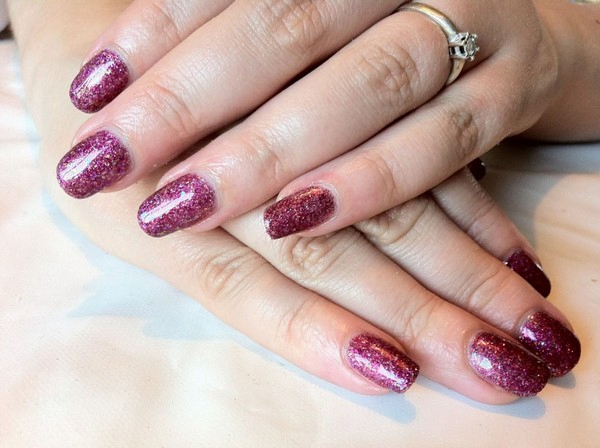 Shellac manicure can be done at home but it requires more practice in order to make it perfect.
8.
Shellac Christmas Nail Art Designs Ideas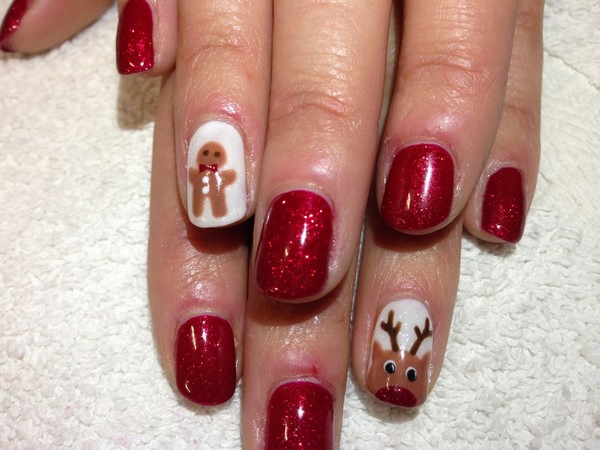 A Shellac solid color manicure can already look stunning on its own, however, there are a lot of design ideas that can take you to the next level.
9. Purple
Shellac Manicure with Glitters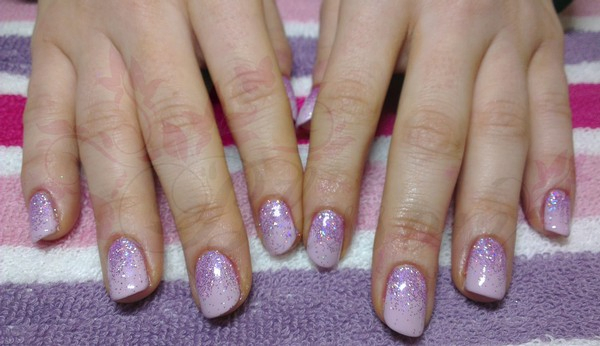 This soft purple Shellac polish already looks fabulous but you can take it to the next level by adding some glitters.
10.
Shellac Manicure At Home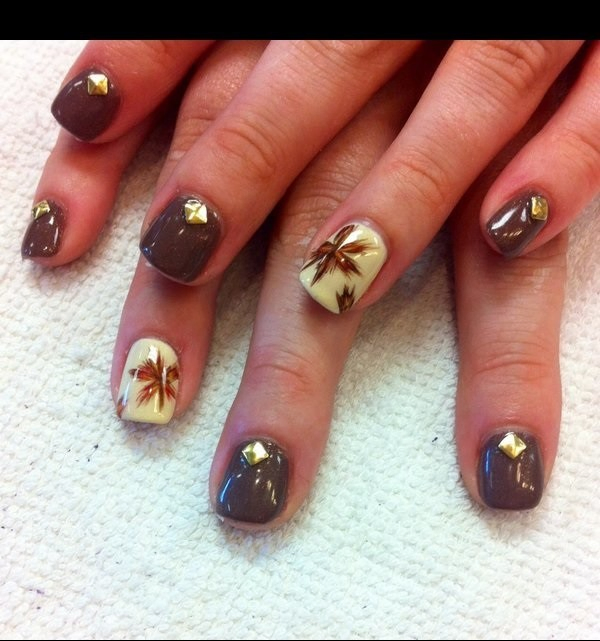 If you want to do it on your own then you need a UV light and some special polishes.
11. Red
Shellac Manicure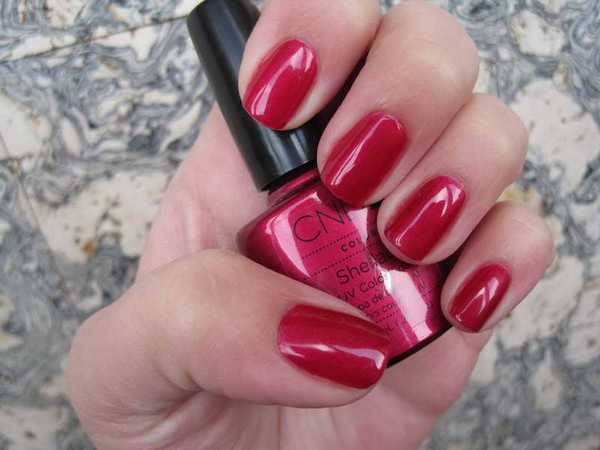 All Shellac manicure and UV lights are officially distributed by CND Cosmetics only.
12. Polka Dot Design
Shellac Manicure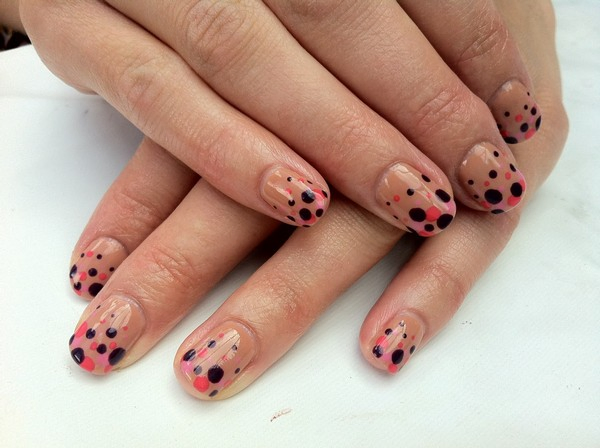 This is a retro-inspired Shellac manicure.
13. Simple
Shellac Manicure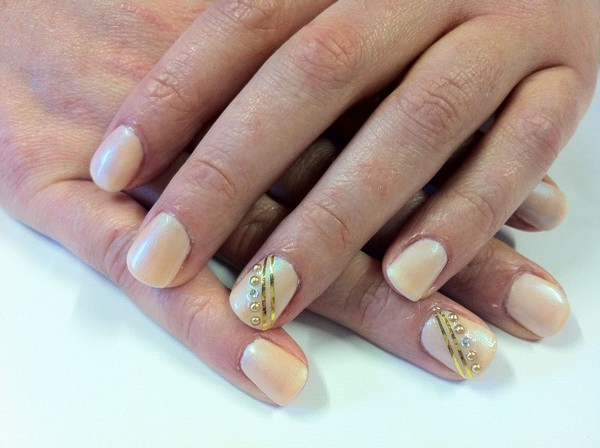 Your Shellac nail polish can be embellished with gemstones.
14.
Shellac Manicure Ombre Style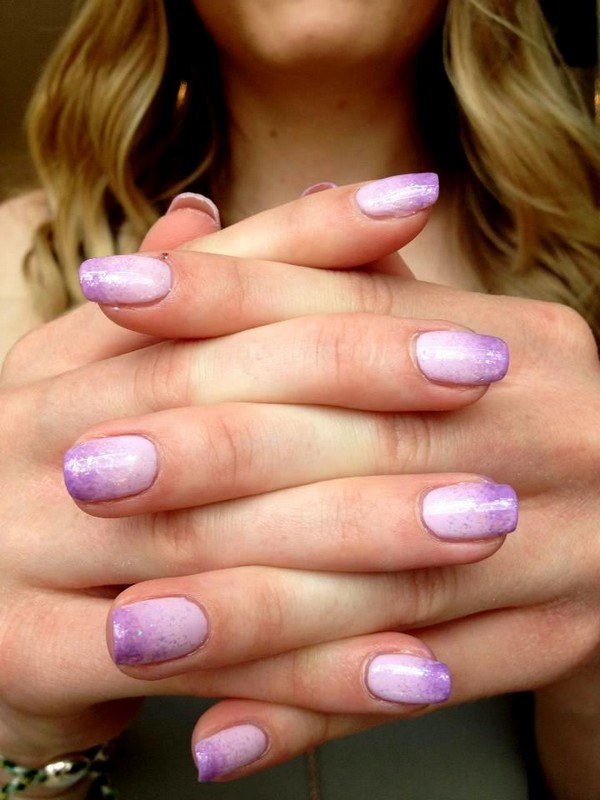 A Cakepop Shellac is used as a base and the tips are being sponged with Lilac Longing. Finally, a glitter topcoat is added to create this amazing ombre style.
15. Tuxedo
Shellac Manicure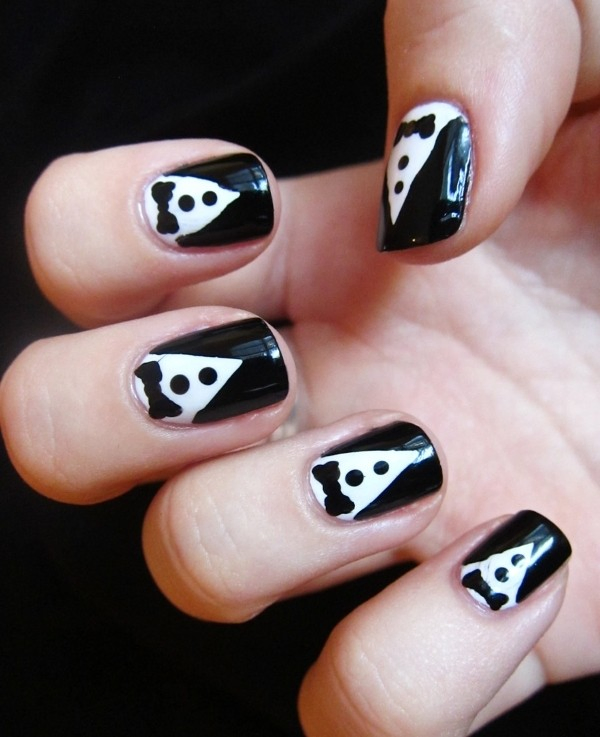 Shellac can last longer because it uses the process of curing and hardening under the UV light. Therefore shellac is perfect for weddings since it will stay throughout the big day and honeymoon period.
16. Shellac Nail Polish Glitter Nail Arts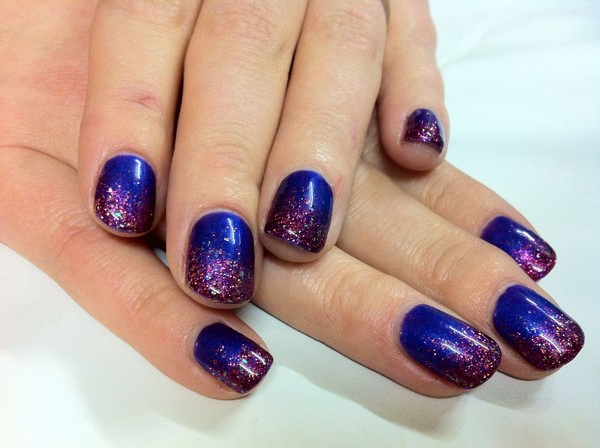 Shellac can last longer because it uses the process of curing and hardening under the UV light.
17. Cheetah
Shellac Manicure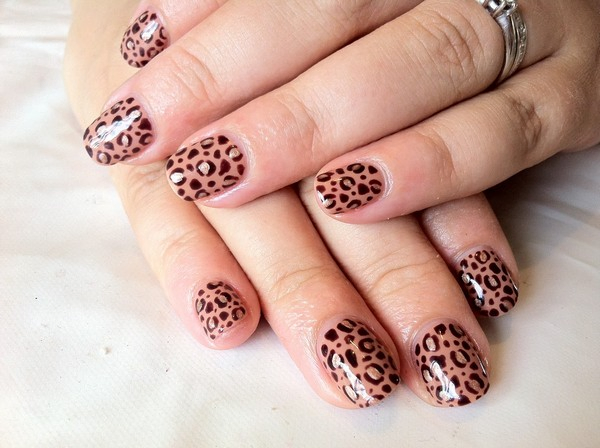 This cheetah print Shellac nails design is pretty easy to do.
18.
Shellac Nail Art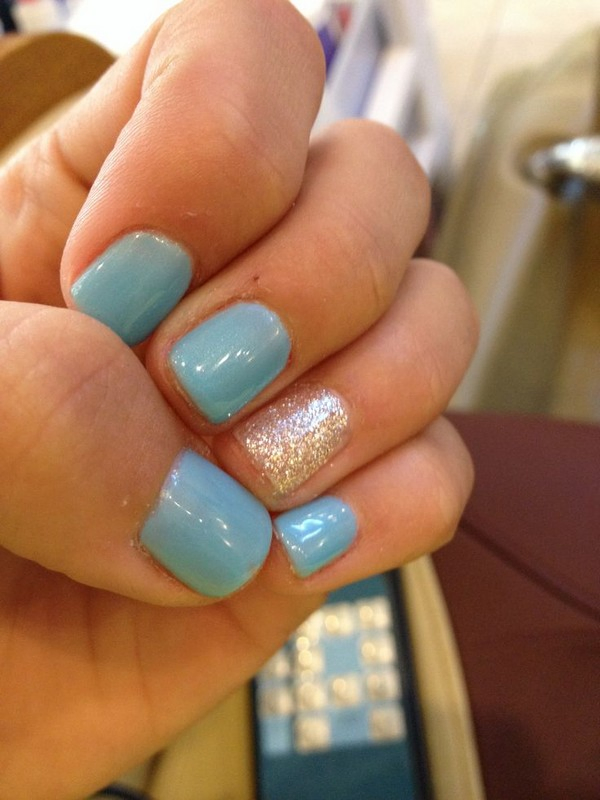 Originally posted by pinterest
One of the best ways of making your nails look good is to use Shellac nail polishes.
19.
Shellac Heart Nail Art Designs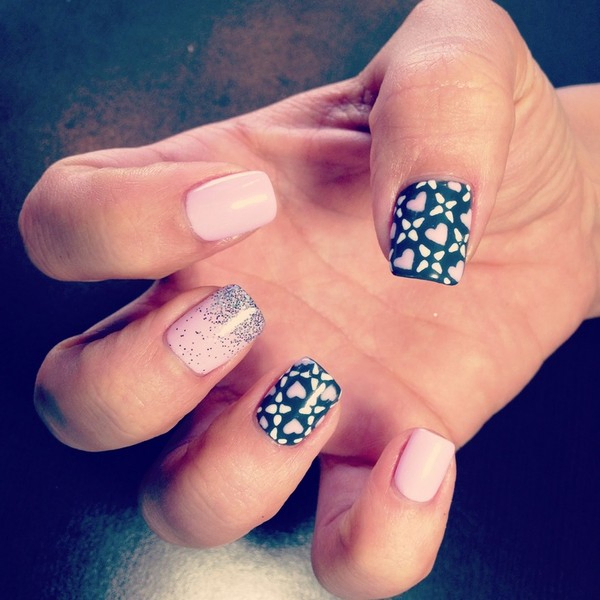 Originally posted by pinterest
This is a white and gray-pink Shellac manicure with heart designs.
20. Pink Heart Shellac Nail Art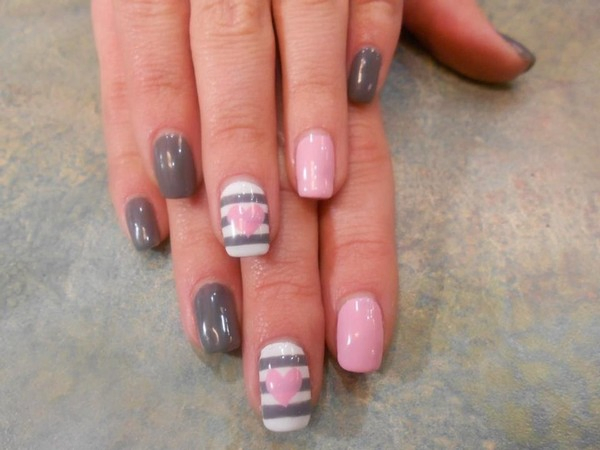 Originally posted by pinterest
Shellac manicure has positive reviews from women who have tried it.
21. Chevron Shellac Nail Art Design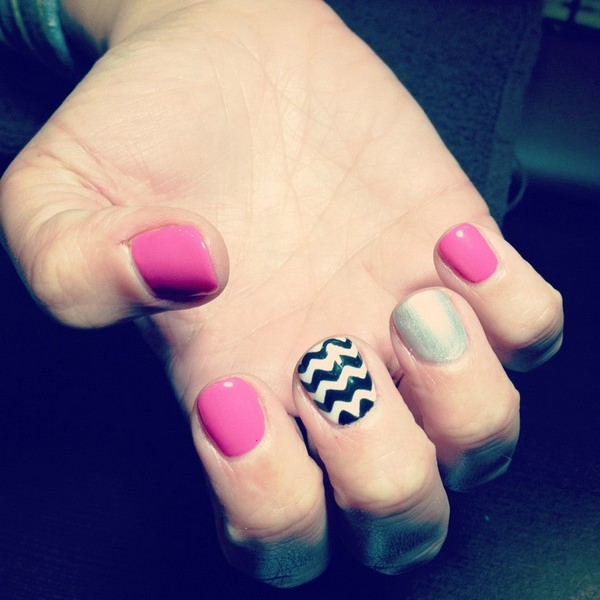 Originally posted by pinterest
Shellac manicure provides the brilliant color.
22.
Shellac Nail Designs Ideas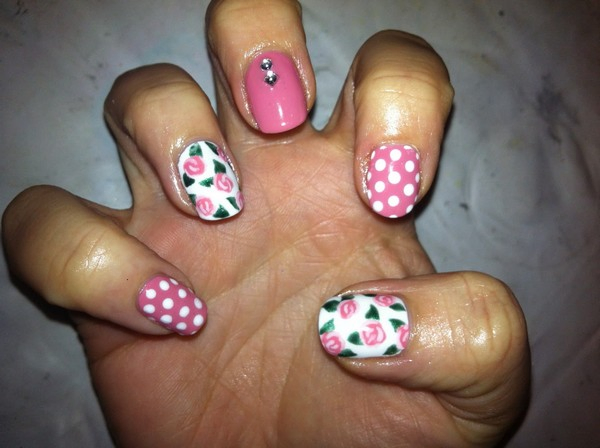 Shellac nails photos give us ideas on this amazing nail art.
24.
Cute And Cool Shellac Nail Art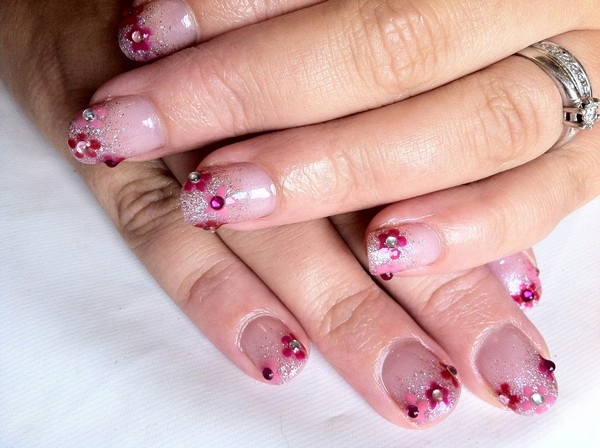 Shellac nails are very easy to apply.
25. Latest
Shellac Nail Ideas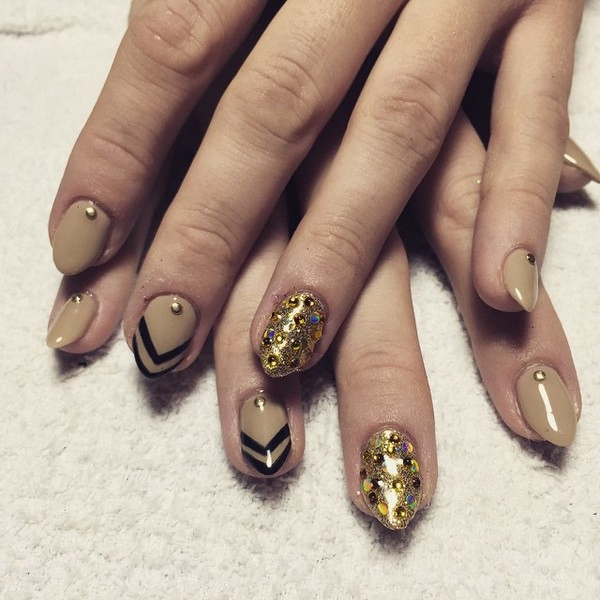 This Shellac nail design is a blend of striping tape and gold nail polish.
26. Basic
Shellac Manicure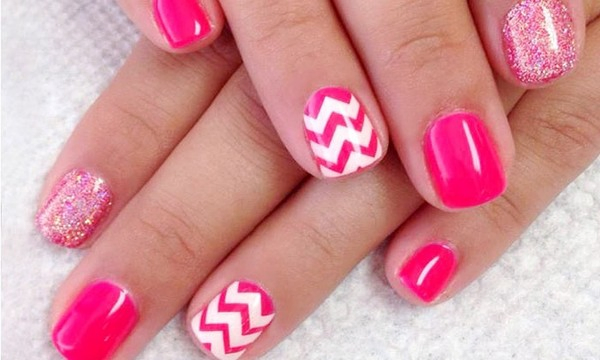 Shellac manicure can brighten up your dull fingernails.
27. Best Shellac Nail Designs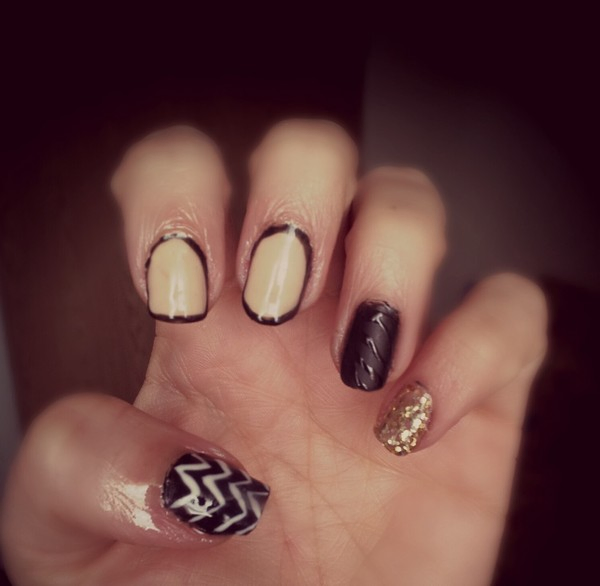 Shellac manicure is safe to use.
28. Shellac Nail Designs for Christmas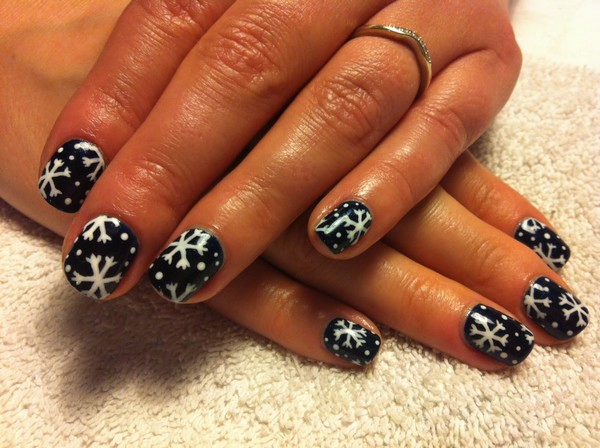 This is a Christmas theme nail art with snowflakes.
29. CND Shellac Nail Designs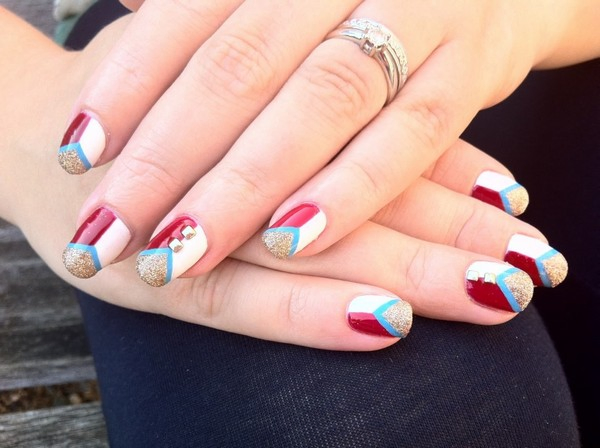 Shellac manicure gives you a variety of colors.
30. Cute Shellac Nail Designs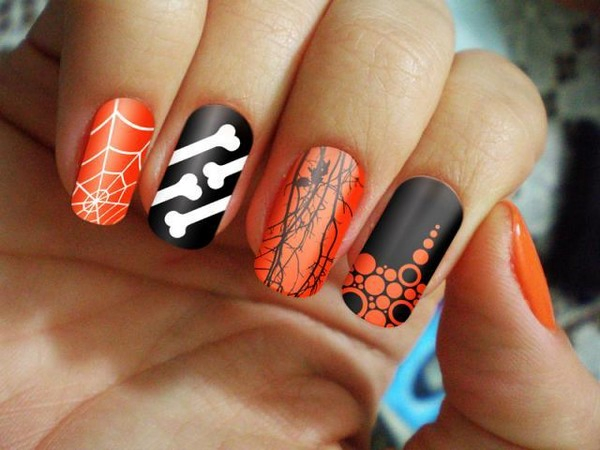 In order to get the most out of Shellac manicure, be sure that it is only done by a professional.
31. Dark
Shellac Nail Polish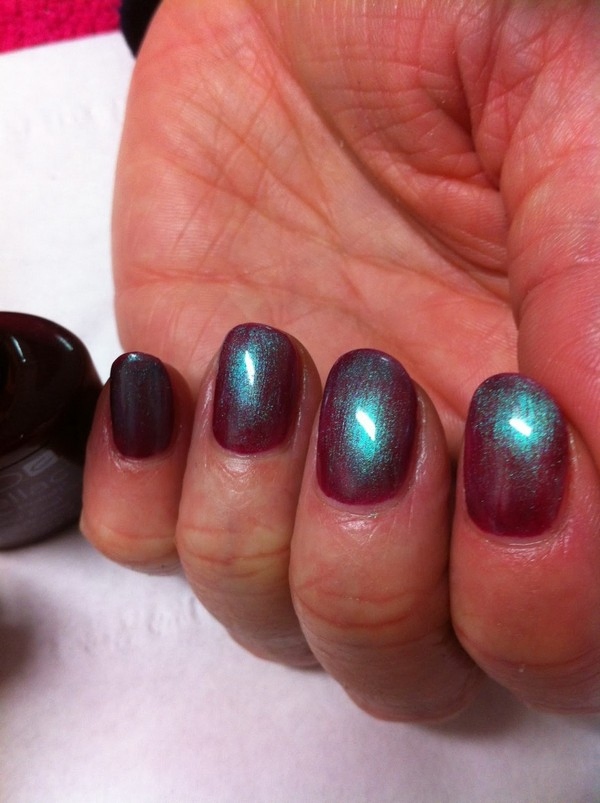 Shellac is the latest revolutionary product after nail strengtheners, that attracts women all over the world.
32. Pretty
Shellac Nails Design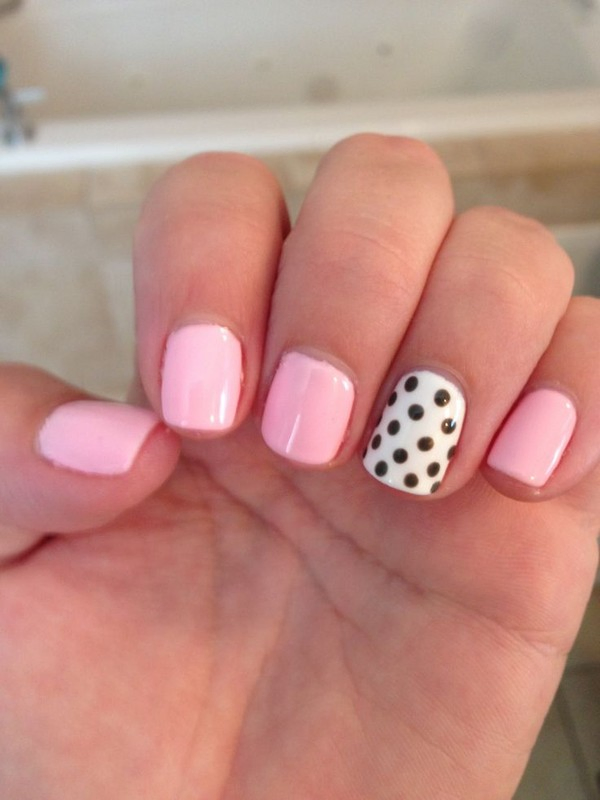 All women would love to have Shellac manicures on their fingernails.
33.
Shellac Nails For Summer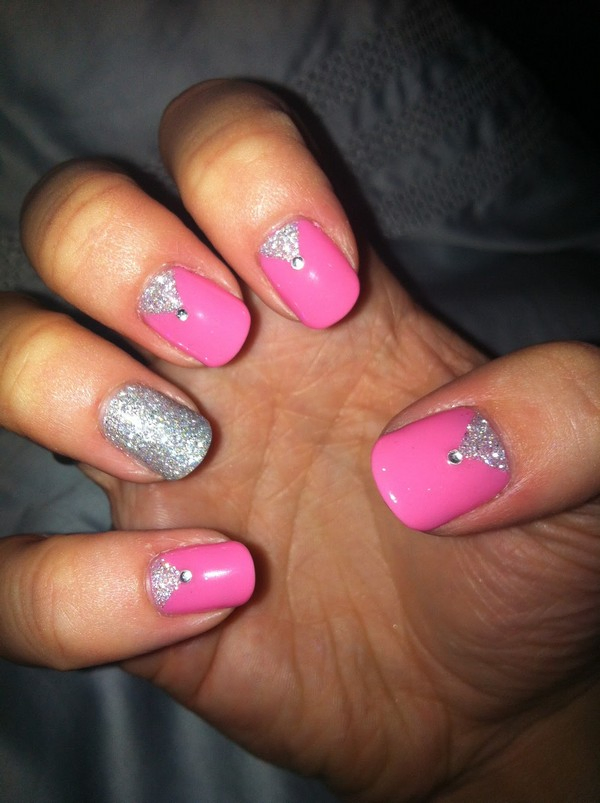 Pink and silver Shellac with a gemstone.
34. Glittery
Shellac Nails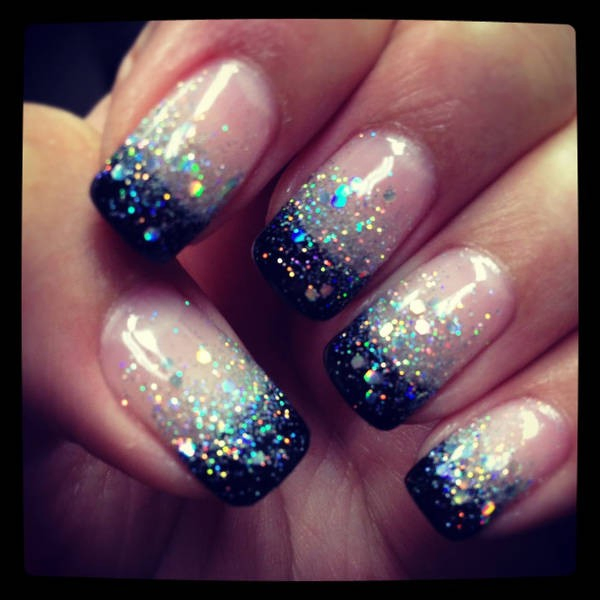 Shellac manicure can ensure you of unchipped and polished nails for two weeks.
35. Teal and Gold
Shellac Nails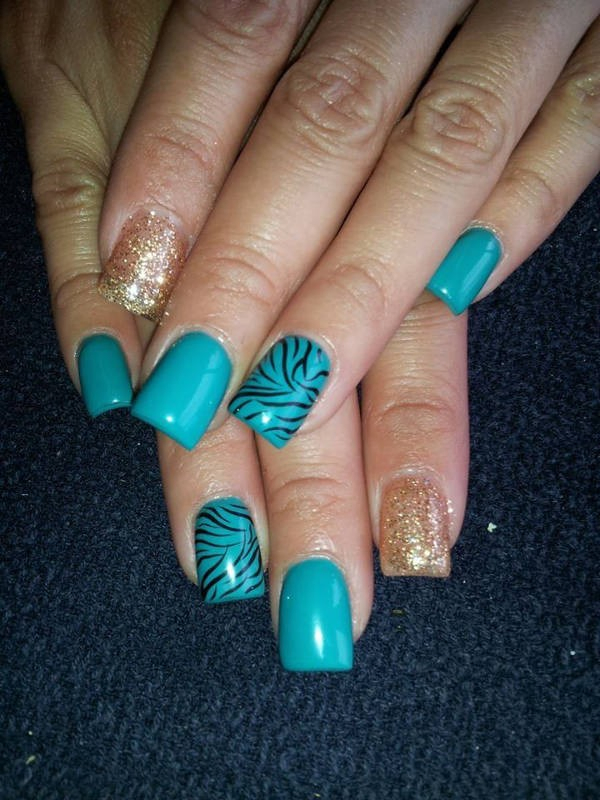 Wow! I really love Shellac. I wish I have the money to get Shellac!
36. Creative
Shellac Nails Design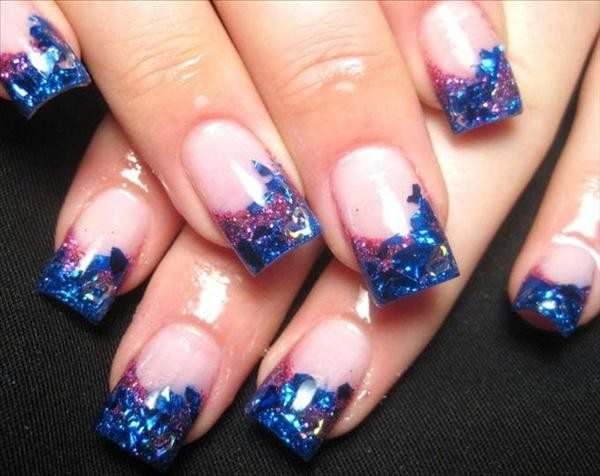 Shellac nail treatment guarantees smudge-proof nails that can last for weeks.
37. Amazing Shellac Manicure Ideas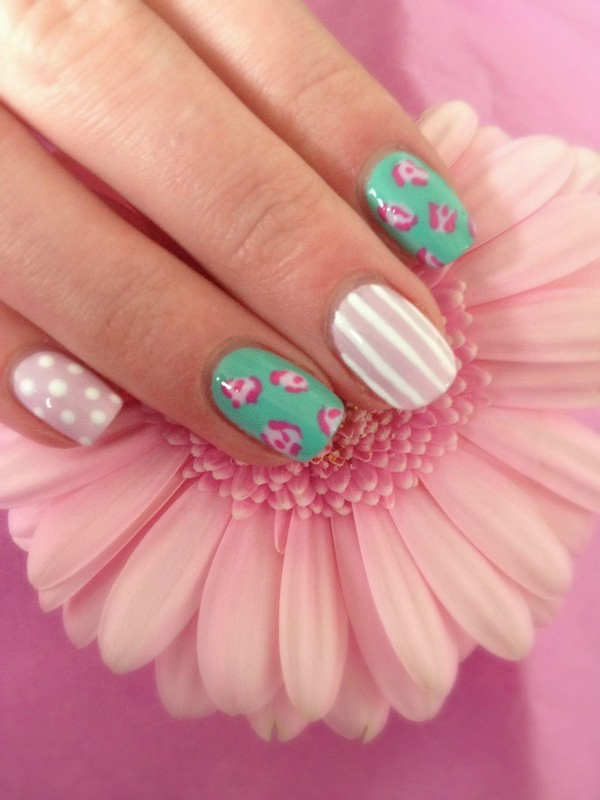 Using Shellac nail products can make your nails stand out.
Shellac nails can last longer compared to your traditional manicure, however, it needs care. You can keep your nails healthy and shiny at home by applying a cuticle nail each day.
You should also wear gloves to protect your nails from strong tanning oils, lotions, and other chemicals. Shellac nail treatment has won the hearts of numerous women who keep wanting more.
There are several colors that you can choose from. Since it is just like your traditional manicure then you can apply some designs and patterns to it.
The sheen and the attractive color that this product provides to your nail is truly amazing. If you have not tried Shellac nails yet then we strongly recommend that you should give it a try and you will surely love it.
Difference between Shellac VS Gel Nails
Gels are actually fake nails that are created to match your natural nails. Some women use it to extend their nails. Others use gels so as to have stronger nails, however, in the long run, it can eventually make your natural nails weak.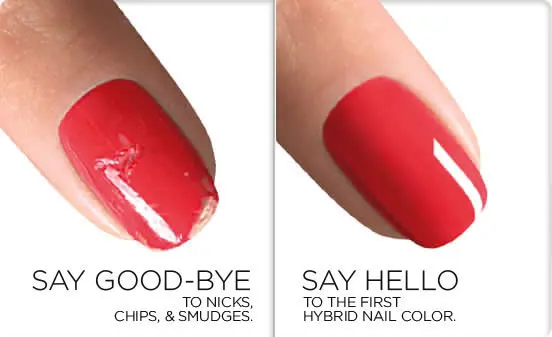 On the other hand, Shellac is a combination of nail polish and gel. It cannot be used as an extension to your nails, however, it can make your nails stronger and durable just like a gel. Shellac will minimize chipping and it has less damage to your nails compared to gels.
How to do Shellac Nails at Home
Shellac is a combination of nail polish and gel. Applying Shellac is just similar to your regular nail polish, however, you need a UV lamp for curing. You can get it done in a salon or you can do it at home. If you want to do it on your own then the first thing to do is to remove the shine from your nails. Be sure to clean your nails by using polish remover.
Get your Shellac UV base coat and apply a thin coat. Then, get your Shellac color polish and apply a thin coat. Repeat this for a second coat. Next, get your Shellac UV Top Coat and apply it. Finally, use rubbing alcohol in removing the sticky film.
Below you find our top picks when it comes to starting with shellac at home. You basically need to basics, the nail tools, and polisher set, and the UV LED light to dry your nails. We have tested, researched, and reviewed the very best ones and bring to you our favorite two.
Best DIY Shellac Nail Starter Kit for at Home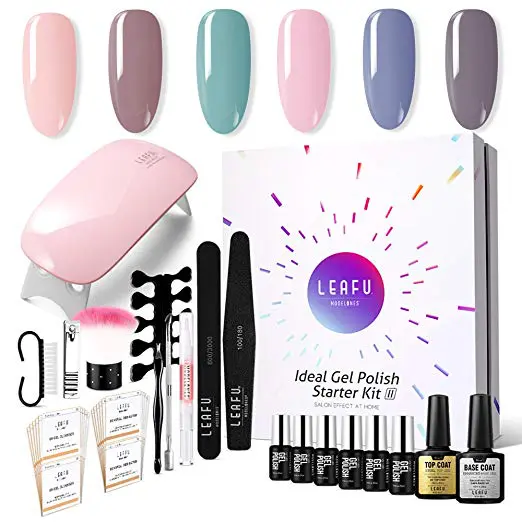 Try yours via Amazon
Here is why we love this ideal gel polish starter kit:
Gel polish beginner kit: Included gel polish, nail dryer, nail manicure tools. A kit to finish your nails.

Lovely colors and small size: Well-selected 6 colors for you, suitable for any occasion. Tiny bottles of 0.24 OZ, small but still durable.

Folding nail curing lamp, USB port charger could be connected to your computer, iPhone charger or android charger.

DIY fun: Stop wasting your money on the salon. You can do it well by yourself with this kit, enjoy the DIY fun.
If you are looking for a more professional lamp, then I would certainly consider getting the one below.
Best LED UV Nail Lamp Light Dryer at Home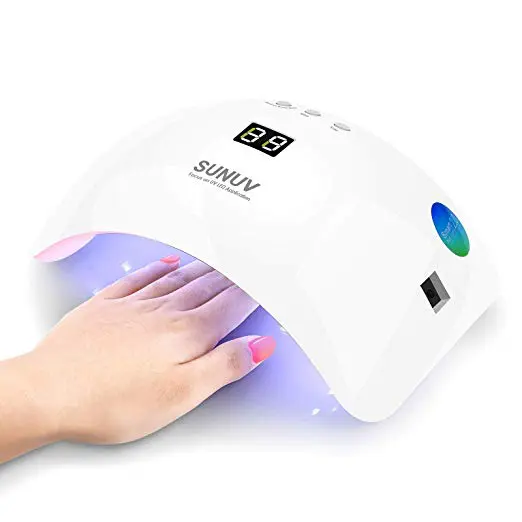 Try yours via Amazon
Here is why we absolutely love this UV LED light over others:
FAST CURING AT SALON LEVEL: Can cure all types of UV and LED nail gels like Base Coat, Top Coat, Color Gel, Hard Gels, Builder, acrylic, sculpture gel, gem glue, and many more

.

SMART NAIL LAMP 2.0: LOW HEAT MODE for the comfortable builder/hard gel curing, Double Power key for 2X faster curing, large LCD screen to show curing time and more.

PORTABLE AND EASY TO USE: SUN8 is in compact and portable middle size without bottom tray.

COMFORTABLE WHITE LIGHT: SUN8's white LED light is gentler than traditional purple UV lights, offers you a comfortable manicure/pedicure experience and protection to your nails, skin, and eyes.

UNIQUE 99S LOW HEAT MODE FOR BUILDER: Unique 99s LOW HEAT MODE is more suitable for curing builders, hard gels. During this mode, the power enhances gradually during this mode to protect your tender skin from tingle when curing gels.
Let's get trying and let us know in the comments below how it went!
Your Shellac Nails Questions Answered
If you have been looking for a long-lasting nail design option that doesn't break the bank, we have the perfect solution for you. Shellac nails designs are perfect for you for many different reasons! Keep reading for some insight into our reader's most commonly asked shellac nails designs questions.
Will shellac ruin my natural nails?
Shellac can be damaging to your nails underneath! This is why it's suggested that you give your nails a break as often as you can to keep them from getting too u003ca href=u0022https://www.beautifieddesigns.com/coconut-oil-for-hair/u0022u003edamagedu003c/au003e. Keep up with your normal nail prep to keep them in the best condition possible.
How do I remove shellac?
When you've had enough with your u003ca href=u0022https://www.beautifieddesigns.com/easy-nail-designs/u0022u003enail designu003c/au003e, you first want to file off the top layer of product on your nails. After you've done that you need to get 10 cotton balls and soak them in acetone. When they're completely wet apply them to each nail and secure the cotton ball with a piece of foil on each finger.
How long does shellac last?
A lot of people actually prefer shellac to u003ca href=u0022https://www.beautifieddesigns.com/beauty-products-to-own/u0022u003eregular polish u003c/au003edue to the fact that it has such a long life. Shellac can last up to 14 days! It's very strong and rarely chips.
Shellac Nails Prices and Cost
To get a Shellac manicure done in a salon, you need to pay between $30 – $60. It is more expensive compared to a regular manicure since Shellac nail products cost more. In fact, it is 4 to 5 times more than the cost of regular base coats, nail polish, and topcoats.
Getting a Shellac done also takes more time to complete. If you want to do it at home then you can buy Shellac Nail Kit anywhere from $60- $100 or more, but then you have the basic tools at home so you do not have to invest in going to the salon every so week.
Some women are getting addicted to Shellac nails, especially during the summer because of their sheer effortlessness and durability. Did we convince you? Let us know in the comments below!