There are lots of ways to start your intentional beauty journey. You could buy a new wardrobe that suits your personal aesthetic. You can figure out the perfect products for your skin regimen. These multiple paths and pursuits can be overwhelming as well as exciting, so our post "Start Getting Beautified" recommended this simple tip for tackling them: focus on a goal that makes the most difference to you. This means choosing a focal point for your beauty quest that has multiple benefits to your appearance, ensuring your efforts are rewarded to the maximum.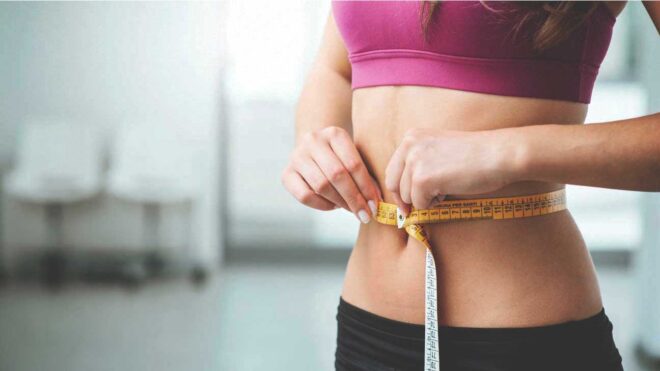 If you're unsure where to begin, you can start with moderate weight loss. Aiming for this objective grants you a range of appearance enhancements and can lead you to healthy, sustainable, and holistic beauty. The following is an overview of the beautifying effects of healthy weight loss and how you can achieve them.
How weight loss beautifies you
It clears your skin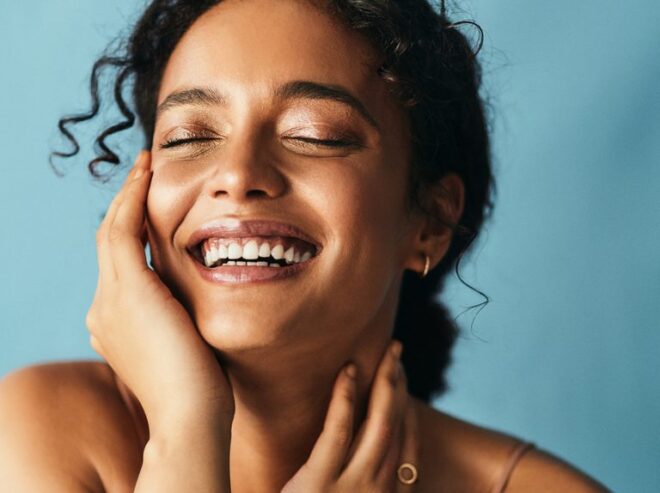 You may not realize it, but there's a connection between the stubborn pimples on your face and excess body weight. News Medical notes there's compelling evidence that the same high-glycemic-index diet that likely contributes to your fat deposits also increases the prevalence and severity of acne on your face. Consuming too much sugar can also lead to cross-linking collagen fibers, which can prompt signs of premature aging. Putting some effort into losing weight can halt these harmful processes. When you lessen your sugar intake and choose healthier alternatives, you'll find that pimples pop up less frequently. Collagen and elastin production will also increase, helping your skin tighten and bounce back.
It protects your gums
They say you're never fully dressed without a smile—which is why you need to keep your mouth in mind when you're planning to enhance your appearance. Here, weight loss can help you achieve and maintain a charming grin. According to the dentist Scott Young, excess fat releases inflammatory compounds that can trigger a heightened immune response in your body. While an active immune system is generally a good thing—it keeps your body free from disease, after all—exaggerated responses can lead to chronic gum inflammation. You don't want reddish, swollen gums whenever you beam at someone! To avoid that outcome and ensure the loveliness of your smile, you'll want to lose some weight. This will lessen the irritants in your gums and keep them nice and healthy.
It thickens your hair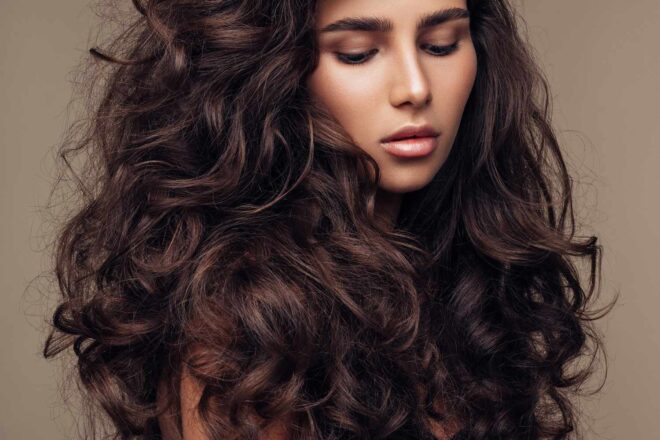 Want shiny, thick hair that can turn heads? It's possible, even if you think your current tresses are despondently thin. In 2021, researchers from Tokyo Medical and Dental University found a possible reason behind the leanness of hair on your scalp: the inflammatory signals in stem cells caused by a combination of a high-fat diet and genetics. This obesity-prompted molecular mechanism can lead to decreased hair density. To activate hair growth and thickness and thickness again, you can engage in weight loss initiatives and consequently correct organ dysfunction. Eventually, you can build up to that wonderful mane of hair.
It strengthens your nails
Beauty is also about the subtle details of your look. When you shake someone's hand, raise your arm to wave, or show off some glamorous rings you bought at a thrift market, you'll want people to see that your nails are vibrant and robust. However, the malnutrition that comes with being overweight or obese can cause your nails damage. You may find that your nail's edges curve like a spoon or have brittle ridges and grooves—signals that your body is sending you to ask for more care. Similar to what they can do for your skin, sustainable weight loss diets can provide the nutrients you need for smooth, glowing nails.
How to achieve the beautifying effects of weight loss
Address any medical factors preventing weight loss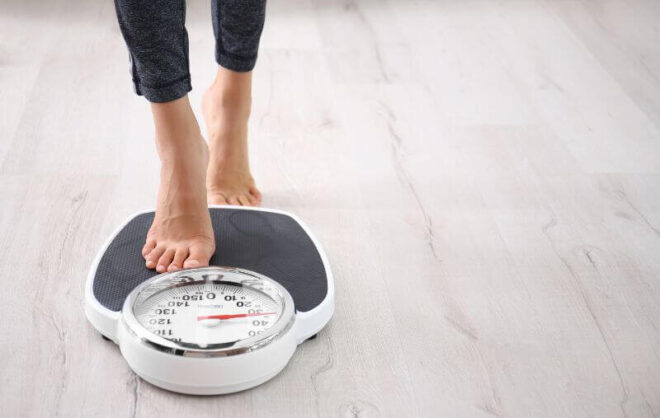 If you've previously tried losing weight and failed, medical conditions like obesity or diabetes may be holding you back. They can even cause oily skin or thinning hair. As such, addressing them can hit two birds with one stone by helping you achieve better weight management and the beautifying benefits listed above. You can do so through medical weight loss, which WeightWatchers explains is designed to address biological issues that make it harder to shed some pounds. If you have a BMI over 30, or 27 with a qualifying health condition, a healthcare provider might prescribe you medications like semaglutide or orlistat. These suppress your appetite to produce an average of 15% weight loss. However, they'll only work effectively if used as prescribed alongside healthier lifestyle changes, like those below.
Optimize your diet
A significant aspect of both weight loss and enhancing your appearance is curating the ideal diet. After all, your body needs lots of nutrients to get you to your prettiest and healthiest self. If you want a specific meal plan, you can try out the Mediterranean diet, which has been proven to promote weight loss and increase health. And if you don't want to stick to that plan completely, you can take inspiration from its guidelines. These include minimizing carb-heavy processed foods, eating more fibrous vegetables that help you stay full for longer, and replacing added sugars and salts with naturally sweet fruits and flavorful herbs and spices. That way, you'll be able to eat sumptuous meals that you actually like while improving your nutrition and becoming more beautiful with every bite.
Exercise consistently
You also need exercise to eliminate your excess weight. Constantly practicing physical activity can help you burn calories, increase your metabolism, and maintain the weight loss you've managed so far. It's okay if you aren't sporty—you can start small, aiming for 15 minutes of moderate exercise a day. This will help your calorie expenditure and reduce your fat. Plus, it can get your blood pumping, which naturally circulates oxygen to your hair for a shinier quality and automatically grants you glowing skin.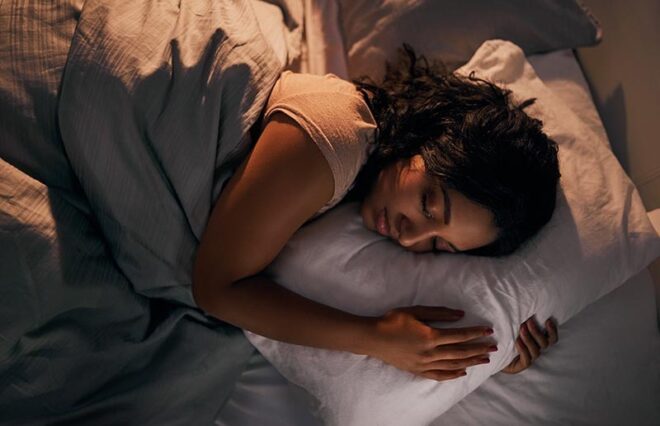 Get high-quality sleep
Great sleep can go a long way in helping your beauty-enhancing weight loss. It boosts your other efforts—for example, you'll have more energy to push yourself in workouts. WebMD adds that sleep can reduce food cravings, maintain insulin sensitivity, and increase metabolism. Additionally, it isn't called beauty sleep for nothing! Sleeping well helps you produce more skin-tightening collagen and banishes eye bags. To get that great quality slumber, sleep at least 7 hours and stick to a consistent sleep schedule.
Weight loss helps you become healthier, feel better in your body, and look great. Follow the above tips to gain its many beautifying effects.